Singapore deserves to be included in your travel bucket list. In order to reach this city-state from Milan you need to catch a 12 hours direct flight. Once landed, you will be greeted by a paradise of technology, art and design, education, attention for the environment, and a blend of different religions and cultures that coexist in order to shape the perfect mix.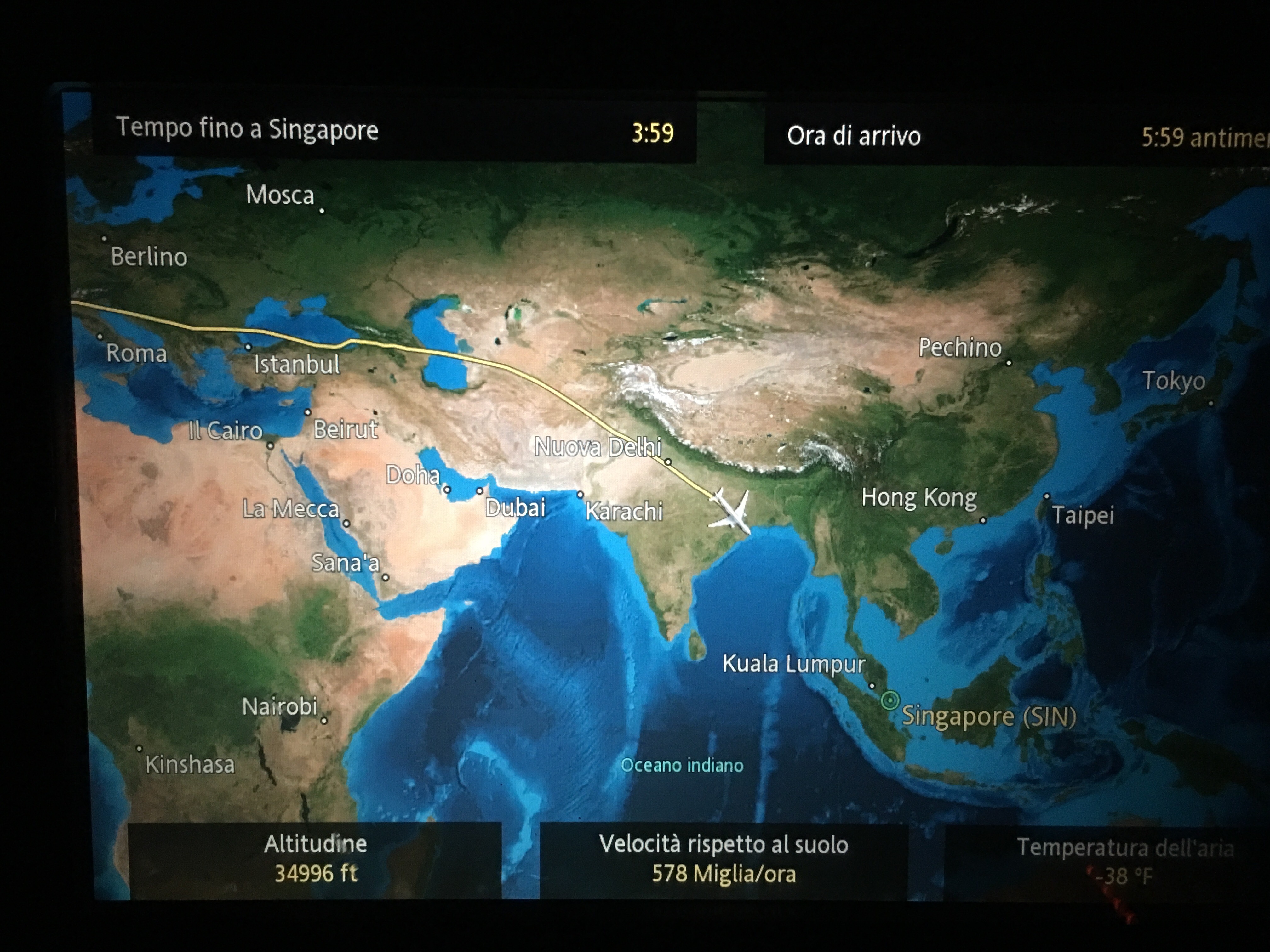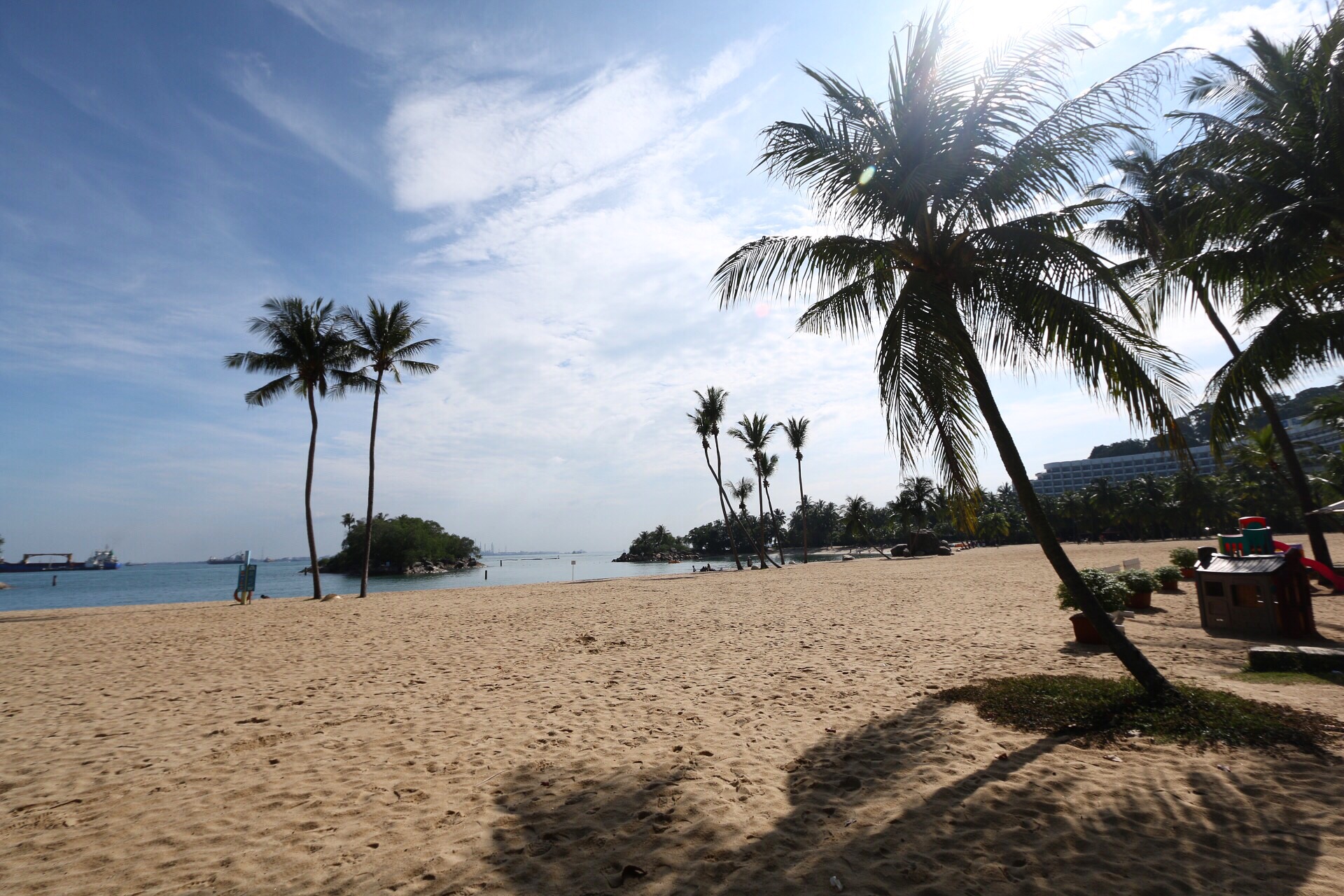 Singapore is divided into different districts and each one of them features its unique peculiarities, giving birth to a new balance of colors, scents, and shapes. Most importantly, Singapore is a very eco-friendly city powered by solar panels. More over, it is adopting a very peculiar urban rainwater harvesting system; collected rainwater is drained and used for toilet flushing, air conditioning, and much more.
Locals feel the need of protecting nature. Singapore indeed takes global warming, temperature increment, and ice melting very seriously. The city has created some protected natural reserves just like the national orchid garden; this place is filled with hundreds of different types of orchids. These plants and their scent enchant visitors coming from all over the world to enjoy a walk across this heavenly garden.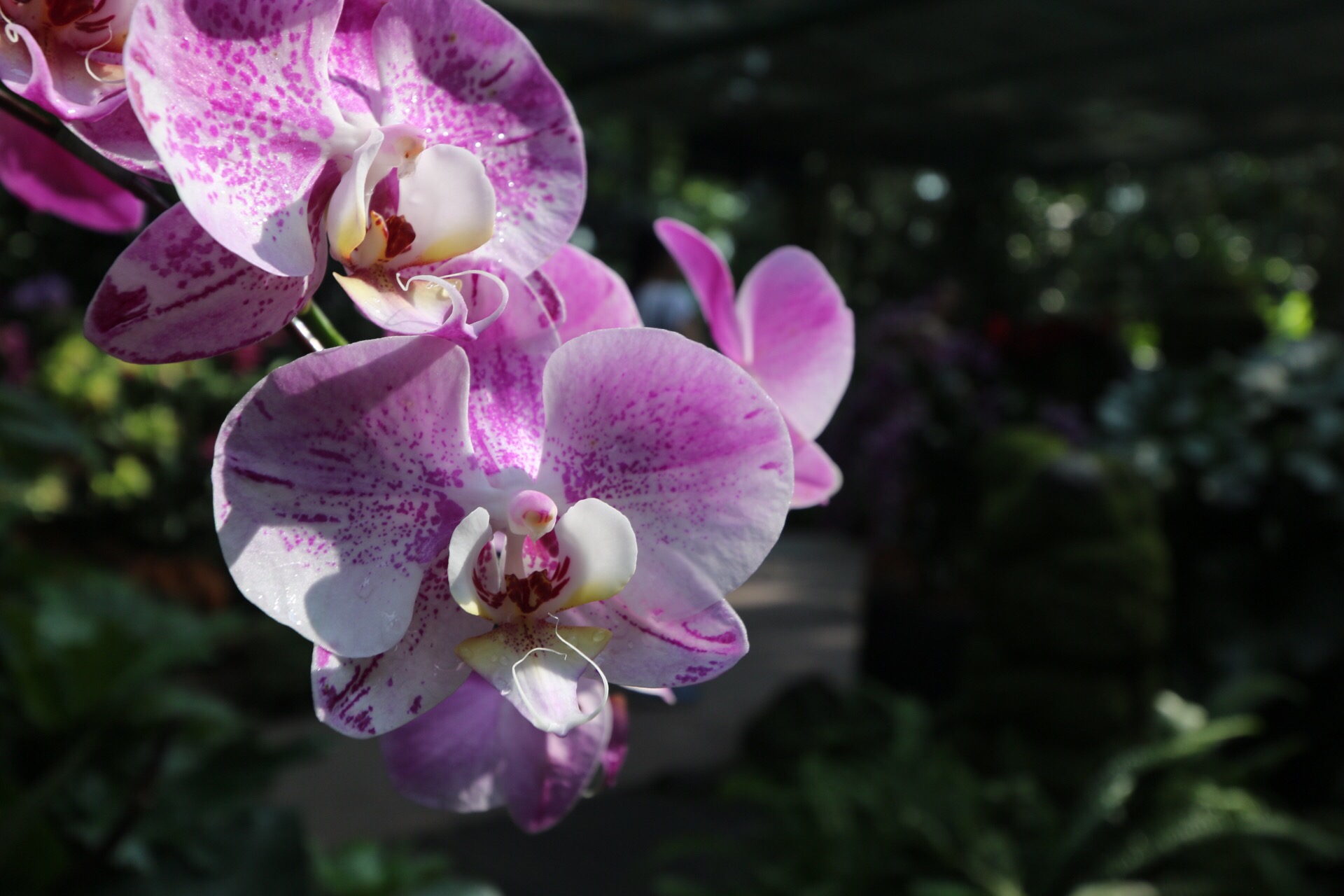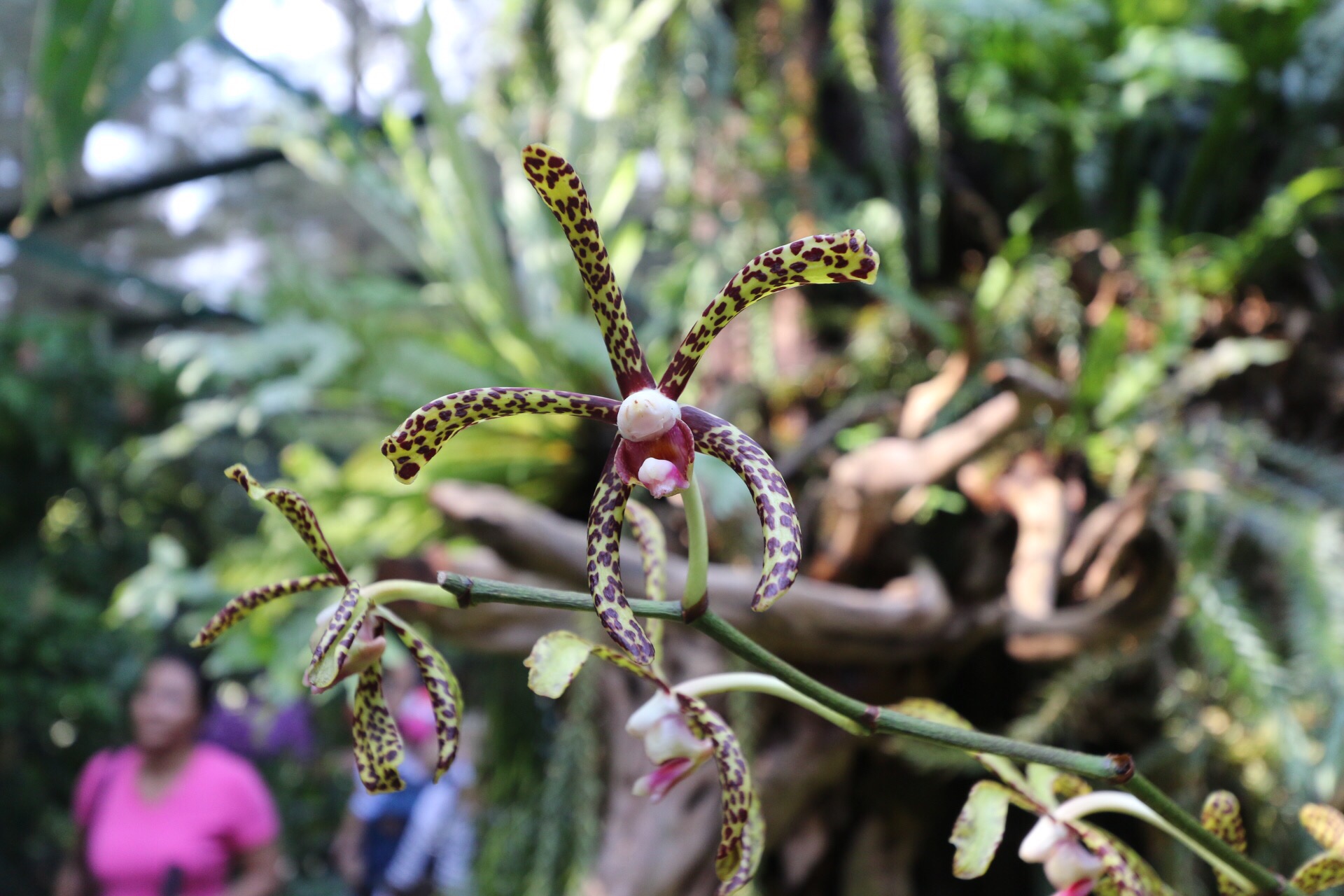 The city is divided into different areas, and I personally suggest you to visit China Town and Kampong Glam. China Town is a celebration of Chinese culture and religion – this is the year of the Monkey. Here you will find typical handcrafts, porcelains, books, colorful lanterns, as well as a number of unique shops.

You can't miss a visit to kampong glam; this hipsterish district is full of unique shops. Here one can find local and international designers, small workshops, and boutiques. More over, the whole neighborhood is decorated with graffiti and street art.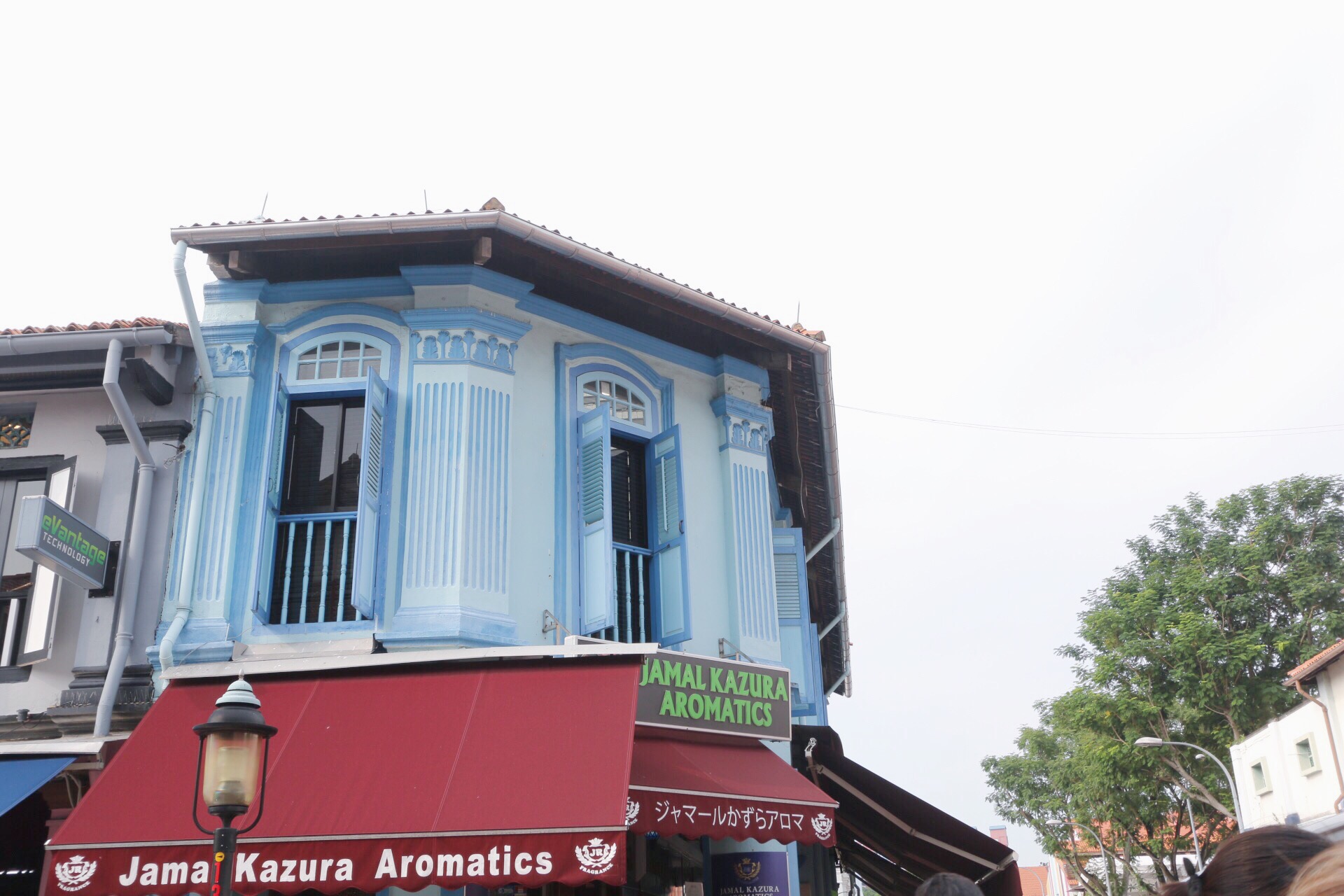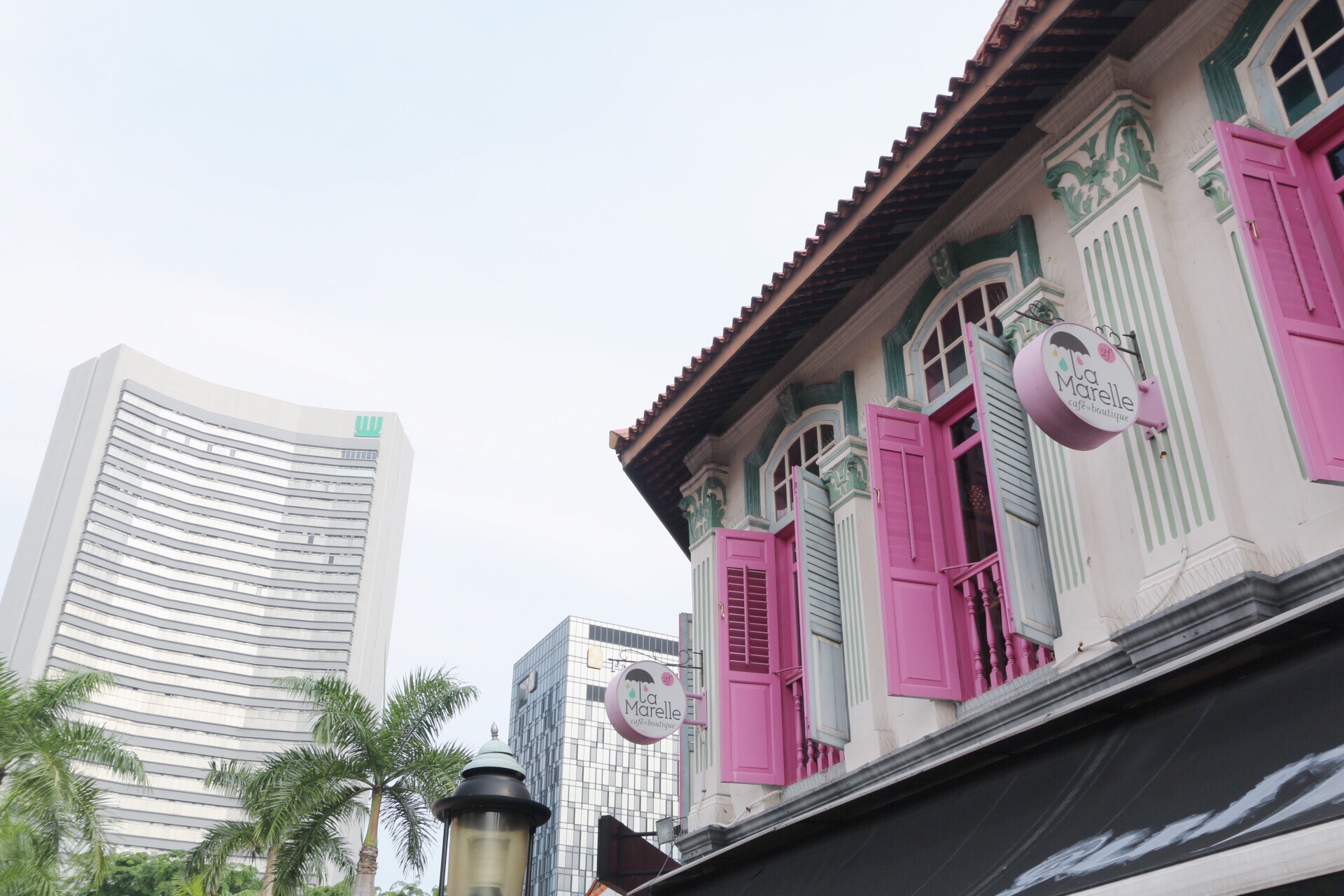 Singapore is extremely safe; rules are strict and everyone must respect them. Feel free to walk around the city at any time of the day; here you will find malls, restaurants, and tourist attractions open 24/7. It is possible to jog along the National Park until 2am or to visit the Gardens by the Bay installation at night time, or even to go shopping at dawn.
If all this is still not enough, then you may want to experience a Cable Car ride that will take you from Mount Faber all the way to Sentosa island. Get ready to enjoy the extraordinary view of the whole city seen from above.
Once reached your destination, you will find yourself surrounded by luxurious buildings like the Crockfords Tower – an exclusive all-suite hotel – the Hotel Michael – which looks like an art gallery – the Hard Rock Hotel – which features its characteristic rock vibe – and the Equarius Hotel – a real paradise surrounded by tropical jungle. This is the richest and most touristic area of the city which has been built from reclaimed land and imported sand. The landscape is captivating featuring palms, crystalline waters, a blue sky, and soft sand. I really feel like changing my life and opening a cafe on this island!
Finally, I want to talk about one of the main attractions of the city: food. Back in the past Singapore used to be a very poor country and food used to play a vital role. The city nowadays represents a real mecca for local and international foodies. Don't be surprised to find starred restaurants and incredible street food all over the city. Here food represents the celebration of a new status of wellness and prosperity. Go crazy with spices and with this mix of Asian and Chinese flavors. If you are not vegetarian, try the famous crab and meat skewers – they will conquer your palate with their texture and taste.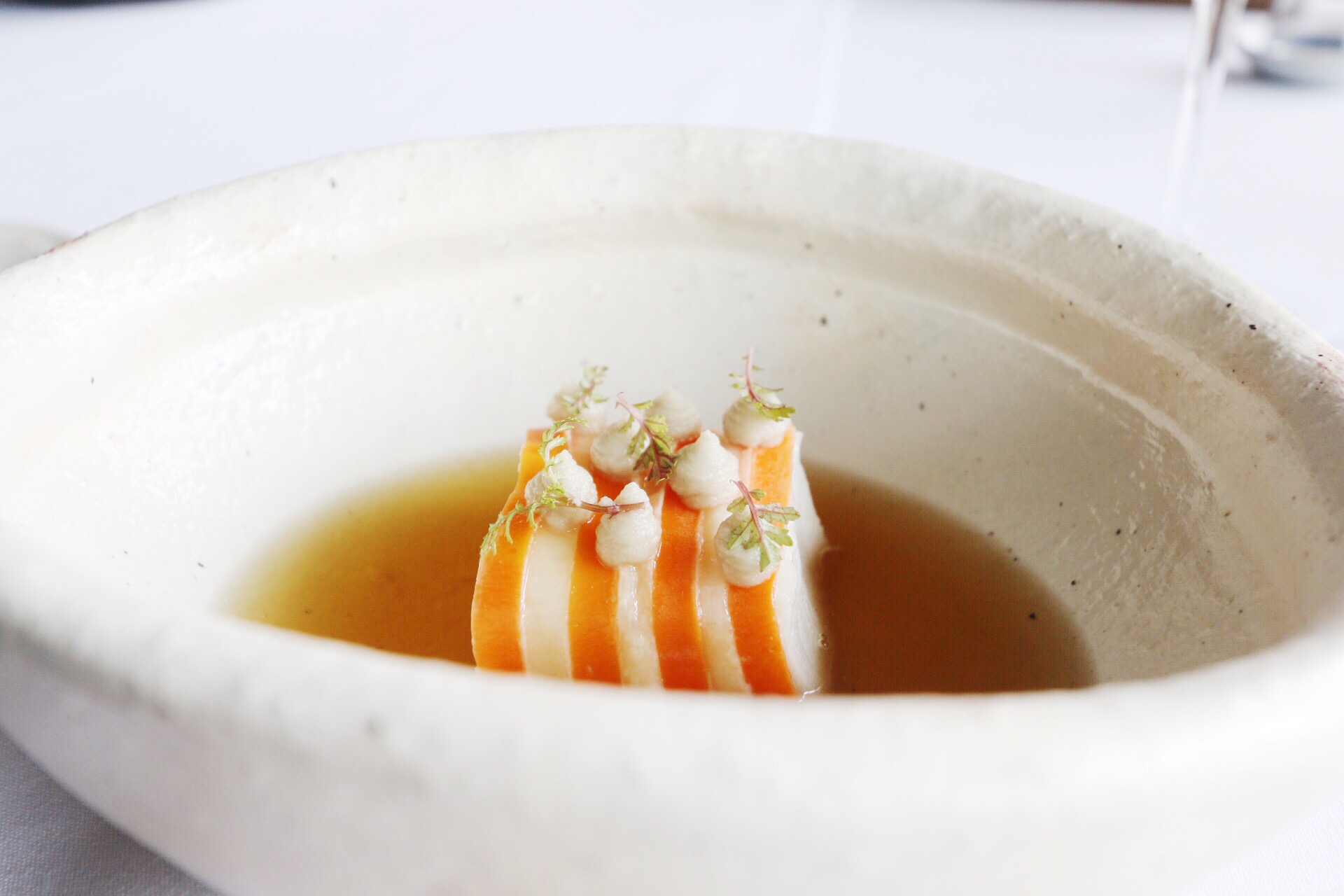 Here comes a list of useful info for  your next trip to Singapore. I am sure that this city will manage to steal your heart.
Useful Info
Flying:Singapore Airlines [direct flight from Milano Malpensa]
Sleeping:Shangri-La
to do:Cable Car
wellness:ESPA
eating/food:
Makansutra, Glutton Bay | Street Food
Nationa Gallery rooftop Smoke&Mirrors