When you travel you always wake up so early; my fight against jet lag is officially ON. It is incredible to think that I am on the other side of the world but I can still feel so close to my beloved ones thanks to technology. Yesterday I bought a local rechargeable SIM card and now I am connected all the time.
But let's go back to Melbourne. Today I have been exploring Fitzroy.
Here the city has a different feel, maybe because I am far from the skyscrapers of downtown as I explore the most creative and artistic area of Melbourne: Fitzroy. This area reminds me of a middle-class district featuring the same vibe of Christiania, Copenhagen. Young tattooed guys hang out with alternative artists who exhibit in independent art galleries and shop vintage clothes.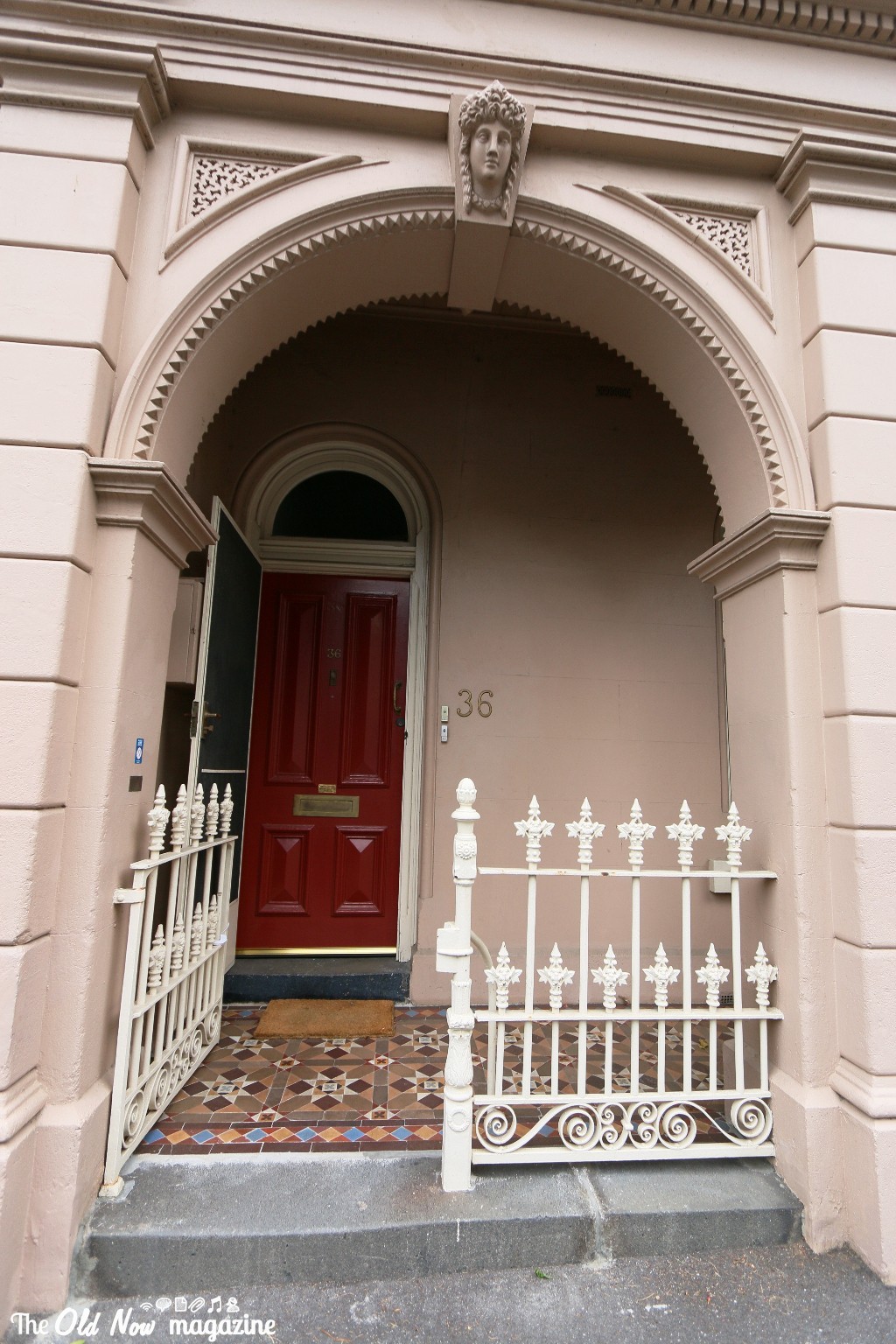 You are immersed in a mix of visual styles combining a blend of flavors that remind me of India. Here groups of young act like revolutionaries among praying mantis and skulls painted of walls. Its alternative character makes Fitzroy one of the most expensive district of the city.
Walk around this area, and indulge yourself with some vintage shopping. It is a city in the city; here you breath a completely different vibe made of design and urban graffiti. What to see? Nothing and everything: shops, restaurants, and cafes. Absorb the bohemian vibe of this district as you walk on Brunswick Street.
Just a couple of tips: Naked in the Sky offers only snacks and cold dishes; however, its view overlooking the whole city is just priceless. I had lunch at HOOKED HEALTHY SEAFOOD, a lovely spot if you feel like eating delicious and healthy seafood. For only 10/12 AUD you can have a very yummy lunch. My choice? Squid and potatoes, their specialty.
Stay tuned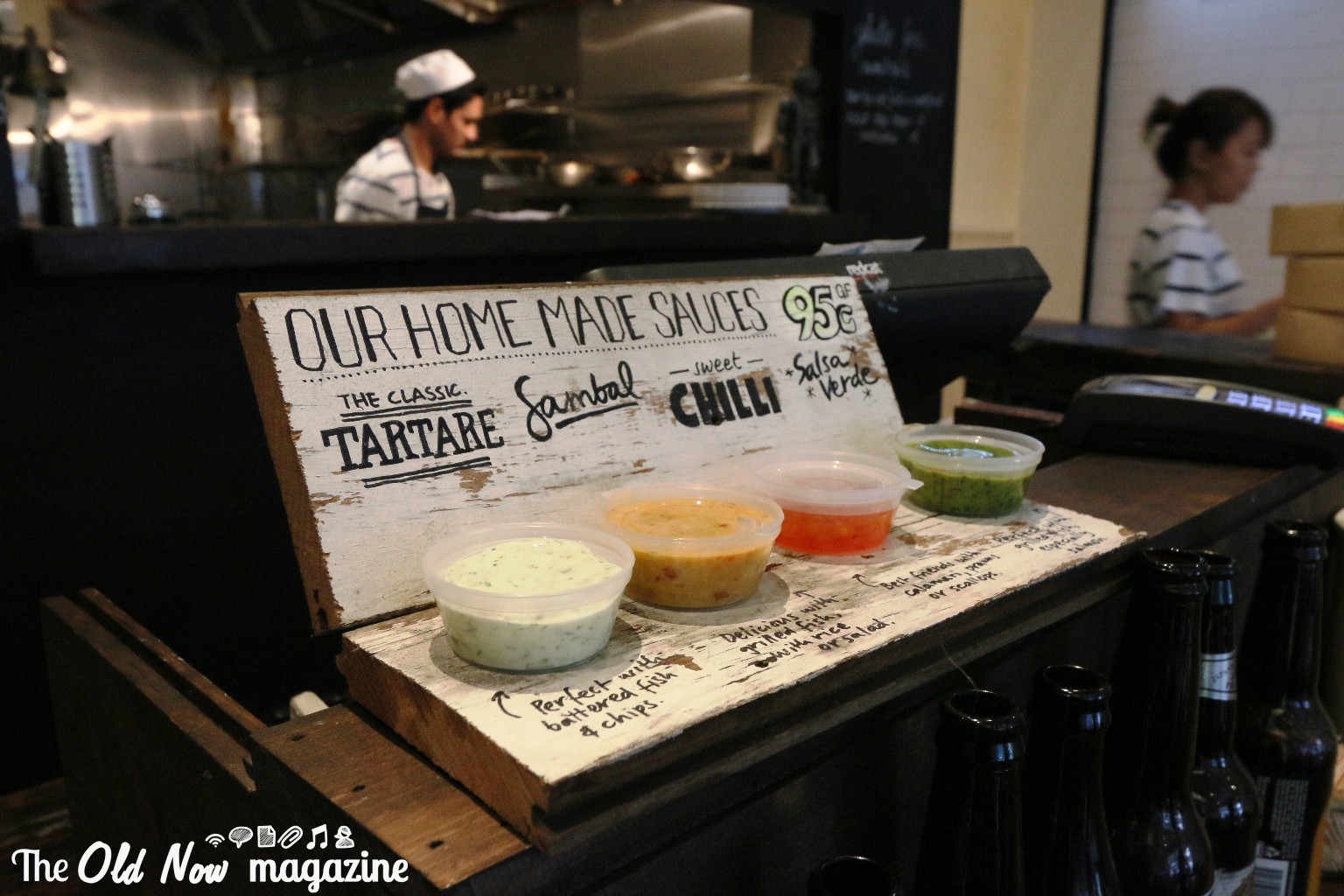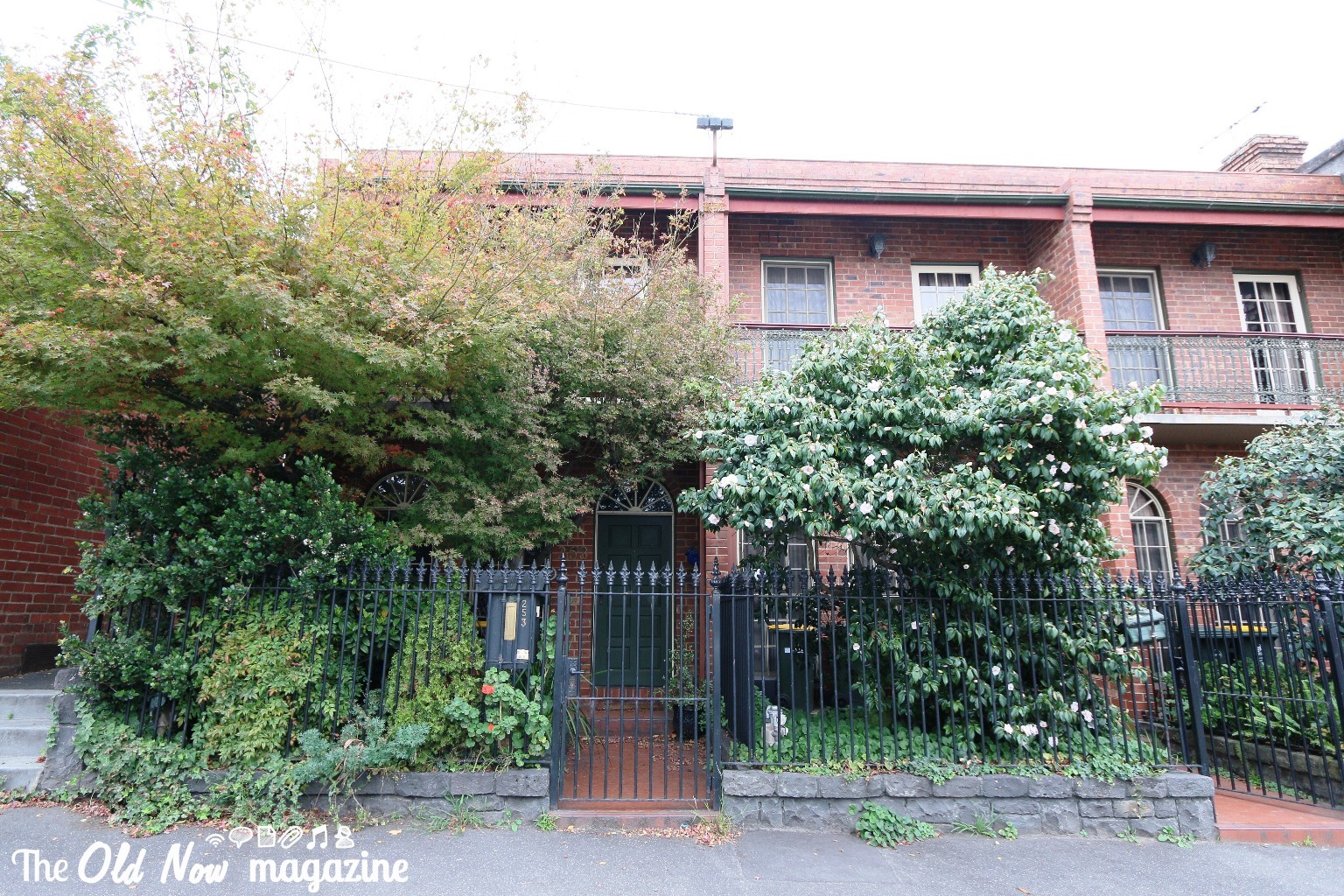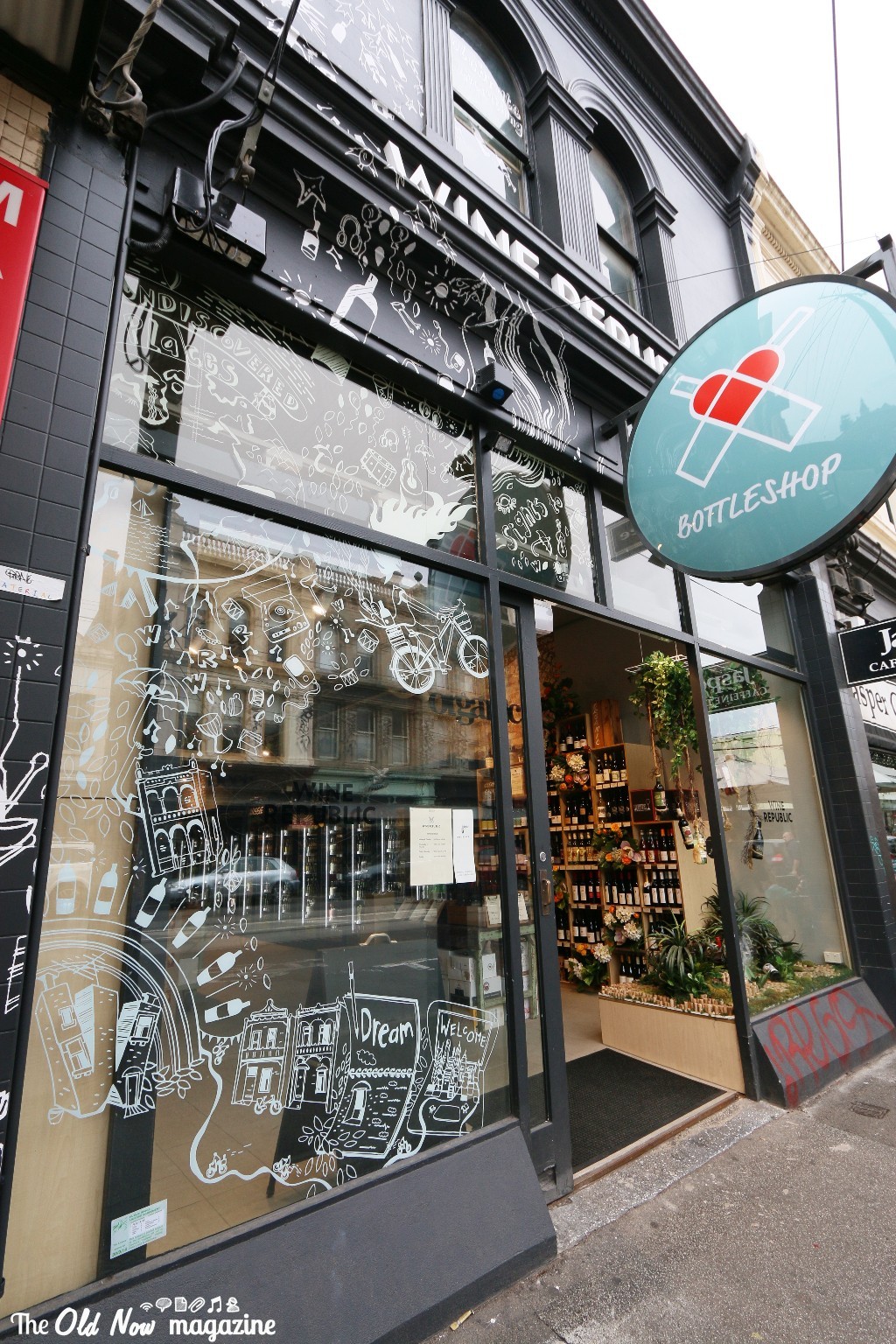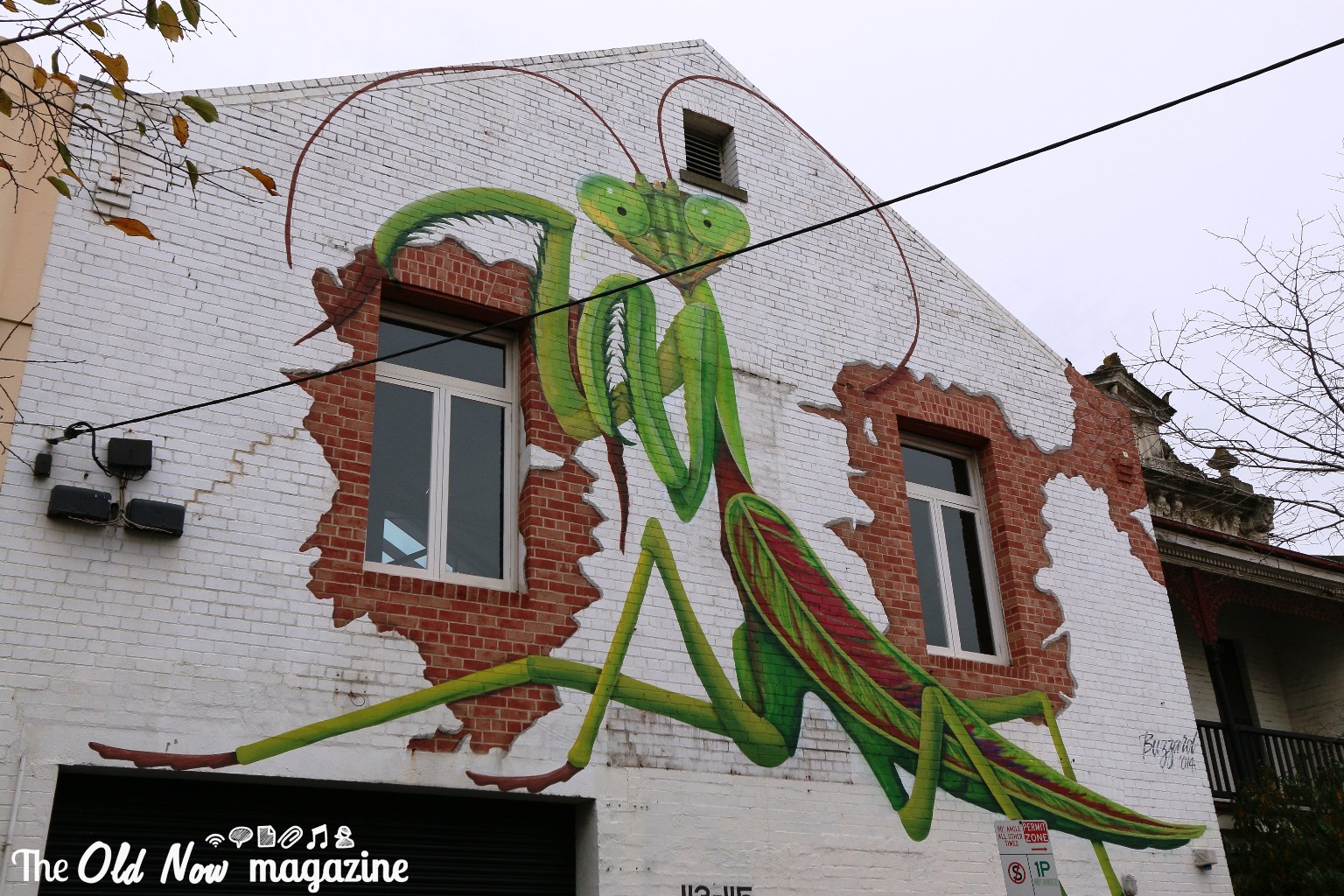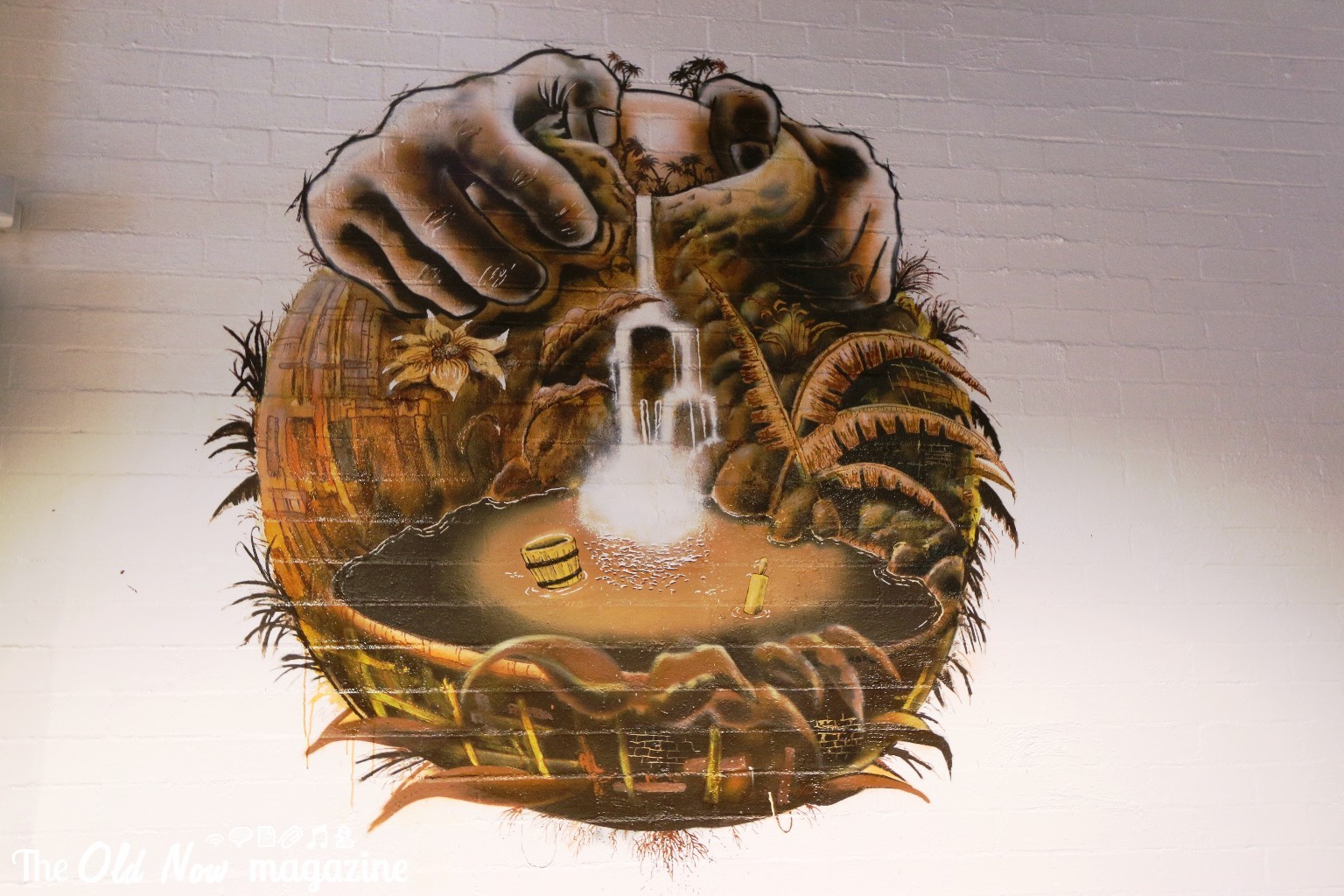 Tutte le immagini dell'articolo sono proprietà di Laura Renieri – Realizzate con Canon Reflex EOS 70D con ottiche Canon EFS 15-85 mm e/o Canon EF-S 10-22mm | Tutti i diritti sono riservati