Weekends are made to escape from daily life and discover new places that are still waiting to be found. EasyJet – airline known worldwide  because of its multiple destinations and convenient fares –  is definitely a great travel partner to discover new beautiful places located just a few hours away from home.
On a September Friday morning I left Milan in order to fly all the way to Northern France, a few kilometers away from the border with Belgium.
Milan – Lille is a very comfortable flight; just one hour and a half up in the air before you arrive to a completely new and different atmosphere. My weekend – which has been shaped by the active collaboration of the Roubaix Constance and Lille Tourism Boards, as well as by the Nord-Pas-de-Calais Regional Tourism Board – started with a delicious lunch at La Piscine di Roubaix. This museum exhibits a number of artworks such as Modigliani paintings and sculptures; however, back in the time this structure used to be a public swimming pool used by men and women on alternative days. This building – which has been restored by the same architect who restored the Musée d'Orsay – is characterized by two main souls that alternate history with modernity, allowing visitors two explore its both sides.
My second stop of the day is the villa Cavrois di Croix, a building designed by Robert Mallet-Stevens and built by Paul Cavrois – the owner of a fabric company who decided to build a house for his family between 1929 and 1932. The villa, which has now been restored, shows a strong connection with its surrounding park through the use of different colors linked to the passing of the four seasons.
After visiting Villa Cavrois we have reached the beautiful city of Lille to  attend the Mange, Lille! Festival before heading to the Carlton hotel for the night.
We decide to wake up early on Saturday morning in order to enjoy a very interesting visited guide across Lille. Being located very closed to Belgium, the city is a blend of history and unique architectonic buildings. It is easy to find local architectonic houses next to Flemish or even Spanish buildings.
Lille is a pedestrian friendly city, so get lost among its streets and small shops. If you have a sweet tooth you can't miss a stop at Les Merveilleux – a bakery shop characterized by a big window showing pastry chefs at work – and Gelato & Coffee, where the owner Corrado Barberis will greet you with the taste of an authentic Sicilian breakfast.
If you are not full yet grab some lunch at Basilic Cafè, located just a few steps away from the main square.
In the afternoon we decide to go to the coast. Boulogne Sur Mer is definitely one of the nicest small villages around the area
You can't miss a visit to the Nausicaa Aquarium – soon to become the biggest European aquarium. Besides hosting a number of species, the aquarium offers many entertaining, pedagogic and educational activities. The visit lasts about 3 hours and both adults and children will have lots of fun. Such a beautiful experience!
If you are looking for a place where to sleep and dine at Boulogne Sur Mer, you should definitely check La Matelotte.
The hotel and the restaurant were built on different years; however, visitors and locals can now enjoy an exceptional menu and service. A Micheline star is waiting for you; get ready to be seduced through delicious dishes and local wines.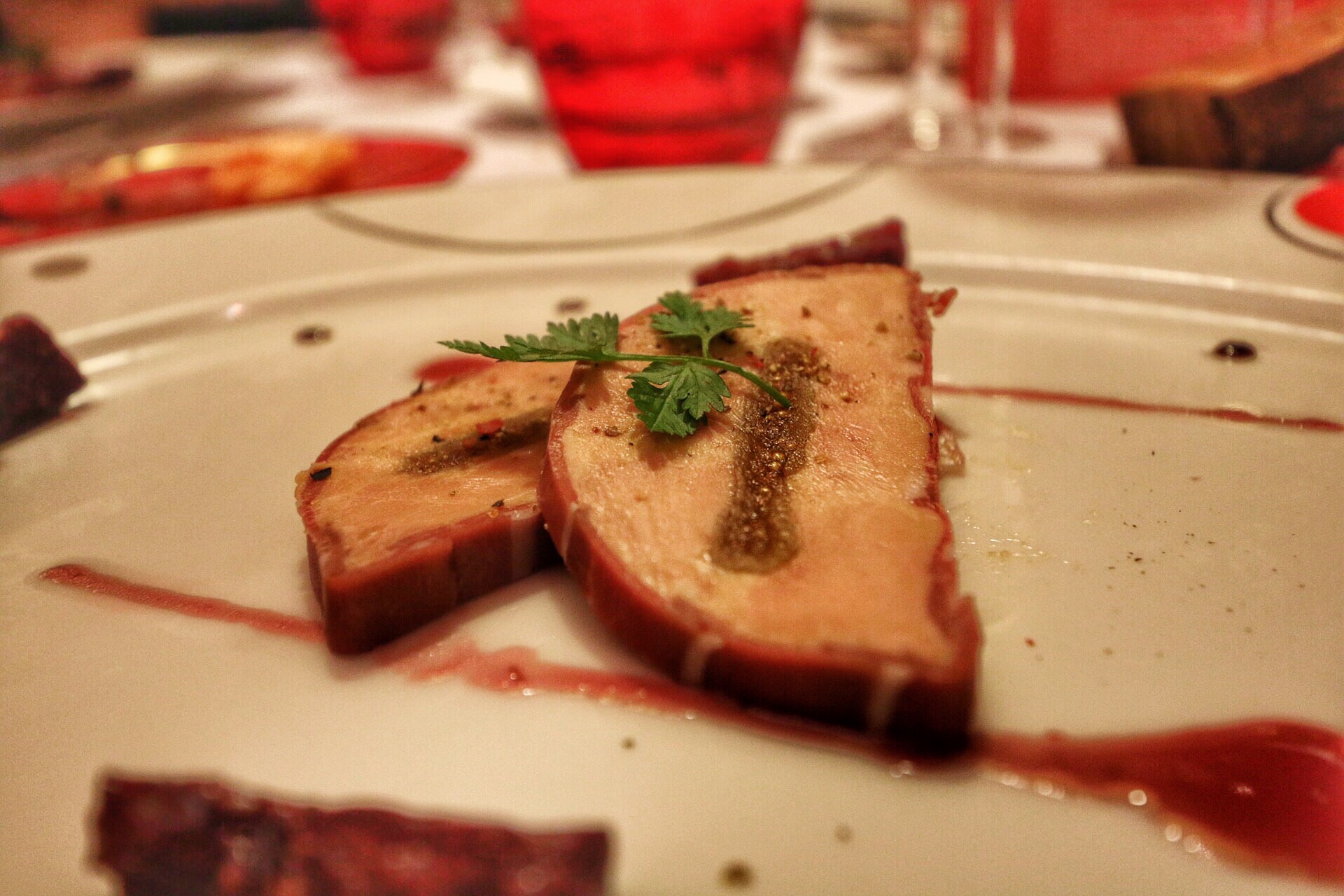 We spent our Sunday morning discovering the lovely old town of Boulogne Sur Mer; the perfect place to walk around and discover its history through its many monuments. You can't miss a visit to the castle and the main cathedral which will take your breath away.
Boulogne Sur Mer is located just a few kilometers away from England as the crow flies – the two countries are separated by a narrow strip of water. This is why this village is characterized by a number of bunkers scattered all over the coast.
We decide to grab some lunch in Wissant at La Chaloupe restaurant, the perfect place to enjoy a relaxing Sunday eating some fresh fish. The coast is very fascinating and I suggest you to make a stop at Cap Gris Nez to enjoy its stunning landscape.
These are just some tips about some things to see in the region, even if there are so many other things to do. This area is full of history, food and wine. You can easily arrive to Lille by taking one of the many EasyJet direct flights departing from Milan; you will reach your destination in a little longer than one hour! Have a safe trip and enjoy Lille and the Nord Pas de Calais.
 Useful Info
Eating in Lille: Basilic Café, Les Merveilleux , Gelato & Coffee
Sleeping in Lille: Hotel Carlton
Thing to see in Boulogne Sur Mer: Nausicaa Aquarium
Eating in Boulogne Sur Mer: La Matelotte
Sleeping in Boulogne Sur Mer: La Matelotte