Rotterdam is the second biggest city of The Netherlands after Amsterdam – it is located just a few kilometers away from the capital city. Rotterdam is an interesting mix of styles and qualities that are worth a visit. First of all, Rotterdam hosts the largest port in Europe located on the shore of the Nieuwe Maas. The name of the city – Rotterdam – comes from a dam that was built on a small river named Rotte – which meets the Nieuwe Maas river right in the heart of the city. The city extends around the river; despite Rotterdam itself is not a very popular touristic destination, it is a very interesting city especially for what it comes to its design and architecture.
If you look at it from above, Rotterdam seems to be a city that lacks of a town planning scheme. However, what may seem to be randomness is actually creativity applied to architecture that shapes an interesting mix of styles and buildings. This is by far one of the main characteristics of the city.
What to see: The De Delft museum, the zoo, the Boijmans van Beuningen, and the Kunsthal – two museums located in the Museumpark of Rotterdam. Check also the National Maritime Museum (Scheepvaartmuseum), the Euromast tower, the Hotel New York, as well as the ss Rotterdam ship. Once again I suggest you to visit the city on your bike and to enjoy the many bike lanes passing through the city.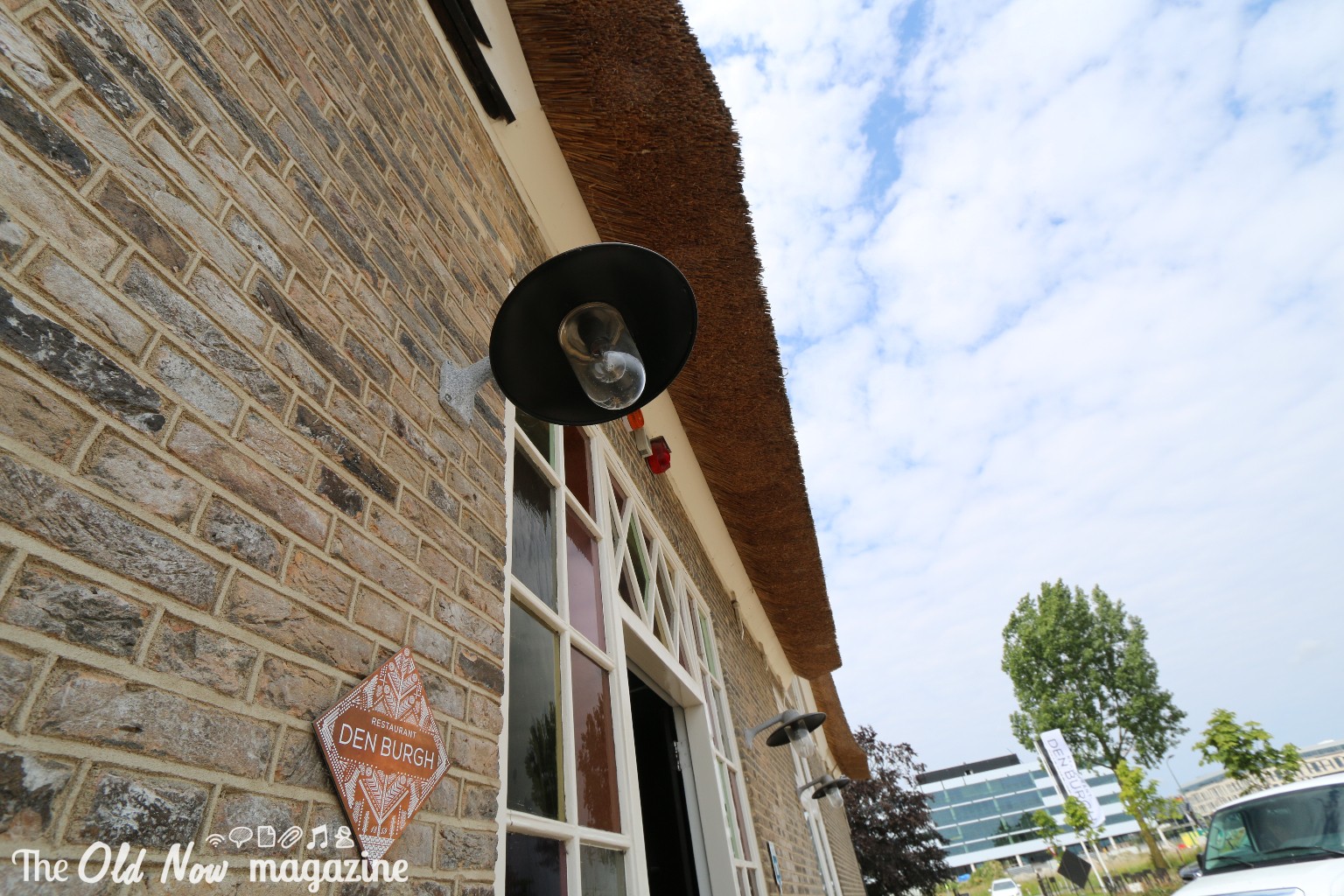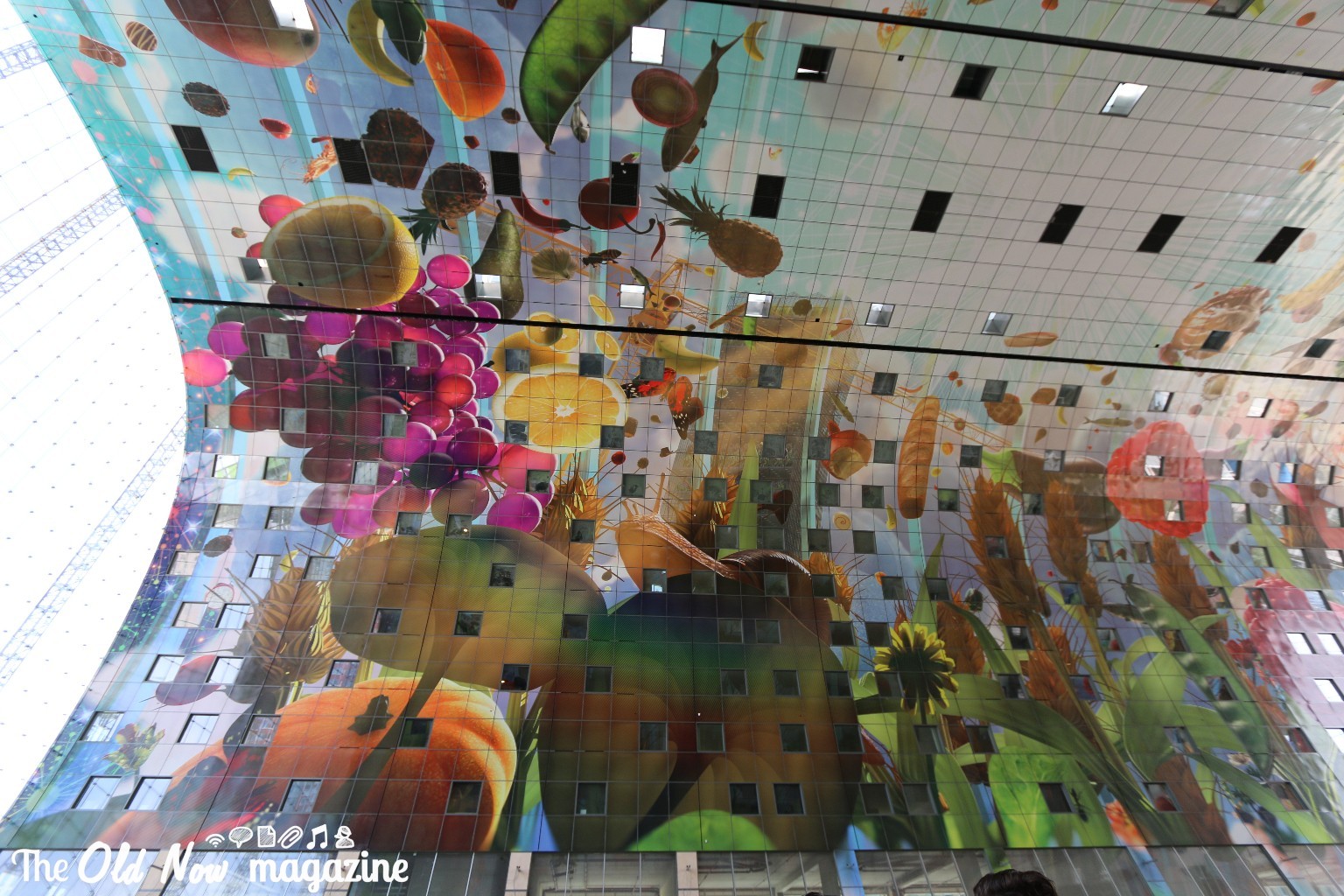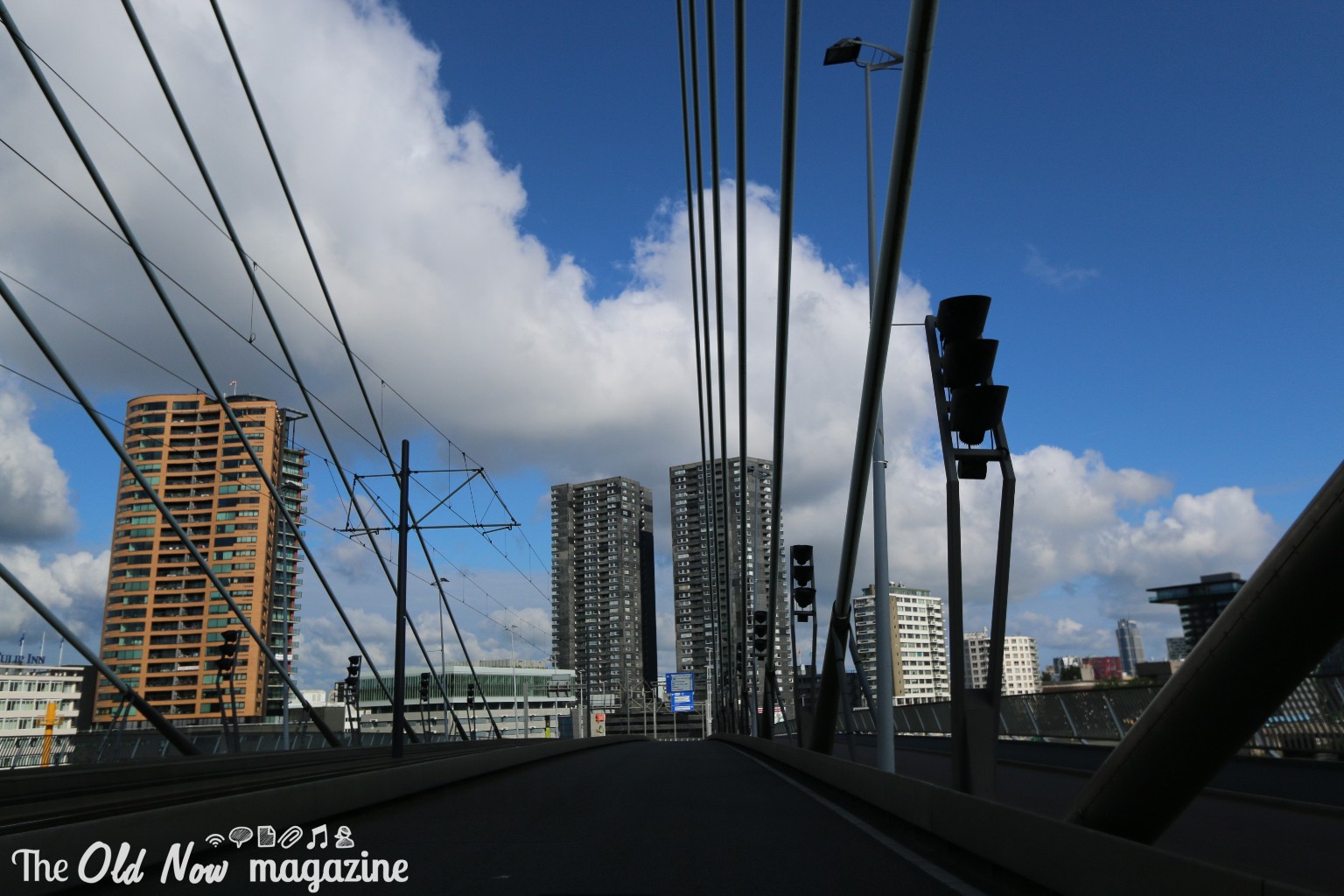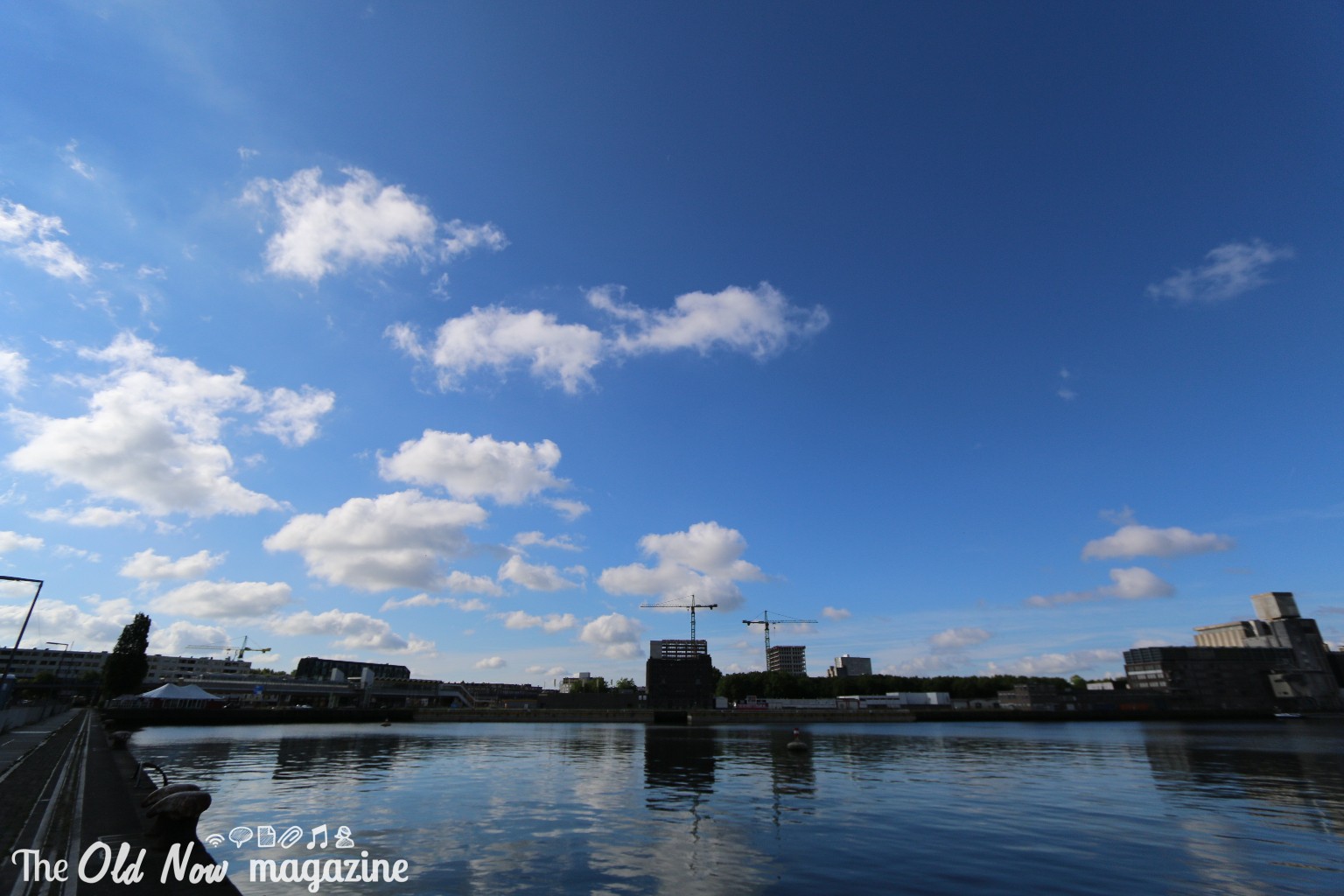 Useful Info:
Where to eat: 
Rijnlanderweg 878, 2132 ML, Hoofddorp
Katshoek 41 – 3032 AE Rotterdam
Where to sleep: 
Wilhelminakade 137. 3072 AP Rotterdam