When I say Marrakech I say La Mamounia.
There is no Marrakech without La Mamounia. They belong to each other, just like an endless love story. Just like the perfect couple.
Like the Raffles Hotel – Singapore – or the Ritz Hotel – London – La Mamounia is one of the world's best hotels. It is hard to describe this immeasurable place just like a mere hotel.  It brings you back to one of the most flourishing times of the city of Marrakech. Opened in 1923, this hotel – characterized by its Arabic-Andalusian architecture and Art Deco style – is surrounded by 300-year-old luxurious gardens. The hotel also features a casino… and much more than that.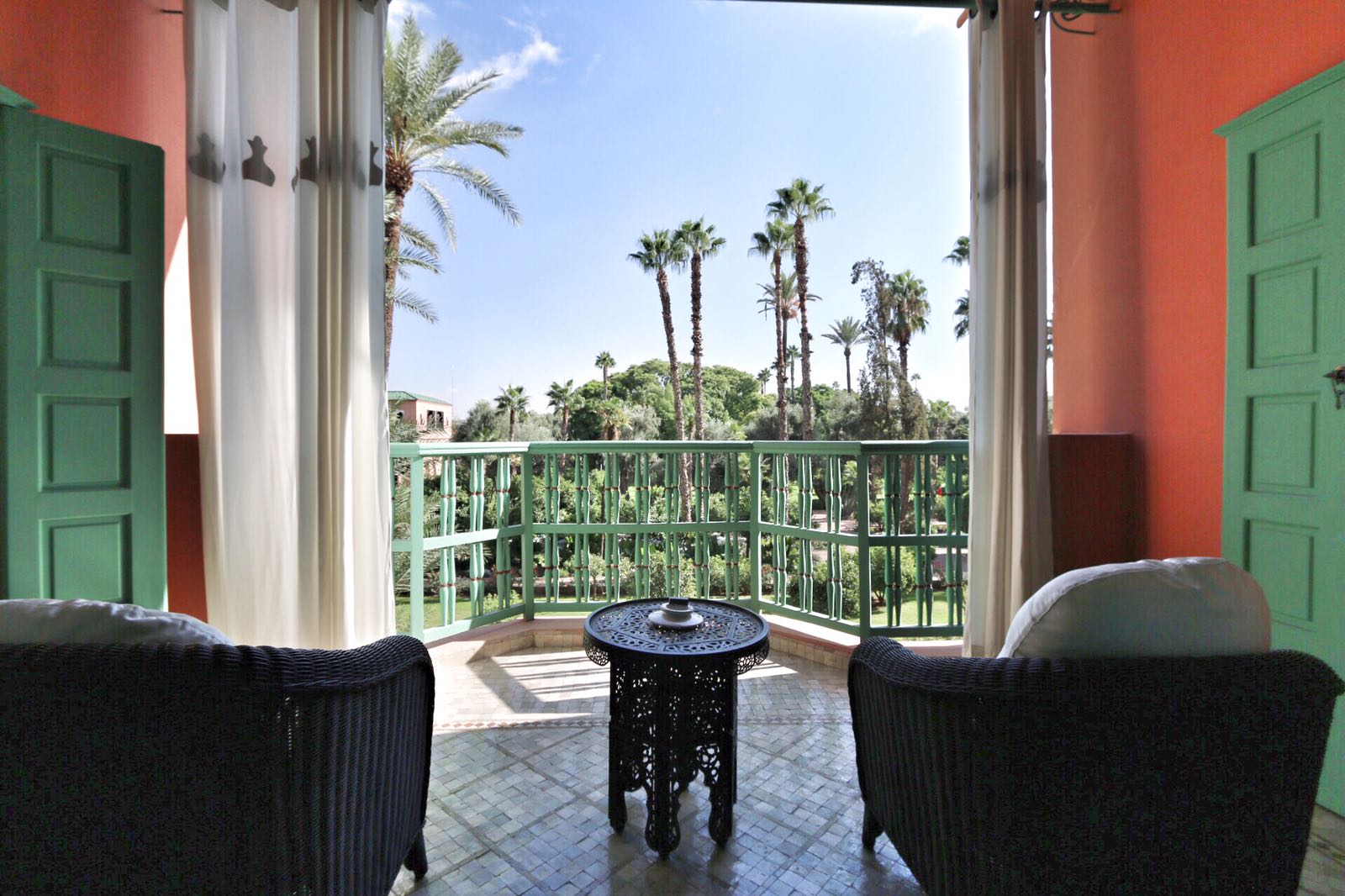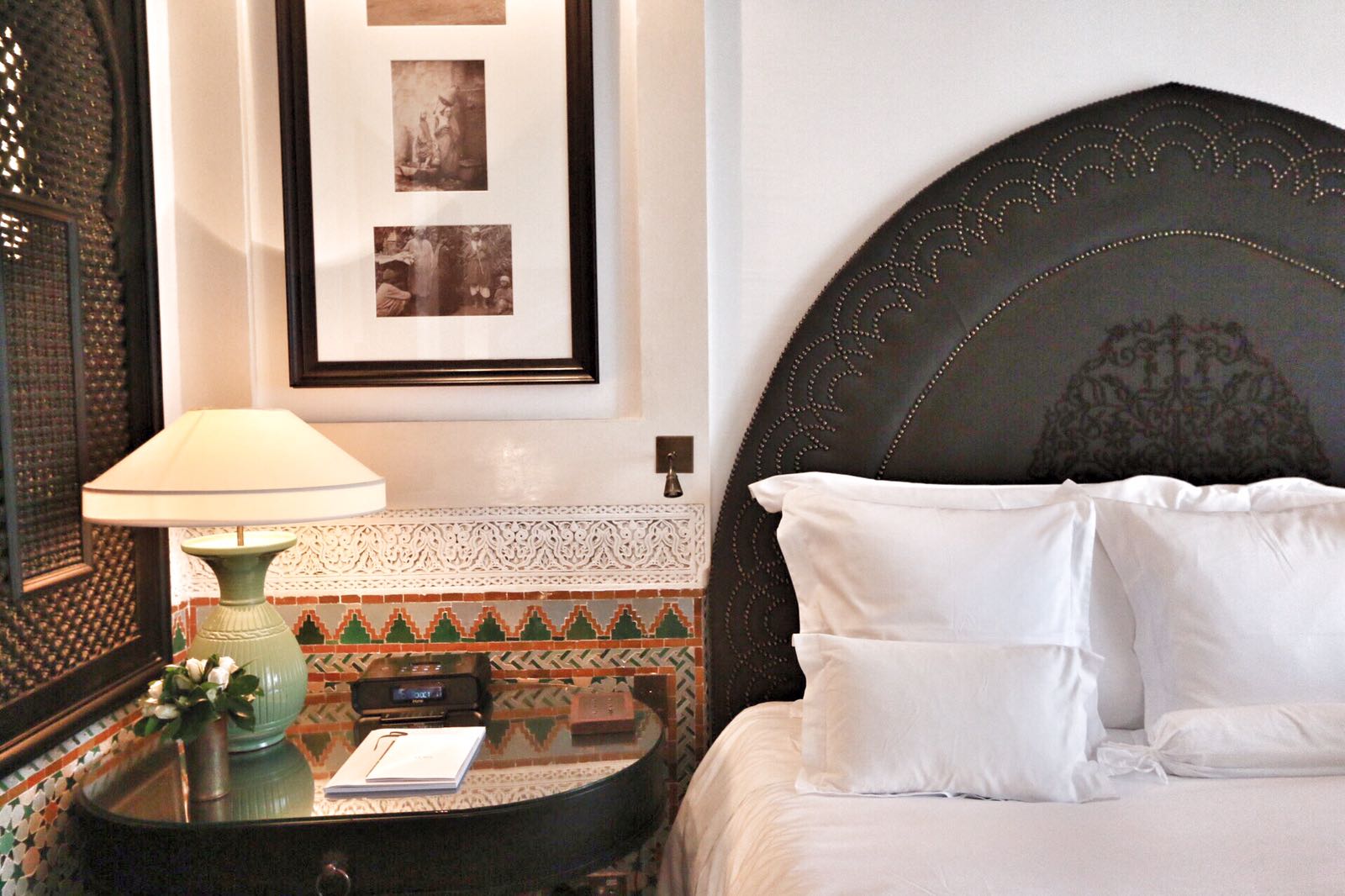 La Mamounia will always be connected to Sir Winston Churchill, who stayed here during one of his trips to Morocco. A whole suite and a bar, indeed, are named after him. Churchill described this hotel as of the most beautiful places in the world in a letter sent to Franklin Roosevelt.
Whoever comes to this hotel will find great company among international royalty and celebrities; for instance the King of Morocco holds a share of the hotel. La Mamounia is the symbol of modern luxury. Forget about lavish and cold luxury style, and be prepared to experience an authentic Moroccan charm featuring four restaurants, two tennis courts, two pools (open all day long), and a real enchanting SPA where to relax. If this is not enough, you can go crazy at the breakfast buffet served by the pool, or you can enjoy a stroll in the gardens.
The hotel has been recently renovated by Jacques Garcia, the internationally known Paris based designer. The new hotel includes the tennis courts and the casino I was telling you about. Luxury shops and small boutiques selling products based on the hotel's unique features, as well as its 13 hectares of garden; these are just some of the main features of this unique structure that will turn your visit to Marrakech into an unforgettable experience.
La Mamounia means also food. The hotel, indeed, features four restaurants, and I invite you to try all of them even if you are not staying at the hotel. I can't help but suggesting you to try the delicious Italian lunch prepared by Don Alfonso (you can see some pictures below), and don't forget to try some Moroccan gastronomy for dinner; park view and the whole room is lit by thousand small lanterns. Lastly, have a Mamounia cocktail at Churchill Bar.
La Mamoumia is an incredibly charming place; a real fairy tale within the city of Marrakech. A place to visit at least once in a lifetime to enjoy a unique and sophisticated luxury style.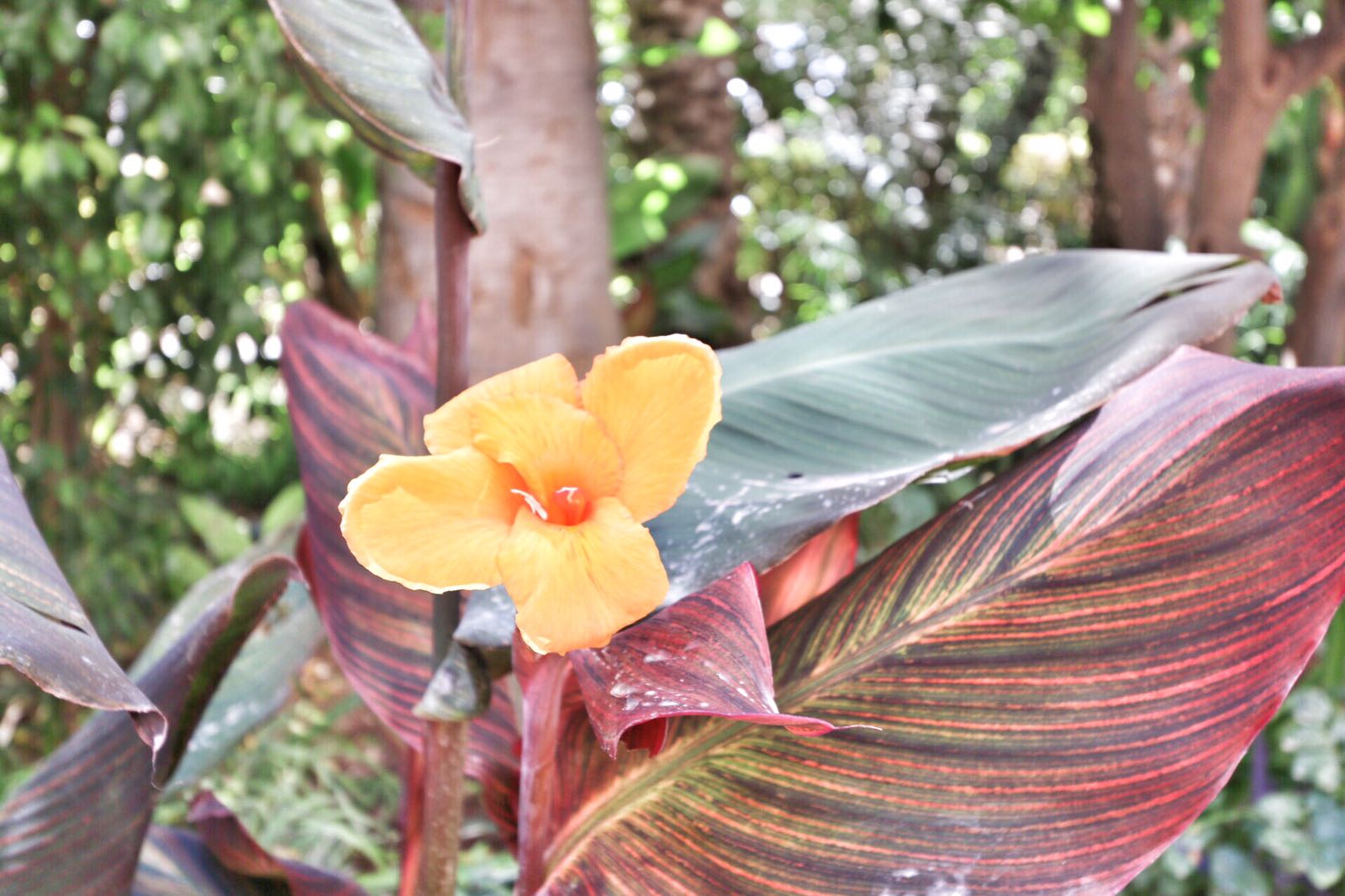 La Mamounia

Avenue Bab Jedid

+024388600