Fabulous, passionate, colorful, and bright.
These are the first four words that come up in my mind when I think about Barcelona. Maybe it is because of its buildings showing the creativity of Gaudì; maybe it is because of its green areas and its beach that inebriates the air; maybe it is because of its Ramblas full of people, or maybe it is because of the flavor of fresh mariscos and the scent of paella. Maybe it is the mix of all these elements that turn Barna into one of the most fascinating European cities. It is so cosmopolite, so irreverent, traditional yet innovative, colorful, and overwhelming. Barcelona is capable of holding your hand and taking you through its streets, asking to admire its beauty and magnificence.
The best way to visit Barcelona is on foot, even if in some cases distances can be long. Purchasing a train travel card could be a good option to alterate walks to bus and train rides. Let the colors of this city move all around you. Don't mind long distances nor the rain. Let the fresh and windy air ruffle your hair, and let the sun shine in your eyes. Enjoy the shadow of the palms, and discover old buildings and antique doors. Take a sit on a bench and enjoy some people watching; you will be surprised by the number of steps, hands, and eyes concentrated on capturing the beauty of this Spanish city. Take off your shoes and enjoy a barefoot walk along the beach. Inhale that feeling of freedom; that same feeling that I have only experienced in Santa Monica; a desert, long, and fresh beach underneath my feet.
Here come a few pictures that combine the feeling of my words with some few useful tips. Hasta pronto!
Useful Info
HAPPY HOUR:
Carreer de la Reina Christina 7
Its name says it all: Xampanyeria. A selection of bubbles and delicious tapas. Come early as it will be already closed by 8pm.
LUNCH:
Calle Pau Claris, 192
Located just a few steps away from one of the most beautiful buildings of Barcelona – thank you Gaudì! This place will surprise you with its collection of wine bottles. Do not miss the fresh fish from the house.
DINNER:
Pg. Isabel II 14
Located under one of the most fascinating porticos of the city, this restaurant is famous for its location and its paella; it is definitely worth a visit.
Passeig del Mare Nostrum
SLEEP:
Ibis Plaza Glories 22
Carrer de la Ciutat de Granada 99
This structure – which has been completely renovated – is located in a very convenient area of the city; just 4 minutes walking distance from the Llacuna train station, and 9 minutes away from the Poblenou train station. The hotel offers to its guest free wifi.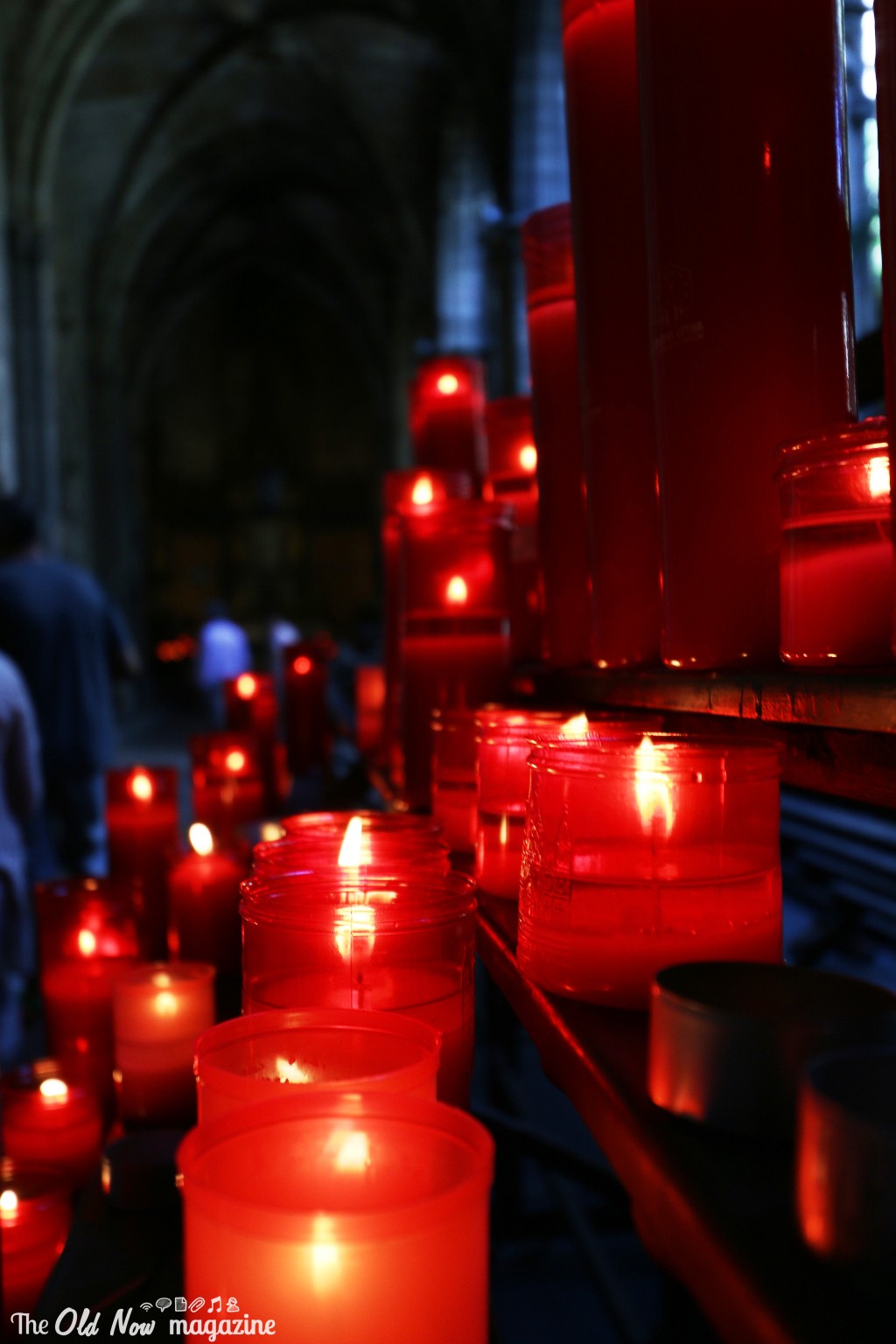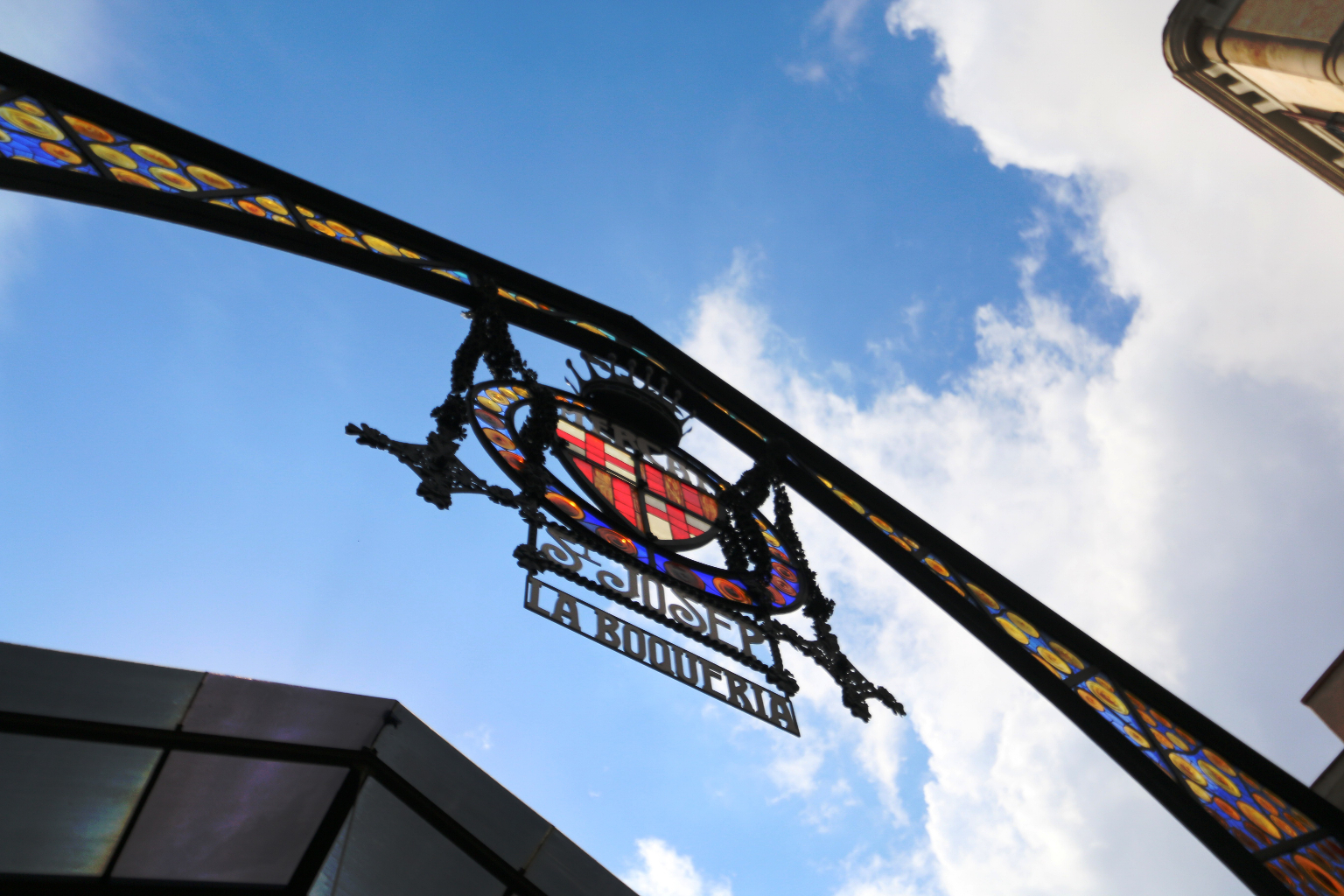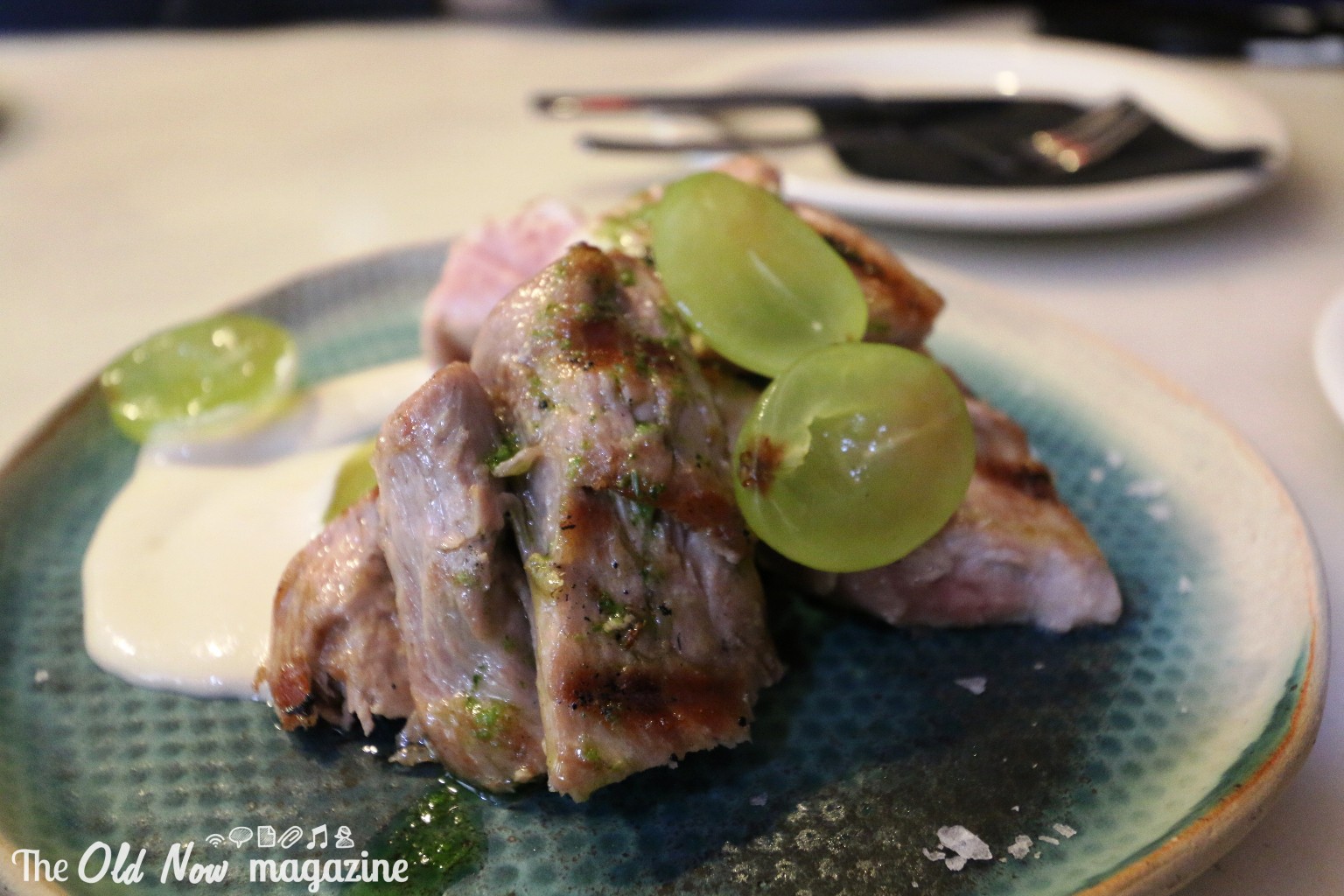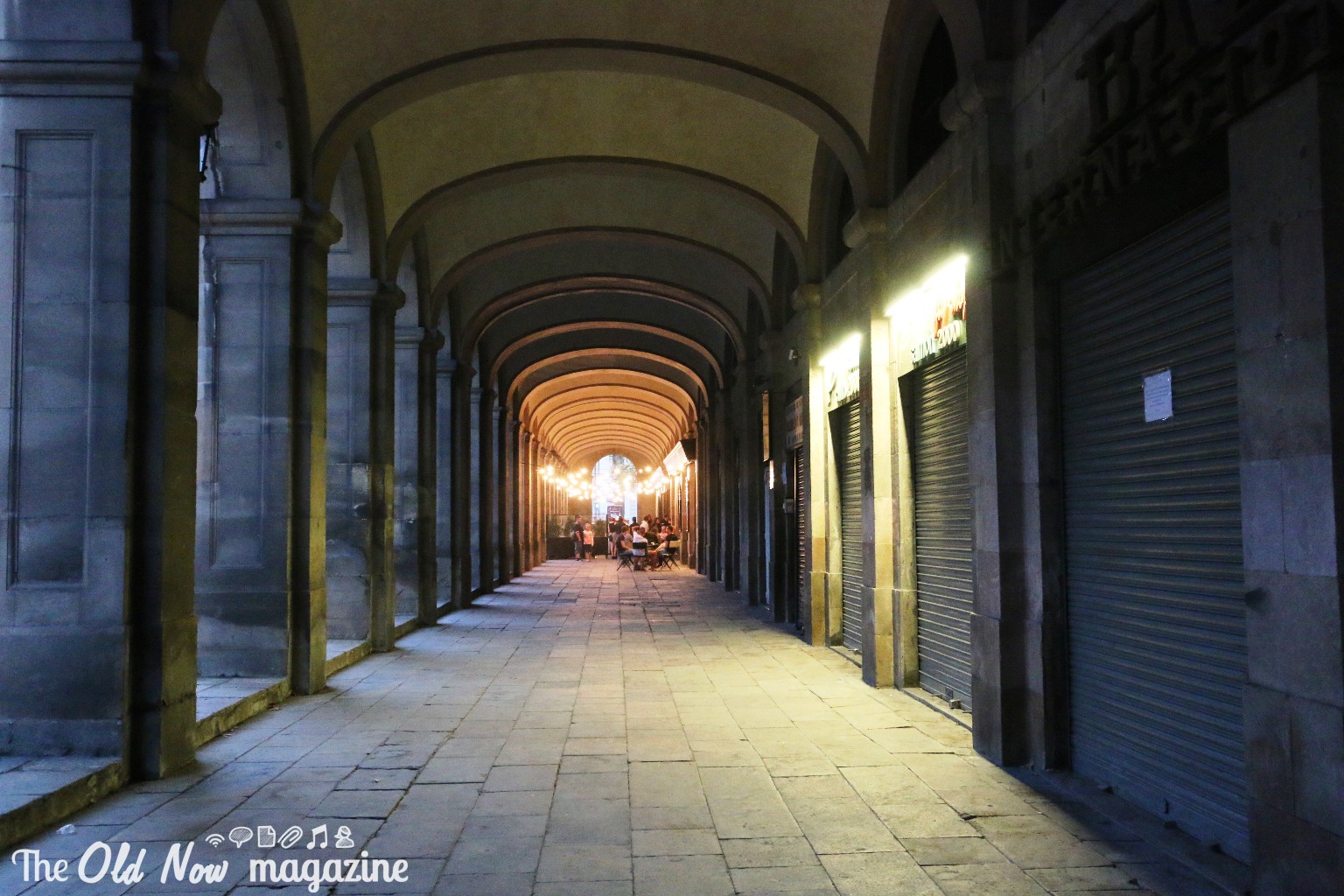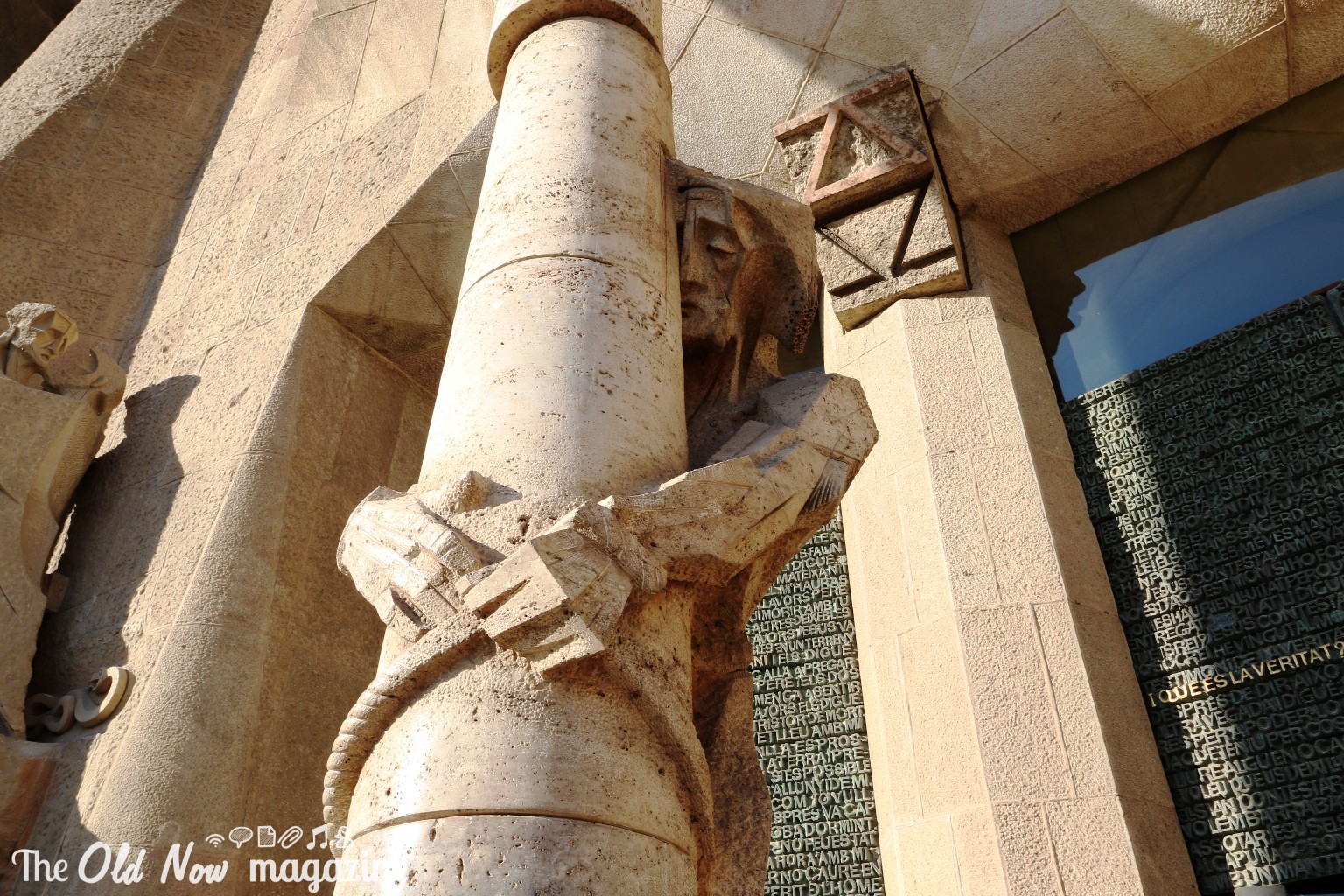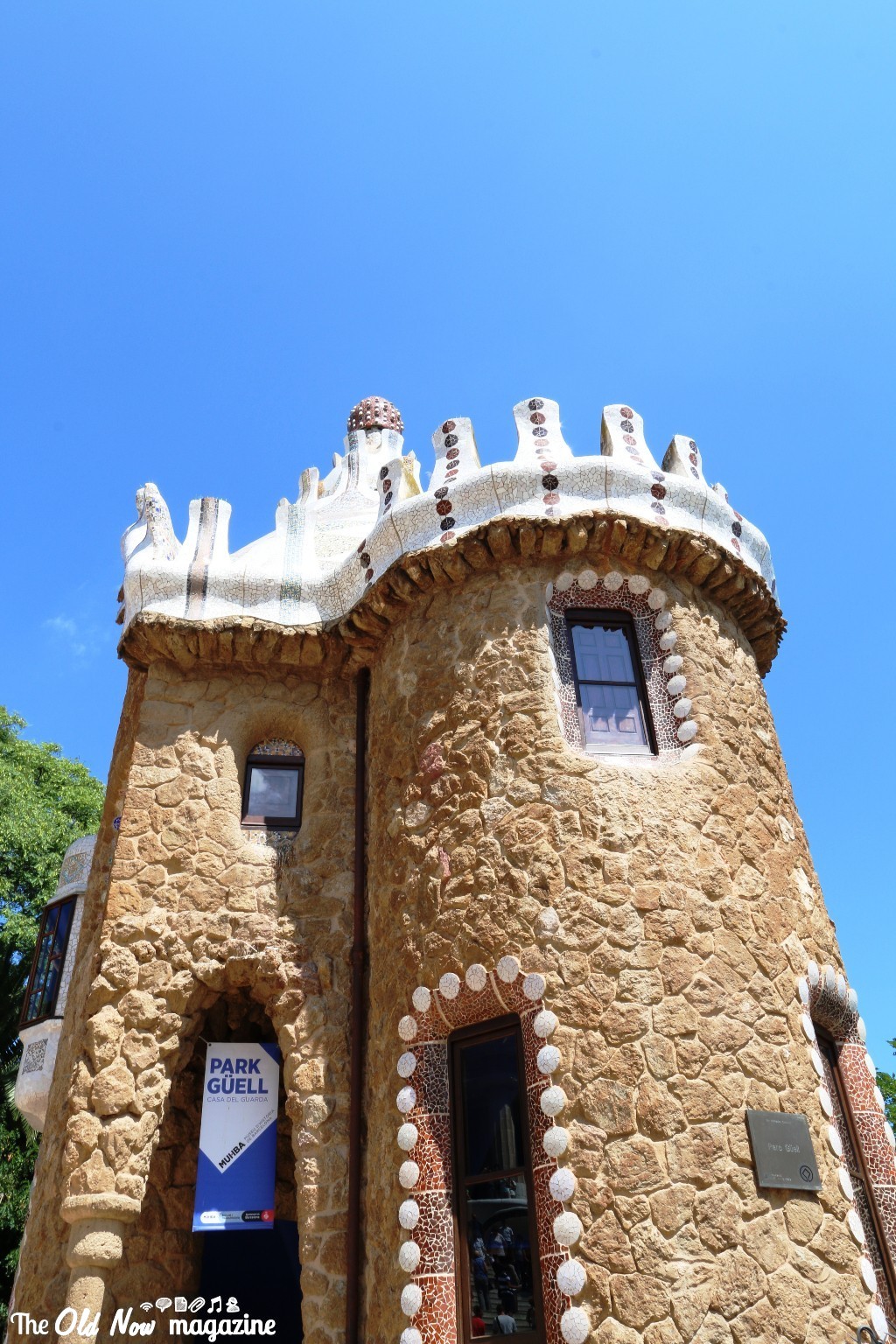 Tutte le immagini dell'articolo sono proprietà di Laura Renieri | Realizzate con Canon Reflex EOS 70D con ottiche Canon EFS 15-85 mm e/o Canon EF-S 10-22mm | Tutti i diritti sono riservati