Dubai is a mix of different cities that will leave you breathless. You will see it as a mirage in the desert, and it will leave you speechless because of all its world's records. I had the chance to spend a whole week in the city, therefor I know what it is worth seeing and what is not. So let's have a quick recap.
My favorite area of Dubai is by far Dubai Marina. Think of New Yorker skyscrapers that blend with the sea, the air, and a pond full of boats shaping the real soul of Dubai. A series of luxury apartments overlooking the sea, along with a number shops and restaurants where one can enjoy some delicious food surrounded by a magic atmosphere. It is beautiful during day time, but it is even more beautiful at night time. I guess that living here wouldn't be that bad.
My second favorite place is Burj Khalifa which, being the world's tallest skyscraper, will leave you speechless. Going all the way up is extremely exciting, and having the opportunity to seeing the city and the desert from above is even more fascinating. Do not miss the dancing fountains show taking place in front of Burj Khalifa.
The spice souk is definitely part of the things-to-do-list; I suggest you to take a boat tour that will lead you to the old city – it will cost you just a few dihram. It is evocative and enjoyable. Once at the market make sure to get lost; it is the best way to be enchanted by the scents of its spices. The gold souk is not really my cup of tea, however if you are looking for a good deal this is by far the right place for you.
The Dubai museum (closed on Fridays) is one of the few historical sites of the cities. I haven't visited it, but many people say that it is worth it.
Renting a car or browsing away on a cab is the best way to visit Dubai. Firstly, it is not very expensive. With Europcar one can rent a car for a whole week for about 150 euro; filling the tank with (60 liters) costs about 12 euro. Taxi rides are also very cheap as their rates start from 3 dihram; if you want to cross the city on rush-hours it will cost you around 80 dihram (less than 20 euro). Dubai is one of the safest cities when it comes to taxi rides. Drivers speak English and if you are having troubles communicating with them you can simply show your map or your hotel business card. Drivers are very friendly and they are used to deal with tourists.
What should you not miss? Dubai at night; a Dubai that gets alive across the streets of its souk or its Malls.Prohibitive summer temperatures don't allow you to spend long time outdoor; not even at night time, when humidity increases and the air becomes very thick. Local people spend their time in malls which look like a real city in a city.
Malls in Dubai are just unbelievable: you can ski or check huge aquariums. Also, you can get lost amongst its many fast foods and food courts.
Dubai what to see: Atlantis and The Palm Jumeirah – literally a land that has been stolen from the water and the sand. Skyscrapers and Burj Khalifa. Mosques that you are not allowed to visit. Extraordinary shops. Taxis speeding away. Modernity melting with old. Supermarkets open 24/7. Fridays as a day off. Such a different air compared to ours: it is rich of salt and sand. Tradition and local clothes. Black veils. Faces and gazes. Everything and nothing.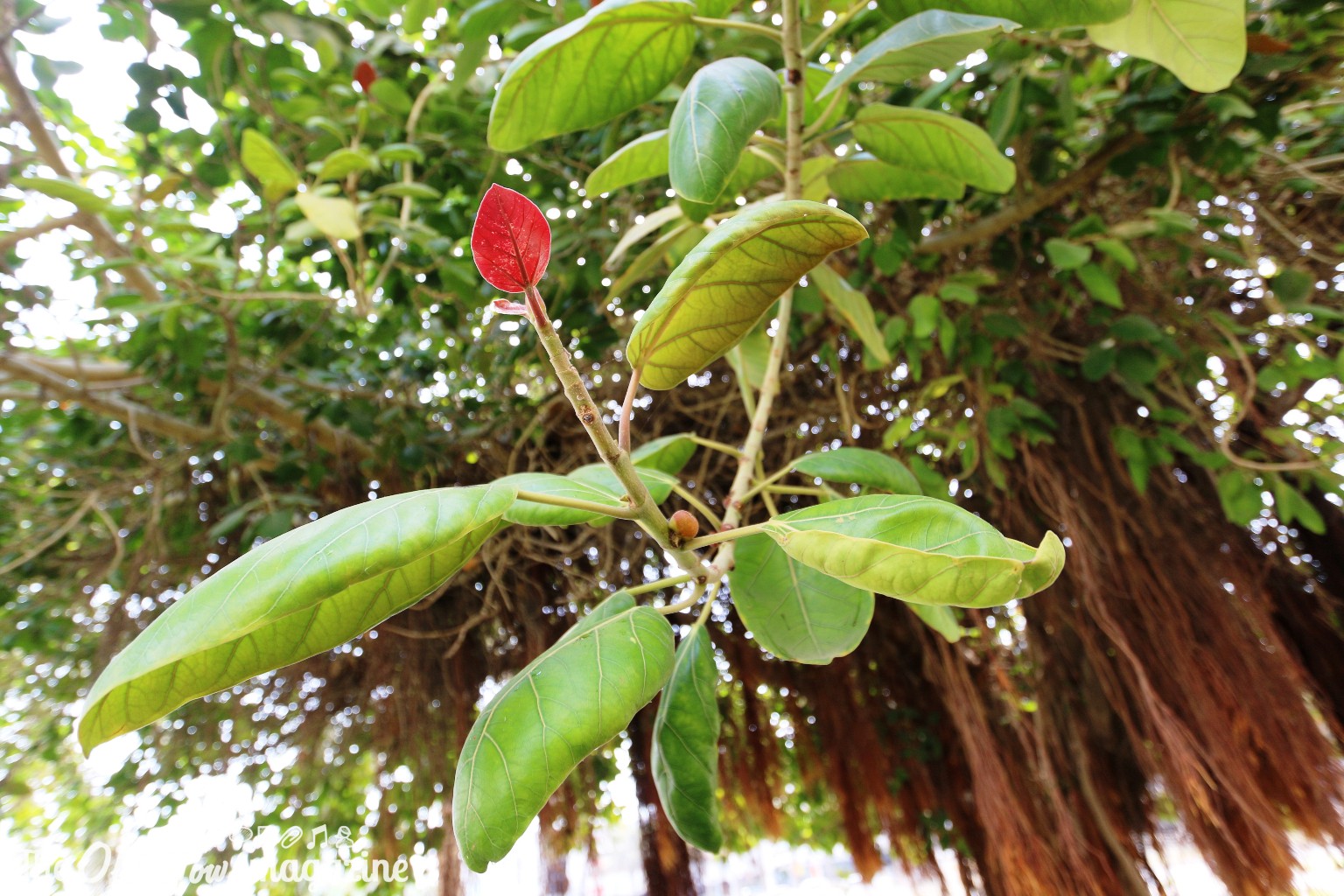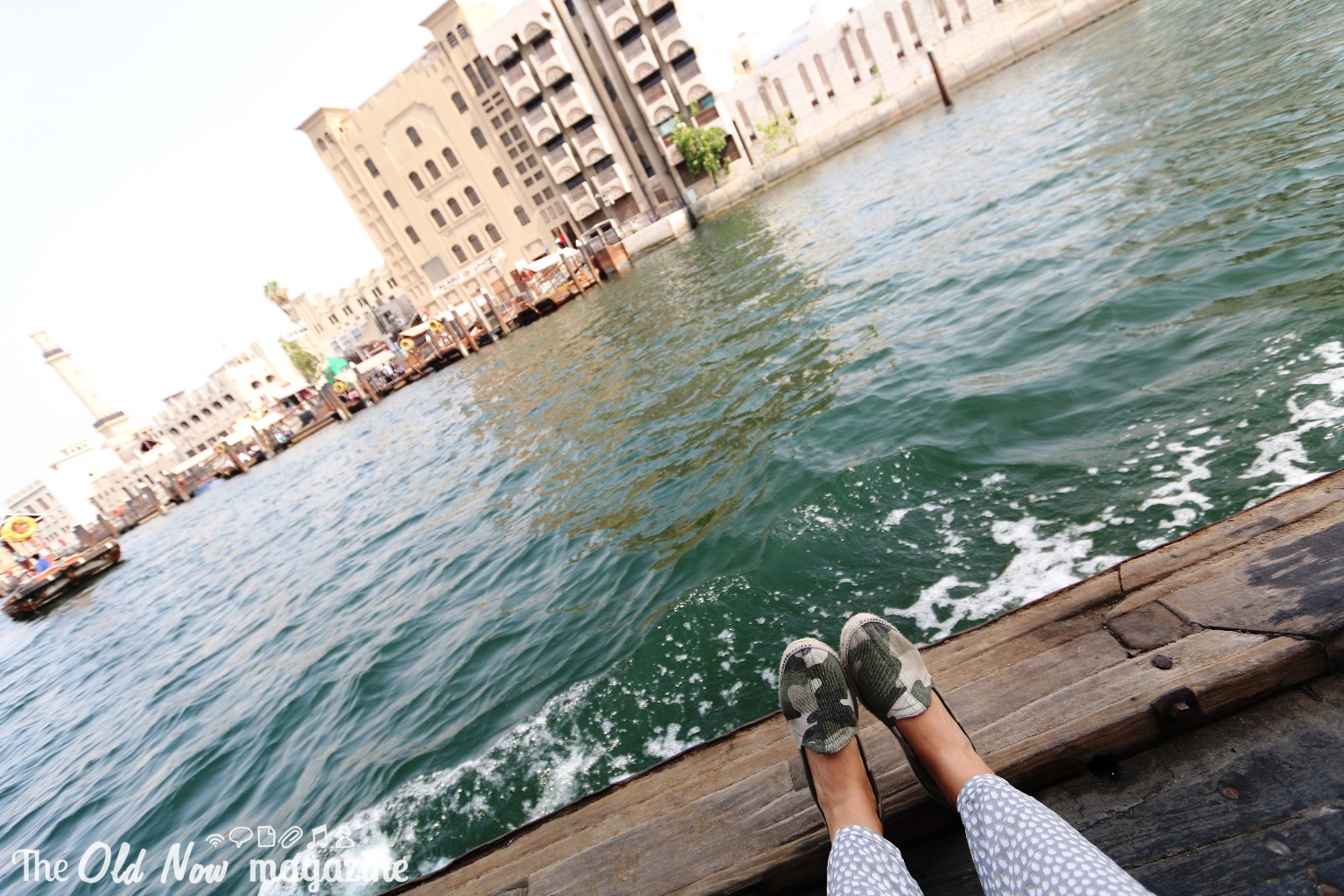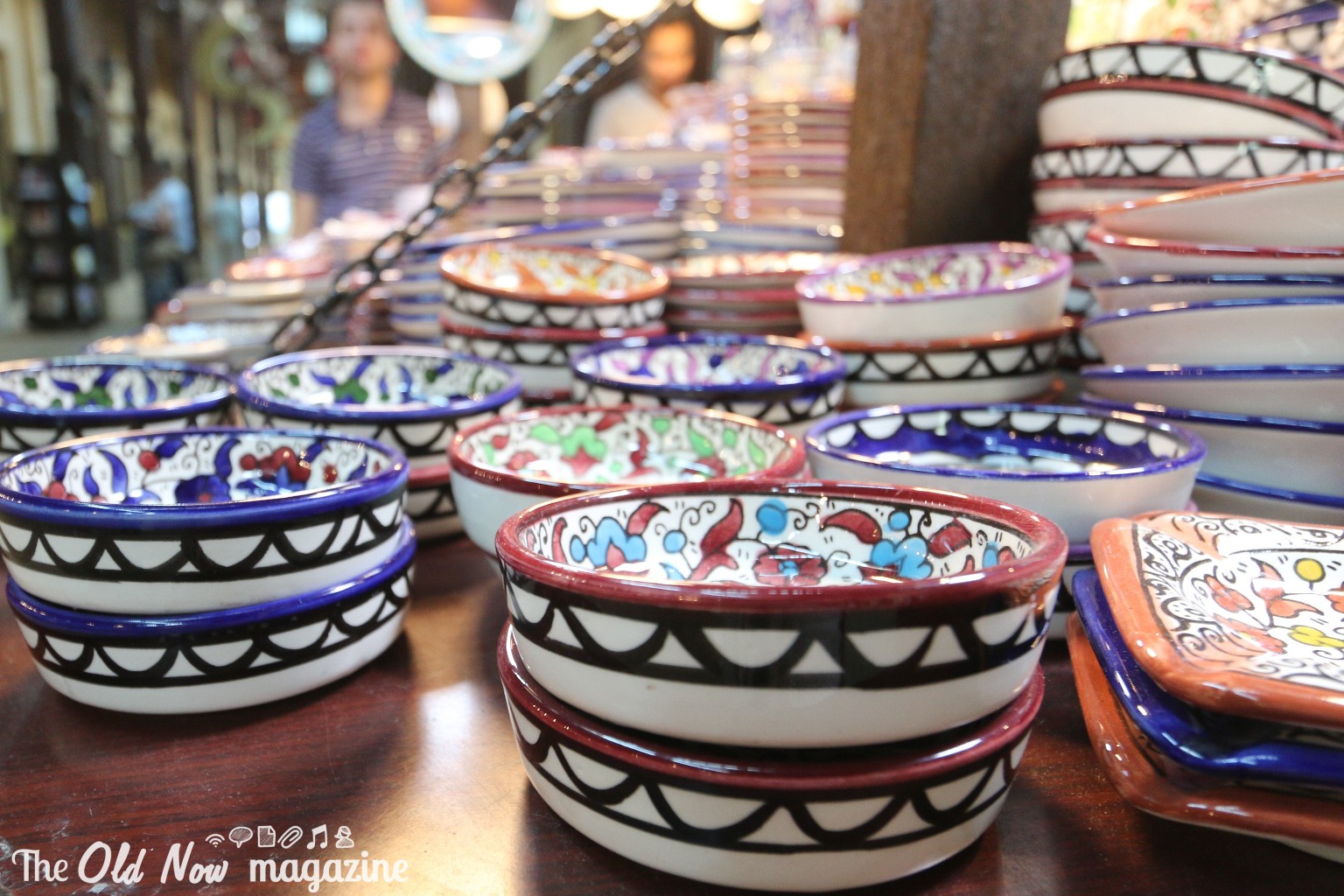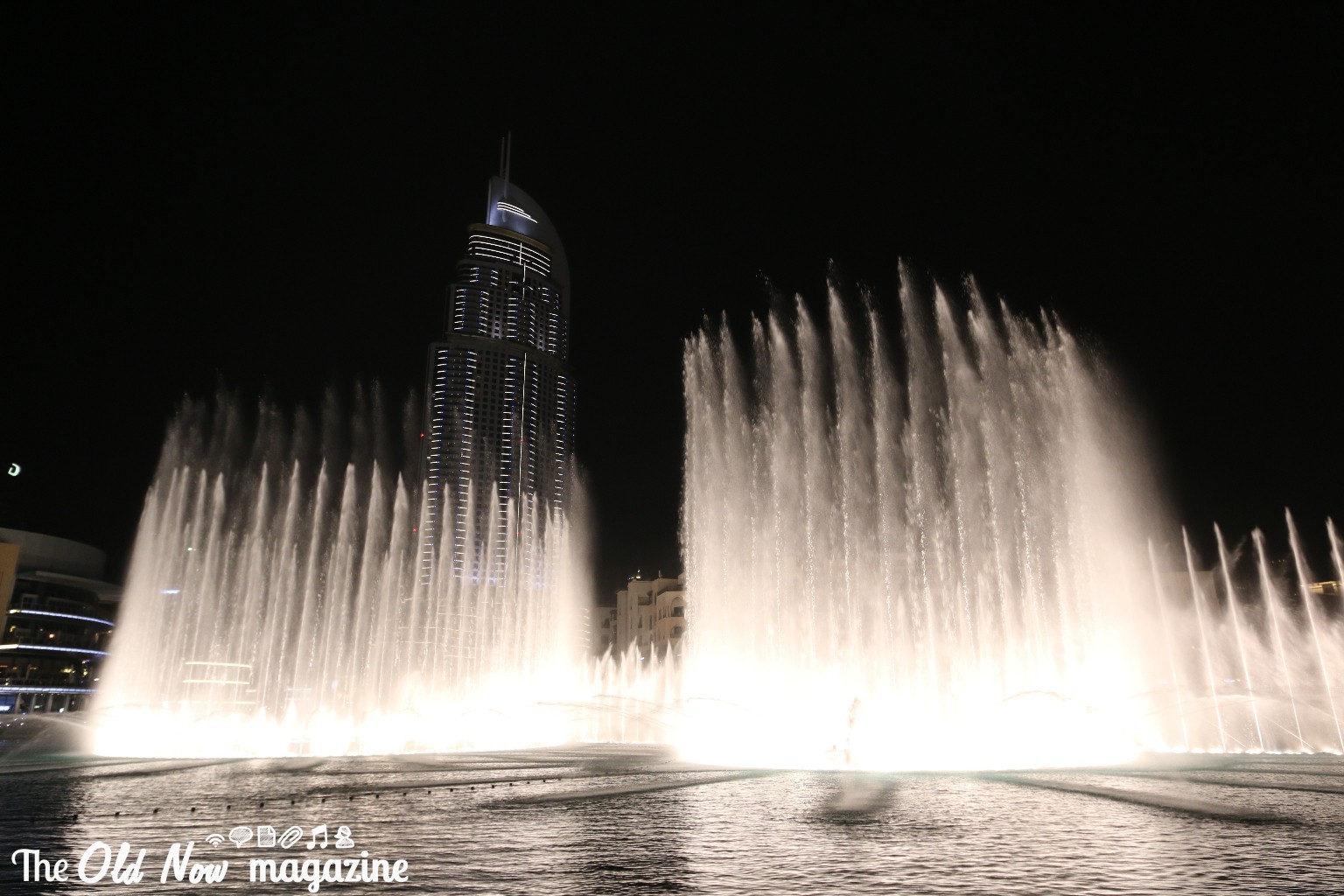 Tutte le immagini dell'articolo sono proprietà di Laura Renieri | Realizzate con Canon Reflex EOS 70D con ottiche Canon EFS 15-85 mm e/o Canon EF-S 10-22mm | Tutti i diritti sono riservati