During our first day in the Dominican Republic  we basically travel from a place to another. We make a short stop in a shopping center in La Romana in order to change some pesos. I suggest you to exchange your currency in one of the many local banks. You only need an identity document; the bank will charge you some service fee but at least you will make sure to exchange your money at the right rate. Withdrawing money is not easy, so you should always carry a couple of credit cards with you.
If you need to stay connected all the time, I suggest you to go to a mobile store and buy a local SIM card. I have bought a Claro card – 4GB for about 30 euro. The offer is definitely interesting especially if you need to be always online. However, you may want to know that your internet connection won't work all the time; sometimes you can have a very strong signal in the city and then experience a complete absence of internet when you are inland. Get used to it, and try to enjoy the landscape rather than being always connected to your device.
As we explore the city, my attention focuses on the many graffitis featuring commercials and shop signs. I find it a very interesting way to give some color and cheerfulness to the streets. Everything looks shining and joyful.
Local traffic is "interesting". I can't really describe it, but I think that in order to drive here you need to be extremely creative. There are a number of annoying bumps, as well as militar checkpoints. It is all good as long as they are here to make sure that everything goes fine. Militaries smile while holding machine guns – however we must admit that these kind of things happen also in our country. New cars don't have a plate, as the Government allows you to wait for a few months before registering you car – just like it happens in the US.
Get used to bikes and scooters. They are everywhere. They are cheap and always full of stuff or people. It is not rare to find three or more people onboard. I have even seen a policeman carrying a person handcuffed to the bike seat, using a very sophisticated immobilization technique. It is part of the local culture. Maybe at first you can be shocked, but then you get used to it.
There are bikes of all types, and they seem to be a status symbol – just like cars in our country. Scooters are also used as public transport – as long as you are willing to pay the driver.
Las Dunas de Bani
On first day we spend many hours traveling in order to reach our first destination: Bani Dunes (Las Dunas de Bani). As soon as you approach this natural oasis you immediately forget about traffic and bikes. The vegetation shifts from being green and luxuriant to transform into a desert surrounded by the sea and by dunes of 10 meters in hight. Birds and iguanas move freely within this protected area, and we feel astonished by this natural view. If you are planning to visit this oasis, I suggest you to carry a hat, flip flops, sunscreen, and some water, as it takes around 40 minutes in order to get to the sea. Once you reach the shore you will be welcomed by a crystalline ocean and an stunning beach where you can enjoy some relax.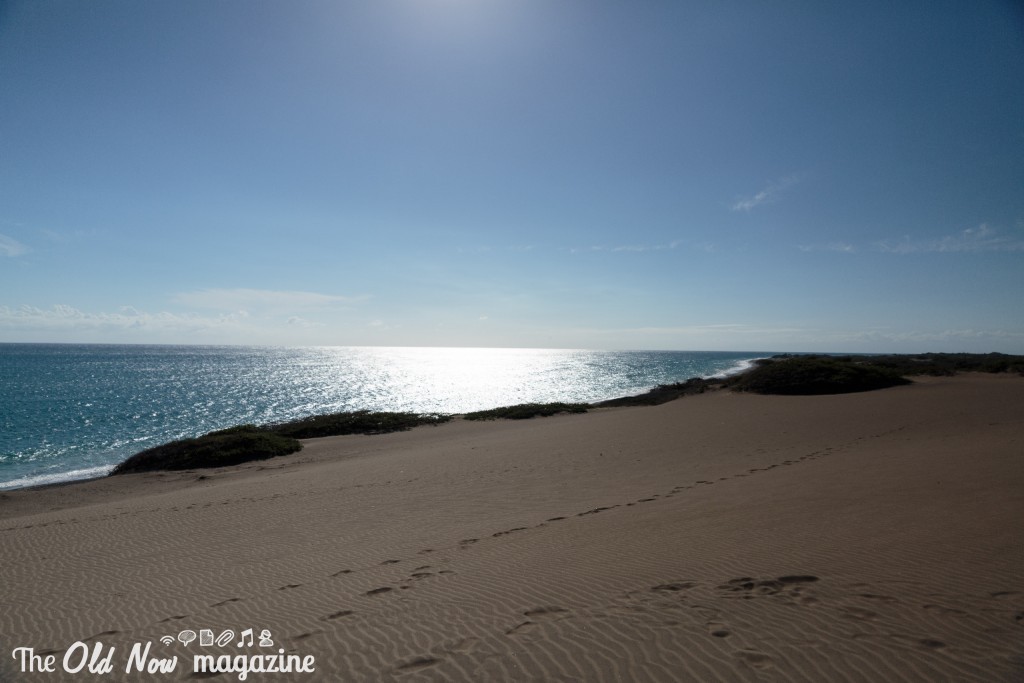 Las Salinas
From Bani you can move towards Las Salinas – a small village in the surrounding area. Here fishermen extract and sell sea salt. This is our first approach with local life, and we realize that despite the island is modern and civilized, there are still some poor areas where people are forced to do extremely tiring jobs (which are usually done by machines).
Our next stop is Santa Cruz de Barahona – a small village located halfway between Santo Domingo and Haiti. As we arrive late at night we are immediately overwhelmed by the endless, intense, uncontrollable and extremely colorful spirit of the Caribbean. We shift from the peaceful atmosphere of the "Vecchia Caserma"  hotel to the heart of the island where tourism is still not very popular. We observe cars full of loudspeakers playing music and some vans driven by local workers moving around the city.
A tip of advice: if you want to actually rest and sleep, bring with you some good isolating ear plugs, as the rhythm of bachata and merengue is literally everywhere and it is played night and day. You can find people dancing at 8am, 2pm or at 4 am. Music and merengue here are just as important as Walzer in Austria. It is part of local culture and you can't help it. So you should be prepared for that.
The city for us is just a stop over. Dinner, sleep and here we go: the sun is rising again. It is time to move again.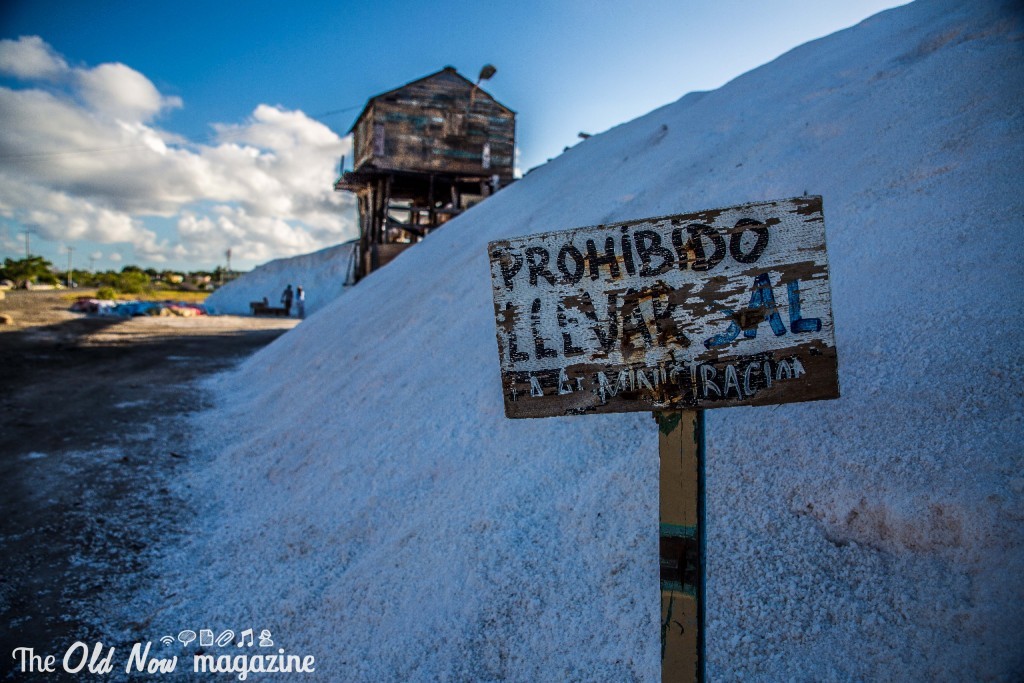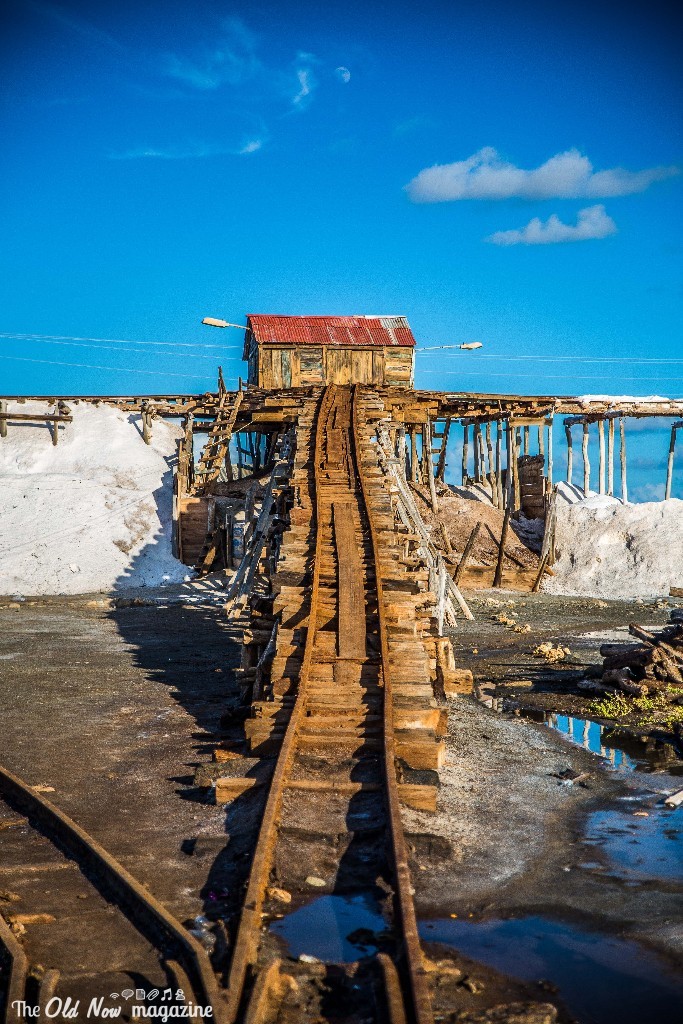 Articolo scritto e redatto da lingegnere | Tutti i diritti sono riservati