If you are looking for a place where to stay in Venice, a place located a few steps away from the San Marco basilica where to enjoy an intimate, romantic and cozy atmosphere, well the place I am going to talk about might be exactly what you are looking for.
Located inside an aristocratic building dating back to 1475 which was commissioned by the Pisani family and which turned into the residence of Doge Andrea Gritti, The Gritti Palace is all about magic and romanticism thanks to its century-old history. It first opened its doors to the public in 1895; in 1948 it became a member of the C.I.G.A (Compagnia Italiana Grandi Alberghi), assuming a key role in the history of the city and becoming a landmark for the worldwide elite, attracting politics, musicians, and artists who generation after generation keep enjoying and celebrating the atmosphere of this magical place, especially during the Venice Film Festival and the Venice Biennale.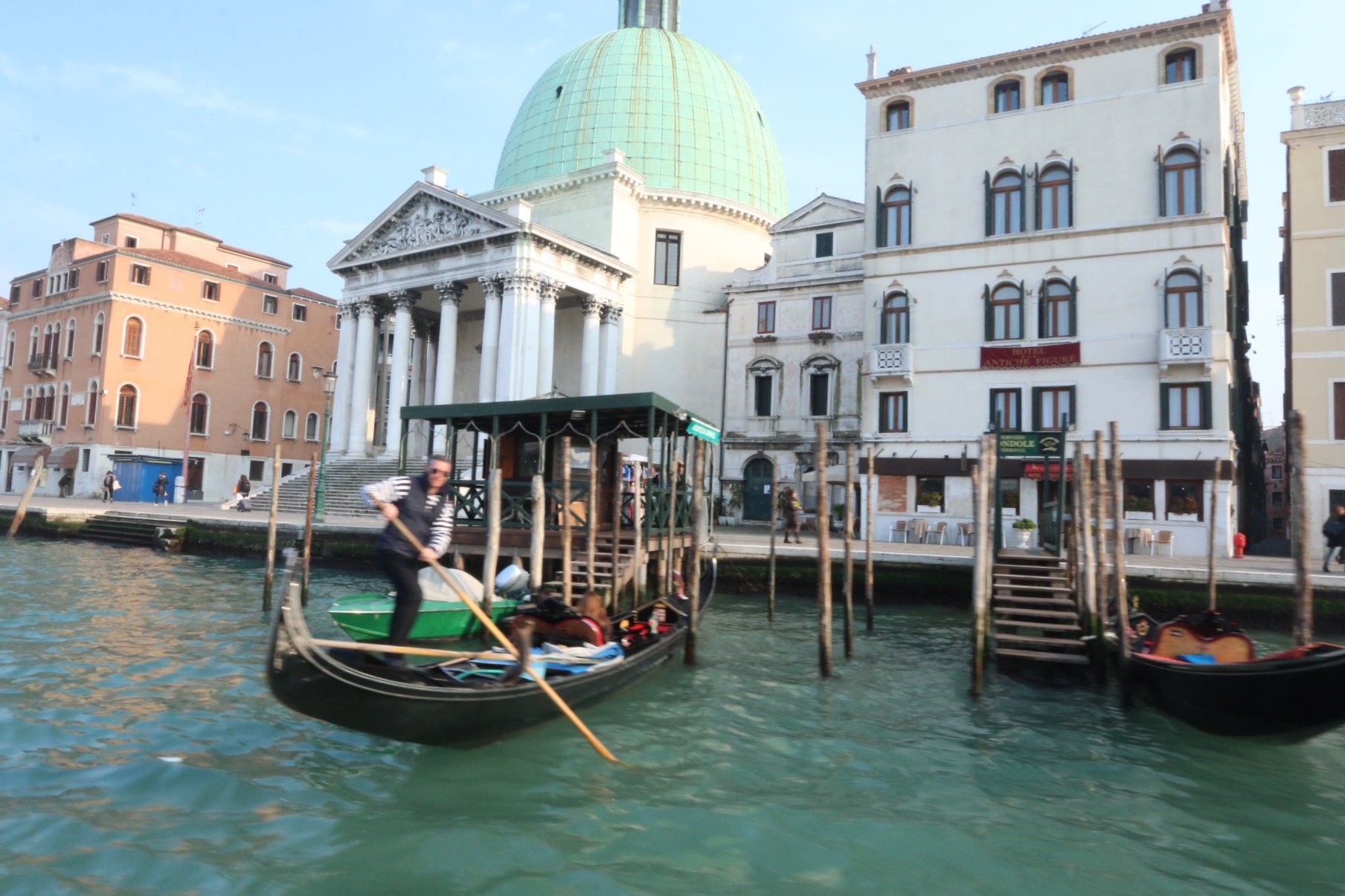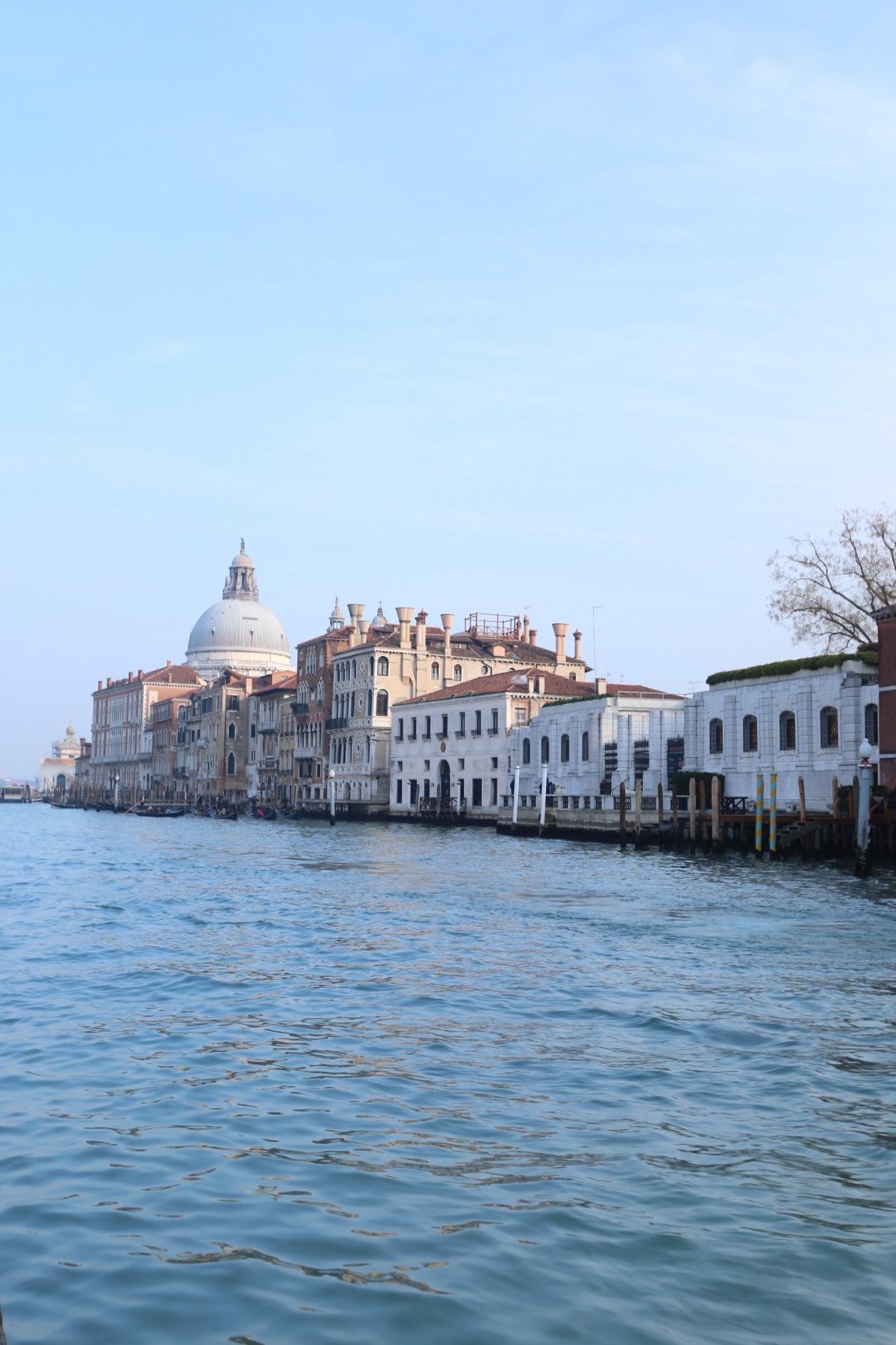 The Gritti Palace is made of a number of beautiful rooms and suites designed to welcome its guests. Every corner of this palace tells its story, just like the Suite John Ruskin, where I had the opportunity and honour to stay.
In 1876 the famous British writer, painter, poet and art critic John Ruskin said: "Of all the happy and ardent days which in my earlier life it was granted to me to spend in this Holy Land of Italy, none were so precious as those which I used to pass in the bright recesses of your Piazzetta, by the pillars of Acre ; looking sometimes to the glimmering mosaics in the vaults of the Church ; sometimes to the Square, thinking of its im- mortal memories ; sometimes to the Palace and the Sea. No such scene existed elsewhere in Europe, — in the world; so bright, so magically visionary, — a temple radiant as the flowers of nature, venerable and enduring as her rocks, arched above the rugged pillars which then stood simply on the marble pavement, where the triumphant Venetian conqueror had set them".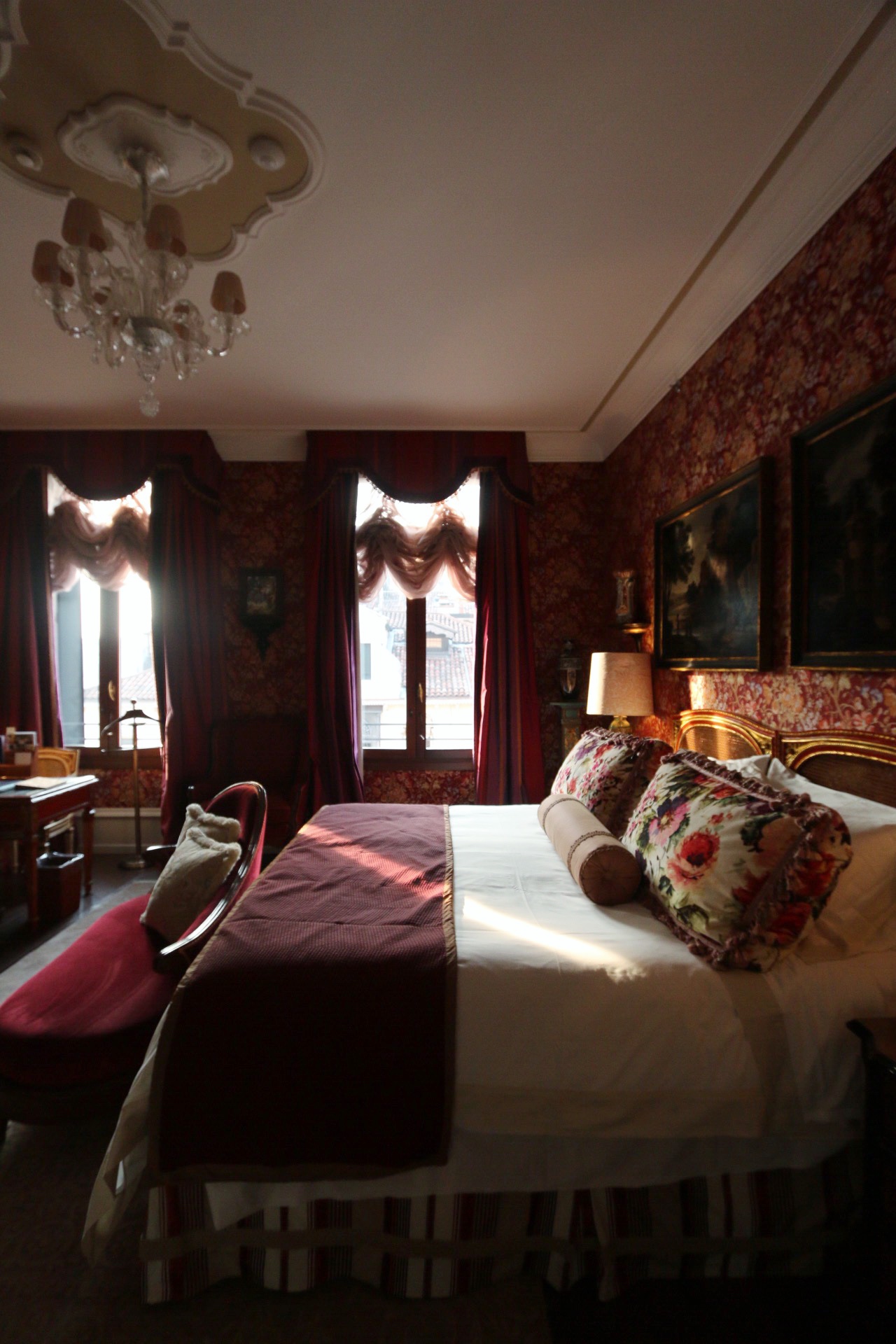 Within the charming and suggestive setting of the Gritti Palace, I feel the urge of giving a special mention also to the food offer. The palace indeed has its own areas where to enjoy delicious lunches or snacks, like the The Gritti Terrace, the Bar Longhi Riva Lounge and the Riva Lounge. Not to mention its restaurant Club del Doge – I will tell you all about it in another article – and its Epicurean cooking school.
The Gritti Palace confirms to be once again an unmissable place where to stay in Venice where guests can dive into a feeling of comfort within their body and their soul.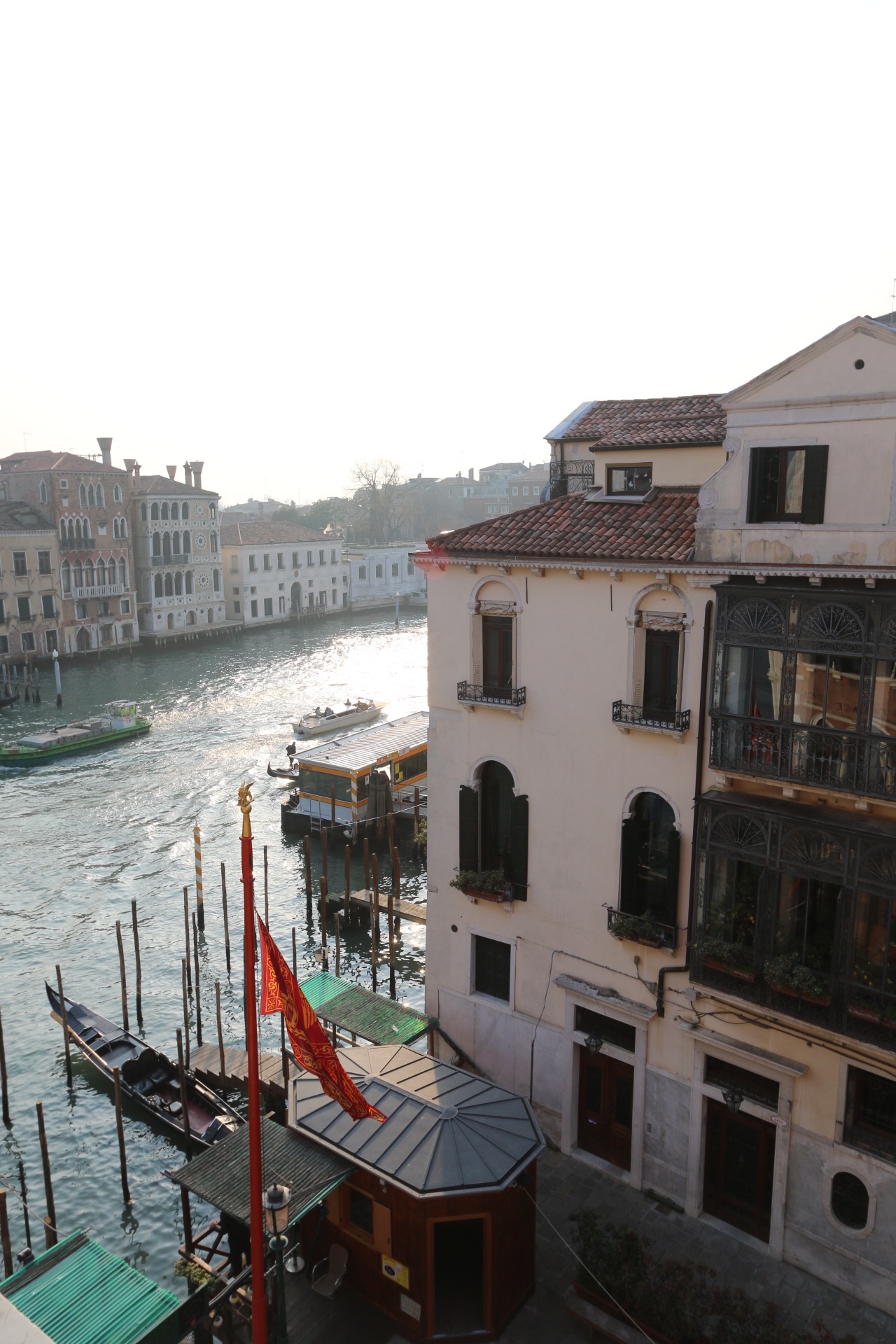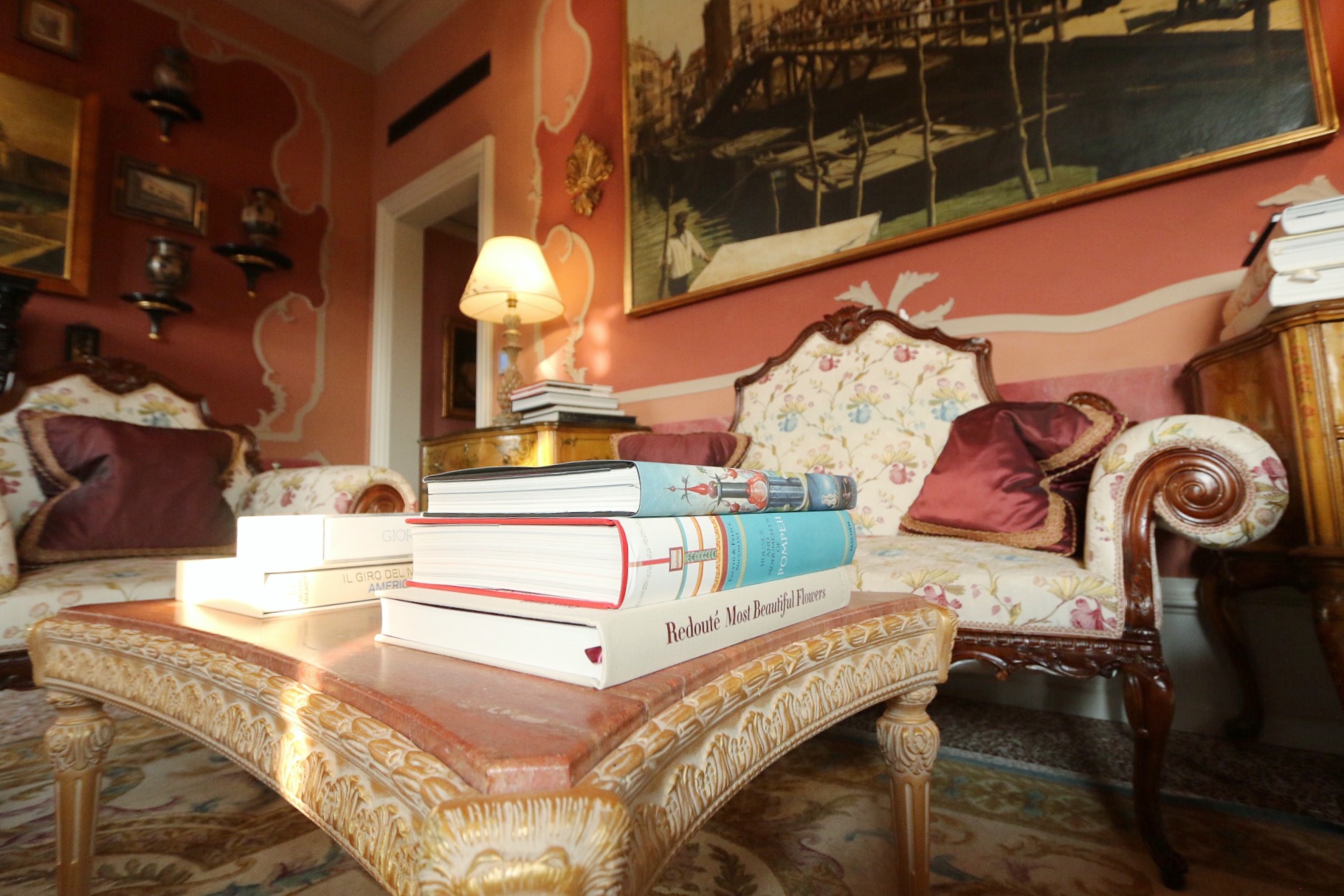 Informazioni Utili
The Gritti Palace, a Luxury Collection Hotel, Venice
Campo Santa Maria del Giglio, Venezia, 30124, Italia
Phone: +39 041 794611