We have left Melbourne behind as we continue our road trip. Sarah and I are aboard our shining red car as we drive across the Australian outback. We are surrounded by hills and green landscapes; animals are everywhere and the blue of the sky is simply amazing.stico.
Healesville is a small town located in the Yarra Valley – a region famous for its wine production. Here you can find a series of red and white wines, as well as the famous cider.
One of the highlights of this town is the Healesville Sanctuary, a natural park where one can see hundreds of native Australian animals. This place conducts a very active ornithological program.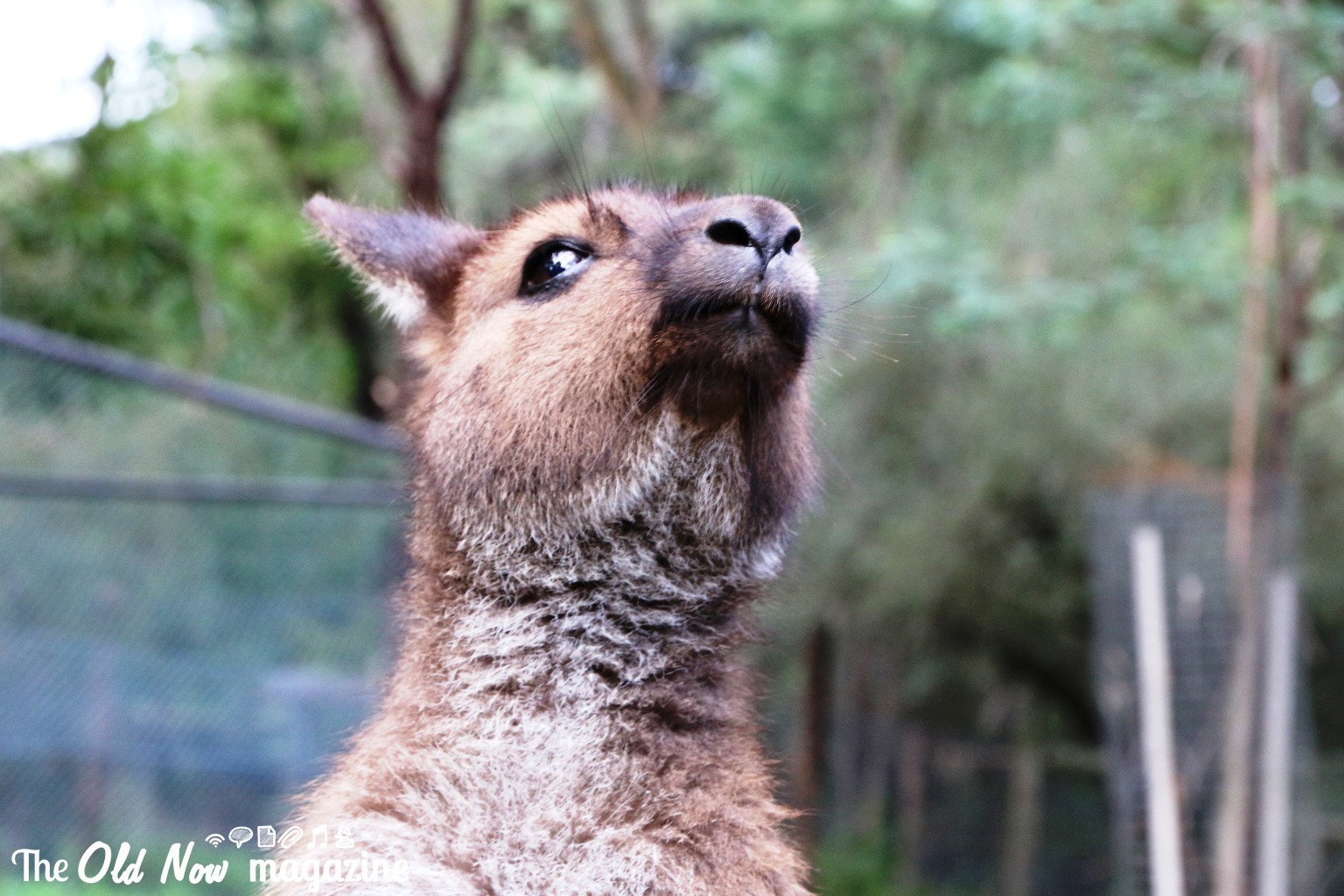 As you drive across Healesville you can see a number of shops selling local products and vintage clothing. I feel embraced by the harmony and tranquillity of this place. I therefore highly suggest to visit this area if you are around. Also, if you love beer you can't miss the White Rabbit – a relaxing tasting bar that immediately makes you feel like you were in the 70s.
Here you can find a number of local beers. From light and feminine white beers to blond and dark ones. They also offer cider, but to be honest it didn't steal my heart. Here one can enjoy a very young and informal beer tasting – the perfect choice for those who wish to experience something light and interesting. The guys who manage this place are very relaxed and easy going. This is the perfect place to hang out and have some fun!
Stay tuned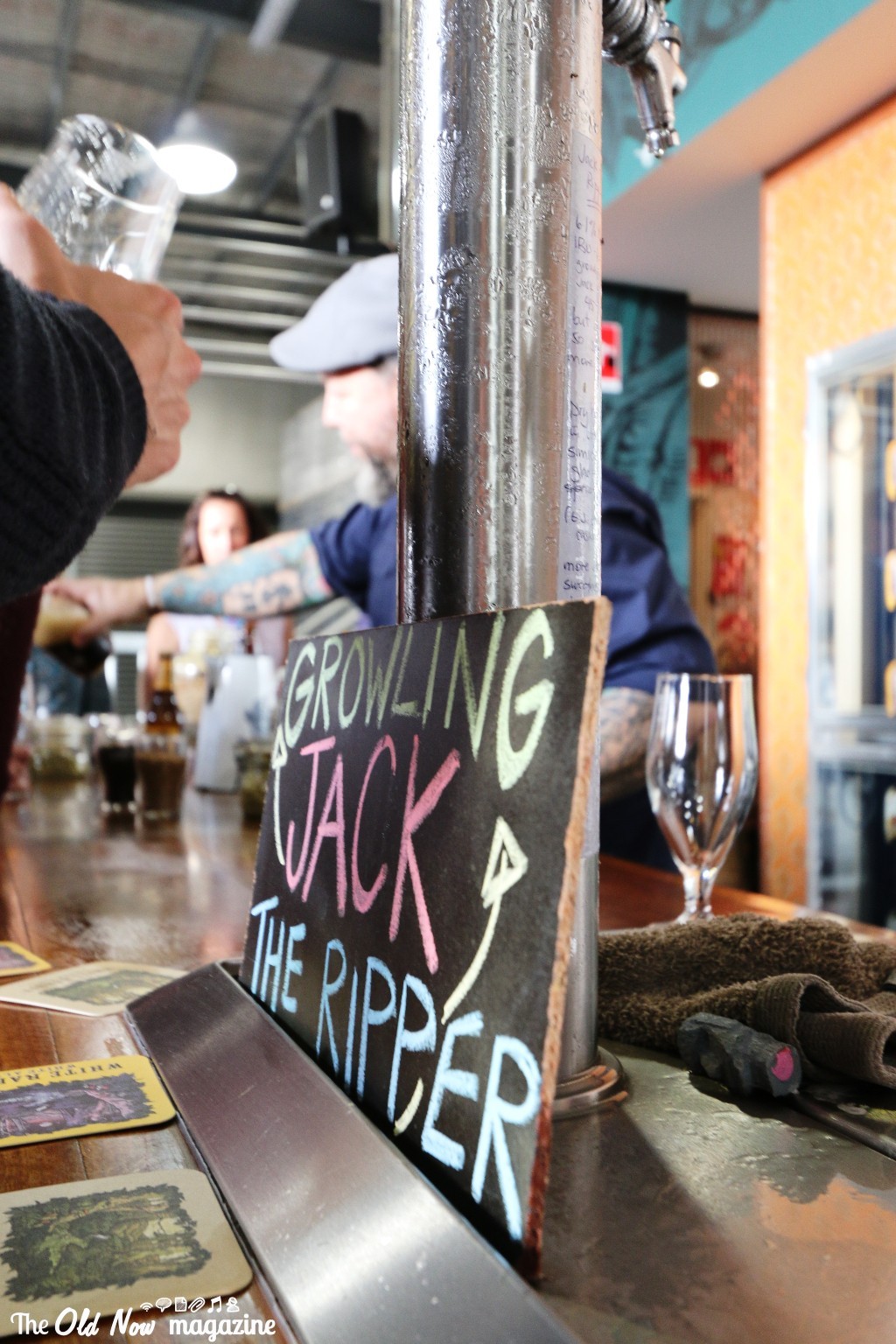 USEFUL INFO
Badger Creek Road
Healesville VIC 3777
tel. +61 359572800
316 Maroondah Highway
Healesville VIC 3777
TEL. +61 359626516
Tutte le immagini dell'articolo sono proprietà di Laura Renieri – Realizzate con Canon Reflex EOS 70D con ottiche Canon EFS 15-85 mm e/o Canon EF-S 10-22mm | Tutti i diritti sono riservati