When people ask me what is the thing that I love the most about my life, my answer is always the same: traveling. The excitement of discovering a new destination, a new corner of the world; seeing with my own eyes and impressing on my heart new points of view. Some travels feed me culturally, others seduce me with food and scents, while some others enchant me with a range of different colors dancing before my eyes. But all of them manage to tattoo my heart with emotions, offering me the opportunity to observe the beauty of this world and to see its diversity as an added value. Different tones of skin, different shapes, different habits and manners of speaking. Different words and gestures, from the way we move the hands to the way we choose new clothes.
And diversity is what makes us unique; the surrounding landscape shapes who we are according to the geographical area where we grow up. Mountain and sea, storm and wind; the sky above us, the passion inside us. The urge of finding out what lies beyond our comfort zone represents the fuel that move our souls and our world. Because this is what traveling is about; leaving, exploring, and coming back. Coming back as a different person; a better person. Feeling happy and fulfilled by that unique essence that only travels can provide.
So yes – when people ask me what I would like to achieve in my life, the answer is always the same: seeing the world in its totality, discovering every corner of this earth.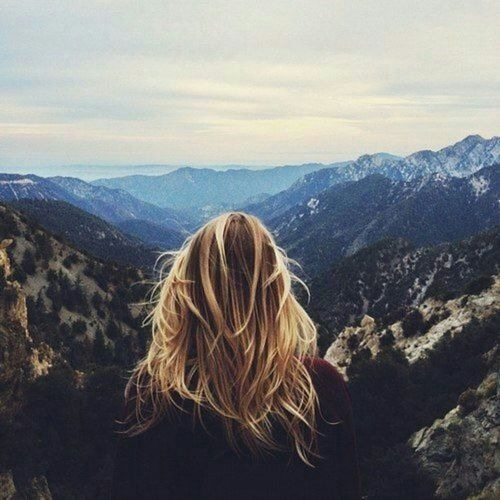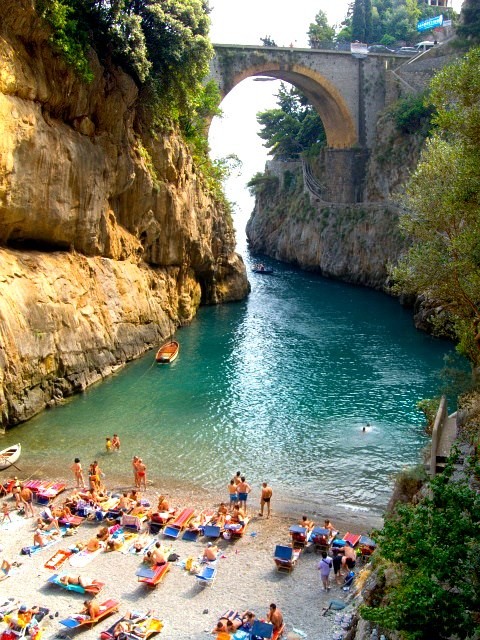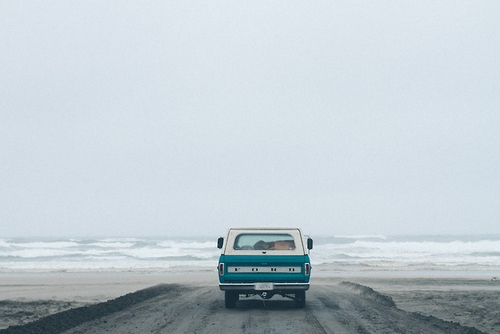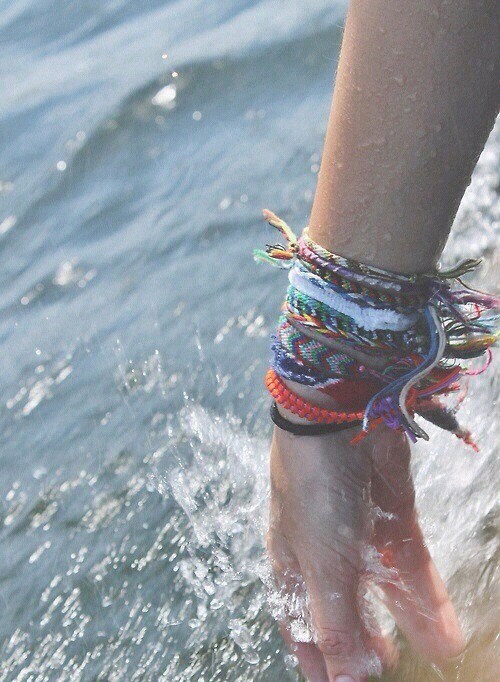 Credits fotografici Tumblr | Tutti i diritti sono riservati