I wake up and it's raining; to be honest it is actually pouring. The city seems to be calm and quiet. The sky is grey, but it doesn't become as dark as it does in Milan. Here is Autumn, so every street is covered with golden leaves. People seem to be so calm as if – despite going to work under the rain – there was nothing to worry about. They are never too loud; they look at you and understand that somehow we are different; however, they smile at you and make you feel like home. Today it's time to say goodbye: Marina and Marta are leaving on their tour, while Sandra is waiting to meet an Australian blogger who will take her on a food trip around Melbourne. For what it comes to me, I will go on a discovering tour to see wild koalas and kangaroos living in their natural habitat.
Our appointment is scheduled for 8am. And here he comes: Martin will be my guide during this tour around this amazing natural environment. We jump on his van and start the Echidna Walkabout, a tour that has been organized in collaboration with Tourism Victoria.
Seeing koalas and kangaroos in their natural habitat is not something that you can do on a daily basis, and being able to interact with them is a very unique experience. We are on a full-day tour; we left Melbourne early in the morning and we will come back around 4.30/5 pm, depending on traffic conditions. You spend the whole day surrounded by wild nature as you are busy doing wild koalas, kangaroos, and birds watching. When Australians talk about "wild nature" they really mean it and if you are going to explore it, you should always wear a pair of rain boots and a warm jumper. If it is raining you should not panic, because your tour won't be canceled. Weather conditions don't scare us, do they?
I grab my camera and get ready to walk as much as possible, considering that the reserve is really wide and that kangaroos can jump out of my sight within a matter of seconds. However, let me first talk about koalas, my favorite animals ever. Koalas are very lonely; they are extremely lazy and you will easily find them hanging out at the very top of some three while they are busy doing their favorite activity: sleeping. Oh yes, because koalas sleep something like 20 hours a day. They sleep everyday on a different three – so moving from a three to another represents their physical activity for the day. I thought that I would have easily met one of the 98 koalas living in this natural reserve, but I was wrong. I have been spending two hours looking for them with no luck. However, all of the sudden I finally manage to spot one of them.
As soon as I see a koala, everything else magically fades away: I am not tired anymore. Boom! I find myself smiling and looking up; I have been very lucky considering that I have managed to seen many of them. Having the opportunity to see koalas in their natural habitat has been extremely exciting, especially because I have been looking for them with lots of care and attention.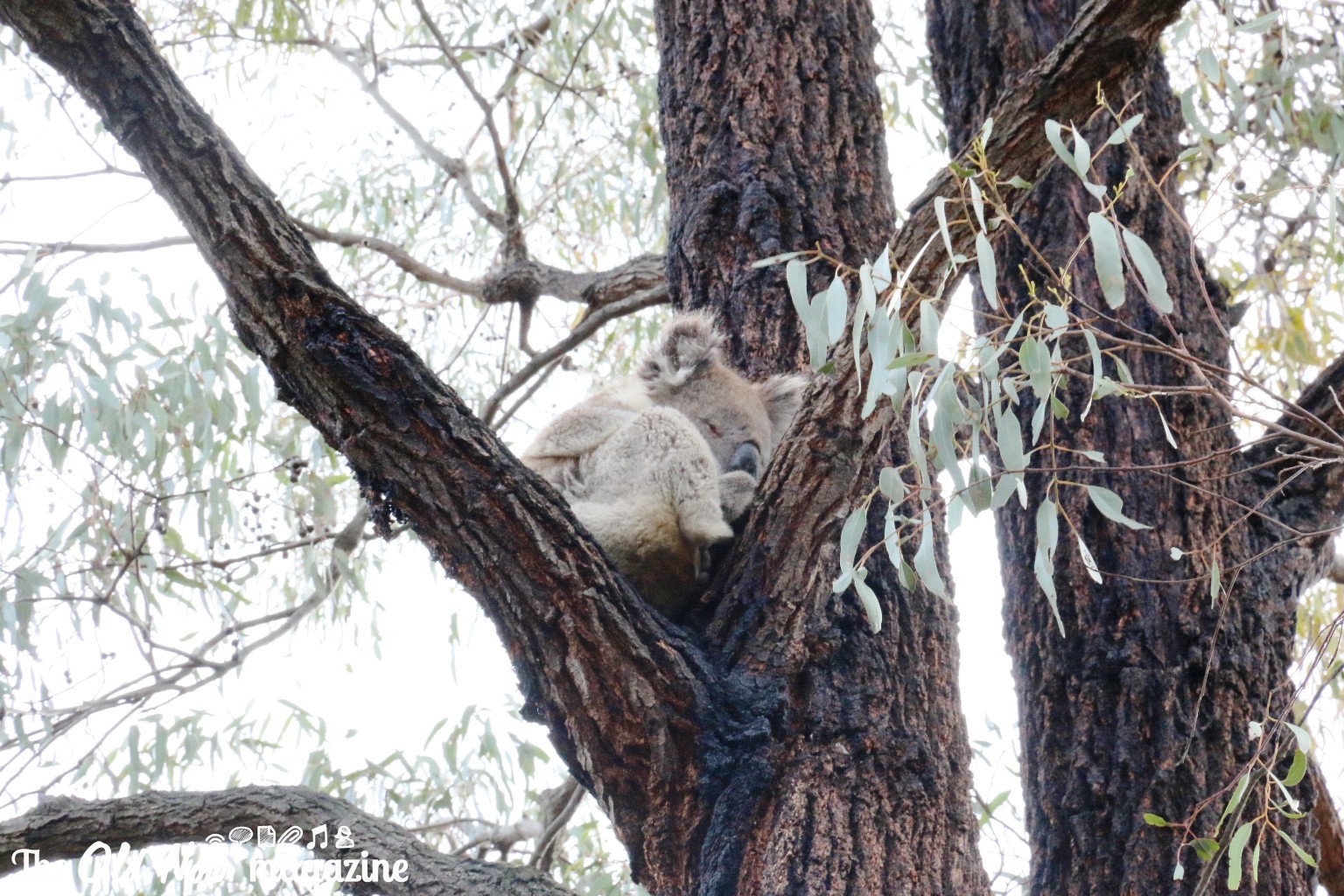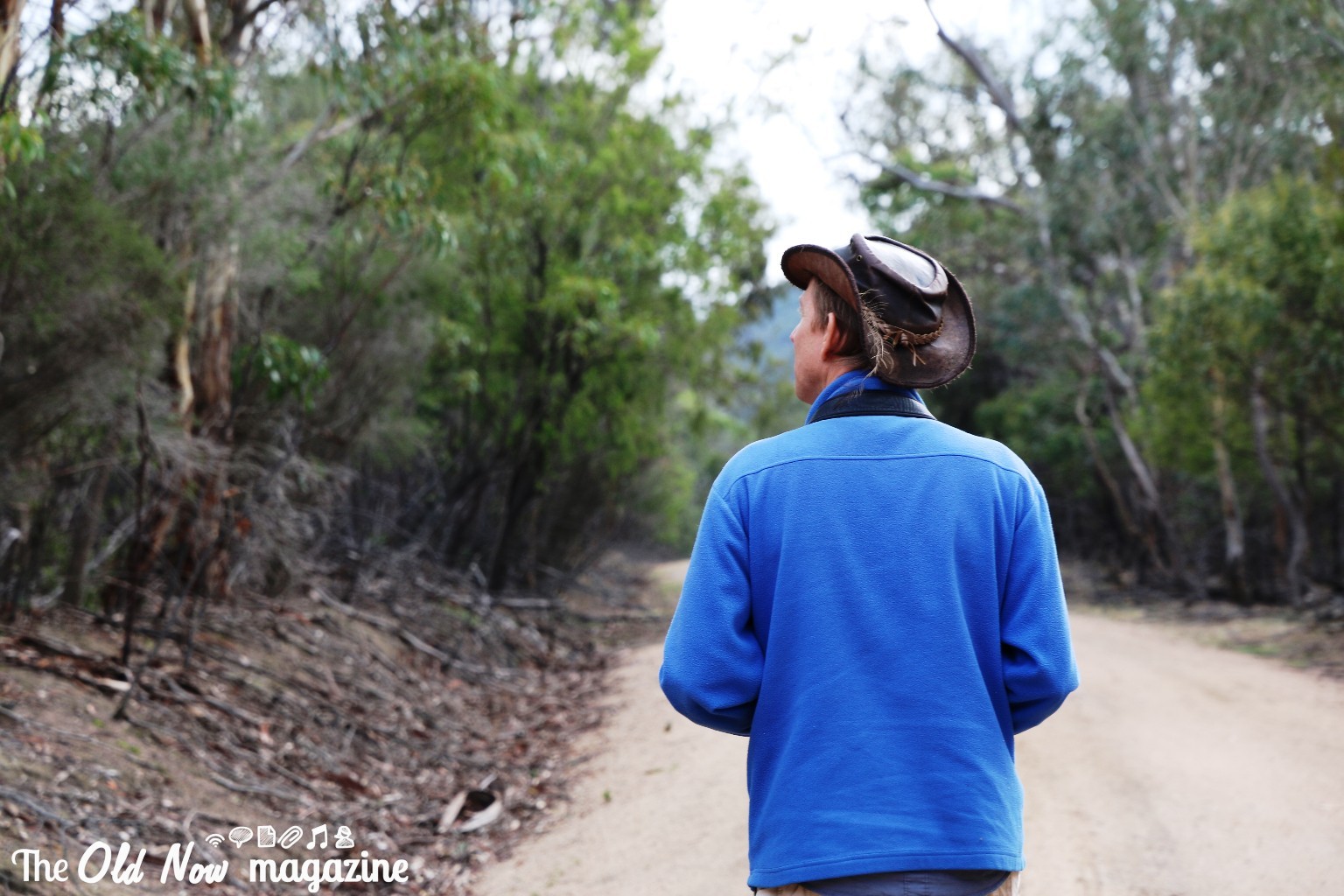 You always learn something along your path; whether it is about recognizing the track of a koala that has just climbed a tree, seeing a pink ribbon attached to a tree in order to keep your sense of direction, or paying attention to the endless details of nature. During my experience I have also helped removing some Boneseed, a native plant that has the ability of choking other plants with its roots. And yes, I was happy to contribute protecting the safety of a century-old tree.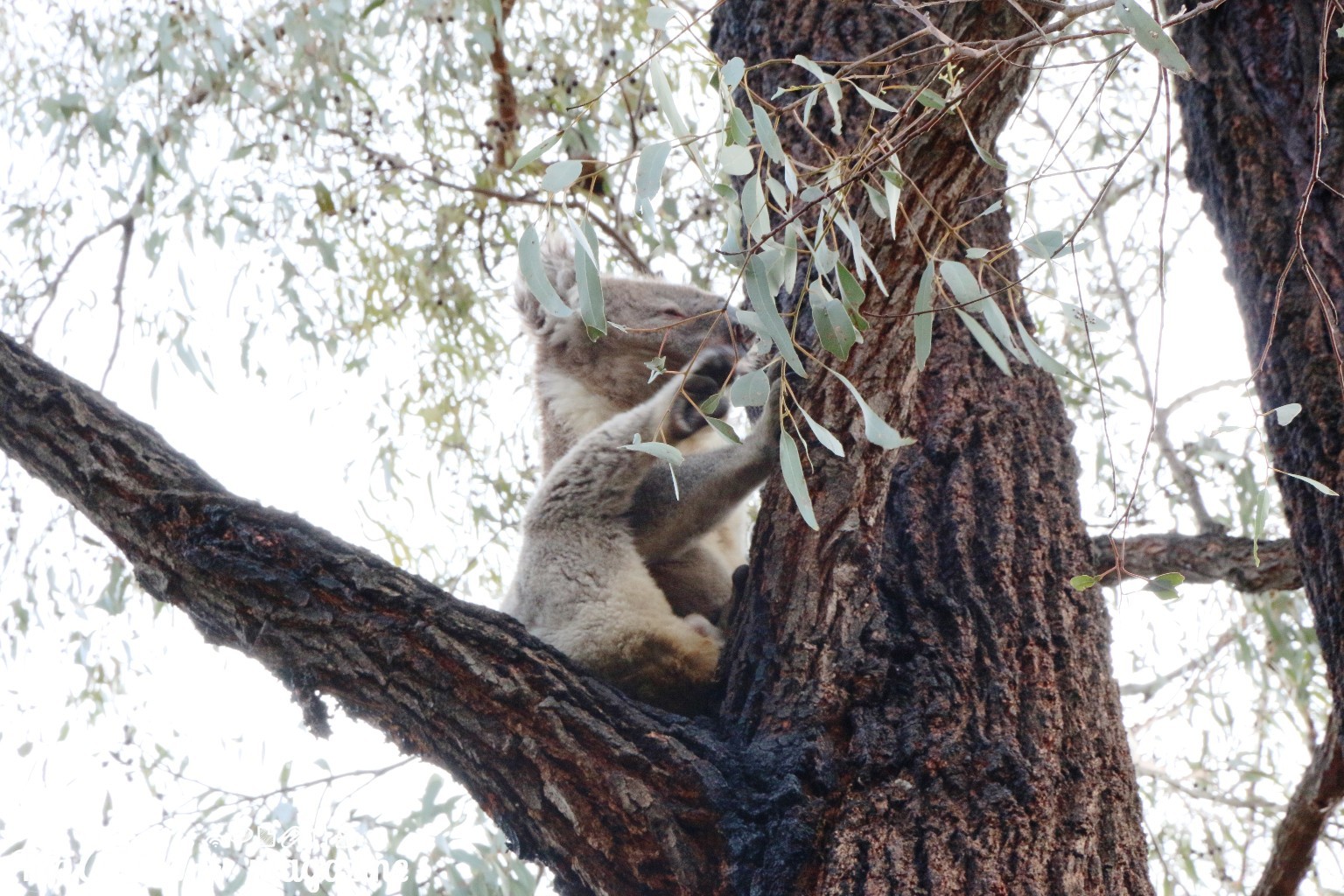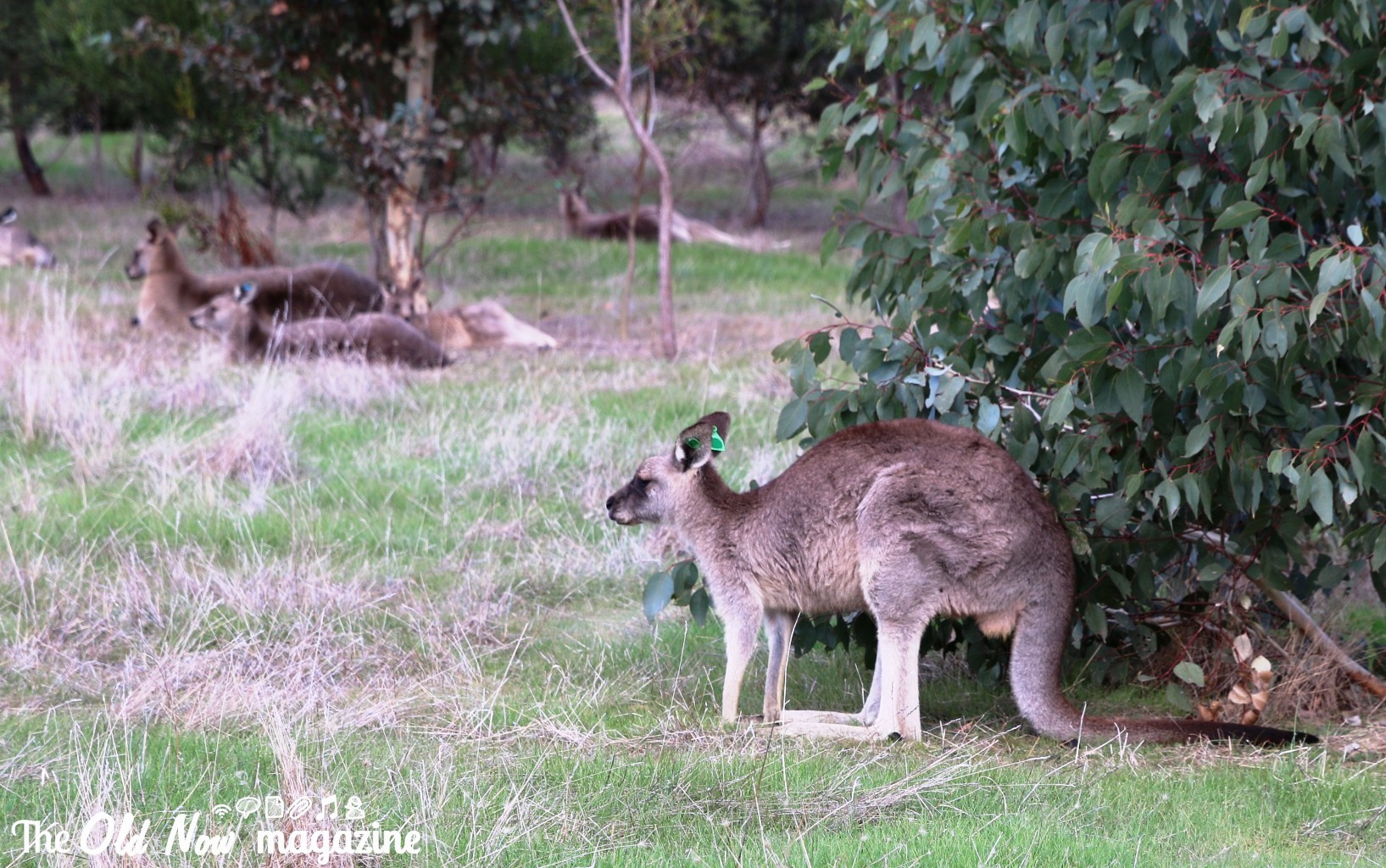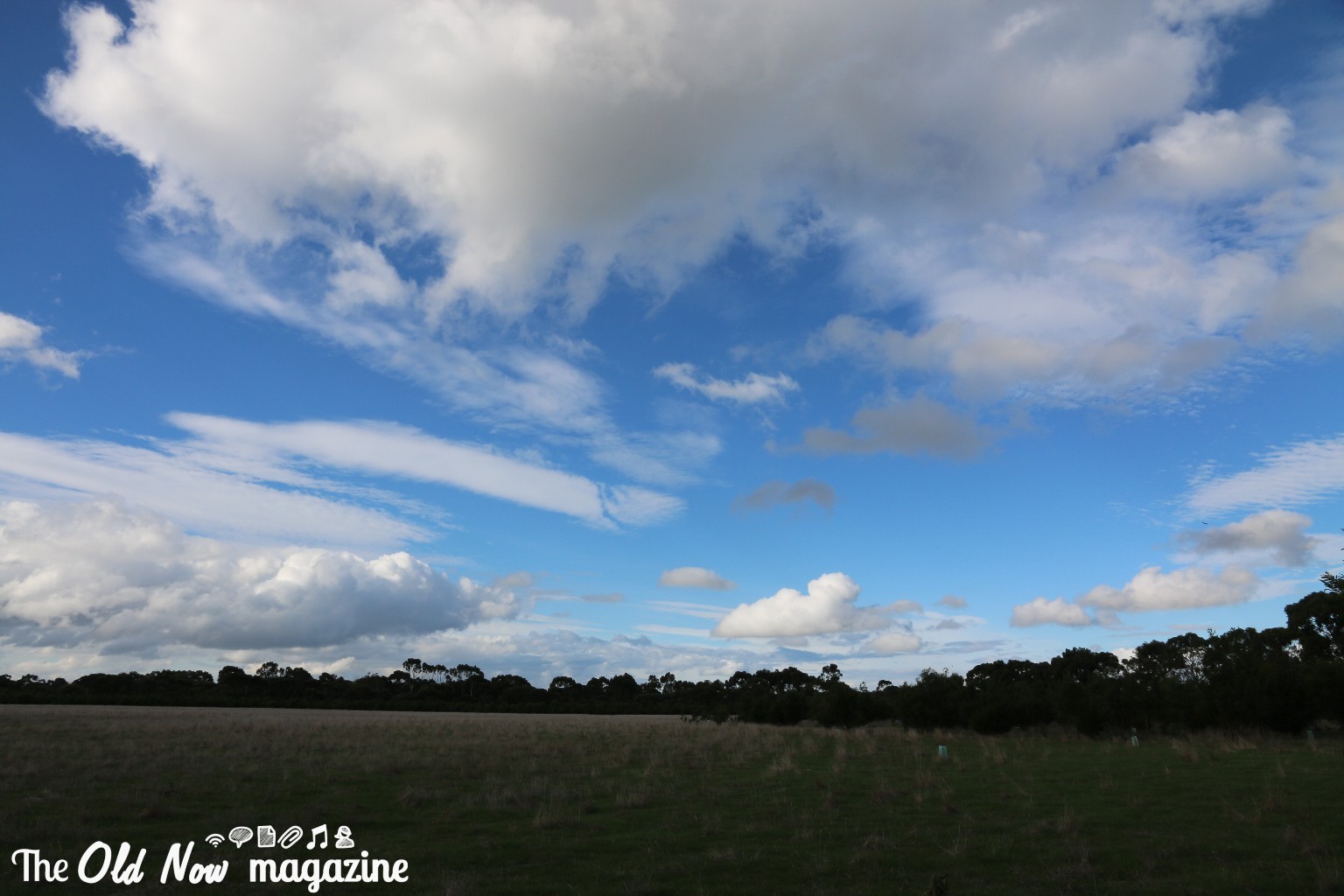 It is incredible how spending a day outdoor managed to touch my soul. I should thanks Martin for sharing the story of his life with me; he fell in love with a woman from Melbourne while he was working on safari tours in Africa. Together they have been traveling all over the world, being together and sharing lots of love. I felt inspired by the deliciously yummy lunch that we have eaten in the picnic area, as well as by the magic of the sky.
I felt inspired by seeing kangaroos sharing their natural habitat with koalas, just like a real family. They hang out in groups and they seem to be familiar with humans, allowing your camera to portrait their movements. Sometimes you feel so tired of living a life full of commitments, and you can actually find a pure sense of peace within these endless natural landscapes. You look at animals and they look at you, just as if you were one of them. Adrenaline and calm, passion and meditation: here I can finally get in touch with these feelings, as if I was the protagonist of a karmic circle. Maybe I had to fly all the way to the other side of the world in order to understand that I hold a priceless gift. I am aware and I understand that happiness stands in the beauty of small things. You only need to close your eyes and breath the scent of eucalyptus to forget about your phone, because the people you love are always with you, no matter what.
Stay tuned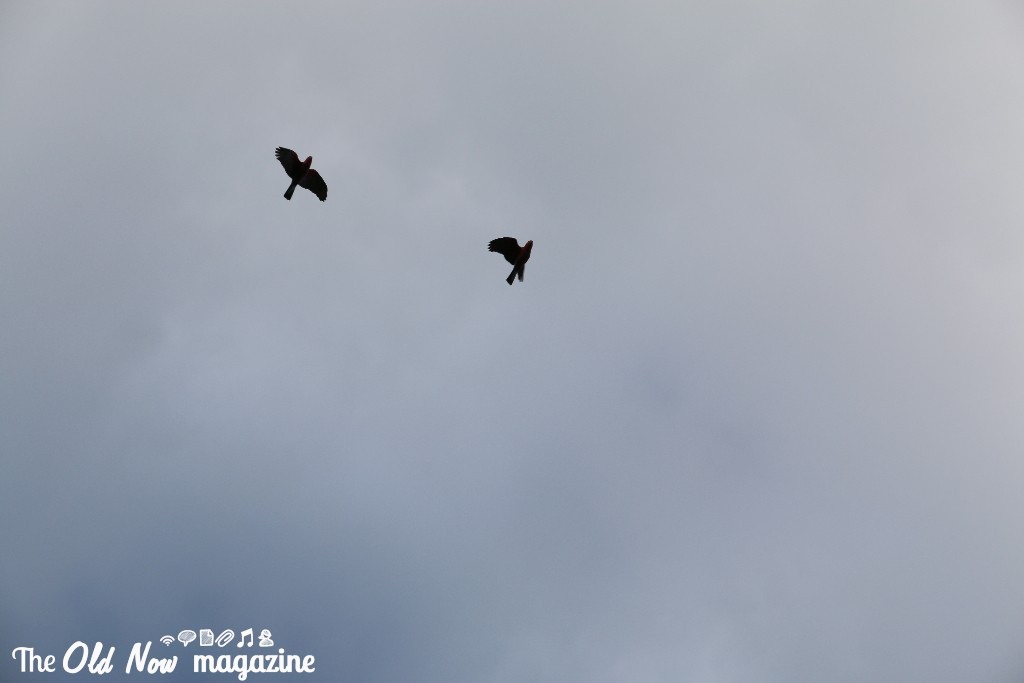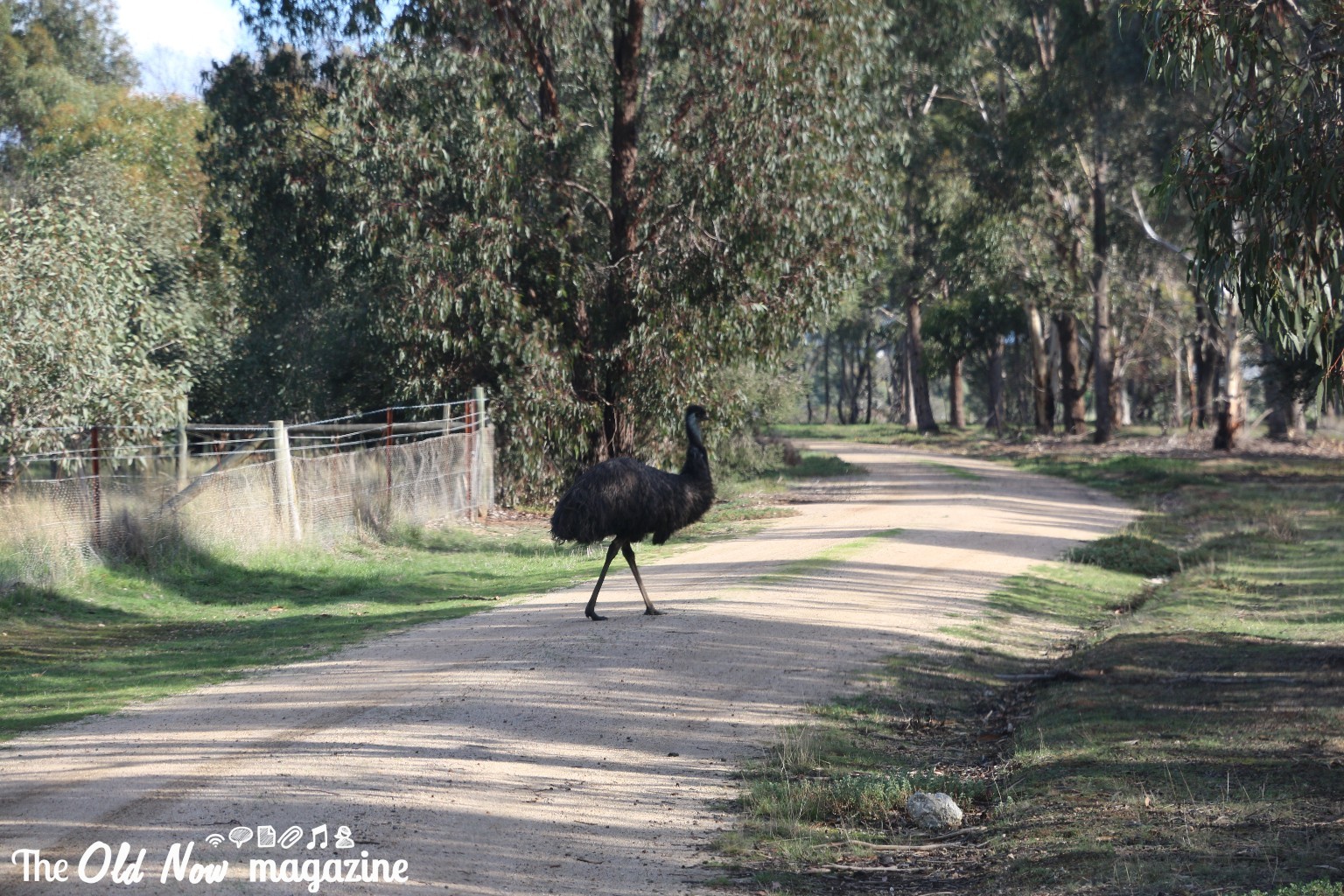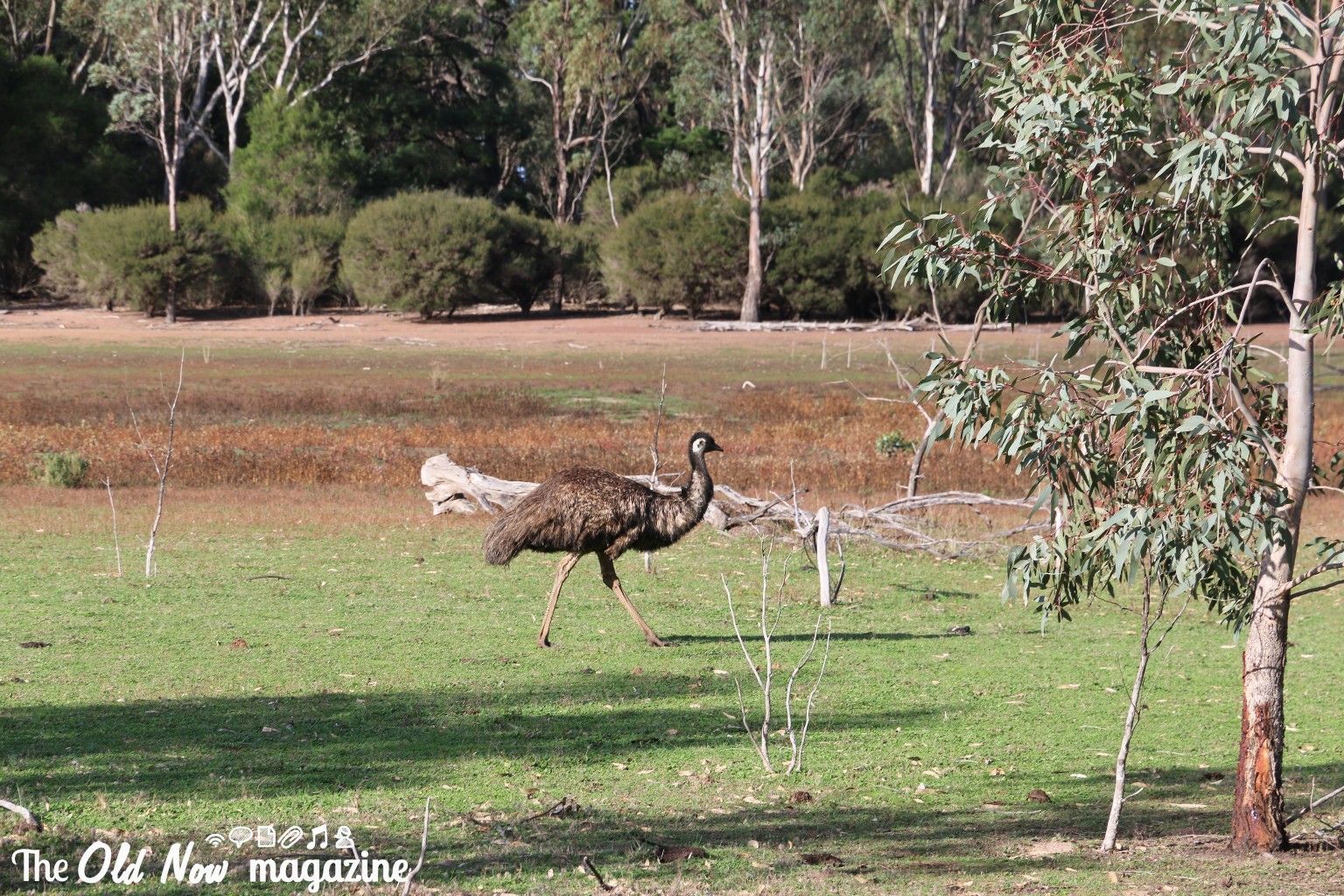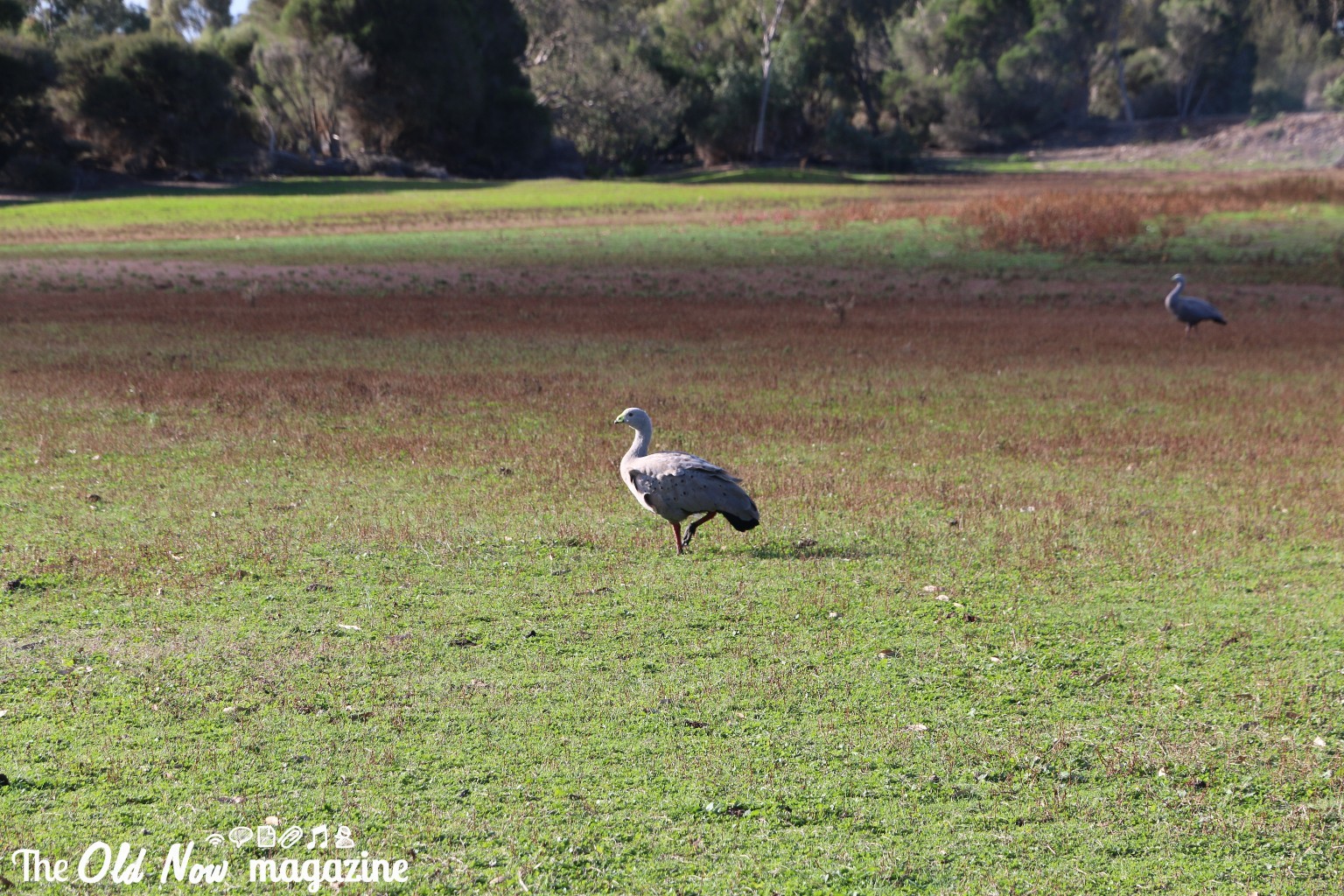 USEFUL INFO
186 Exhibition Street
Melbourne VIC 300
tel. +61 39662055
tel +61 96468249
Tutte le immagini dell'articolo sono proprietà di Laura Renieri – Realizzate con Canon Reflex EOS 70D con ottiche Canon EFS 15-85 mm e/o Canon EF-S 10-22mm | Tutti i diritti sono riservati