Once upon a time, there was an enchanting place named Puglia. This beautiful region overlooked the sea and danced to the rhythm of the wind, offering to many families the chance to experience an incredible holiday time while being surrounded by nature and tranquility.
Actually, this is not a fairytale, but an actual place that can be reached within a couple of hours by plane from the major Italian cities. It is a place where you can treat the family, play sport, taste the local cuisine, and enjoy some relax in the nature.
Alessandro, Gaia, Giada and I had the chance to spend a whole week in this enchanting place at the end of June. It has been a magical week framed among the Mediterranean vegetation and the blue of the waters of the private bay of the stunning Gattarella Resort.
This is not just a simple hotel; this residence in Vieste offers the possibility to enjoy its outdoor pools while having a sunbath in Puglia. The whole structure is designed for families and kids, offering different types of activities and entertainments.
It is an enchanting place where kids become the real protagonist of the whole experience – kids up to 16 years old are free of charge!
Moreover, the Gattarella Resort has been awarded by Bimbo in Viaggio for being the only resort in Puglia that provides great services and absolutely no stress for families traveling with kids of all ages. The structure was designed to spend a beautiful and relaxing family holiday, and this is exactly why this residence offers a number of unique services such as Montessori kindergarten and entertainment for children until 0:30.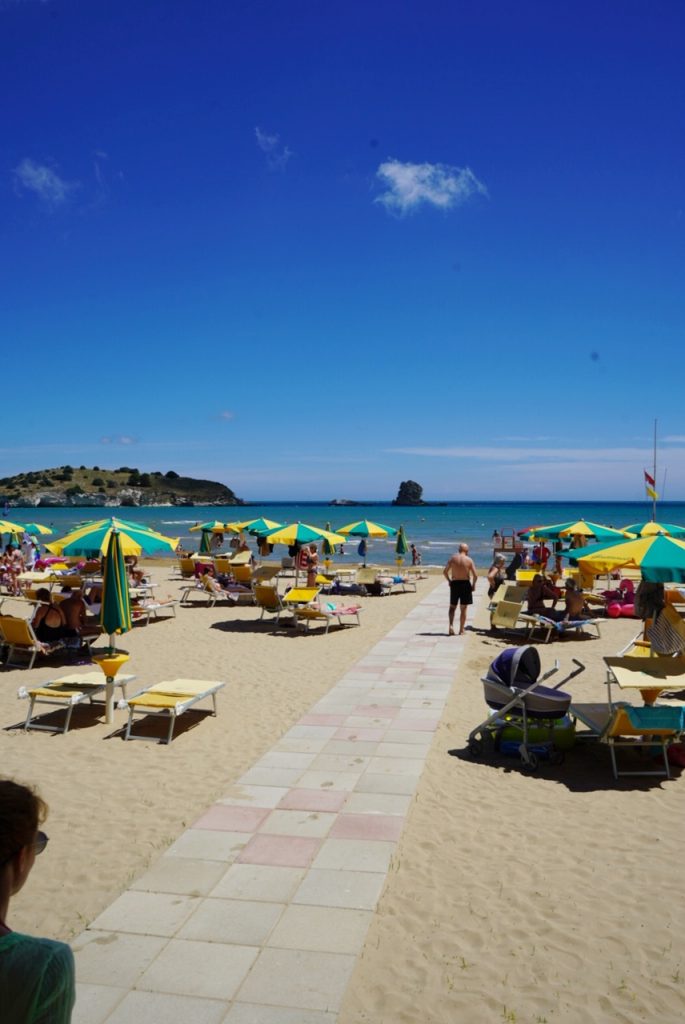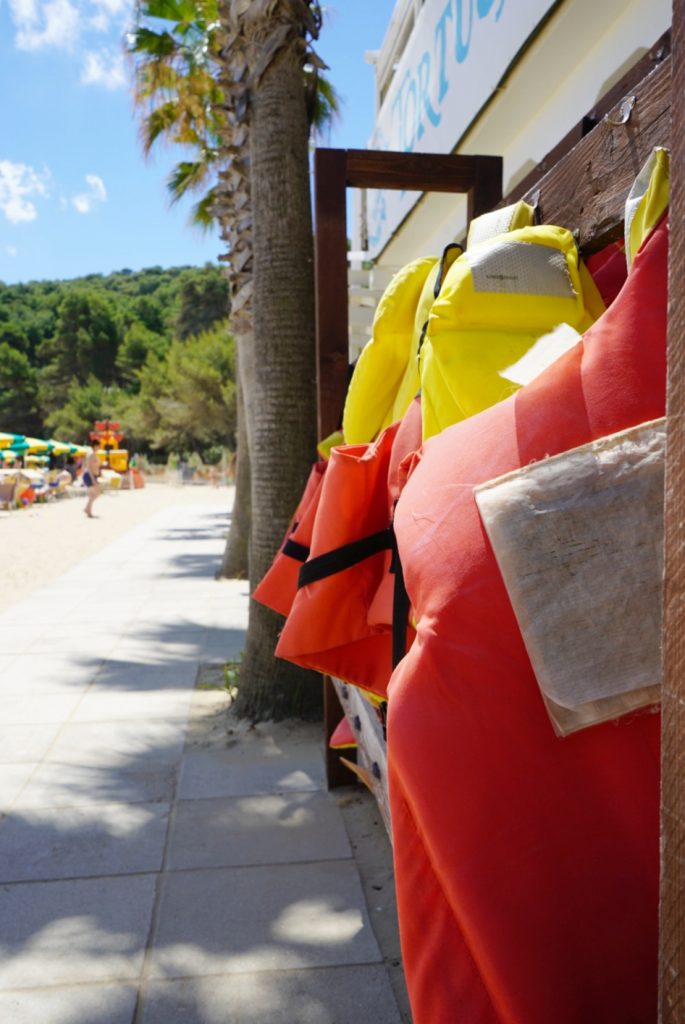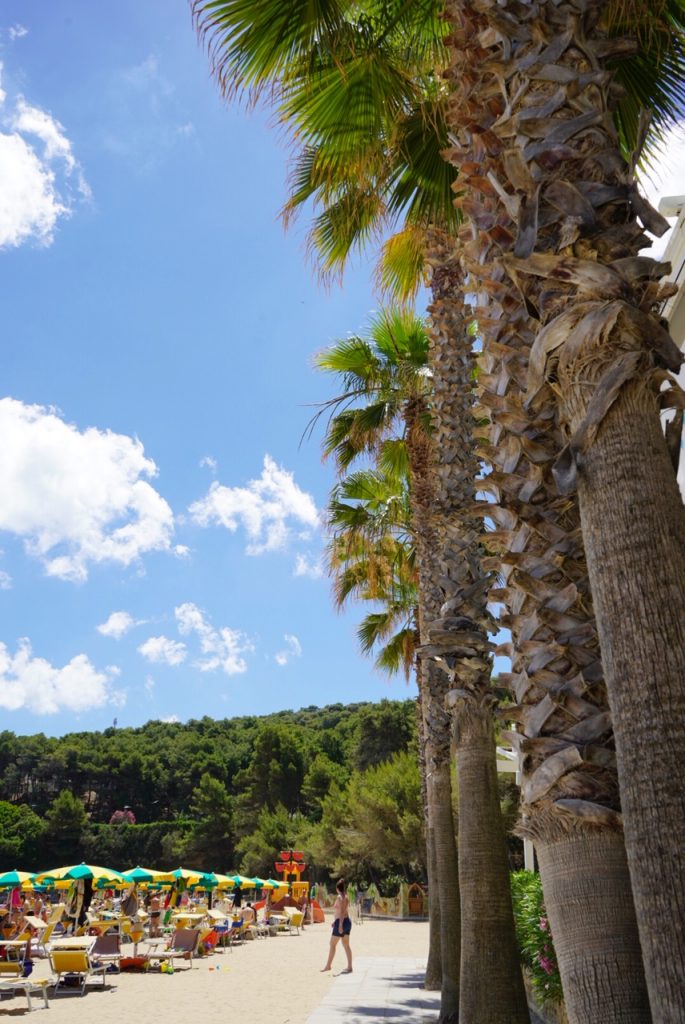 From the food selection to free strollers: here every detail is important. They have even designed a baby kit that will make you feel as comfortable as if you were at home. Not to mention the wide choice of restaurants, lodging, and entertainment available within the structure.
We have tried everything: from the equipped beach to the entertainment for the children, from its four different restaurants to the beach bar, from the night shows to the wellness SPA overlooking the sea.
Here every little detail is important.
The Gattarella Resort has been a very pleasant surprise and I hope that I will be coming back in the future with my family. It is a place where kids send their parents on holidays while having a great time!