The sense of tradition here is extremely strong. I am not talking only about the fact that people pray five times a day; I am talking about the atmosphere that one can breath in the air. I am talking about people wearing traditional clothes, as well as about groups of men kneeling down as they gather to pray. When you are in this country you find yourself wearing long skirts because you want to respect local traditions, and therefor you also stop looking at men's eyes. You can easily find directions to the closest mosque in your hotel room. People keep tradition alive; it is not seen as an uncomfortable load to carry along their path.
Religion leads their world; it is forbidden to smoke and drink alcool almost everywhere. Religion demands a whole month of purification from dawn to sunset. Only children and those who are sick can avoid ramadan – the holy month that connects tradition and religion, past and future. I admire their strength and their perseverance; their devotion and their commitment in keeping old traditions alive.
I wasn't allowed to visit the Jumeirah Mosque; however this is building is worth a visit also from outside. Its main entrance is open only on rare occasions. You can visit the mosque everyday at 10am – except on Fridays. Women are equipped with a black tunic that covers the whole body – besides the eyes. You need to leave your shoes outside. Traditions must be always respected.
See you tomorrow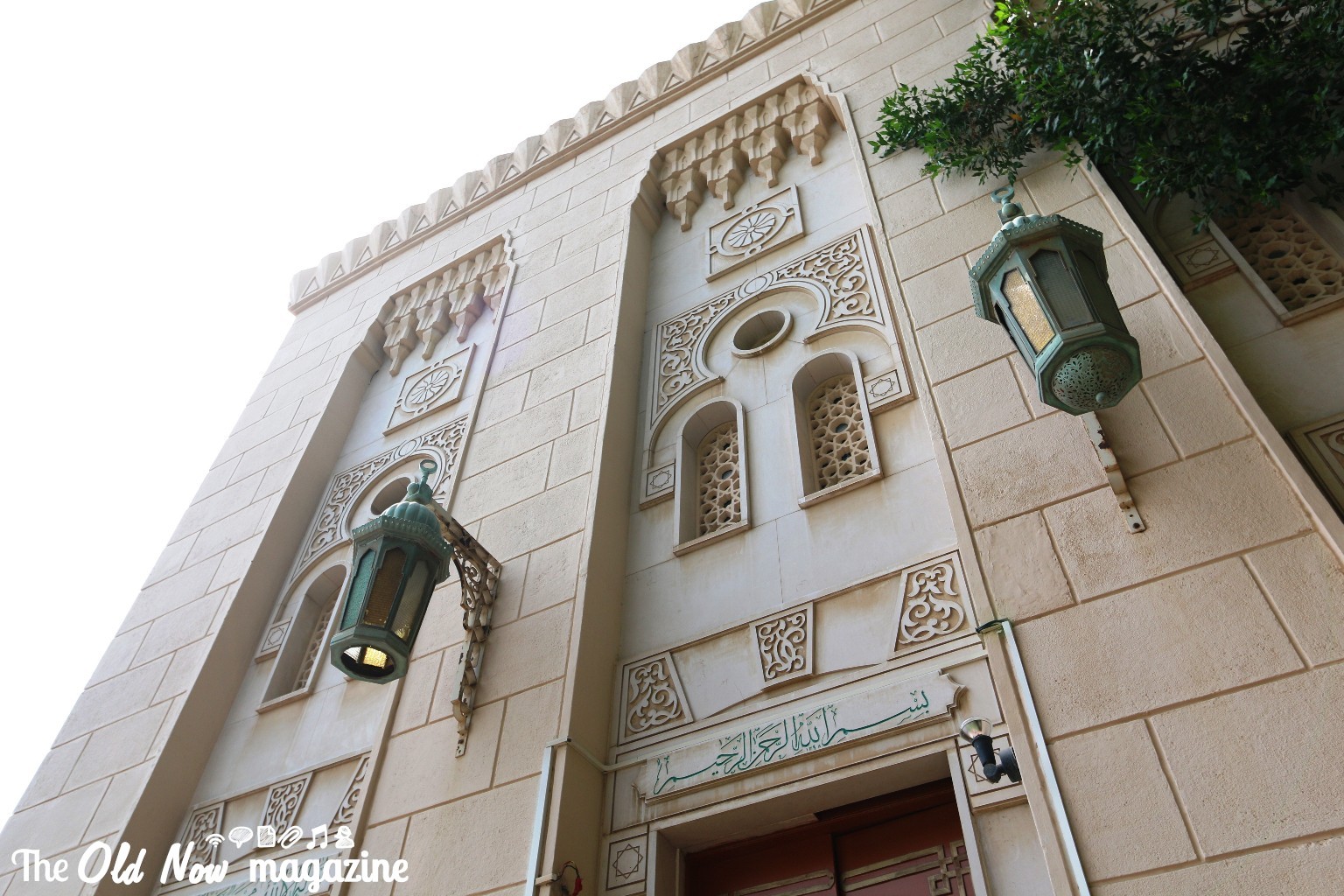 Tutte le immagini dell'articolo sono proprietà di Laura Renieri | Realizzate con Canon Reflex EOS 70D con ottiche Canon EFS 15-85 mm e/o Canon EF-S 10-22mm | Tutti i diritti sono riservati