New York City; the Big Apple. A city where you sink your teeth into its bitter-sweet taste. Rather than the Big Apple, I think that it would be more appropriate to call it the Big Burger considering that hamburgers represent the main culinary landmark of the famous land of opportunities.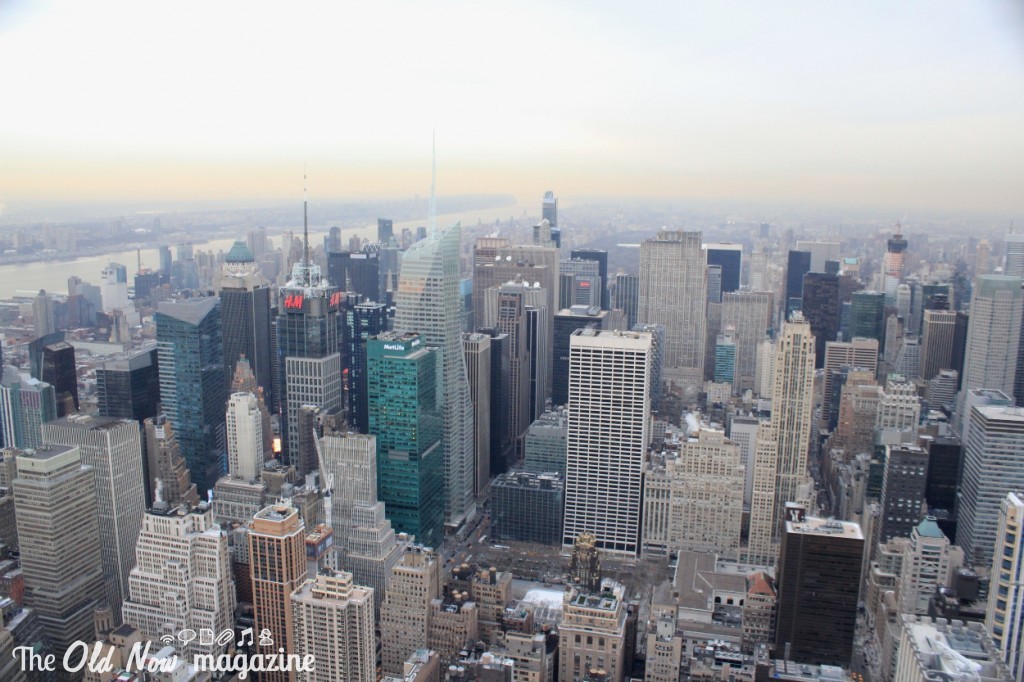 Whether it is fast or gourmet, simple or stuffed, slim or fat, it is impossible not to have a burger without thinking about the States and, more specifically, about New York. I have visited NYC a month ago and, rather than loosing myself into its endless culinary offer, I have decided to explore and focus on a few dishes only. And of course, burgers have been the main protagonist of my experience. I tried 8 burger restaurants; here you can find some useful tips.
I am going to start from the end of my experience, that is to say from the burger that turned out to be the best of the whole week. You can find it at DuMont Burger in Brooklyn, just at the very beginning of Williamsburg. Meat is delicious, generous, and juicy; soft bread with just a few toppings. A very informal yet pleasant environment featuring an excellent cocktail menu (you don't want to have your burger with beer!). Try it to believe me.
After Dumont Burger, it is time to talk about P.J. Clarke's. Established in 1884, this restaurant has a very strong Italian-American vibe featuring red and white checked tablecloths, soft lights, dark wood interiors, and vintage photos hanging on the wall. The award goes to the BBQ Blue Burger; generous meat – tastier than Dumont's burger – with a generous cheese topping and some crunchy onions. A real pleasure for cheese lovers. Maybe you should not have it on a daily basis – your doctor will thank you.
Speaking of Great Classics, we can't forget about J.G. Melon. Their checked tablecloths are white and green, and a big watermelon is the main symbol of this place. Very well cooked burgers; the perfect spot for a quick yet satisfying lunch break. Raw onions, pickles, and salad come as side dish with this traditional and tasty burger.
If you feel like trying something different then you should check Bareburger. Their keywords are organic and whole. The choice is very wide, featuring 8 different types of meet including buffalo (I highly suggest you to try it), three veggie burgers and four different bread types. Toppings galore, and each dressing sauce goes with a specific burger. Home-made soda and coke. Organic addicted will find their paradise here.
We can't forget about Shake Shack – its points of sale are now available all over the city – and Burger joint and its priceless view overlooking Central Park. Burgers here are very tasty but probably not as tasty as other places. Last but not the least, Umami burger deserves a visit; probably its meat is a little bit too oily, however its truffle burger is simply a culinary bomb.
These are my tips based on a quick visit around the city. If you are traveling to New York do not forget to let me know if you agree with my advice.
Articolo scritto e redatto da Federico Malgarini  | Tutti i diritti sono riservati