As I was telling you in my post from yesterday, I had the chance to visit "The Three Cities" and today I want to show you some pictures that I have taken in Birgu – also know as Vittoriosa.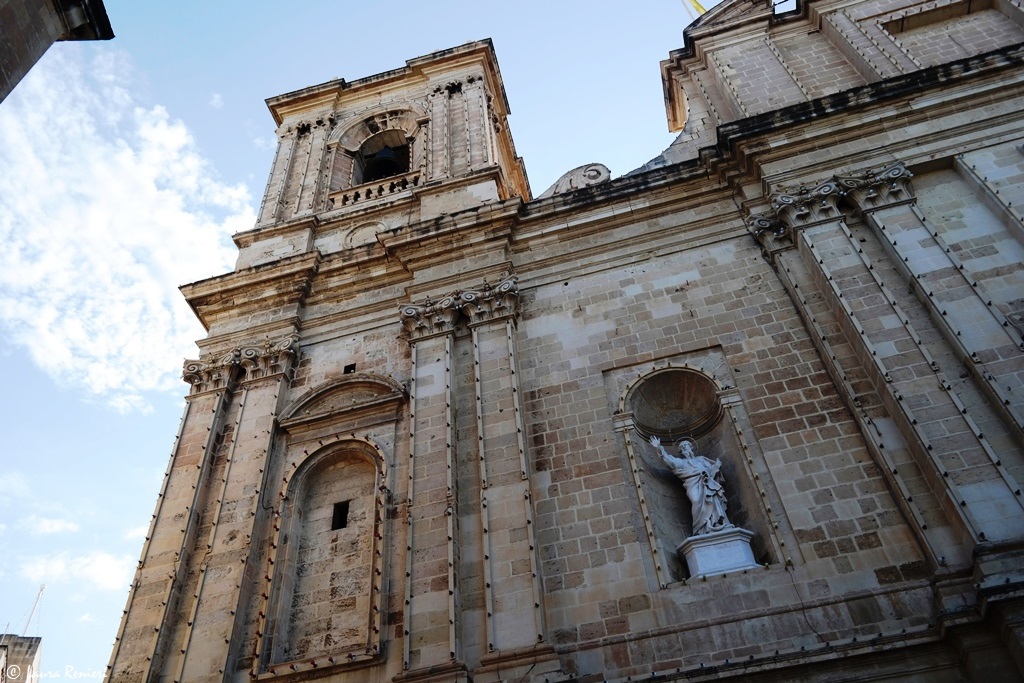 As time went by, Vittoriosa has built a complex gateway structure with the aim of protecting the city from invasions. This area is called Couvre Porte and it is used to provide access into the city of Vittoriosa and Collacchio; a district where Knights used to rest and spend their time, which now represents one of the most characteristic areas of Birdu.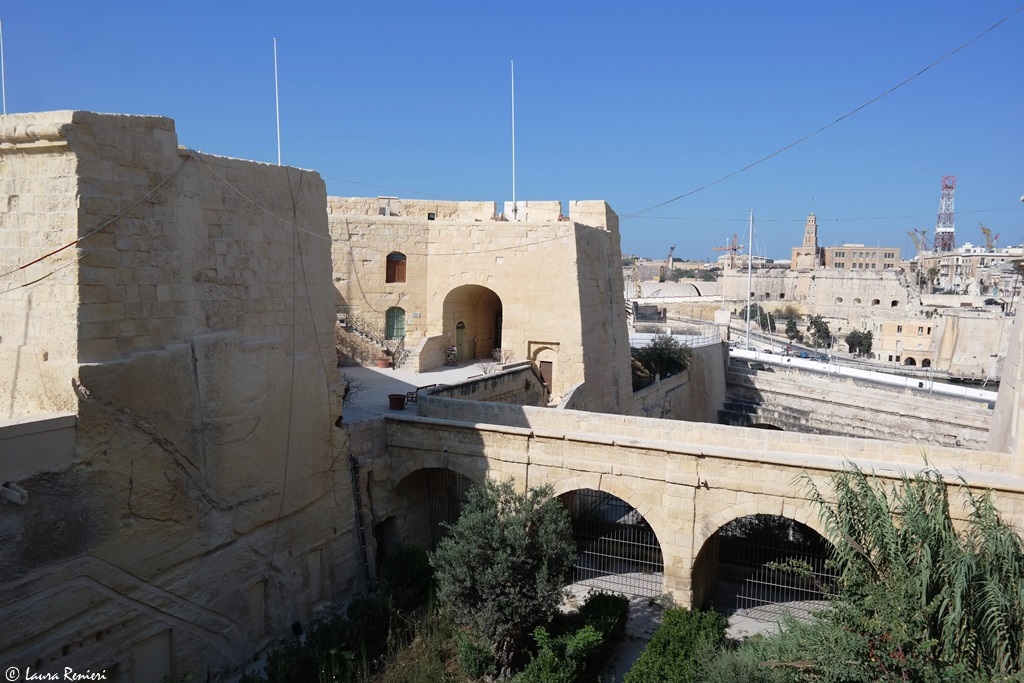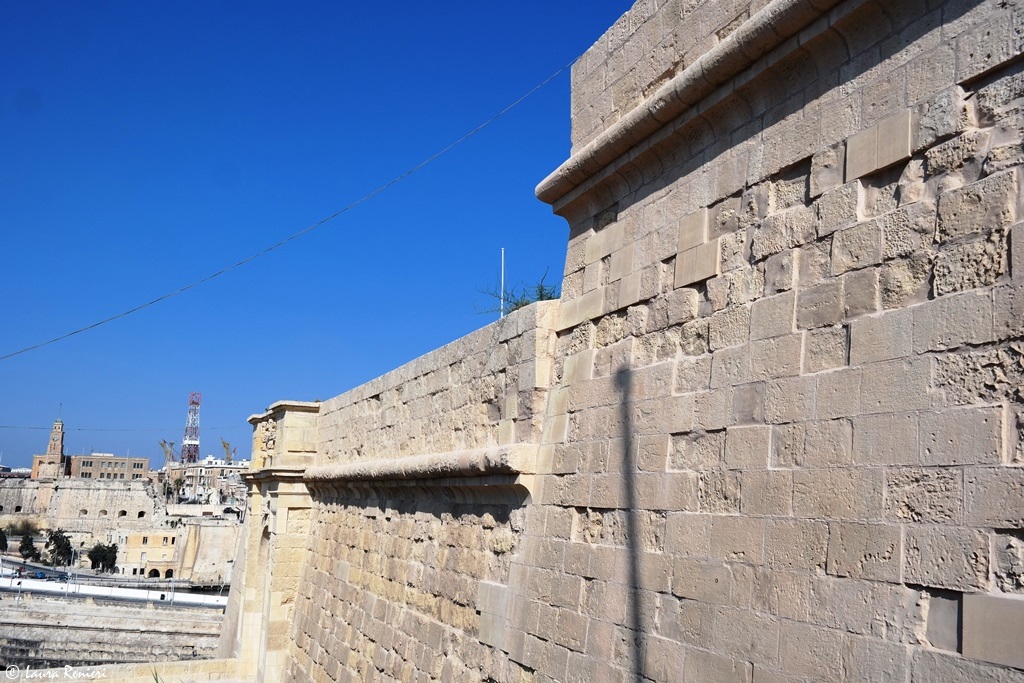 Vittoriosa – whose name dates back to the Great Siege of Malta in 1565 – besides being the most charming of the three cities, offers to its visitors enchanting views and landscapes made of land, sea, and history. The city was chosen as the first residence of the Knights of St. Johns – and you can still breath its magical atmosphere around its streets.
Stay tuned