On my second day in Malta I decided to take the chance to visit the so famous three cities. The name of these small cities goes back to the French Occupation when Napoleon decreed that Malta should be divided into a number of administrative units.
The three cities are known as Birgu (I will talk about it tomorrow), Senglea, and Cospicua. The best way to visit them is by walking around, getting lost among its peculiar and unique streets. Cospicua is the biggest as well as the youngest of the three cities, and it is enclosed by Cottonera line, an area that belongs to the big harbor located on the east side of Valletta.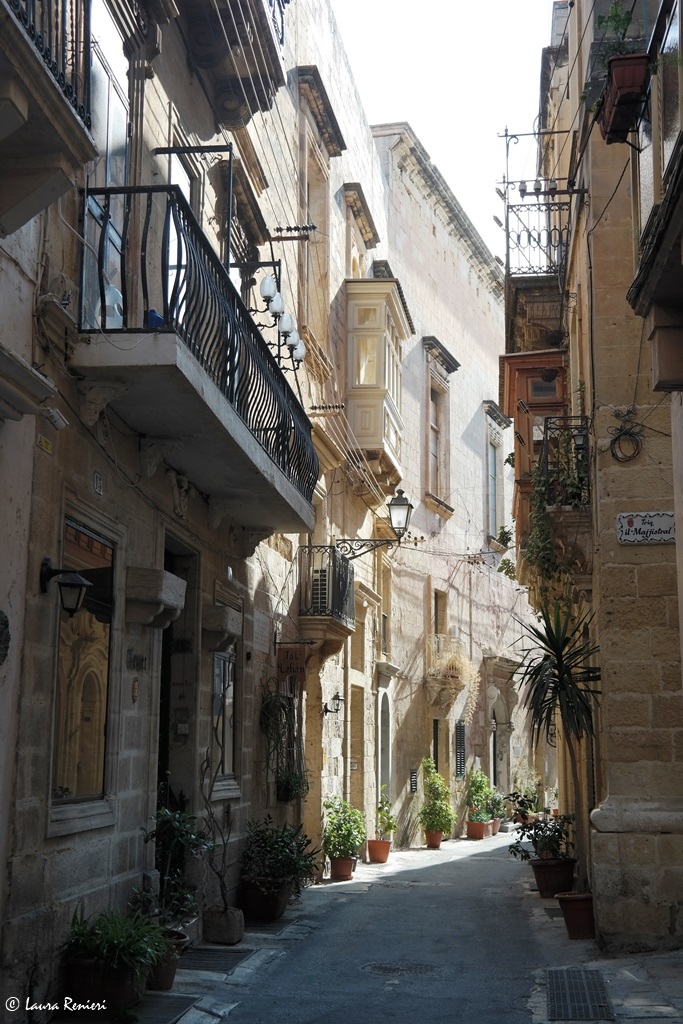 Senglea – or Isla –  is also know as Civitas Invicta, because it managed to resist the Ottoman invasion in 1565. Isla is the Maltese translation of the Italian word isola. The island was joined by a land bridge during the time of the Knights of St. John and as a result, it became peninsular in shape.
My pictures aim at showing the essence of these cities. Enjoy!
Stay tuned,
Laura