The countdown towards the end of this journey has officially started; during the last few days we have been approaching remote areas of the island, but now it is time to return to base or, at least, to get closer to our final destination.
Today we are traveling from Pedernales to Santo Domingo; in normal conditions it would take around five hours in order to travel across those 304 kilometers that separate these two cities. However, we need to take into consideration the physiological needs of nine people, as well as the need to allow our driver to have a break and grab some food on the way.
Because of these reasons, we leave very early in the morning and we stop at OcoaBay, a winery located inland from Baia di Ocoa and which represents a real pride for the whole island.
Our journey starts from the hostel where we spent our last couple of days and our van – which is extremely full – finally hits the road passing through Cabo Rojo, Oviedo and then stopping at Paraiso.
We get off the van and – as usual – each of us is carrying their own camera. Some of us check the shops, some others take pictures on the street, have a stroll at the market or chat with locals who are always more than happy to share their story or pose for a picture. We see a group of bikers who proudly show us their shining bikes.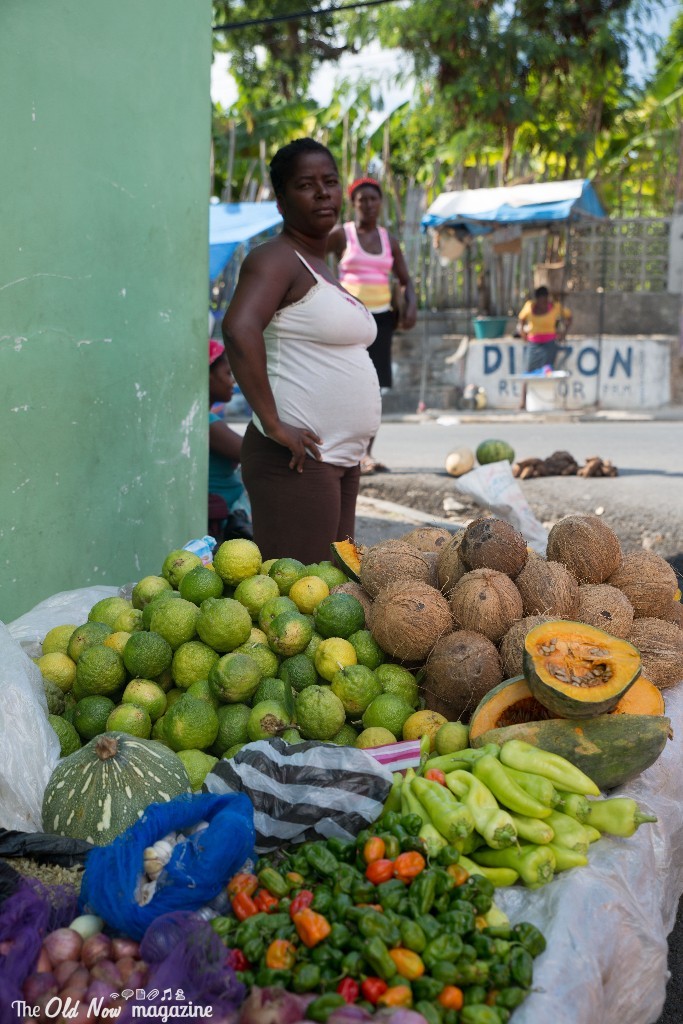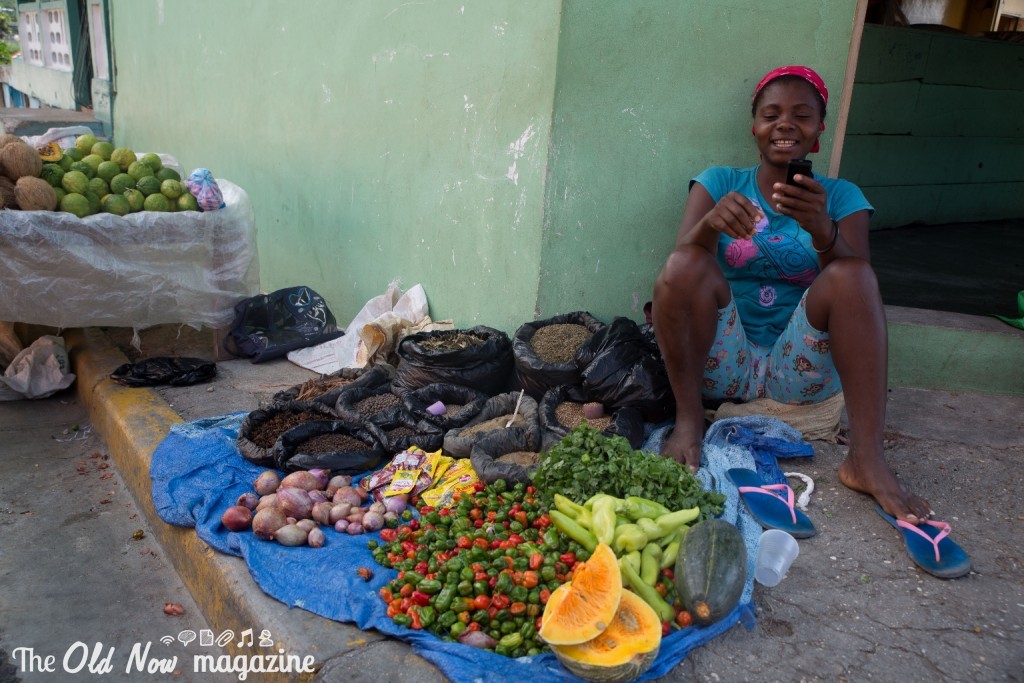 OcoaBay: Food and Wine Tourism in the Dominican Republic
More than five centuries ago the Dominican Republic represented the first country in the Caribbean region to produce wine; this is a very peculiar aspect considering that this land is not very suitable for wine production. The growth lasted for many years, until Spanish conquerors decided to move to Central America and to abandon these vineyards. Since that moment nobody had the courage to start the challenge of making wine and growing grapes again.
Ocoa Bay is a paradise that extends over 1 million square meters and which is located just across the beautiful and immaculate Bahía de Ocoa. Ocoa Bay aims at becoming the Napa Valley of the Dominican Republic. The final project, which includes a luxury hotel featuring a club-house and a restaurant, conference rooms, mall, wellness spa and a heliport – includes an extended vineyard that sets the beginning of food and wine tourism in the Dominican Republic. It won't be the first vineyard of the Caribbean, but it is the first and only wine-and-food-tourism project that has been developed in this area of the Caribbean.
How is it possible to grow high quality wine in the Dominican Republic? The answer is very easy: the microclimate of this specific southern part of the island – characterized by mountains – is not very rainy and its night temperatures – which are very different from its daily temperature – create the ideal temperature range to grow wine. The moderate weather allows farmers to pick grapes every six months, and the results of this experiment are more than positive – according to the quality of the wine that we have been tasting so far.
We tried a bottle of French Colombard. As you smell it, you can recognize a pungent scent with some hints of rosemary; however, citrus and tropical fruits are the main olfactory base that characterize this wine.
You can easily feel tropical fruits such as mango, and some hints of dry fruits.
The wine is perfect for a hot day on the beach or to enjoy some seafood. I must admit that if I didn't know that this wine came from the Caribbean I wouldn't have guessed. You can feel the ocean but not the Caribbean.
This vineyard has been active for the last five years with the aim of shaping the best quality wines. In these vineyards – which now occupy a relatively limited space – grow different kinds of grape such as: French Colombard, Cabernet Sauvignon, Tempranillo, Moscato de Hamburgo, Italia, Malvasía, Montepulciano, Alfonso Lavallée, Passerina, Syrah, Rebo, Cannonau, Cabernet Sauvignon, Sauvignon Blanc, Xarel-ló, and Red Globe.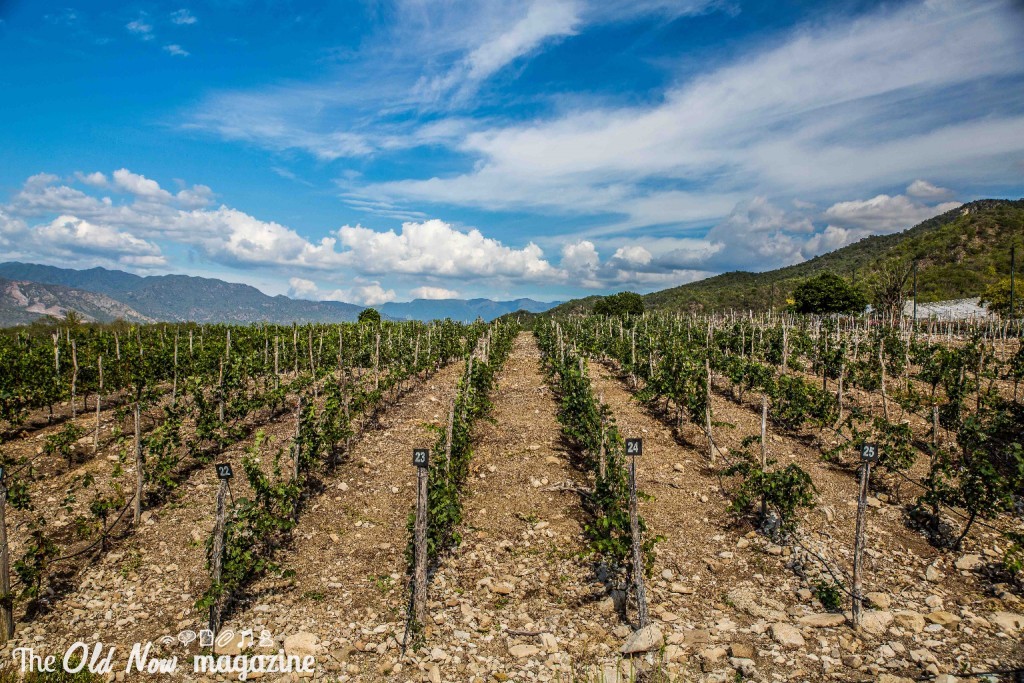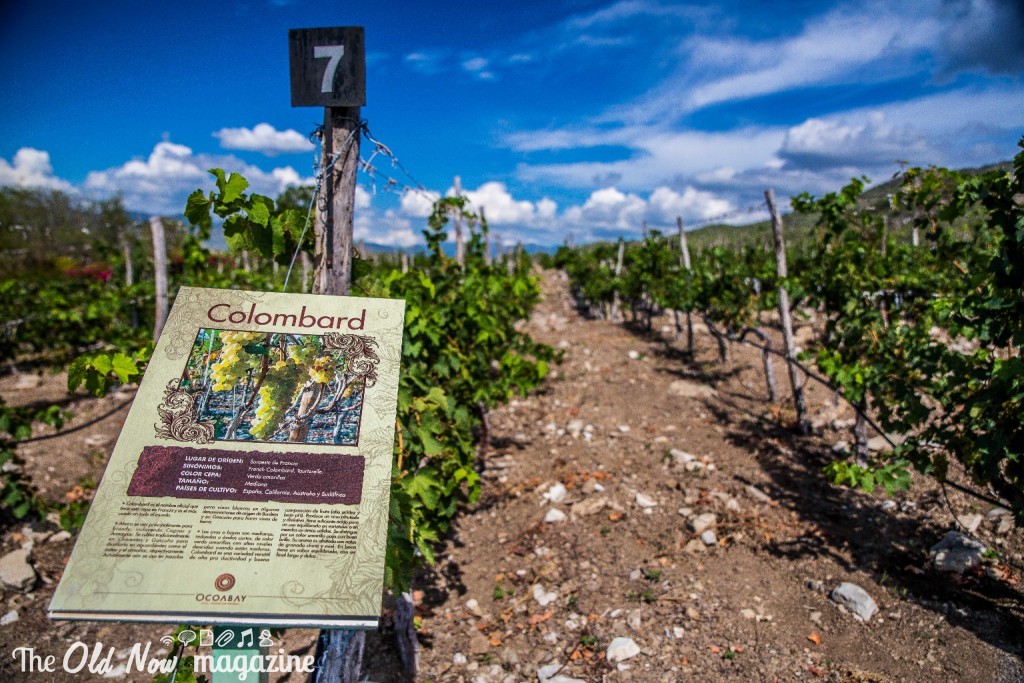 Our day continues with a lunch focused on wine and food tourism – the final project of this big investment.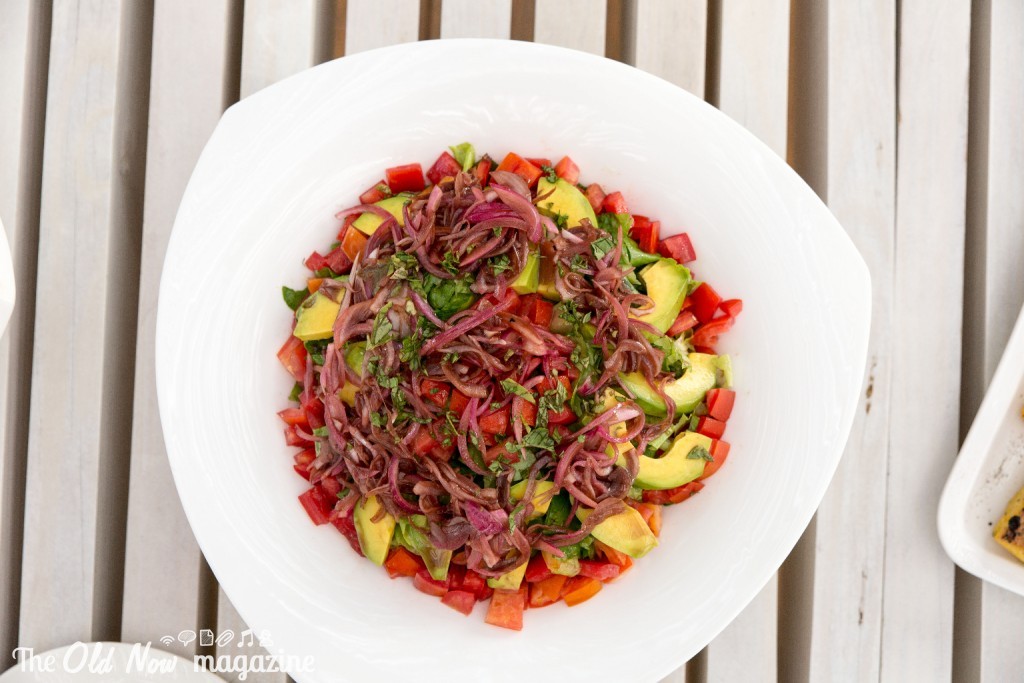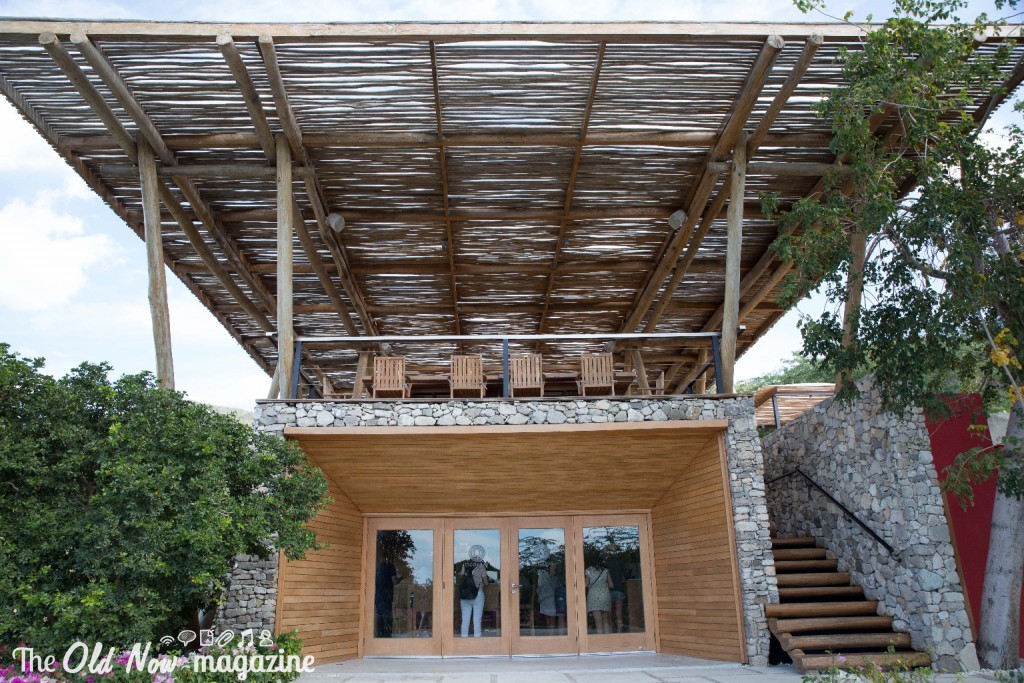 If you want to make an investment in one of the most incredible places of our planet, you can buy some land located within this resort. Besides building your dream house, you will have a piece of land where to grow your own wine – you can decide to grow it for yourself, or to entrust in to OcoaBay for retail purposes.
Articolo scritto e redatto da lingegnere | Tutti i diritti sono riservati