This sanctuary is the perfect mix of natural and spiritual energies. Aboriginal sculptures are scattered all over this beautiful and quiet place. The sanctuary – surrounded by Dandenong Ranges – represents the philosophy and believes of William Ricketts – a man who believed that us – as humans – we are the guardians of nature; feeding the land is the only way to actually feed our life and souls. Born in Richmond, Victoria, in 1898, William Ricketts settled permanently in Mt Dandenong in 1934. From 1912 to 1920 William developed skills in playing violin,making jewelry, and clay modeling. From 1949 to 1960 he made frequent trips across Central Australia in order to live with the Aboriginal population of Pitjantjatjara and Arrernte, whose traditions and influences inspired his artistic works. In 1970 Ricketts took his works to India and spent two years in the country. During his journey he discovered a strong connection with Indian people, therefore he spent most of his time at the Sri Aurobindo Ashram in Pondicherry (an internationally known spiritual center).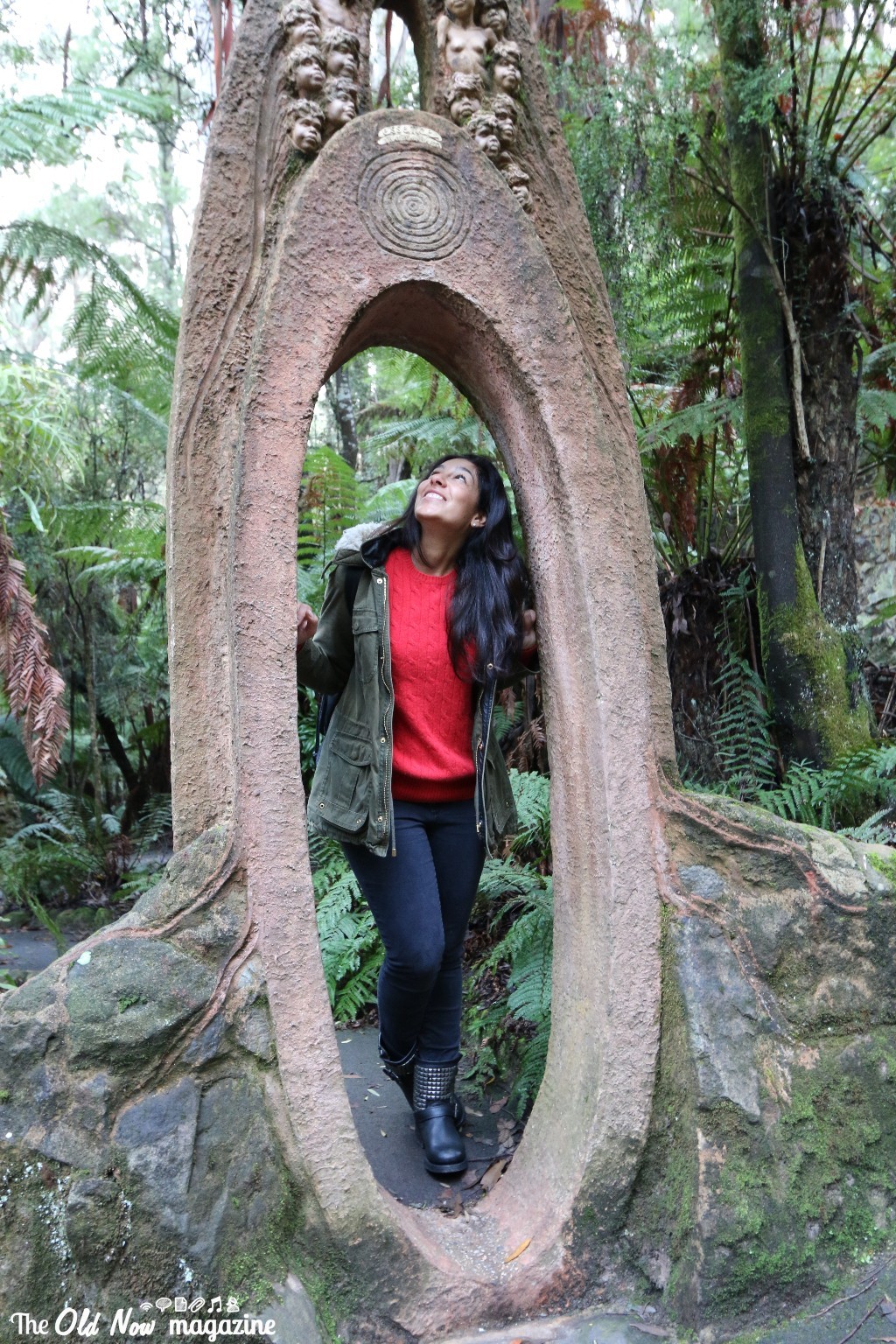 Boots Ash,
Jeans Zara
Sweater GAP
All sculptures are made of clay which has been fired to 1200 degree.
William passed away in 1993 at the age of 94 years old. He was a naturalist concerned about the mass destruction of the environment. Rather than living cells creating individual life forms, William's philosophy stated that everything that exists on earth is the making of one single life, which everything fits into. The William Ricketts Sanctuary  is an enchanting place characterized by a strong connection with nature. It feels good to think that the spirit of his founder is still here.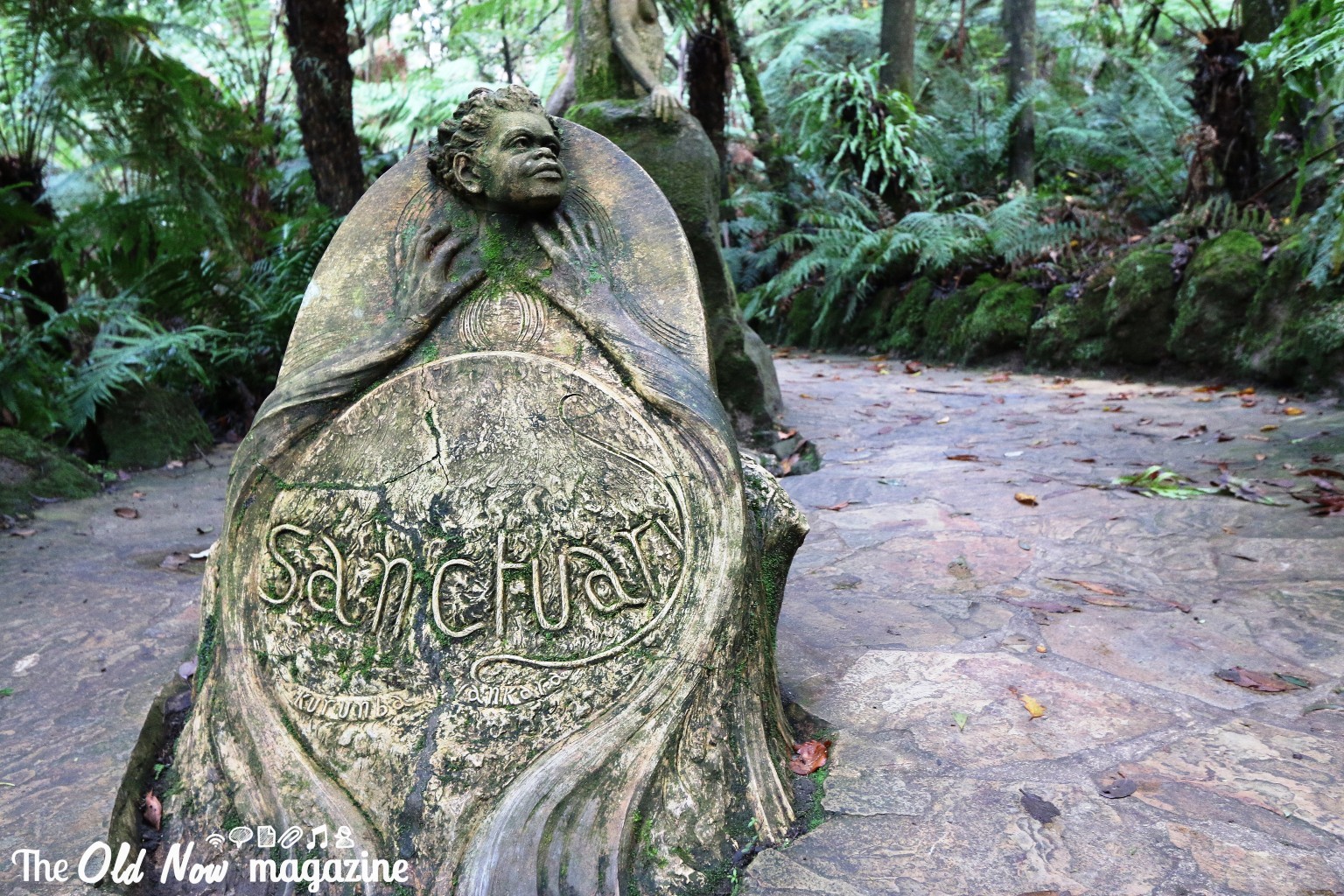 USEFUL INFO
Access is via Mount Dandenong Tourist Road
Mount Dandenong VIC 3767
tel. +61 397511300
Tutte le immagini dell'articolo sono proprietà di Laura Renieri – Realizzate con Canon Reflex EOS 70D con ottiche Canon EFS 15-85 mm e/o Canon EF-S 10-22mm | Tutti i diritti sono riservati