After spending a lovely day at Disneyland Paris  undertaking a gastronomy journey across the park, discovering the history of its three restaurants, and after enjoying some rest at the New York Hotel, we decide to spend our second day at the Walt Disney Studios. It is a proper amusement park where visitors can enjoy plays inspired from the most magical scenes of Disney films.
After taking a look around we decide to indulge ourselves at the Bistrot Chez Remy. The most famous mouse of the food industry greeted us in his restaurant full of huge items and things; XL cocktail umbrellas, huge cooking books and cutleries that show the perspective of the world seen by the eyes of a little mouse. As we are surrounded by this scenario we can't resist trying some tasty recipes.
Therefore, we choose to try the Gusteau menu; duck foie gras with a champagne sauce, violet fig jam, toasted walnut bread and salad; Fillet of beef, premium ratatouille, confit potatoes and a Meaux mustard jus. Last but not the least, a warm tarte tatin served with vanilla cream. A very interesting menu that melts with French tradition.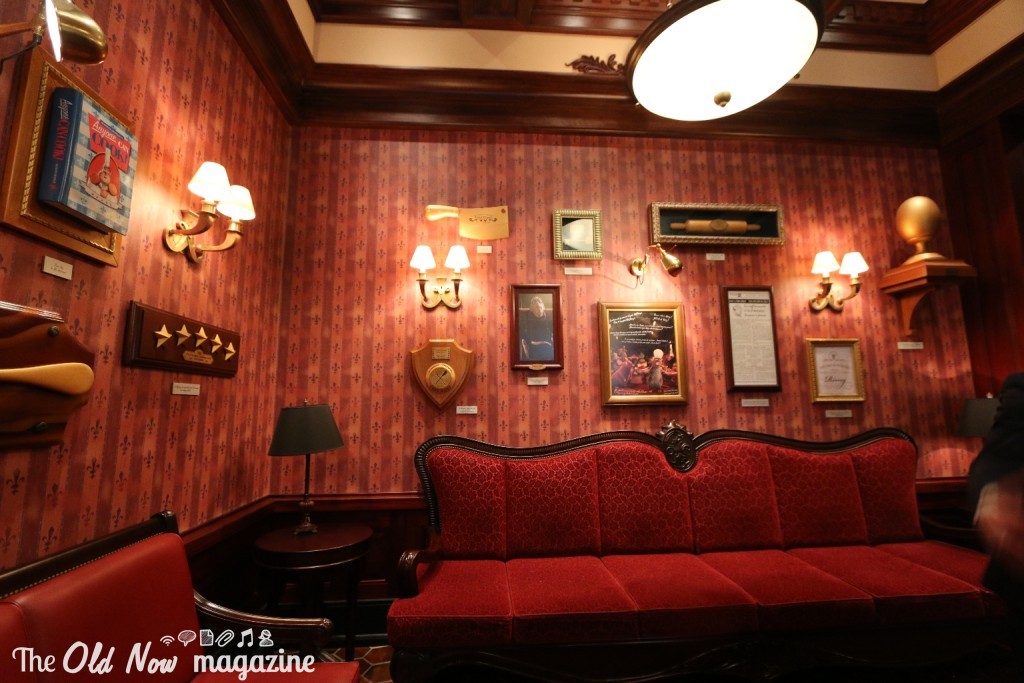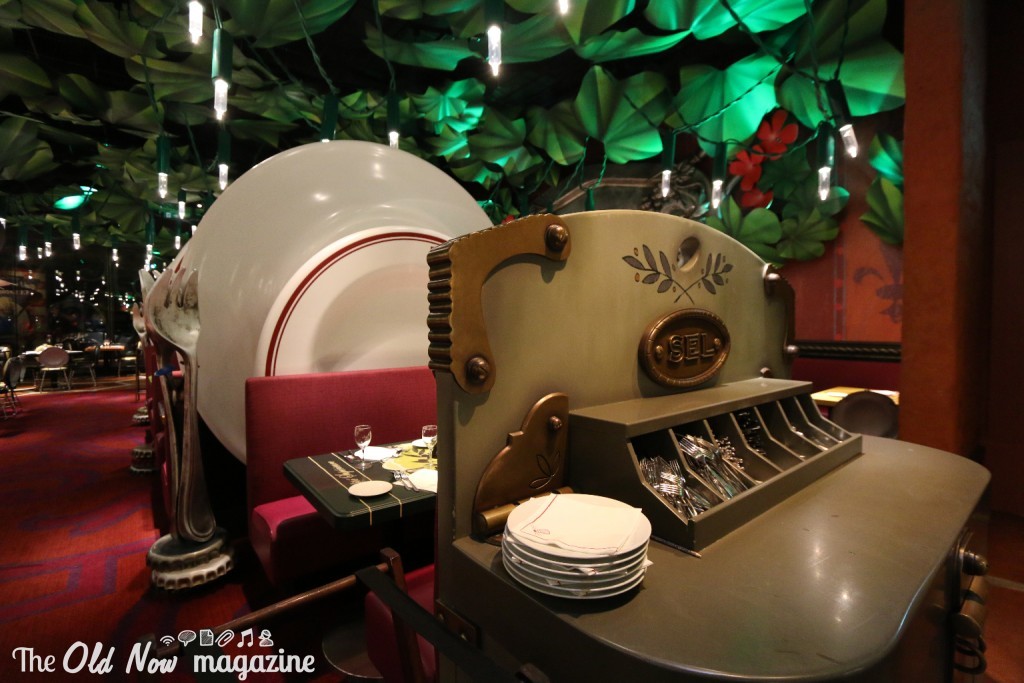 Ringraziamenti speciali a ATOUT FRANCE, DISNEYLAND PARIS AIRFRANCE, senza i quali questo viaggio non sarebbe stato possibile