They say that humans use only a small percentage of their brain. And it is true. And this is also true when it comes to our sight, heart, five senses, skin as well as our sense of perception.
We can't develop anything unless it is stimulated by external factors.
Australia taught me to use my sight and my heart, my kindness and my lightness; my calm and my time. I have managed to awaken these feelings and now I feel that they are stronger than ever. I think that I could write a book about it, or I could shoot a movie around these endless landscapes. I could, but I have to come back home to finish what I have started. I have to go back to my family, to my commitments and to my deadlines.
Good things always come to an end. Do you really think that this is the truth? If I have to be fully honest I don't. They say that America is the country of opportunities, but this is the place where you actually manage to get in touch with yourself. You think that God is actually real and you can't wait to start doing new things and new projects; you can't wait to meet new people and discover different points of view. And I do want to carry this feeling of excitement back home with me. Maybe I should have come to Australia before, but maybe I would have not been ready for it. Here I feel at home even if the world is upside down compared to where I come from and to what I am used to. What are our habits about? What is the real meaning of traveling?
Traveling leads us towards big changes. It charges us with strength and determination in order to start again. And every trip should inspire these feelings. This feeling of constant adrenaline that keeps me active and alive; a feeling that makes me order unknown dishes and that helps me getting lost under the rain of Melbourne.
It is not about going on holiday; traveling is what makes you grow and what changes you for real. You meet people along your path who make you think and help you change your perspective. And I am sure that when I will come back home many things about my life will be different. Because I am really tired of wasting my time on things I don't really care about. We were born as free as koalas and kangaroos jumping away in the bush; we were born as happy as the smile of children. And it doesn't matter if you have never been to Australia or if you have been here many times before; what really matters is the amount of passion and love that you invest in your daily routine. I am amazed by the beauty of life. I am amazed by my English skills that are improving more and more. I am amazed by the dizziness of jet lag and by that obscure urge of being always awake and active before I am too scared of missing out. I am amazed by this desire of sharing my story as I am discovering the darkest sides of my own persona. I am amazed by my travel mates who are giving me more than they can imagine. Marina and her endless energy, Marta and her sweetness. Marta and I had already met but during this journey she became like a sister to me. OZ bloggers have been just amazing with us and the girls from Melbourne Tourist Office have invested all of us with their warmth and their smiles.
And now I have to leave you because Melbourne is waiting for me. This is my last day before I jump on an airplane that is going to take me to Doha and then to Milan. It is raining, it is cold and windy. But I am still going out. My heart is smiling and this is all I need.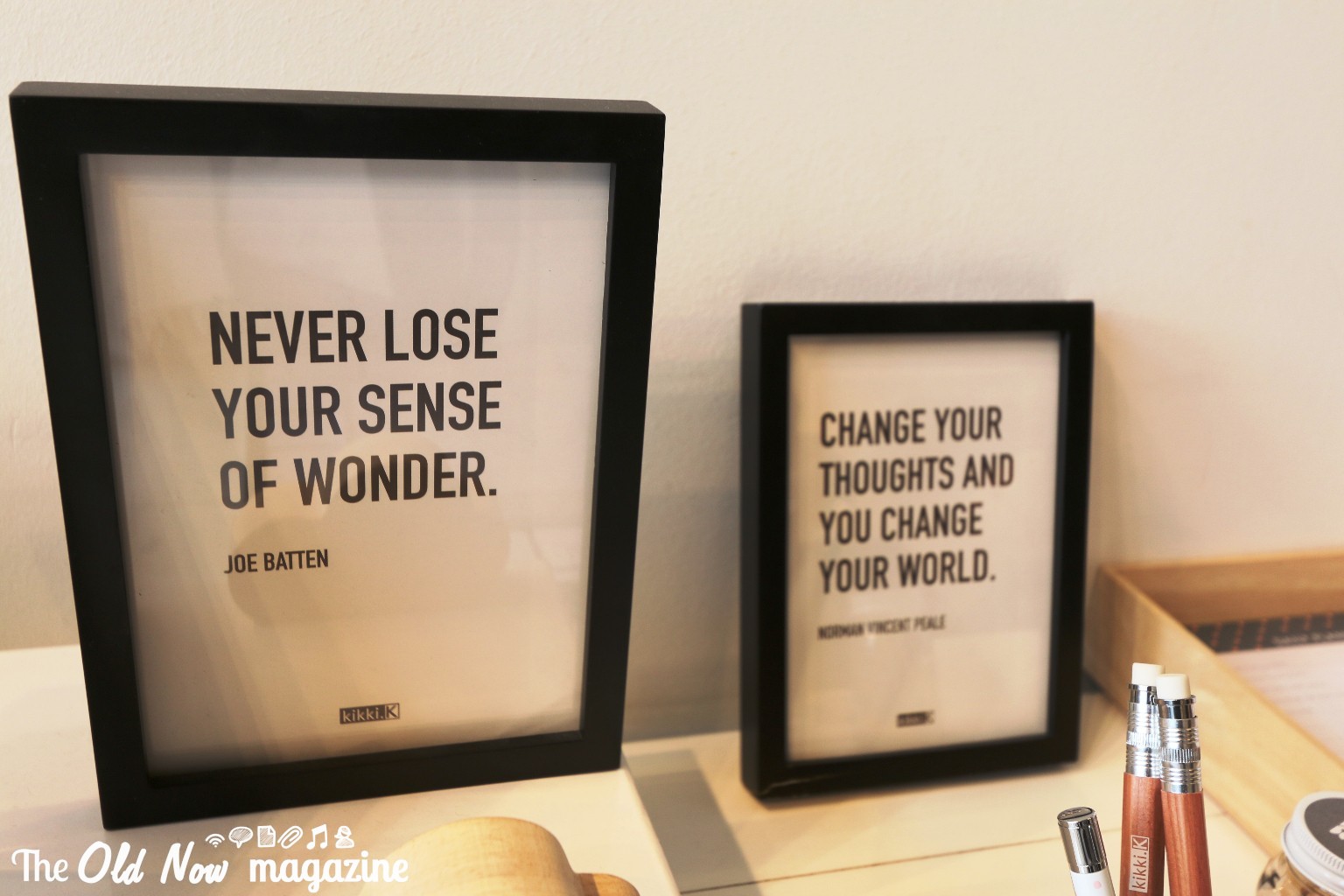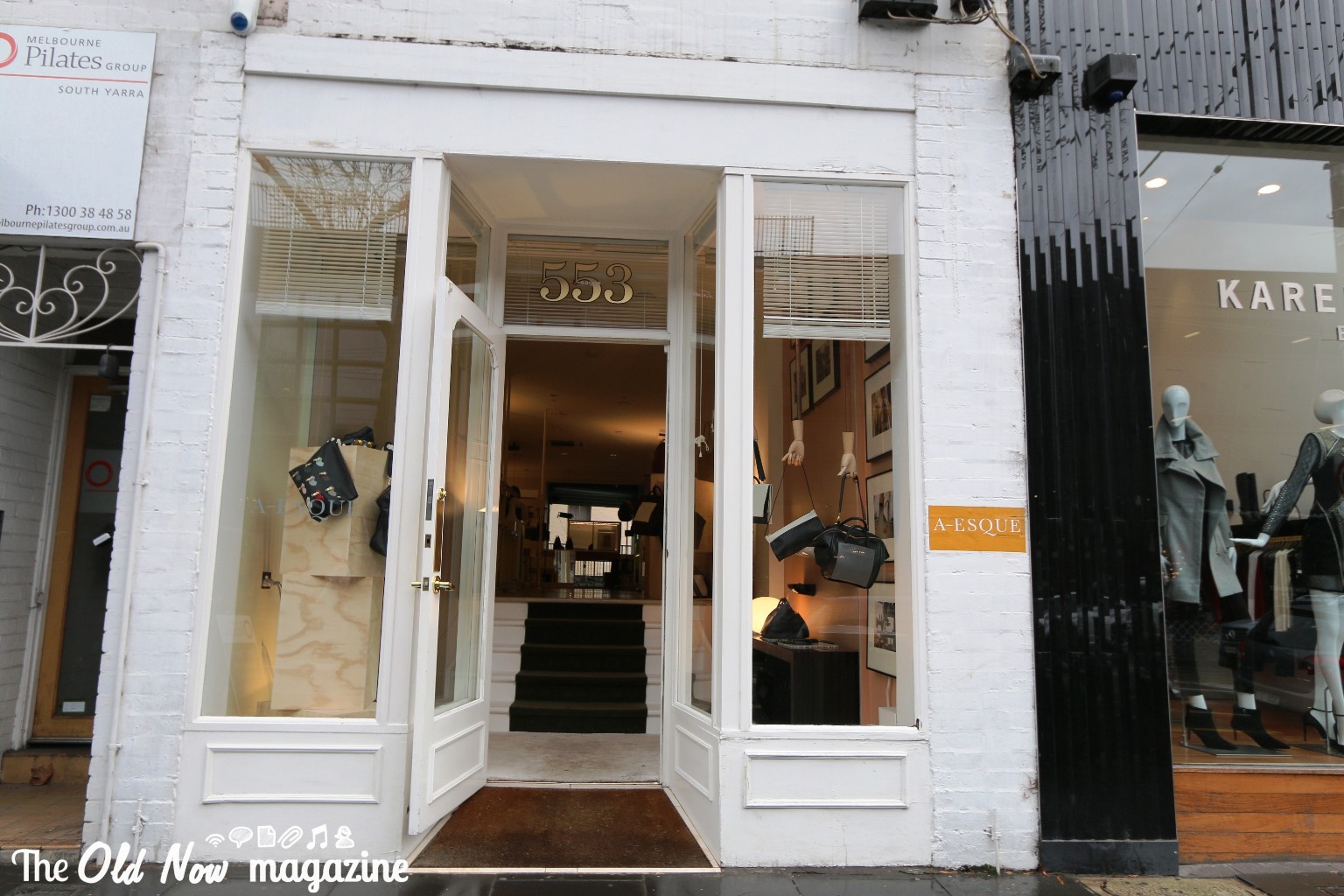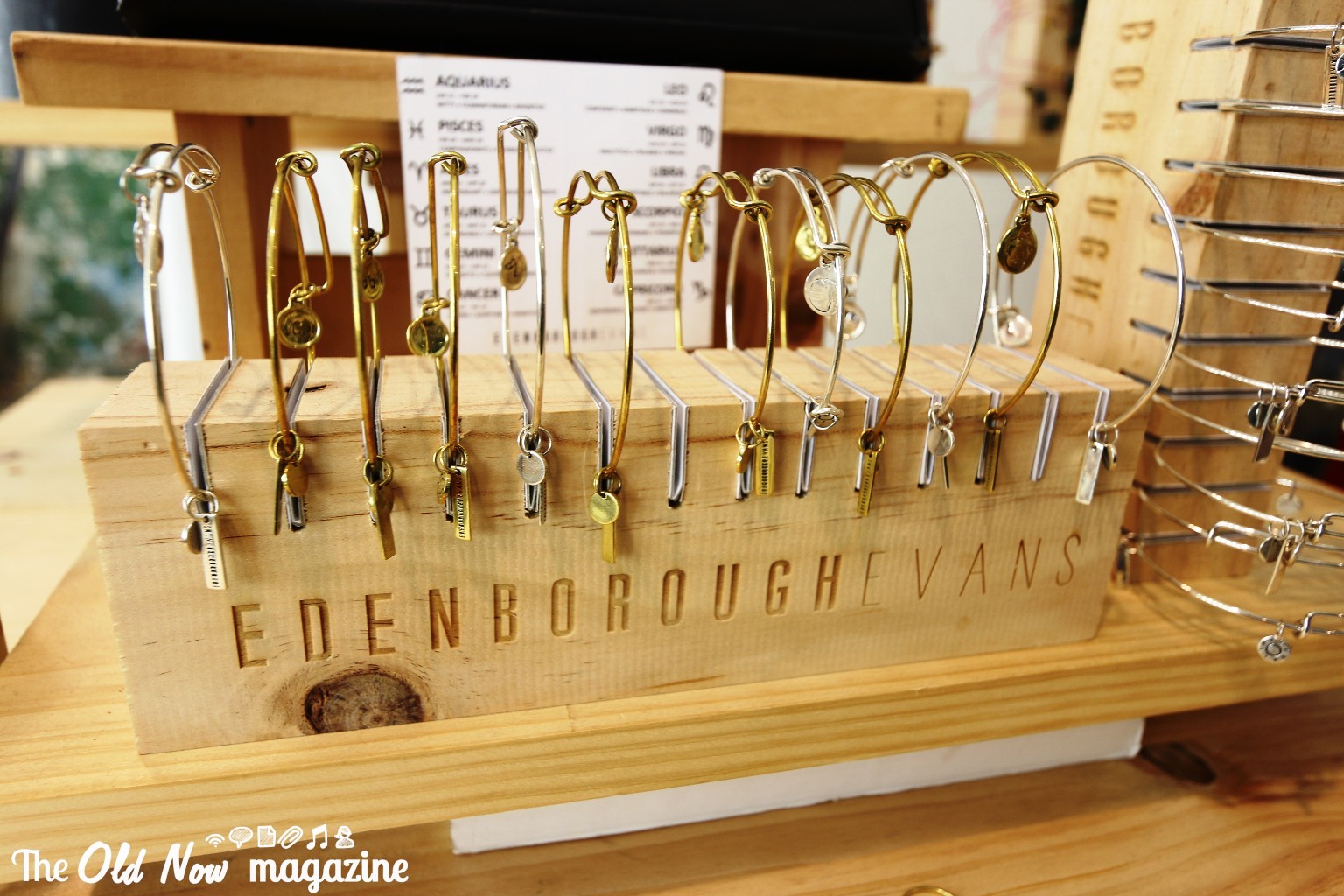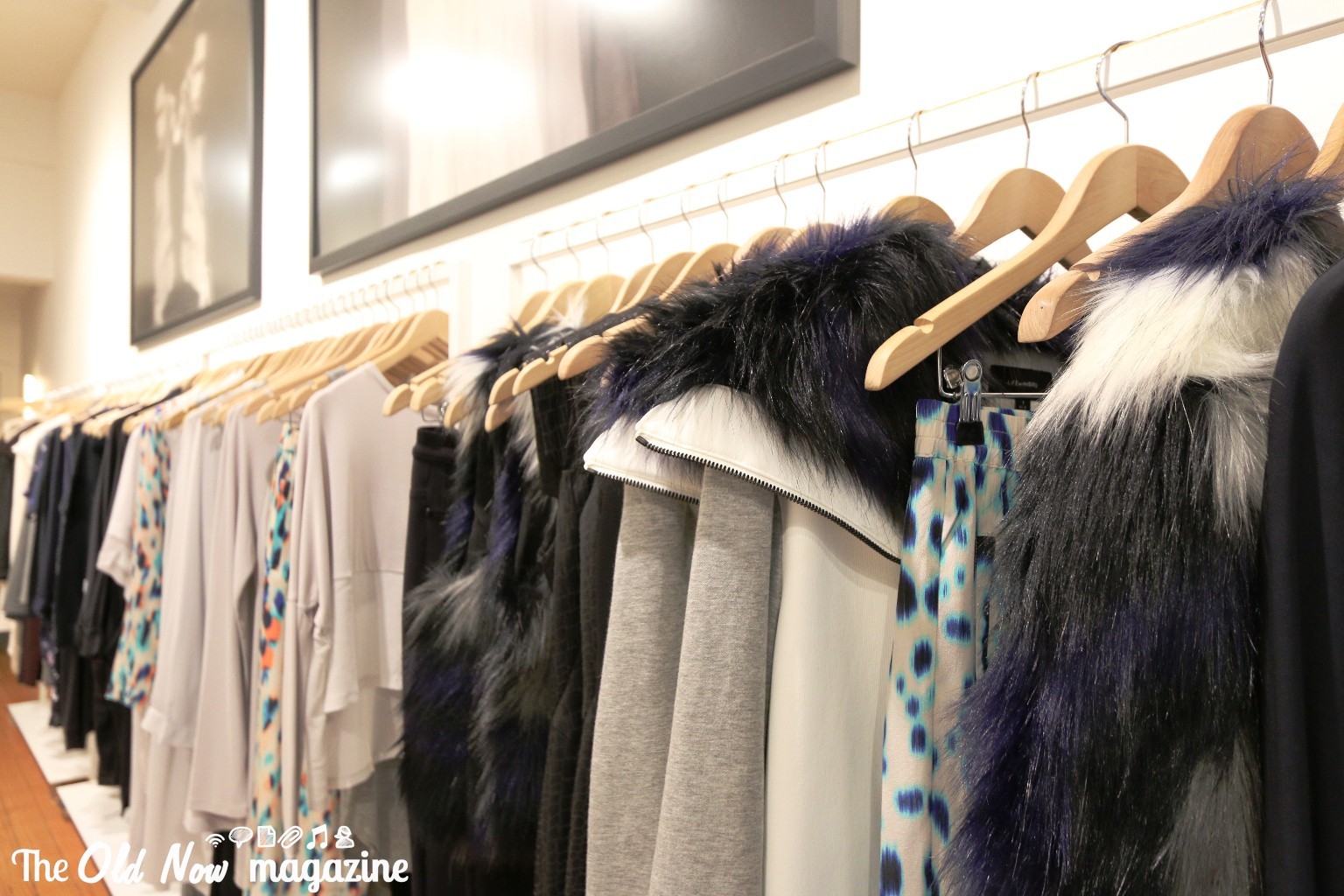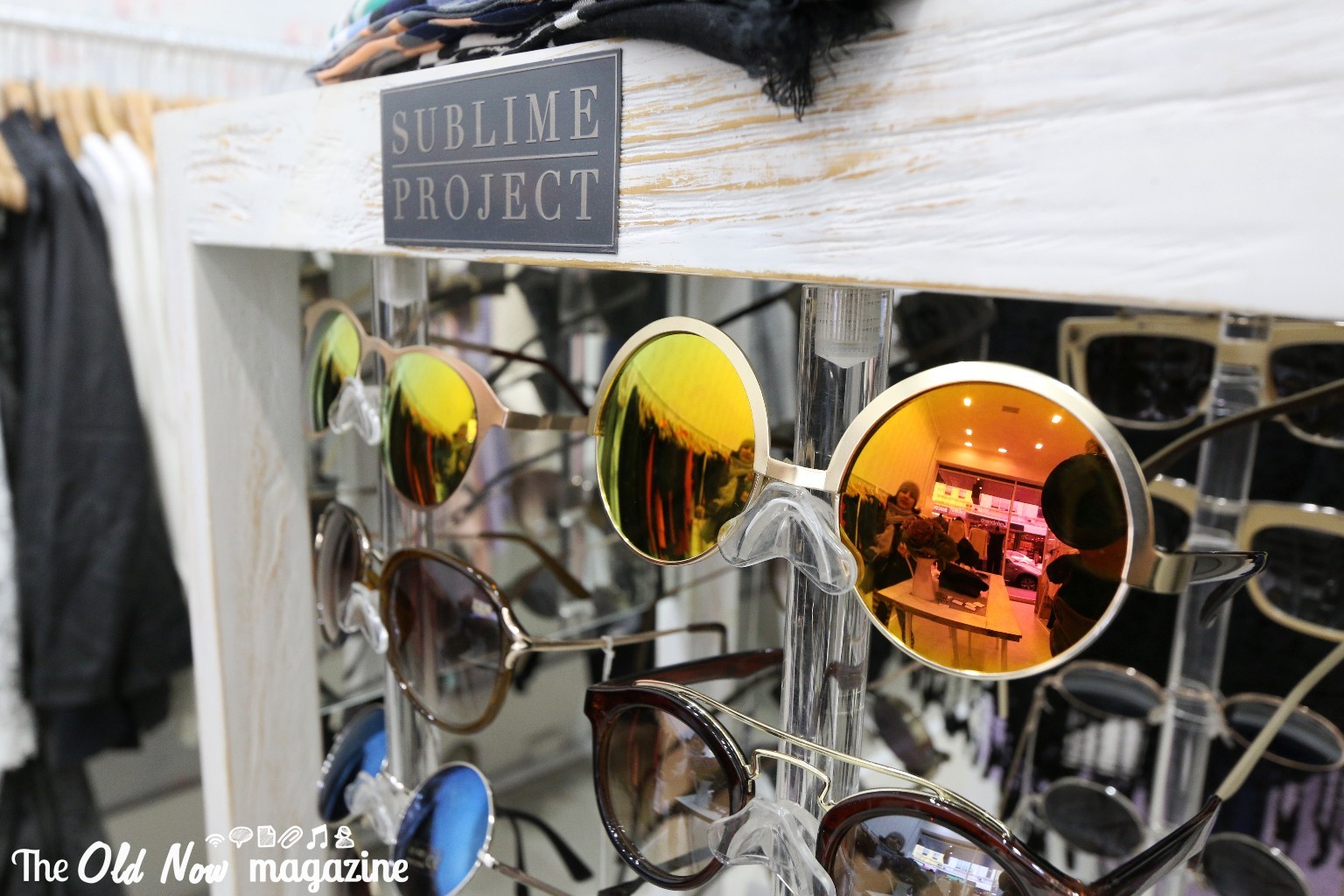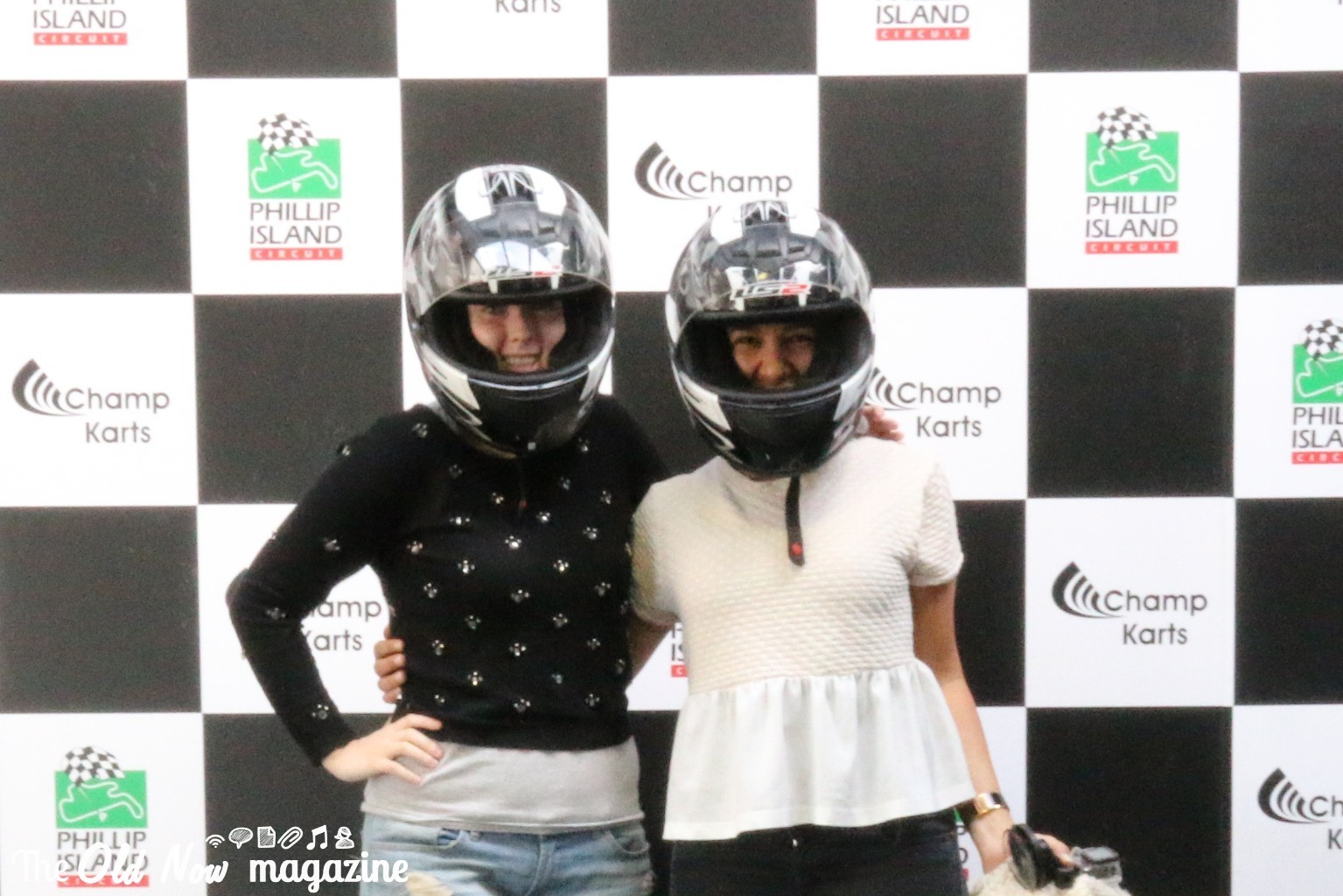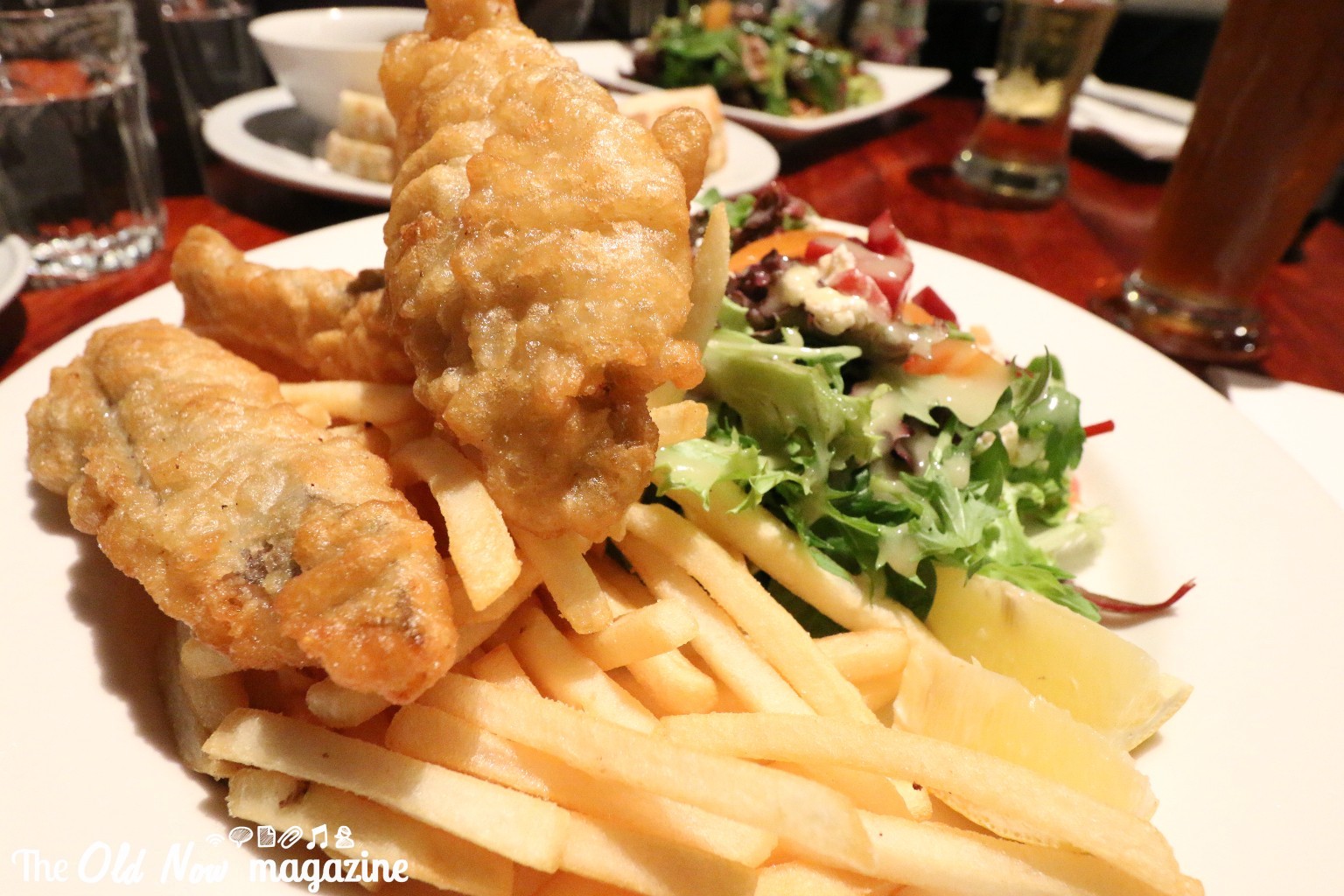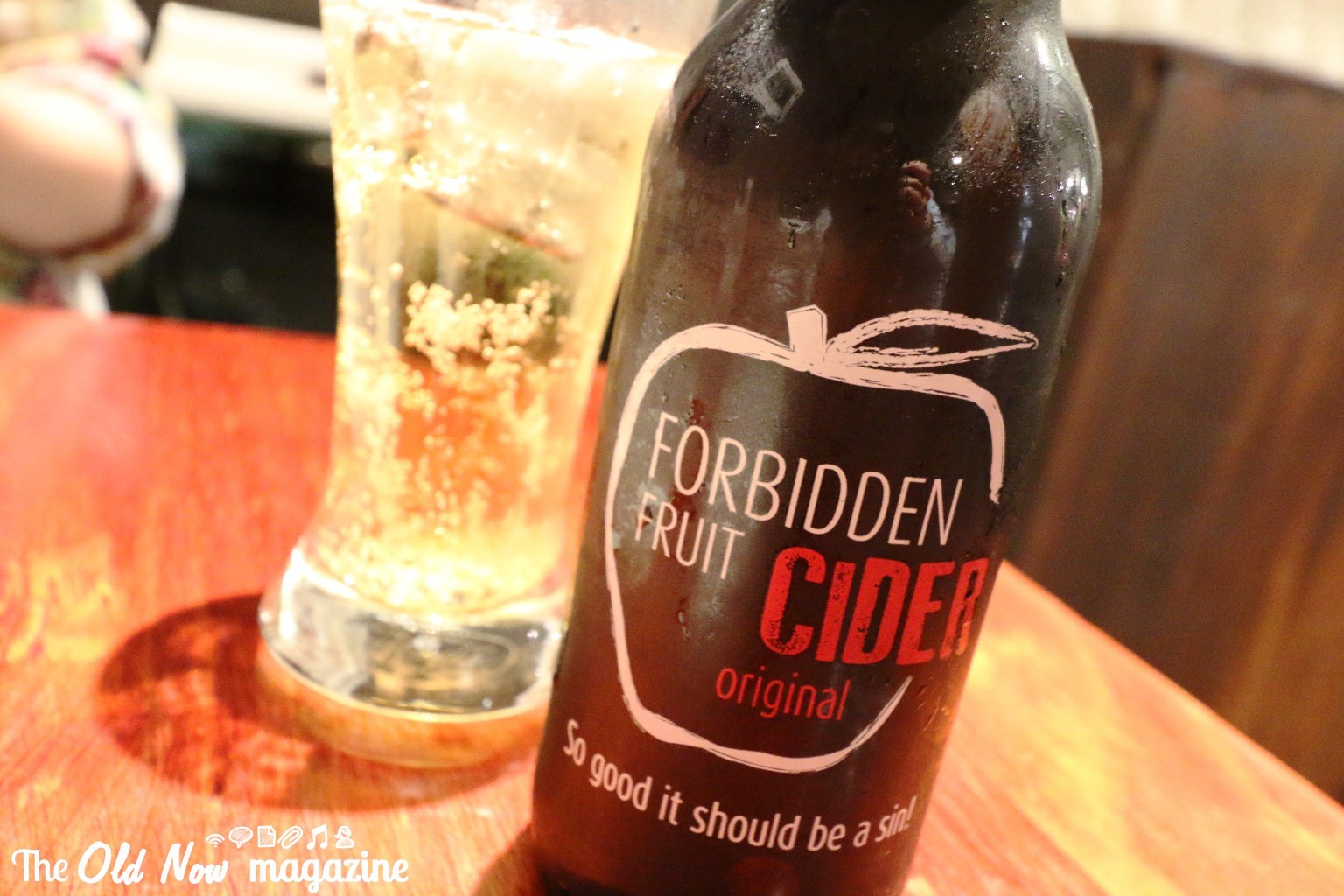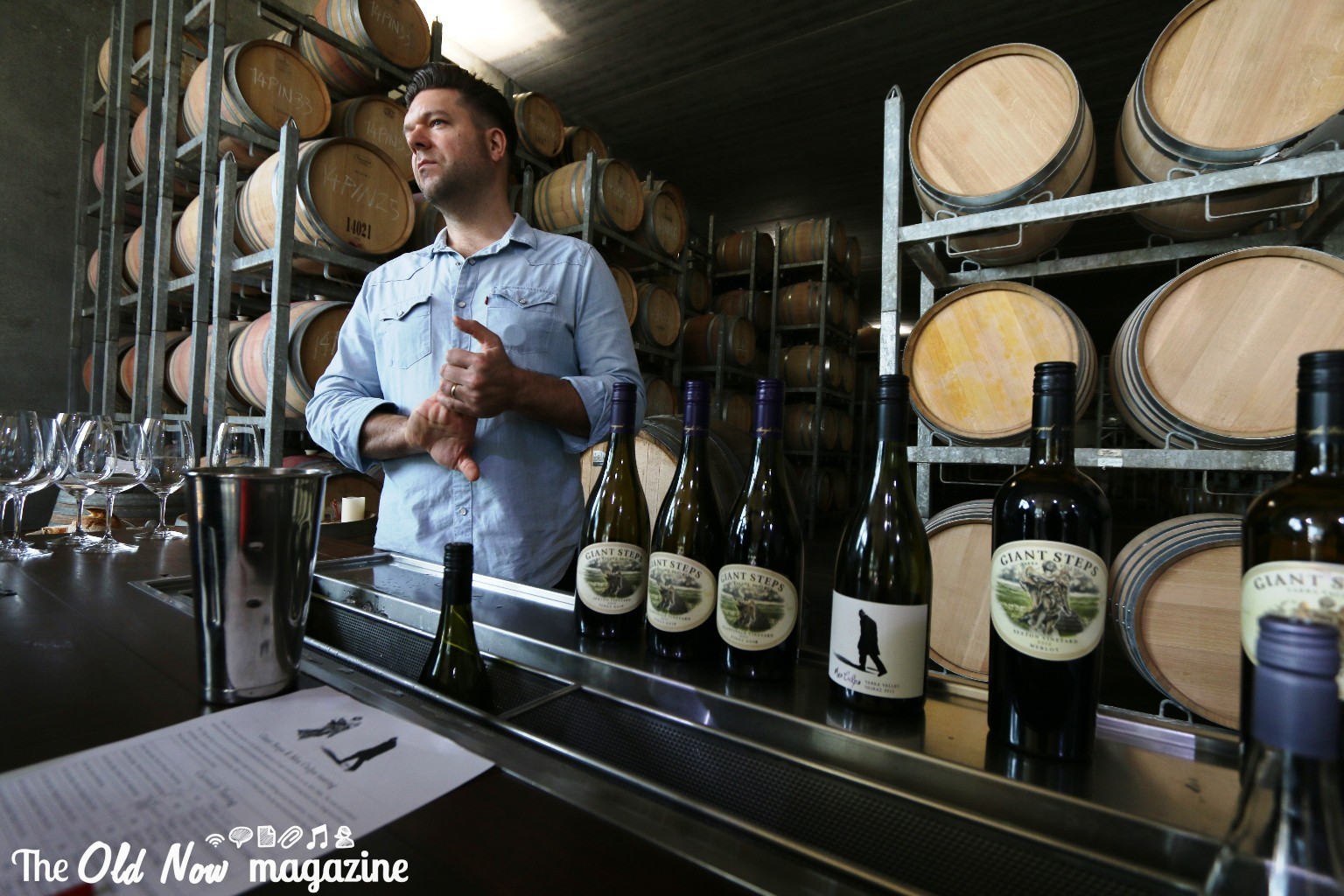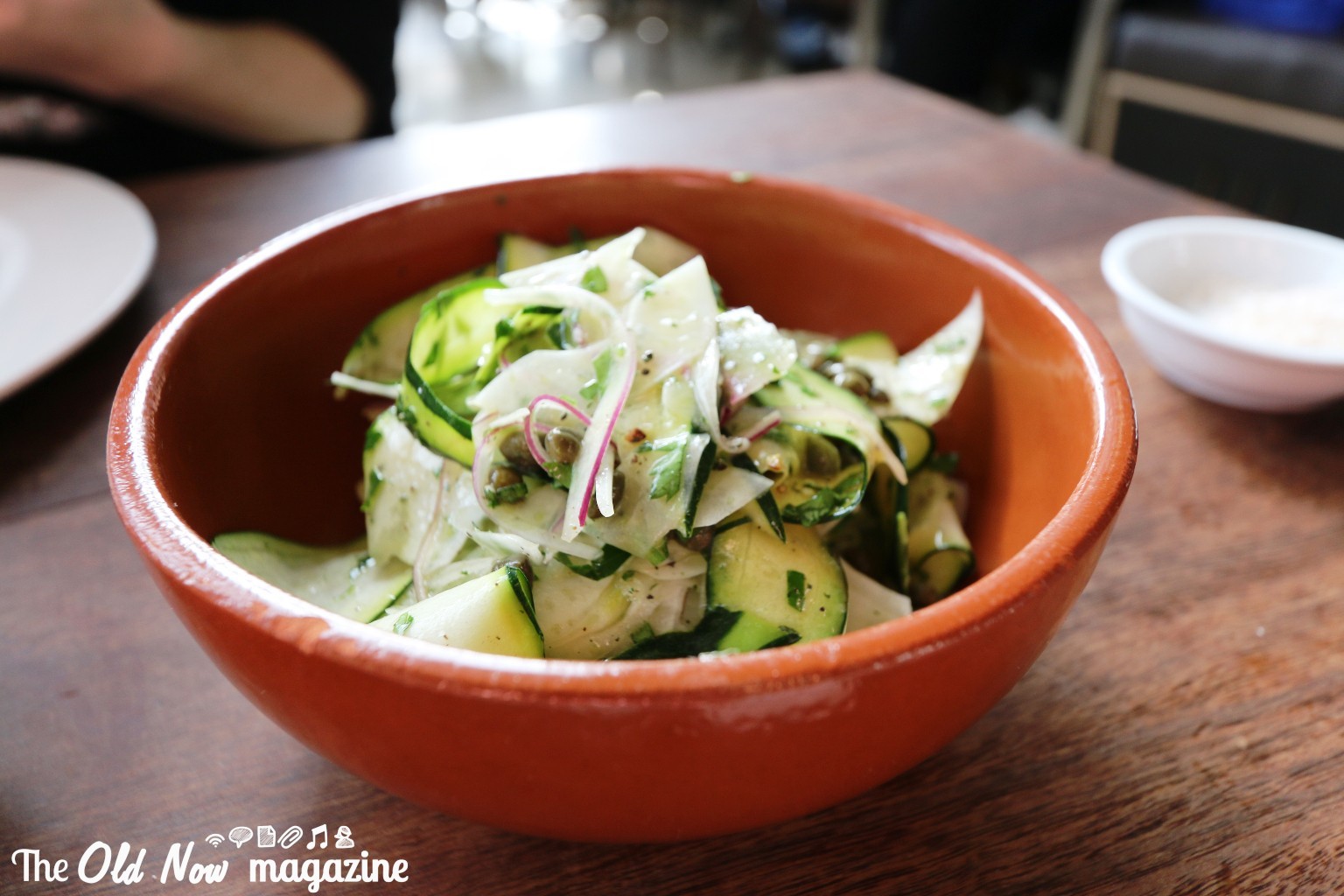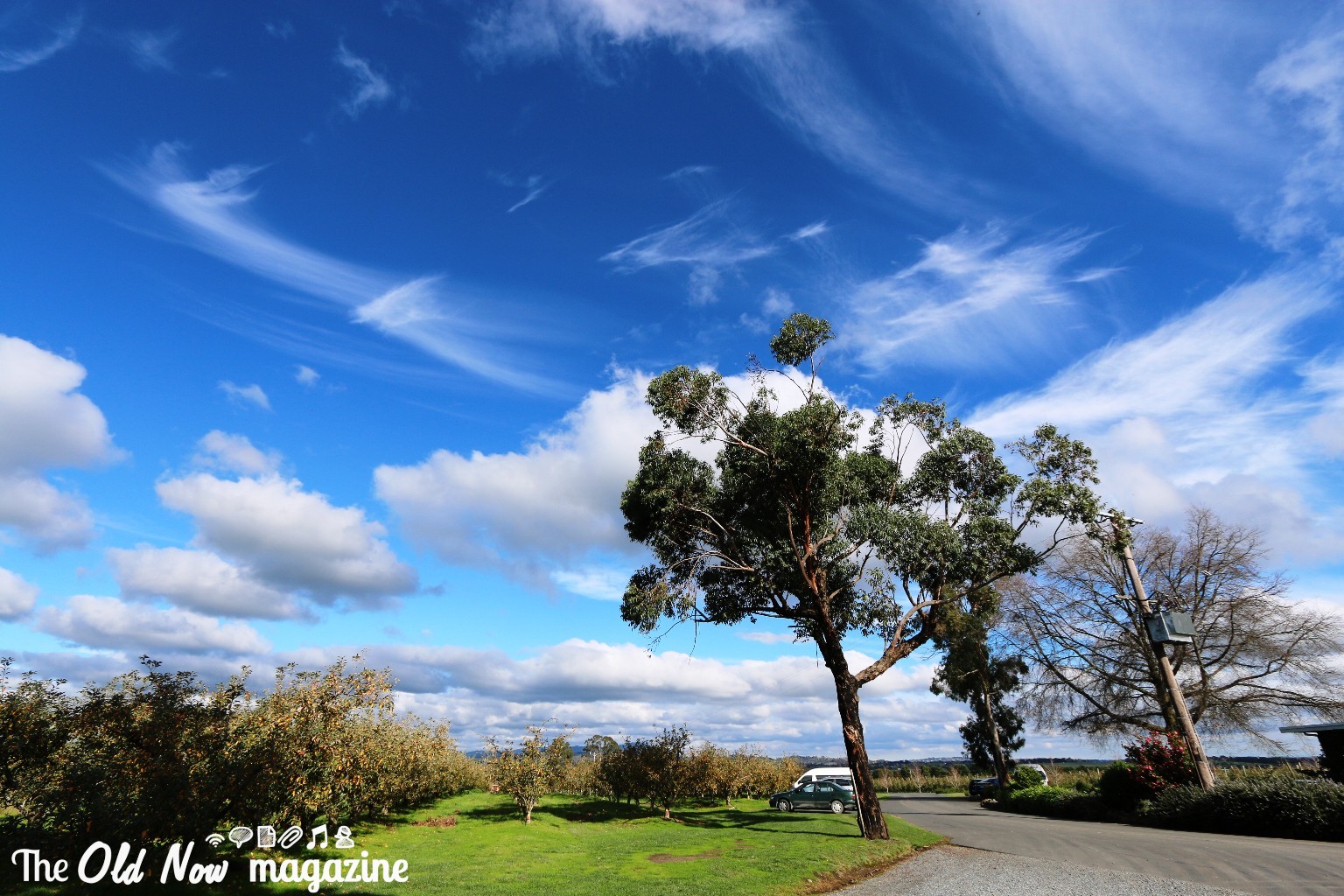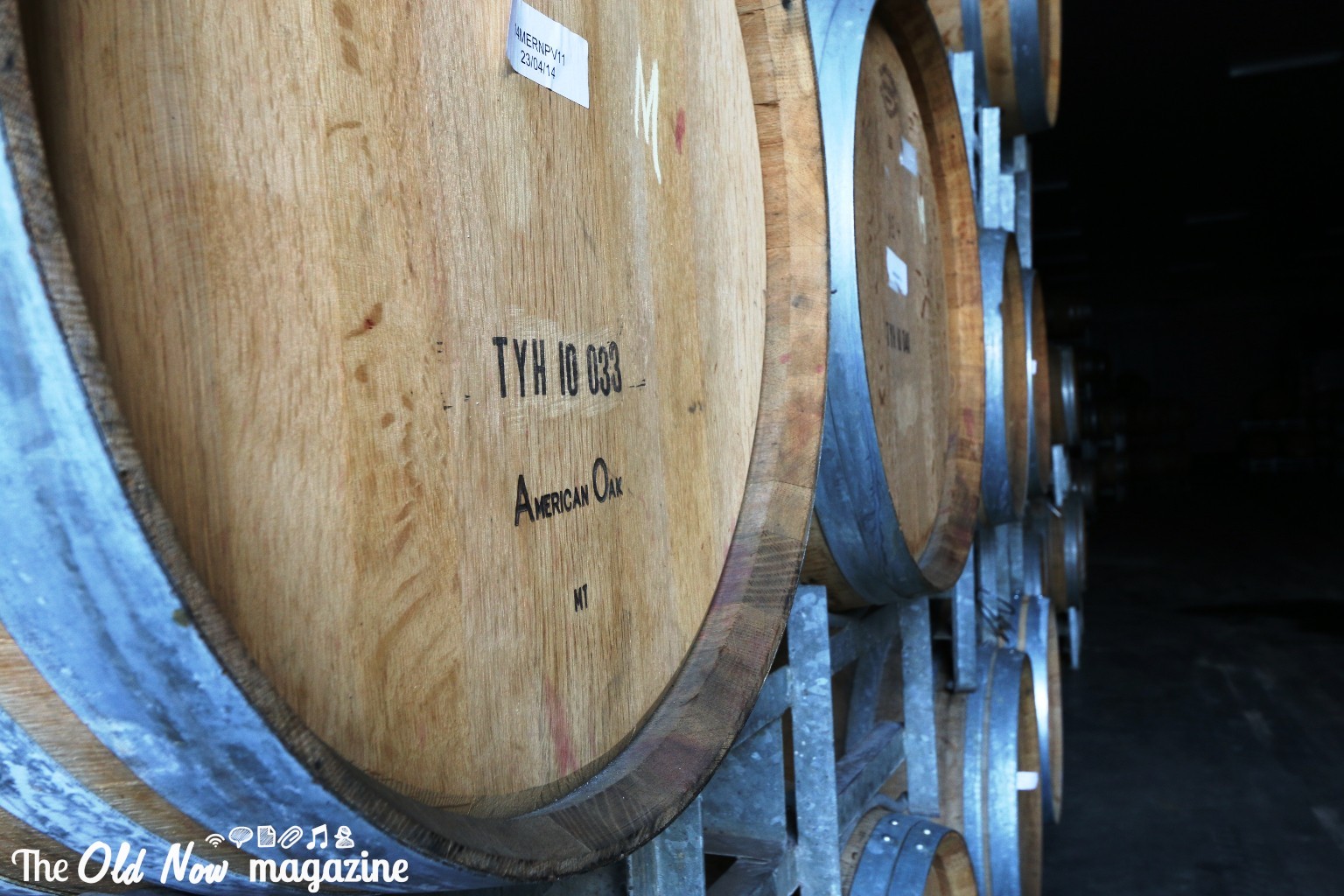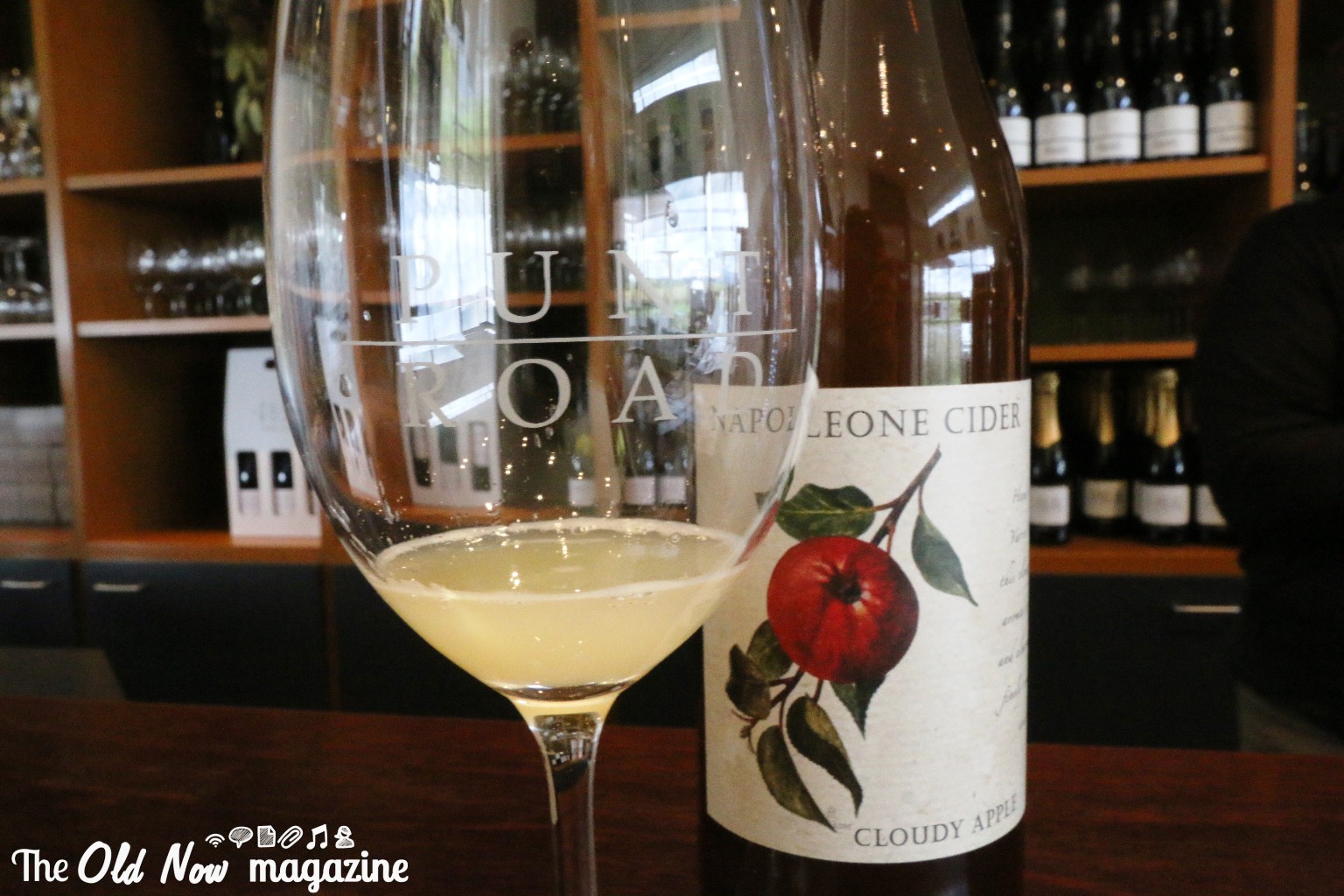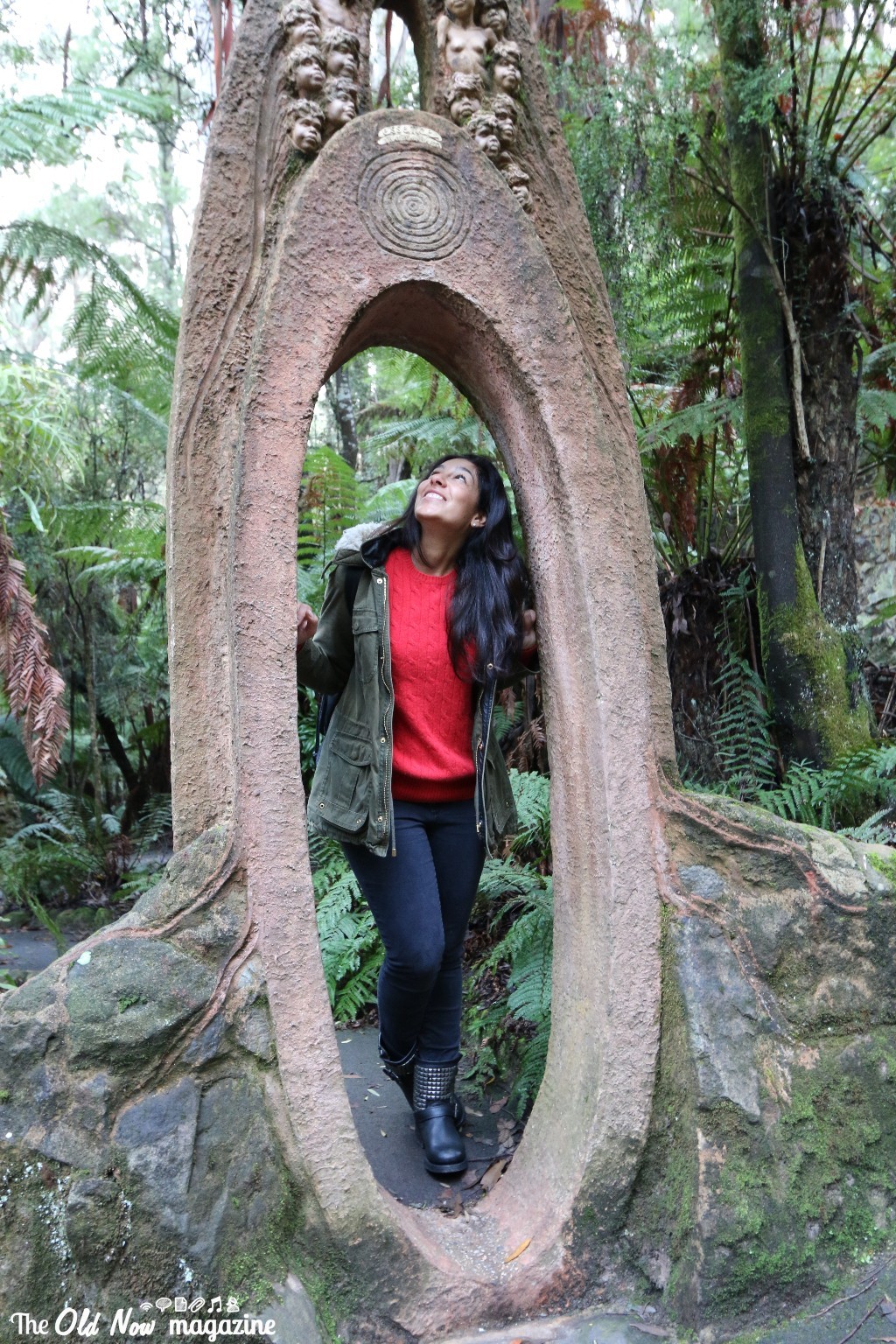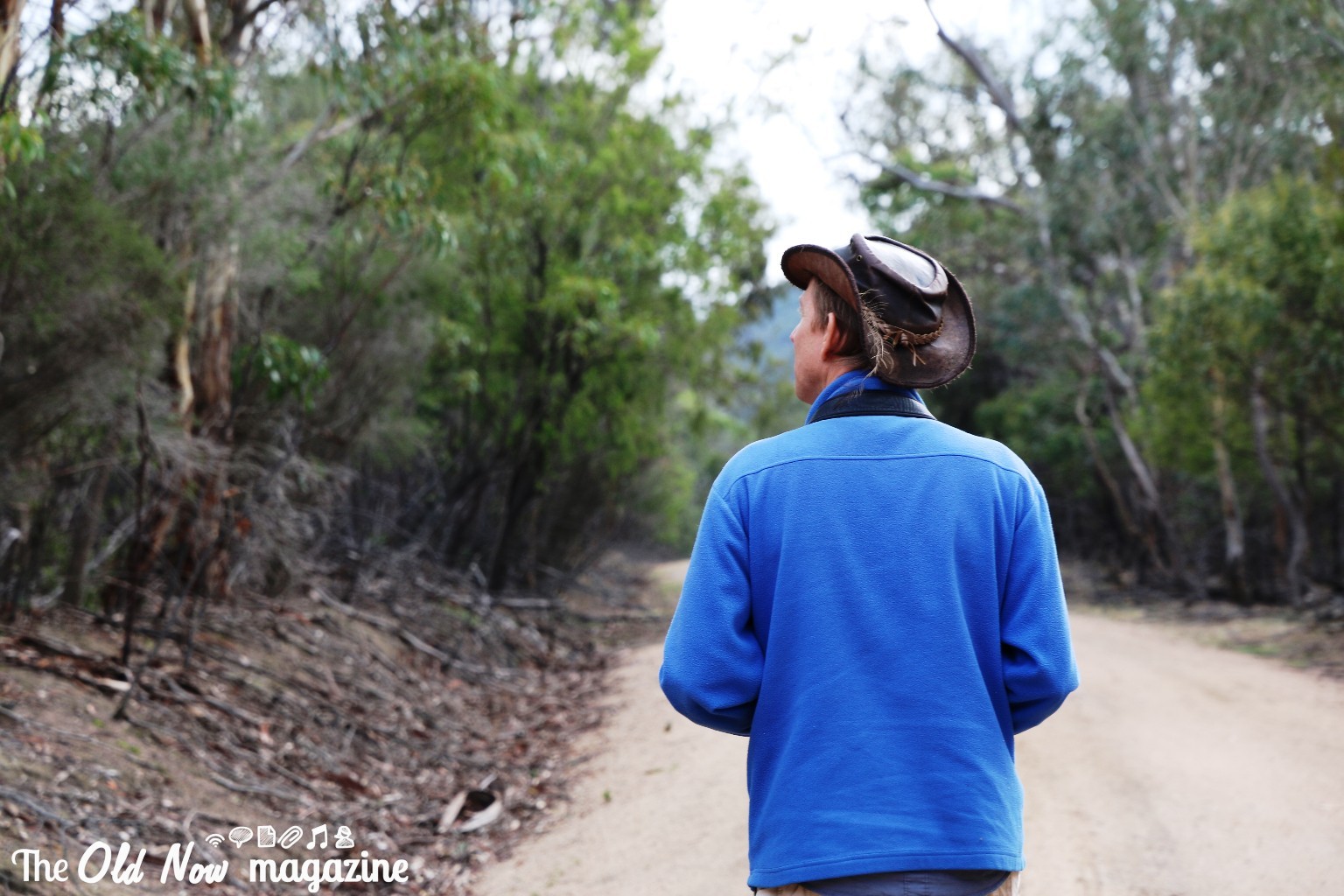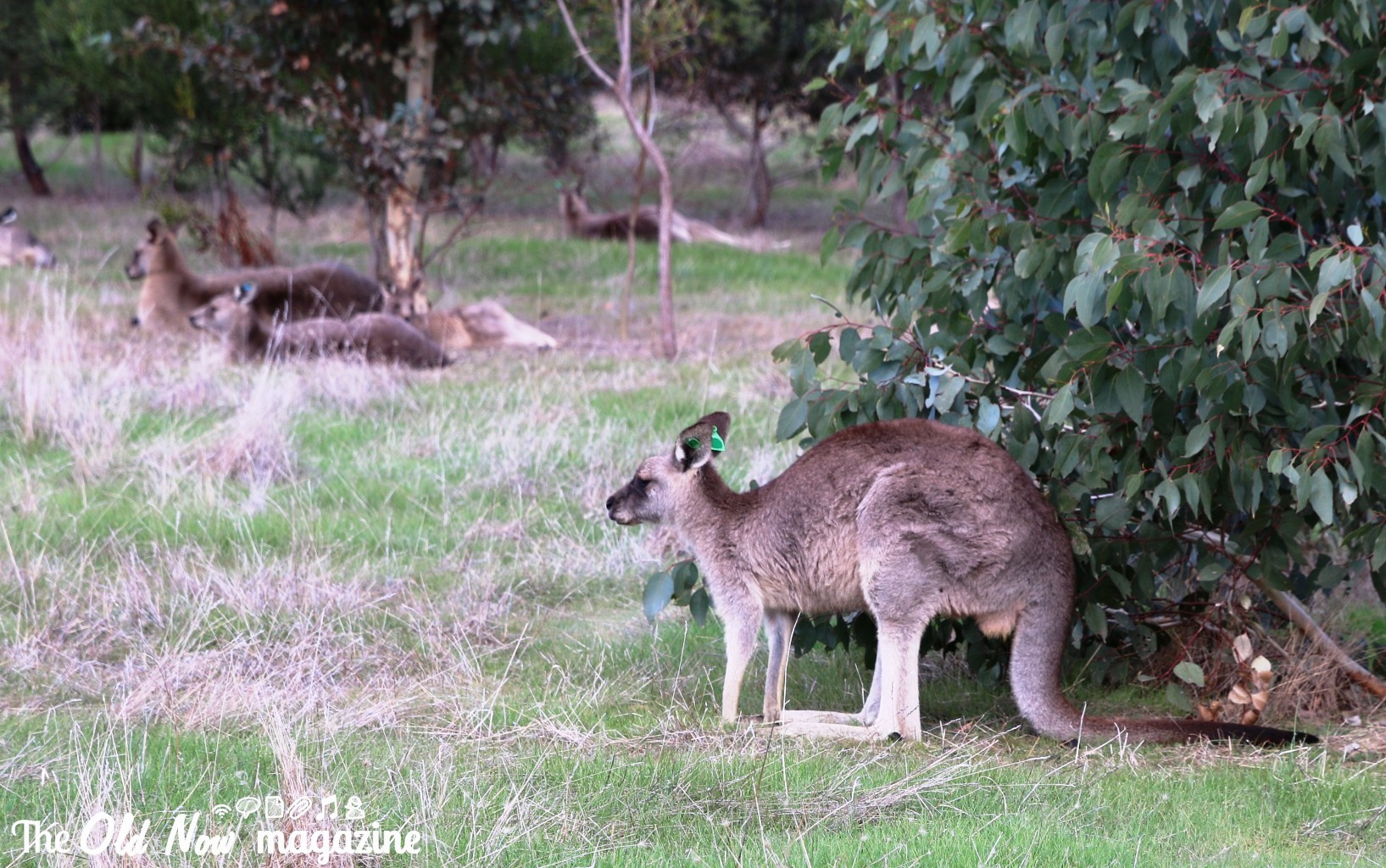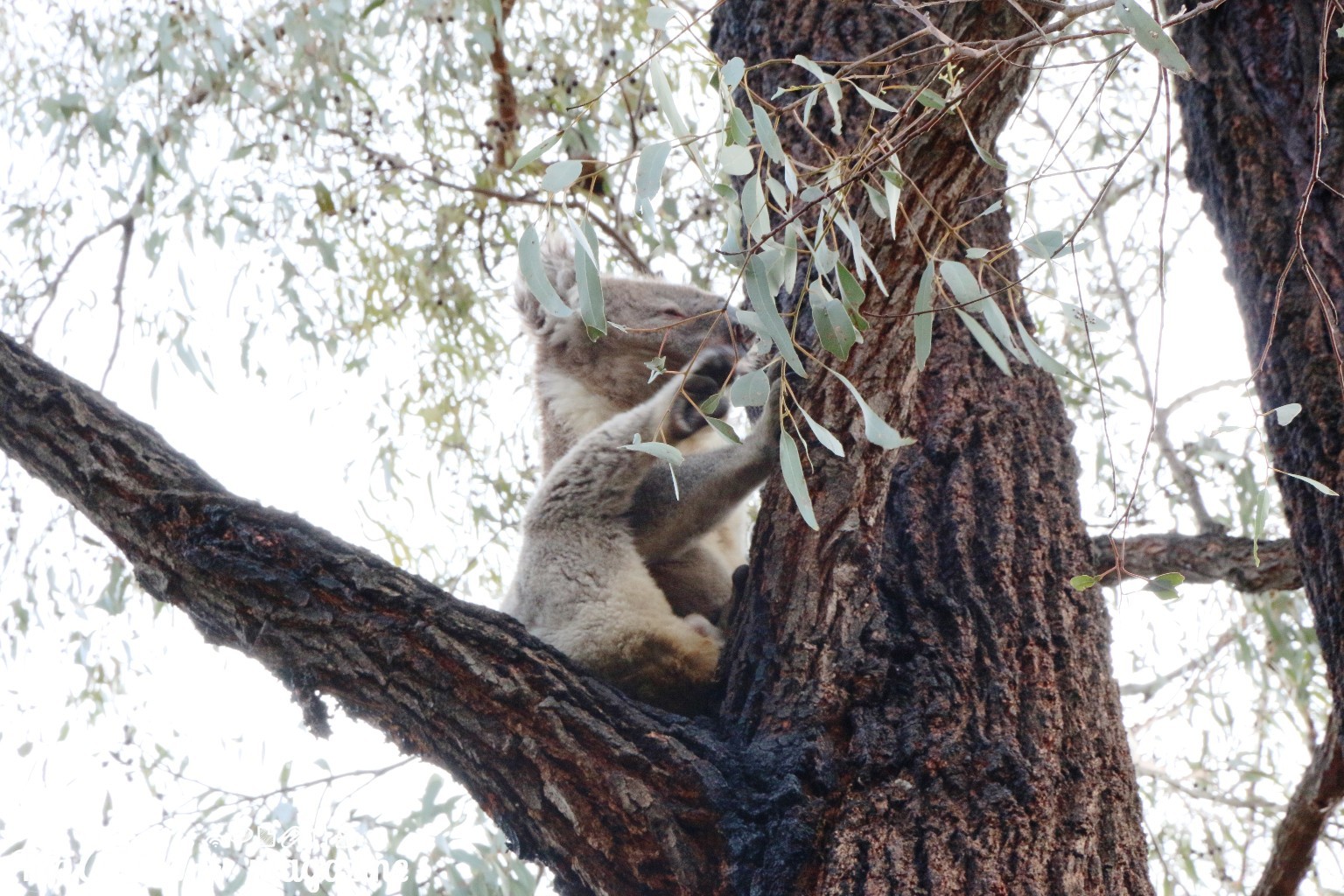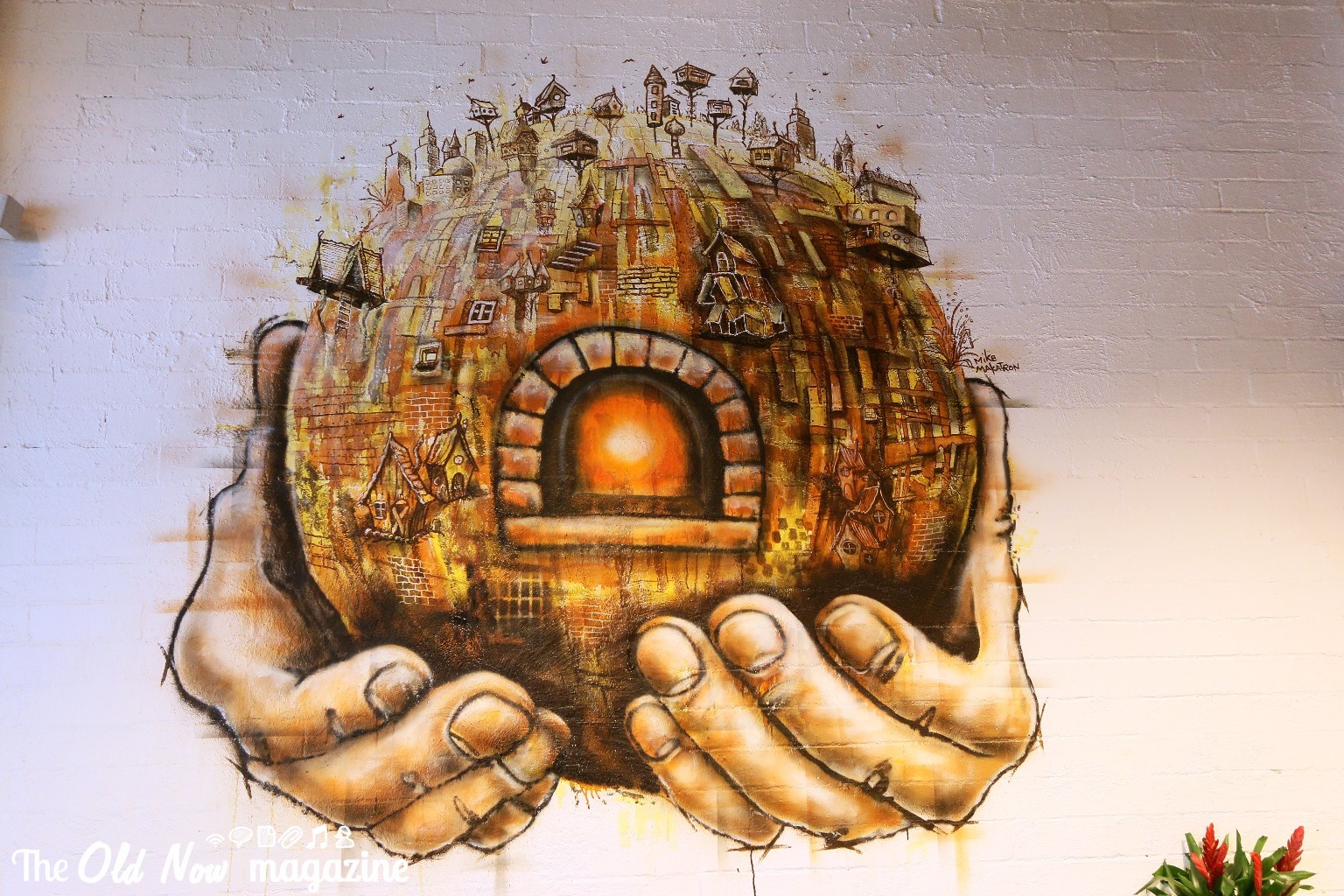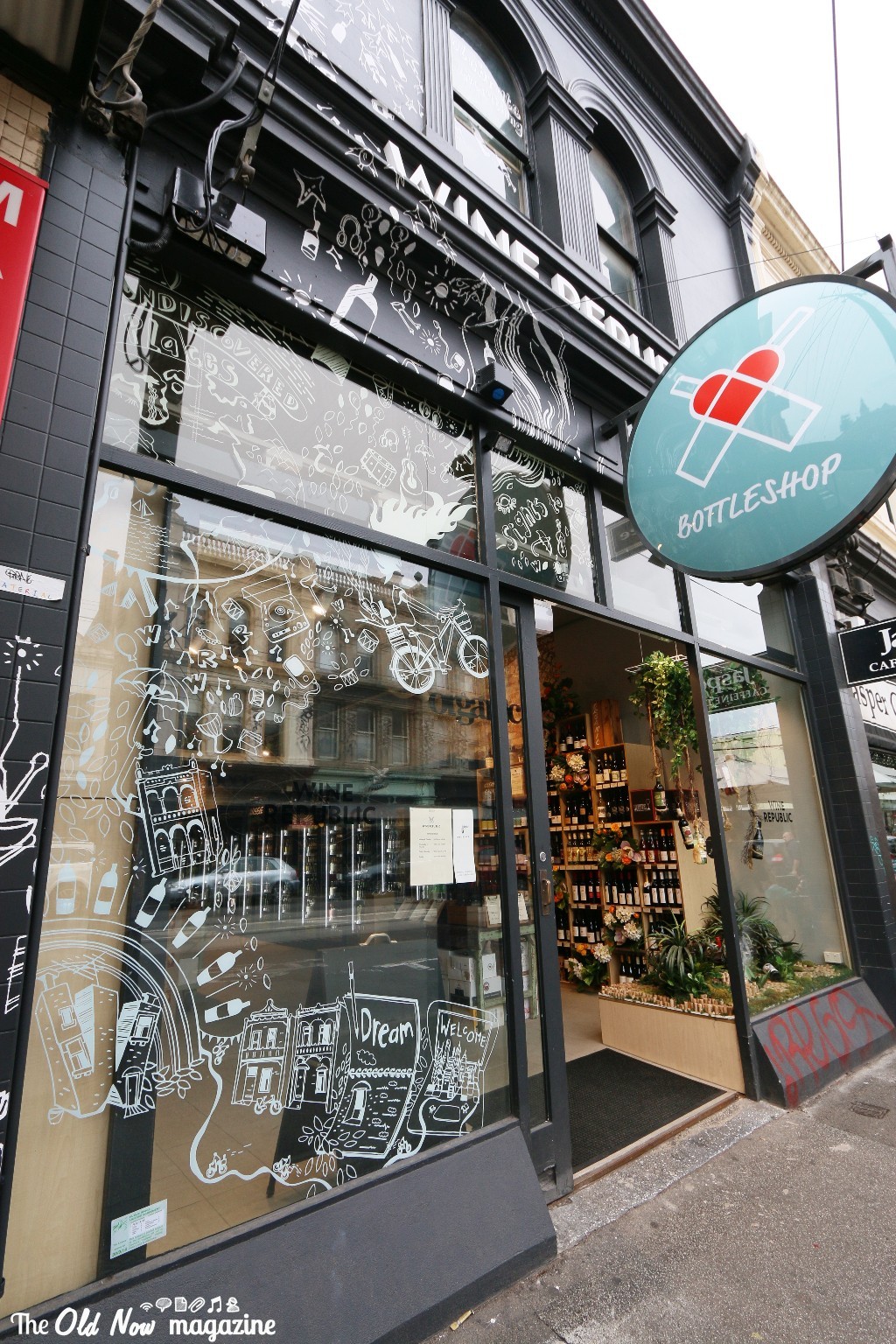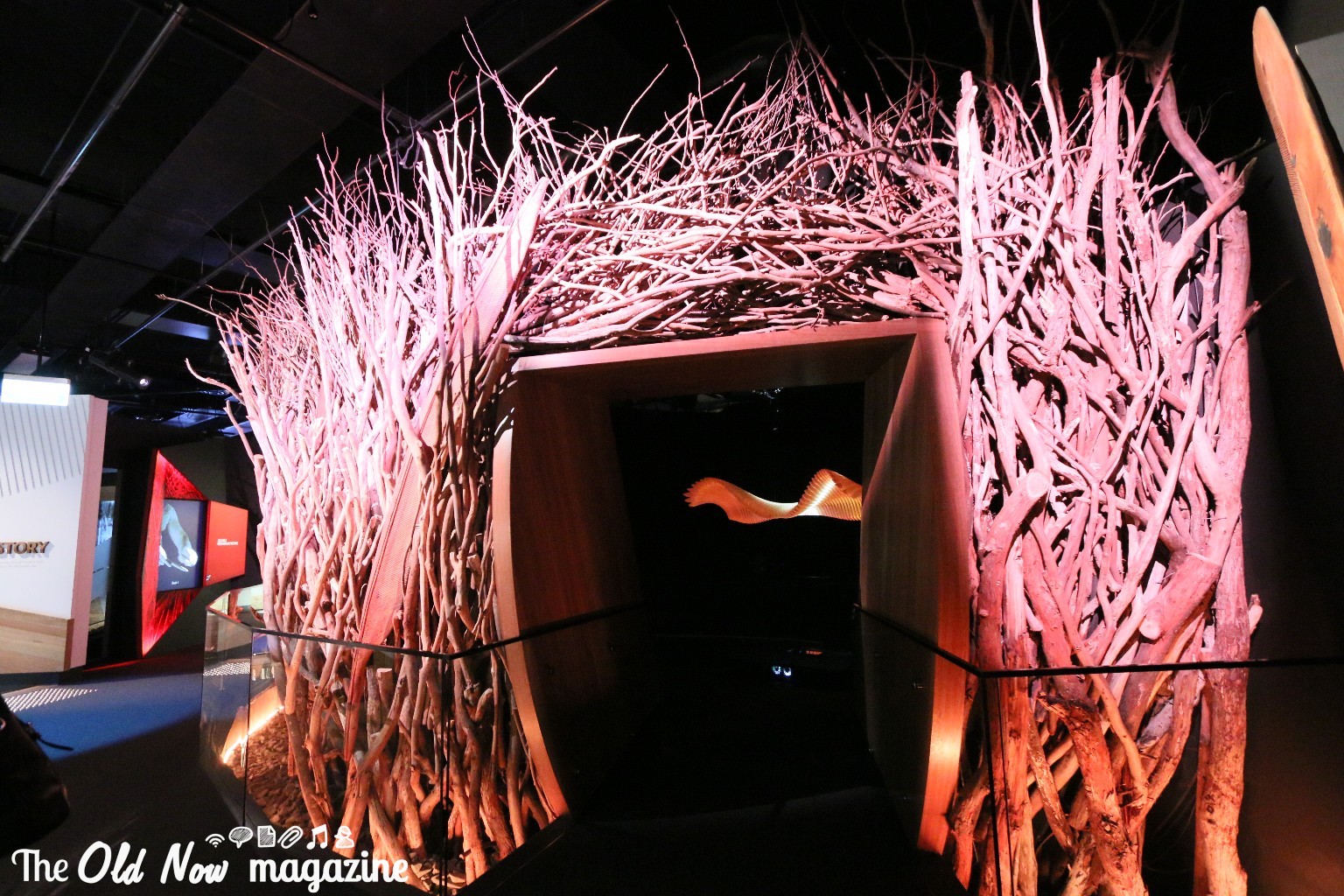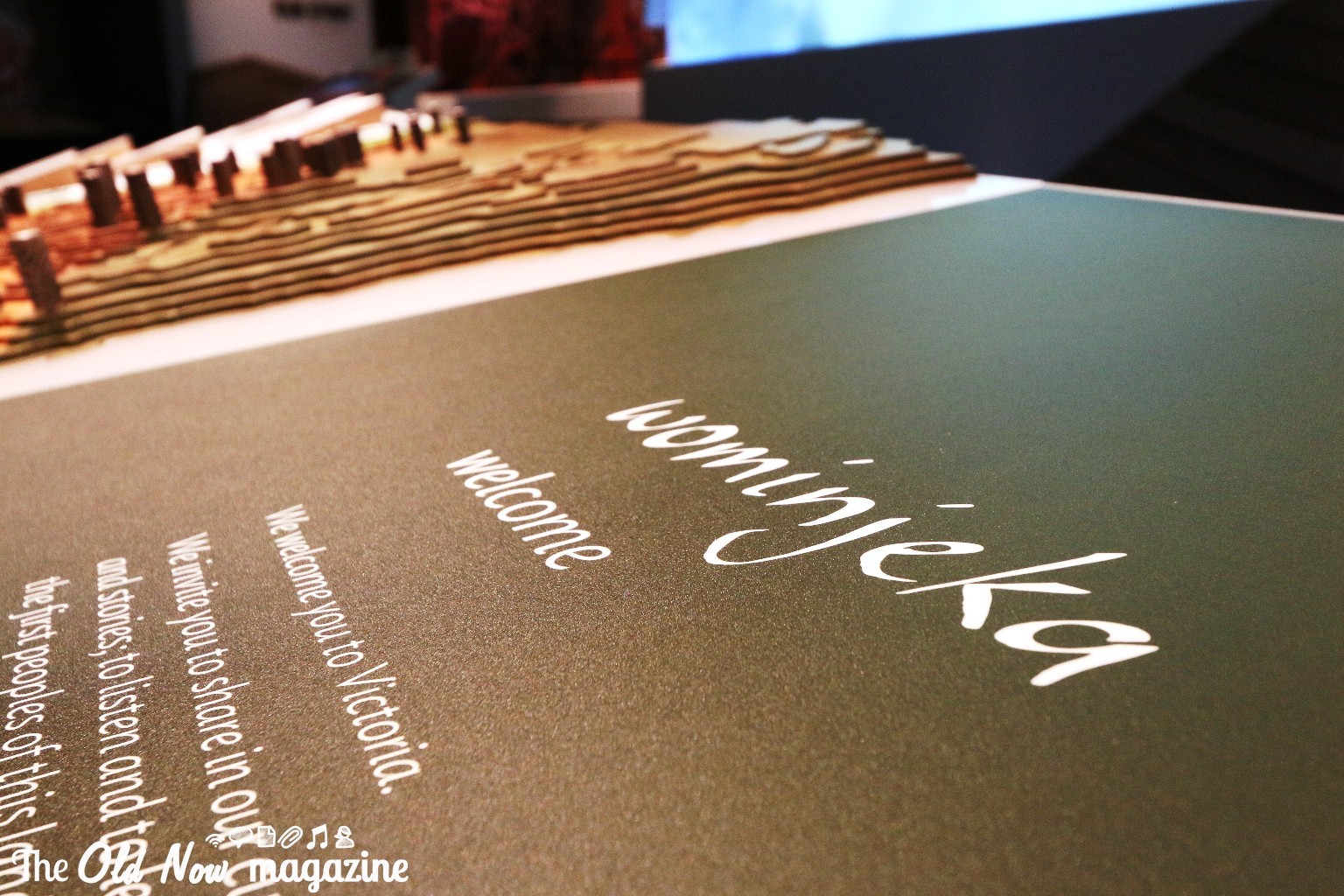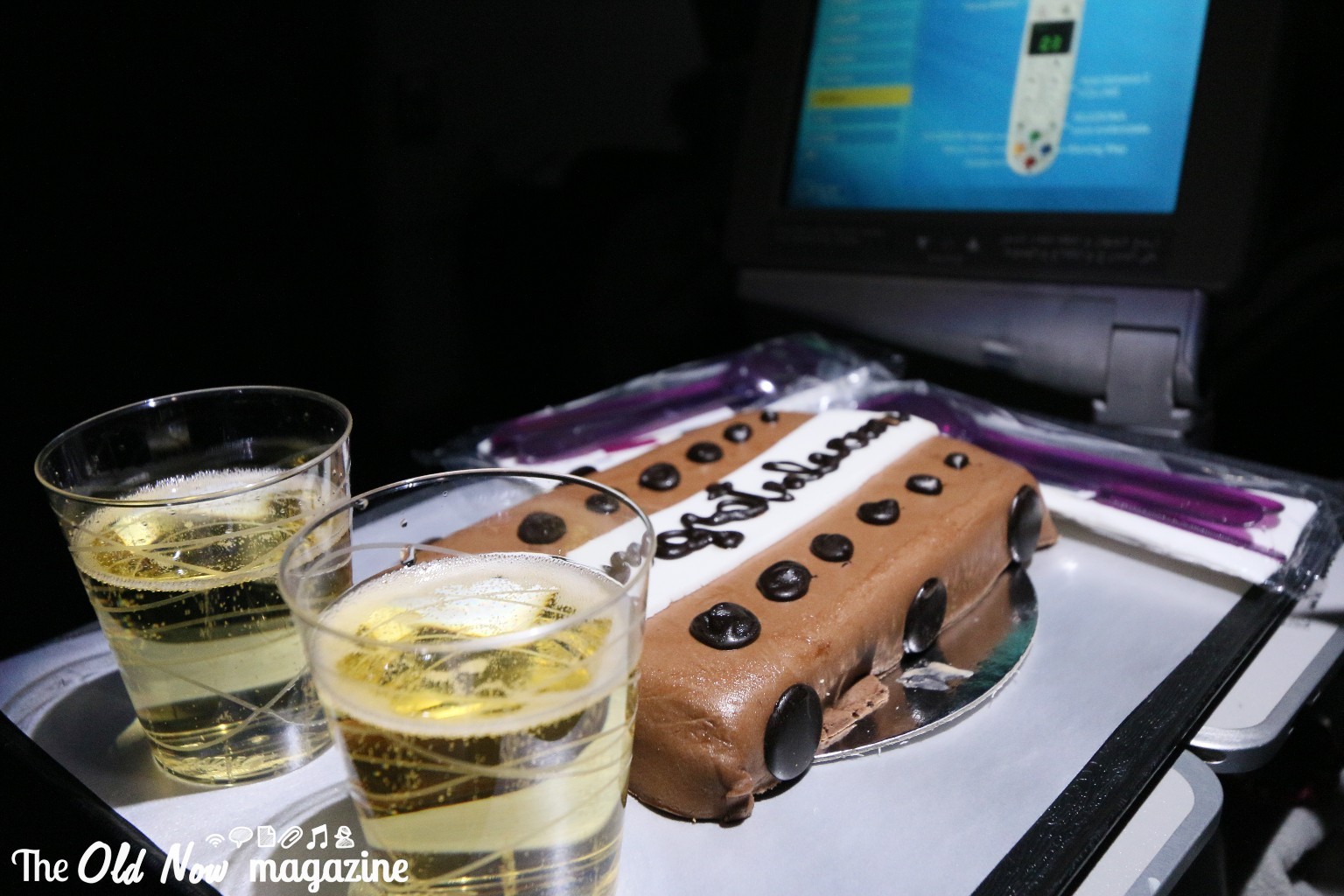 Tutte le immagini dell'articolo sono proprietà di Laura Renieri – Realizzate con Canon Reflex EOS 70D con ottiche Canon EFS 15-85 mm e/o Canon EF-S 10-22mm | Tutti i diritti sono riservati