Before saying goodbye to our holiday mood and getting back to the Milanese daily life – which is made of commitments, kindergarten and other projects – I decided to spend a lovely long weekend in La Thuile, a special place that I had the chance to explore a few years ago. In order to enjoy a full exploration of La Thuile, I decided to spend three days with my family, enjoying the mountains, some great food and a complete state of wellness. Are you ready to learn more about our experience? Let's get it started!
In order to tell you more about this amazing weekend, I want to start by talking about the lovely 5 stars boutique & design hotel where we stayed: the Nira Montana Hotel. This facility is a member of the Design Hotel association. The hotel was designed with the aim of minimising its environmental impact by adopting innovative solutions that maximise the energy containment through the use of materials and products with high thermal insulation, such as solar panels and LED lamps.
Managed by Giuseppe Martelli, the hotel is made of 55 elegant and spacious bedrooms featuring a terrace or a balcony, and each of them are characterised by a mountain and a minimalist yet chic style. Nira Montana is home to a 650-square-meter wellness center featuring 6 rooms for treatments and massages, a sauna with an indoor panoramic pool overlooking the mountains. Nira SPA will make your experience really unique thanks to a number of services such as: private SPA, the Stars restaurant, which is located on two floors and features some large windows overlooking the European's highest mountains; not to mention an incredible wine list that offers some of the greatest national and international labels. The quality of the services is impeccable, and its staff turns this place into a perfect destination for couples as well as families traveling with kids.
While leaving a dream holiday experience at Nira Montana, we have been exploring the surrounding area. La Thuile is characterised by the most amazing wild nature one can imagine. Its surrounding landscapes are simply spectacular. It represents a terrace located at the top of the Mont Blanc, from where one can enjoy the view of the Rutor glacier and its 3486 meters of height. La Thuile is characterised by a special and well preserved atmosphere. It is a real gem of Valdigne, as well as the perfect place where you can regenerate your soul and enjoy an outdoor adventure with your family and your friends. It is a unique mountain village characterised by the beauty of nature and the sound of your emotions.
We experienced this place along with our two little girls; it was their first time at about 1500 meters above the level as well as the very first time they experienced a cableway ride. Here one can explore a number of outdoor activities, especially if you are traveling with kids.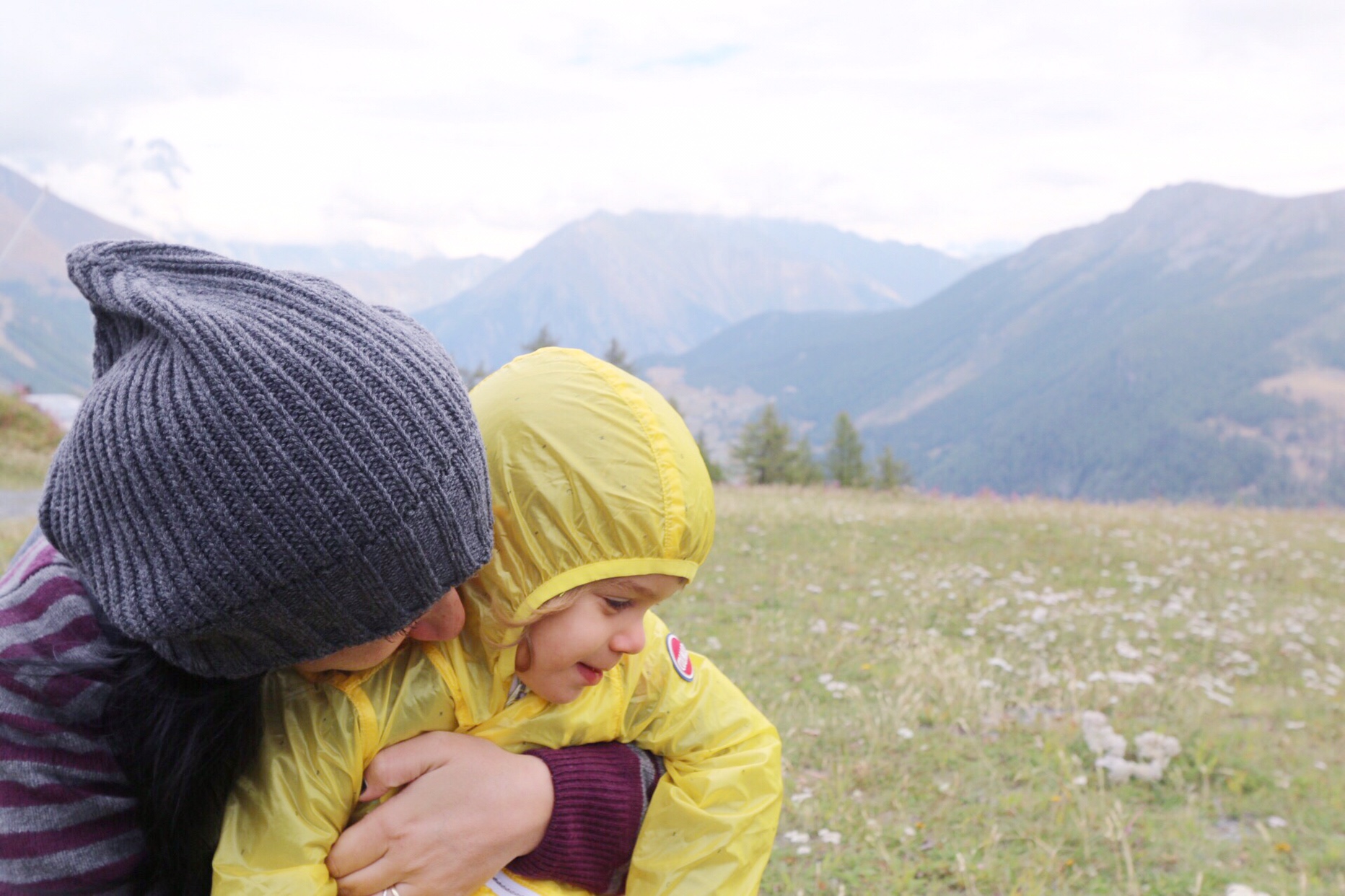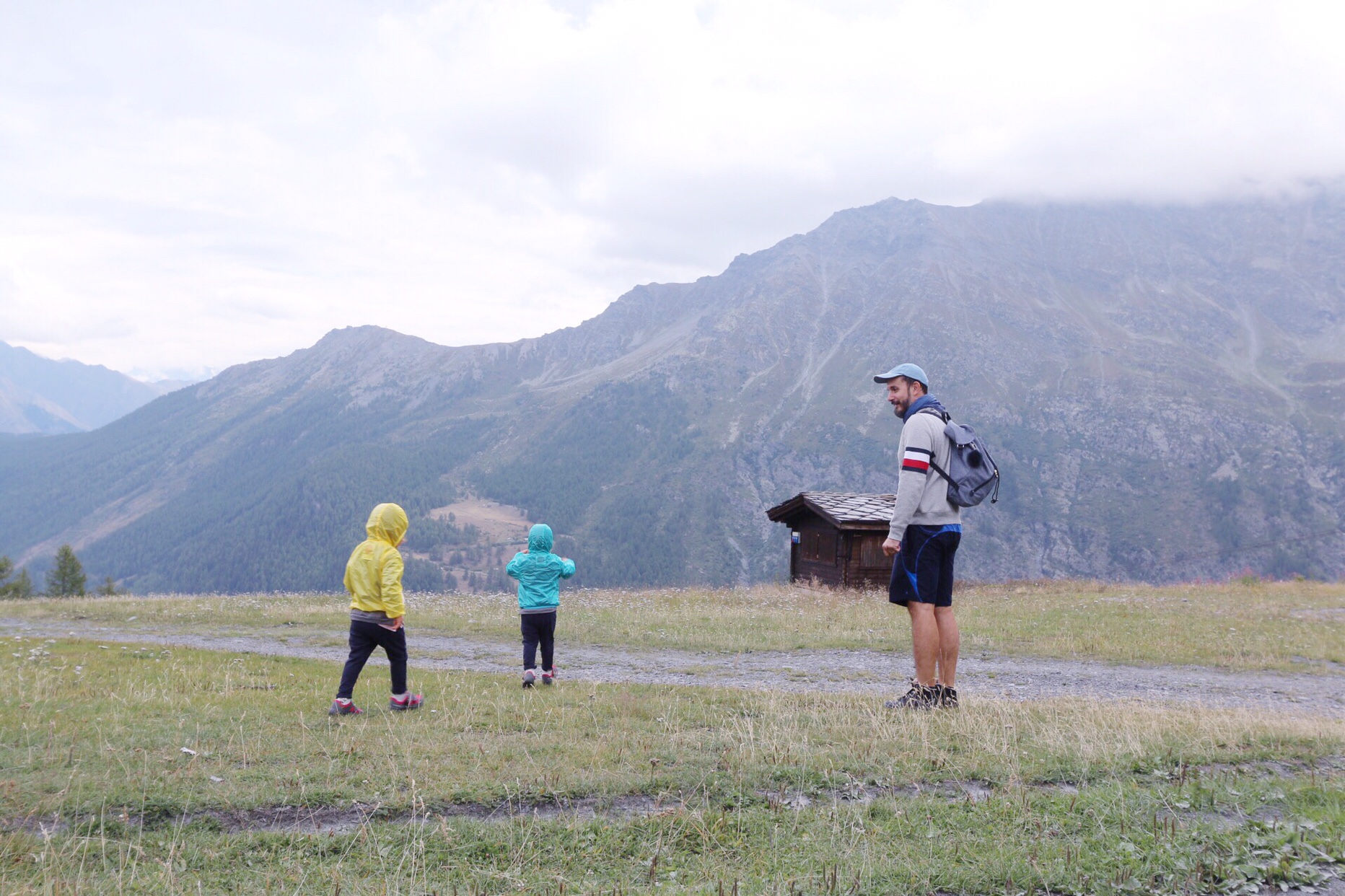 Trekking lovers will have plenty to explore at La Thuile. Here there are a number of paths that lead to areas characterised by some great historical and geological interest. The Vallone d'Orgeres offers several traces from the late medieval period. The path of the Valley of Chavannes leades to Col Chavannes (2603 m) as well as to Mont Fortin (2753 m), which both offer a spectacular view over the Veny Valley and Mont Blanc. The wild Breuil Valley offers some unique itineraries, and the whole exploration becomes even more interesting within the areas around Pointe Rousse and the Tormotta lake (2486 m).
The paths taking to Deffeyes (2494 m), which is located at the feet of the Rutor glacier, passes through its three incredible waterfalls; not to mention the path that takes to the stunning Arpy lake (2066 m) is just incredible, offering the possibility to enjoy a stunning view over the La Thuile Valley.
Don't miss also a day trip to Mont Valaisan (2891 m), which overlooks towards the highest peaks of the Italian Alps, as well as the French Alps. Here you will easily spot some eagles.
Once you finish your excursions, you can't miss a stop at Chocolat, a family business where father Umberto transmitted his passion for chocolate to his son Stefano Collomb. He is the chocolate man. With his work, characterised by the constant search for excellence, experimentation and careful selection of raw materials, he gave birth to some unmissable products. Among all, it is worth to mention the delicious Tometta, which is 320 grams of pure pleasure. A cake made of milk chocolate, Piedmont IGP toasted and caramelised almonds. This local sweet was awarded at the Chococlub (the Italian association of chocolate lovers) with the recognition of City of Chocolate.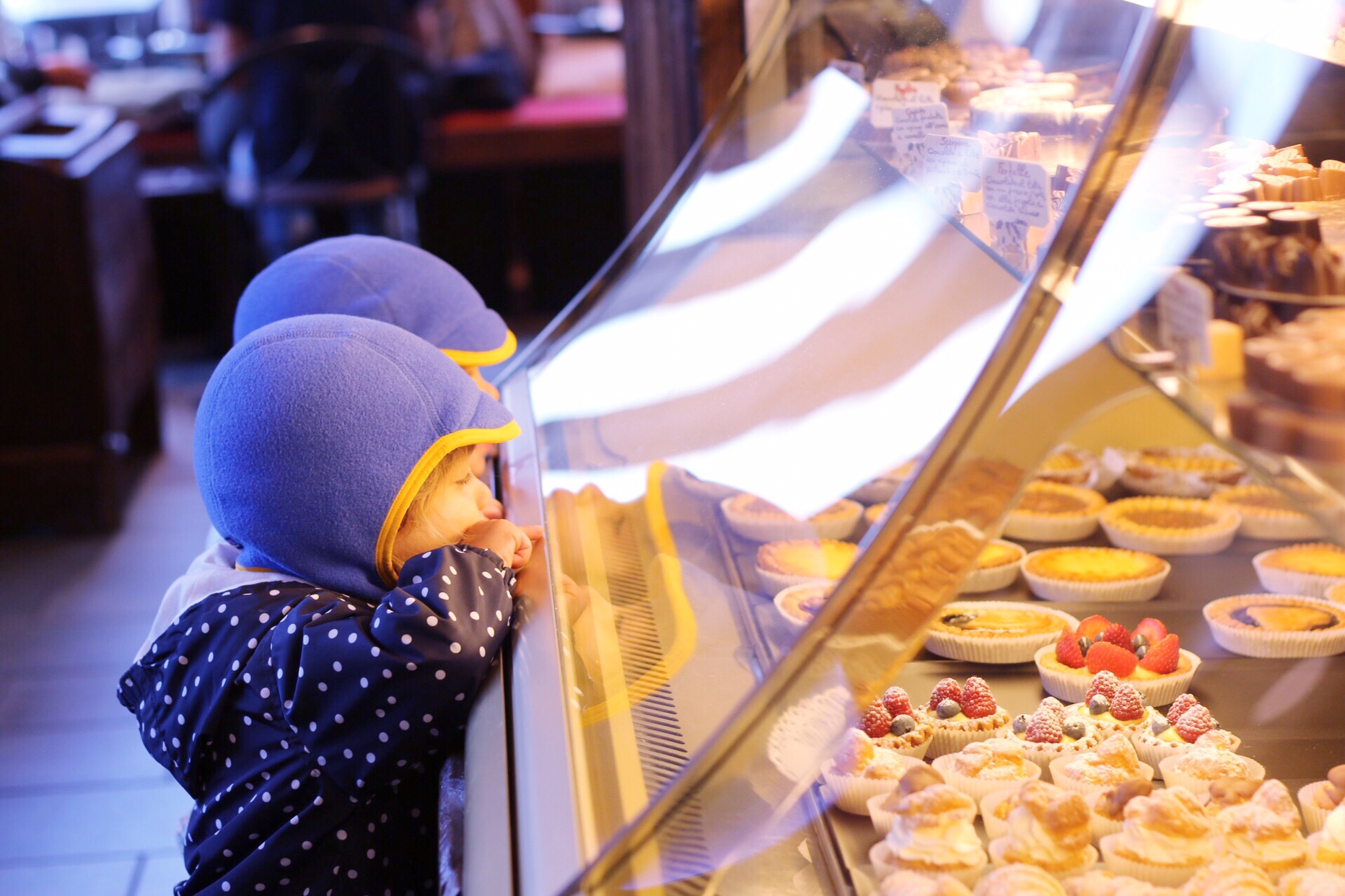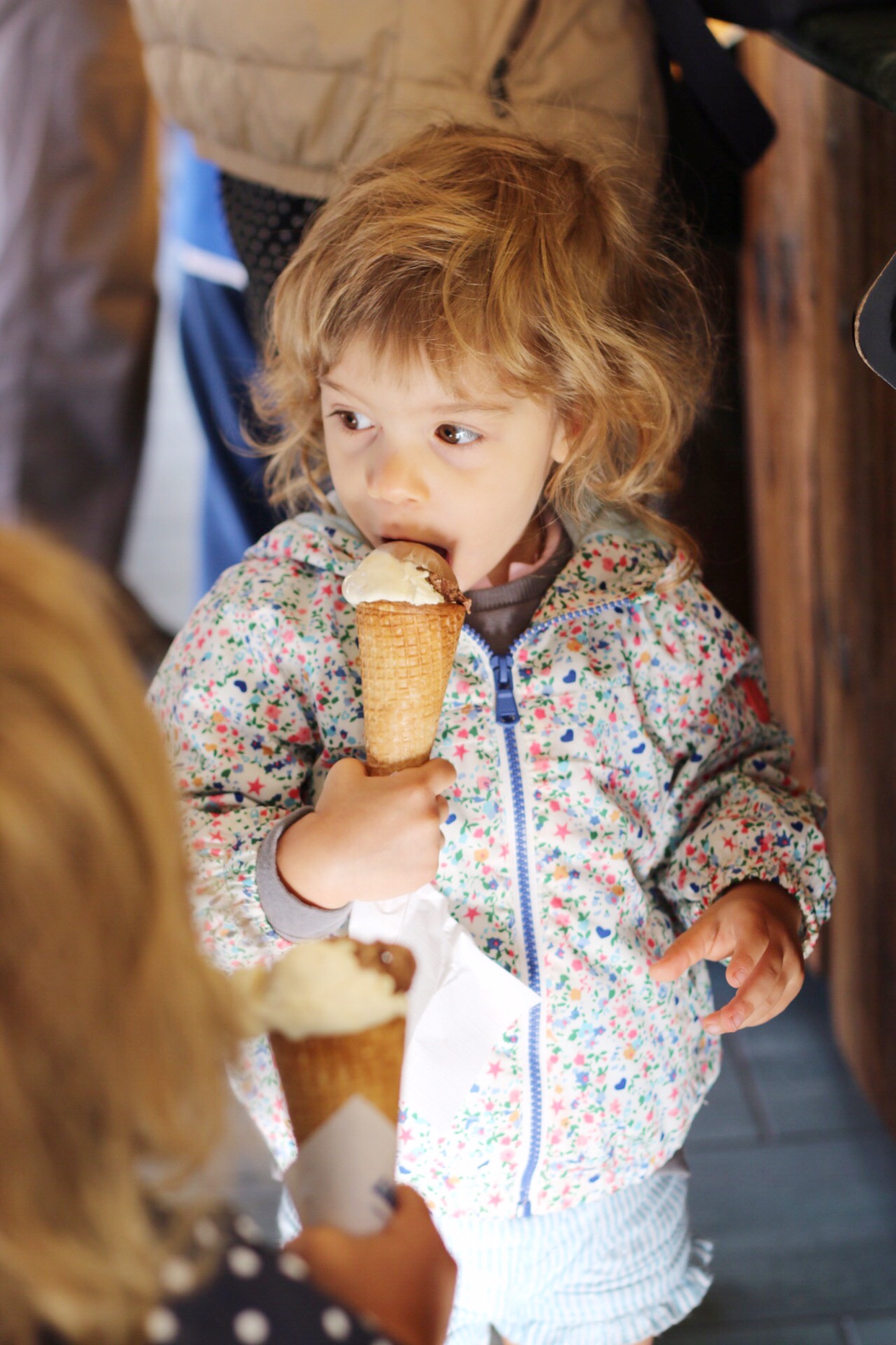 All you have to now do is to schedule a weekend – or a week – to explore this amazing place: La Thuile.
I am sure that you will love it!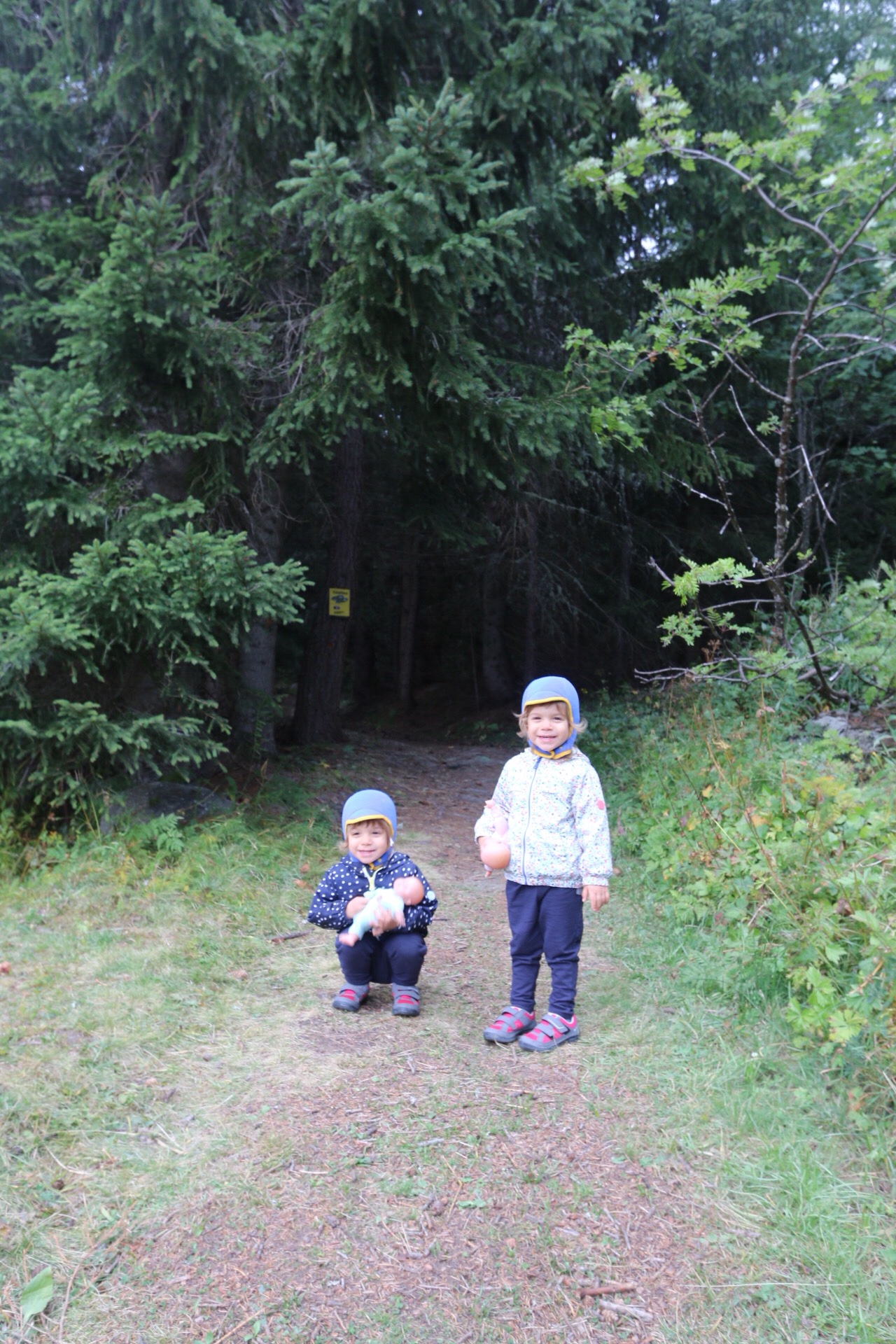 Useful Information