Our peninsula is rich of enchanting places, breathtaking views and a unique blend of territory, food and diversity. Today I want to talk about one of these spots located a few kilometers away from the Swiss border.
The hotel La locanda del Notaio is open from March to October, and it hosts a restaurant that is simply insane.
The building used to be an ancient mansion which was later on converted into a hotel; it hosts a Michelin star restaurant, thanks to  the careful renovation carried out by the owner and theatre choreographer Simonetta Manara Schiavetti – married to the notary Attilio Schiavetti who inspired and gave the name to the present locanda. The place is located in the heart of the Intelvi Valley, just a few kilometers away from the Lake Como and the Lake Lugano. The locanda is surrounded by a perfectly manicured garden; it is the ideal place to relax and enjoy some sunshine under its secular linden trees.
During summer time the gazebo provides the perfect spot to enjoy some delicious food while contemplating the relaxing beauty of the surrounding park, as well as the peculiar modern art installation made by Nicola Salvatore – La Balena. The building is made of different rooms characterized by different styles; all rooms are spacious, comfortable and provided with any comfort. They are characterized by a modern and polished mood – the perfect place to spend a weekend away dedicated to relax and style.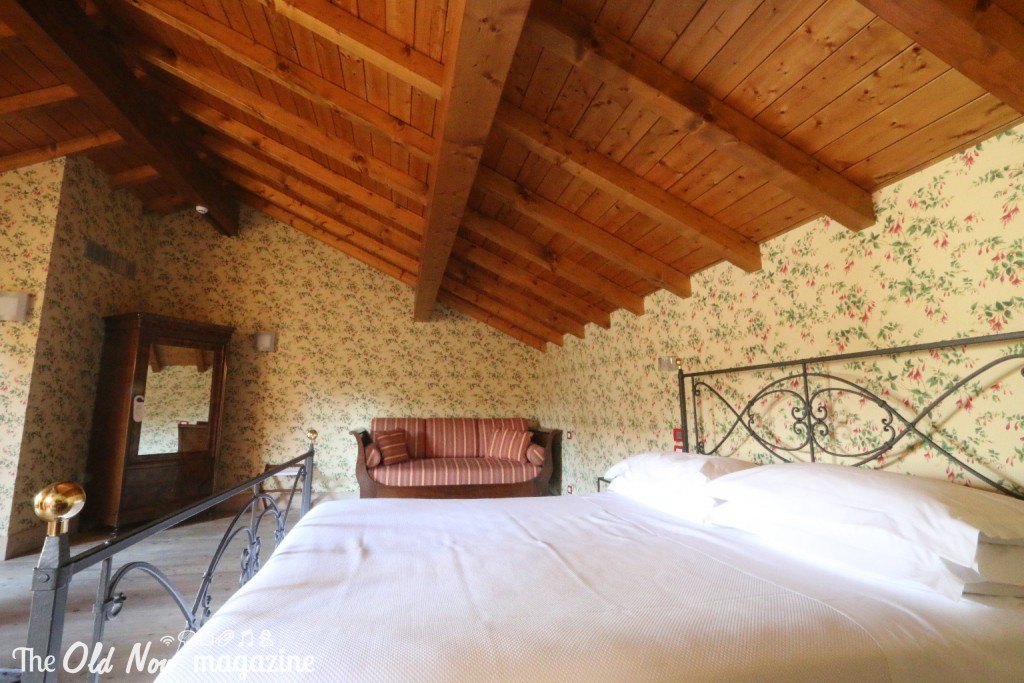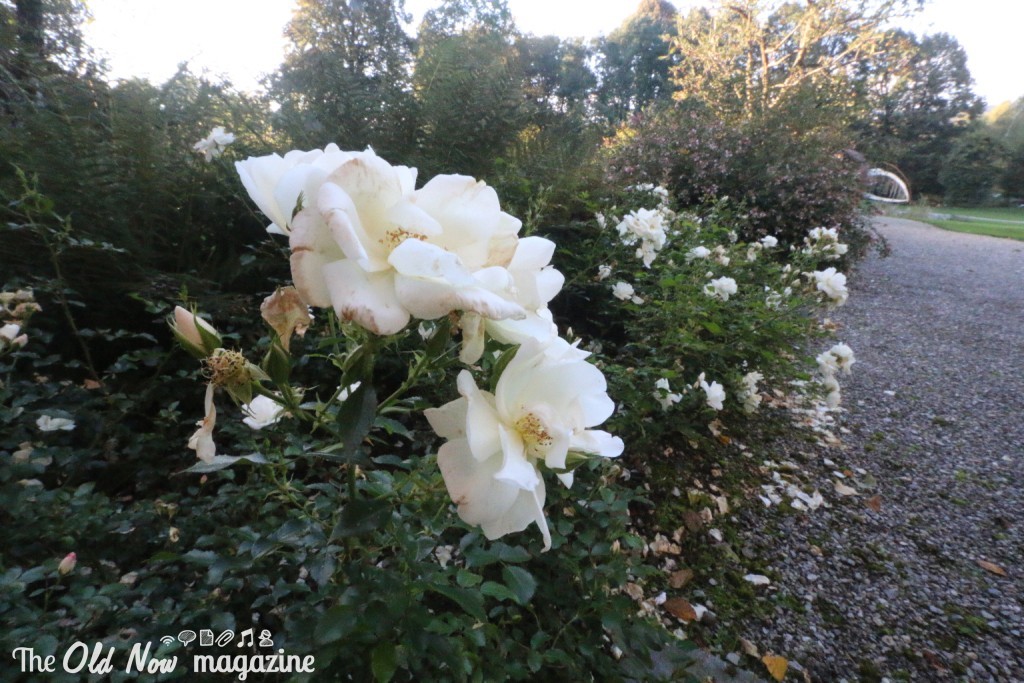 Let's move to the second main trait of La Locanda del Notaio: its restaurant where the very young chef – born in 1989 – Edoardo Fumagalli allows his Michelin star to shine as brilliant as possible. Internationally experienced, Edoardo Fumagalli has already worked in Michelin starred restaurants in Paris and New York; he is now back to Italy in order to live a new experience surrounded by nature. The menu is variegated and very refined. Each dish expresses a well balanced mix of research, technique, quality, innovation, and creativity; everything is boosted by a strong sense of territorial tradition and farmer culture. You can choose between two available menus: the first one follows the seasons, while the second one is a tasting menu.
Here come a number of pictures that show my starred dinner featuring the beauty of the surrounding natural landscape.
Sicilian cannoli with caprino cheese
Polenta chips and squid ink
Grilled bread with lard and herbal bread
Appetizer
Wild berries gazpacho with Mazara del Vallo red prawns
Wild marinated salmon, its own eggs and mustard pears
Cannellini beans with sauteed prawns tails and spicy salami
Whitefish medallions, beet sauce and marrow grilled bread
Harissa style suckling pig, onions and finferli mushrooms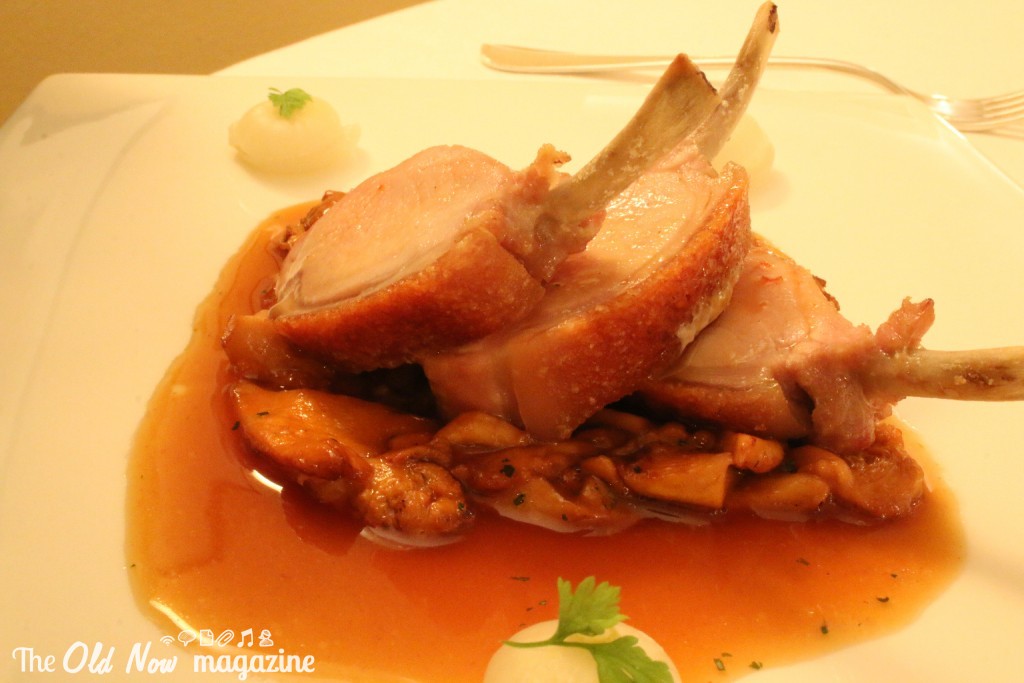 Desert
Soft glazed chocolate and passion fruit
Fig tart, lime, and white chocolate