As I already told you a few days ago, I had the opportunity to spend an amazing weekend at Cala Cuncheddi, an extraordinary hotel that offers an incredible culinary experience.
Besides having the pleasure of tasting delicious dishes prepared by Cala Cuncheddi's chef, I had the opportunity to discover some secrets straight from the chef. Along with my travel companions we have experienced a real adventure in the kitchen (which is available to all guests staying in the hotel!!). We have been exploring the secrets of traditional handmade pasta from Sardinia, as well as funny experiments with sugar, flour, and eggs.
Enjoy!
A Weekend Like a Real Chef | The secrets of traditional Sardinian pasta
Potatoes and mint Culurgiones
Ingredients:
350 gr durum wheat flour
150 gr flour 00
2 eggs
600 gr potatoes
30 gr grated pecorino
10 mint leaves
salt as needed
Preparation: 
Combine flours with salt, eggs, and lukewarm water until uniform. Let the dough rest.
Peel and wash potatoes. Boil and mash them. Add grated pecorino and mint leaves.
Spread the dough and flatten until getting a thinner pastry; use a pastry cutter and cut the pasta sheets into small circles of about 7cm each. Fill the circles with the potatoes dough; shape the circles into small drops pressing the edges with your fingers.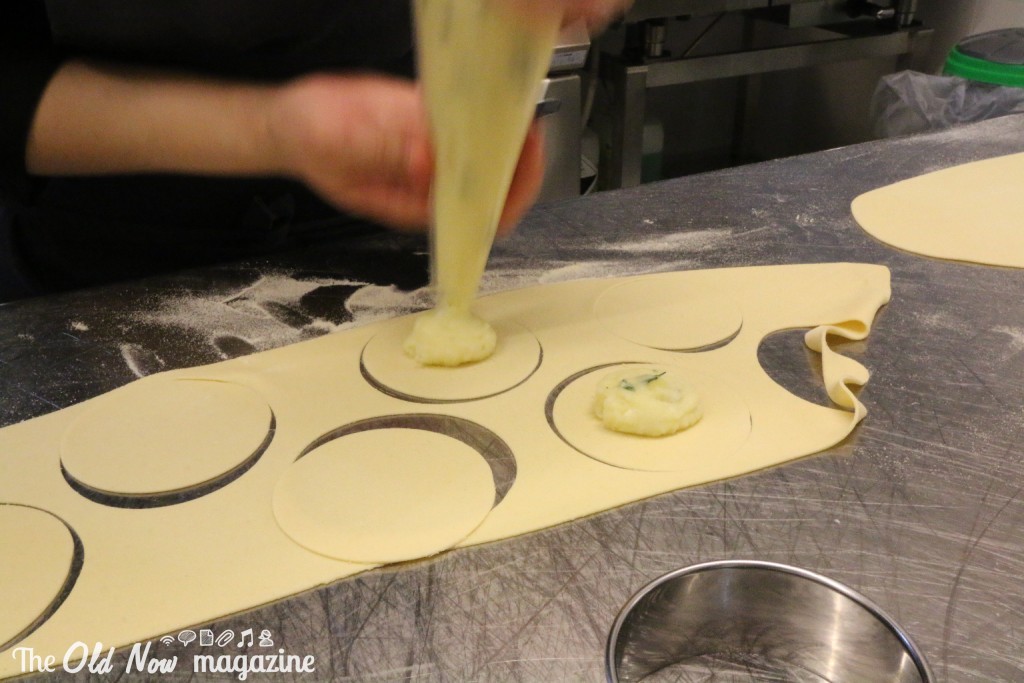 A Weekend Like a real Chef| Having fun with sugar, eggs, and flour
Honey Seadas
Ingredients: 
550 gr caster sugar
200 gr flour
water as needed
200 gr lard
500 gr fresh Sardinian cheese
2 oranges
honey as needed
a pinch of salt
Preparation: 
Make a dough by combining flour and salt. Add lukewarm water bit by bit until you have a soft consistency.
Add lard and let the dough rest for about 20 minutes. Cut the cheese and melt it with some orange zest.
Pour the dough and use a pastry cutter to create small circles of about 10cm each.
Fill each circle with cheese and top with another round of dough and press the edges with your fingers.
Fry the seadas until golden. Add some honey on top before serving.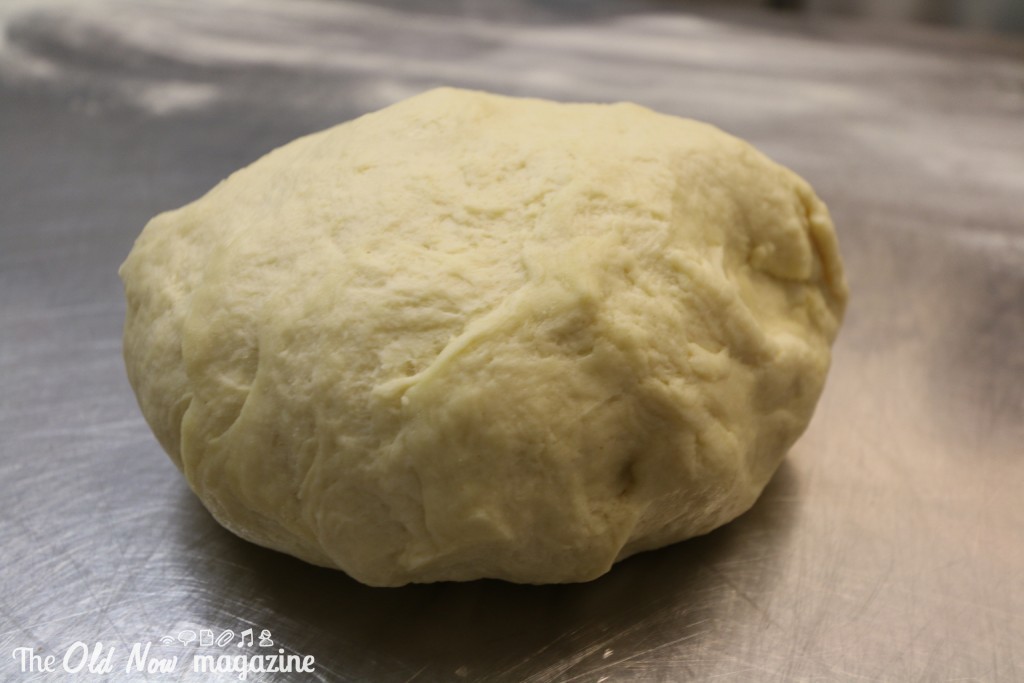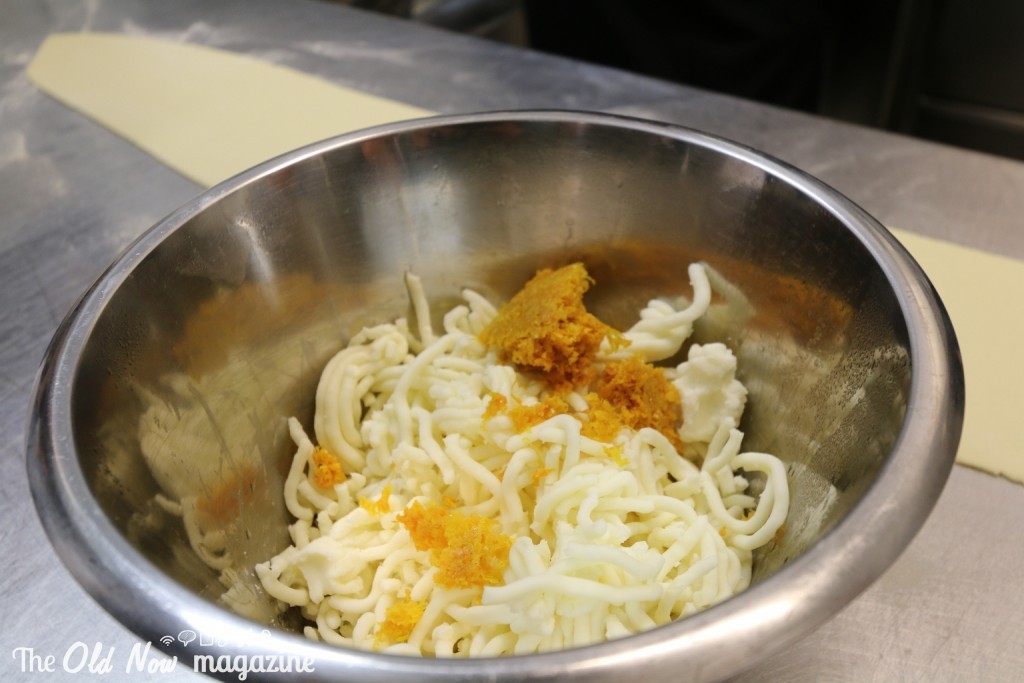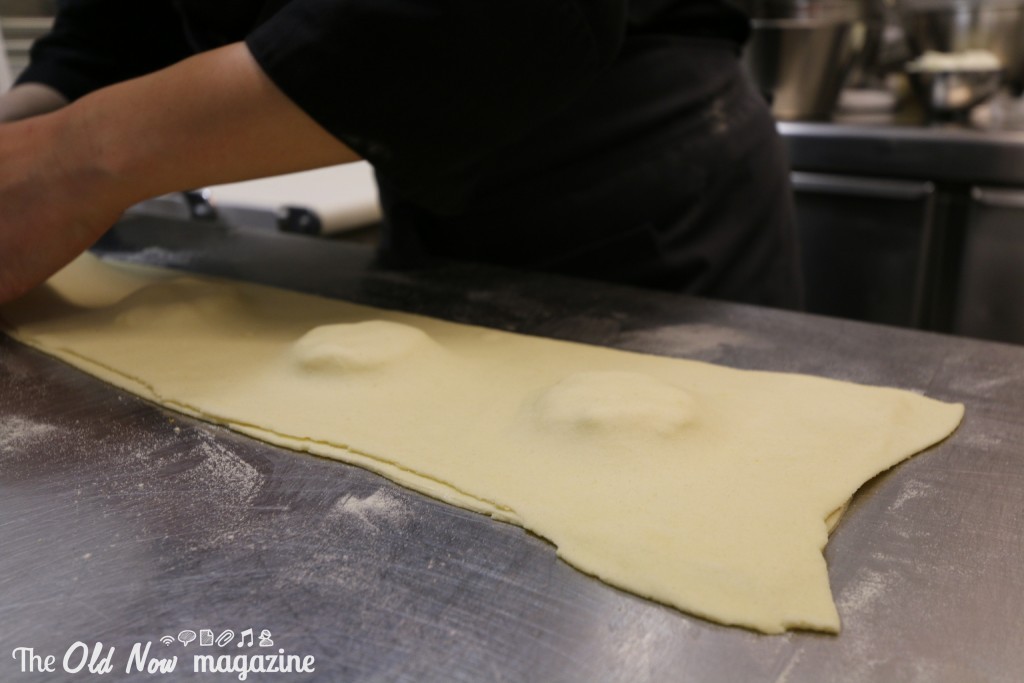 A Weekend Like a real Chef| Having fun with sugar, eggs, and flour
Chocolate Pie
Ingredients: 
3 eggs
3 yolks
200 gr sugar
200 gr butter
200 gr chocolate
50 gr flour 00
Preparation:
Melt butter and chocolate in bain-marie or in microwave.
Whisk eggs, yolks, flour, and sugar.
When butter and chocolate are ready add the dough and pour it into aluminum molds – which you have previously sprinkled with flour.
Bake to 190° for 12 minutes.
Useful Info
Hotel CalaCuncheddi – Li Cuncheddi Capo Ceraso – 07026 OLBIA (OT)
Sardinia, Italy