Do you remember when I spoke about Ibis in Milan? The hotel conquered me thanks to its design and atmosphere. Clean, warm, and an extraordinary hall. Rooms are simple, comfortable and fully equipped; they are specious and hide small details here and there. A very positive experience that inspired me to discover more Ibis structures across Europe.
When the Accor group contacted me – Ibis belongs to Accor – to invite me to spend a few days in one of their structures in Berlin, I couldn't say no! So I have packed the warmest clothes I have and here I am, flying to Germany for the weekend!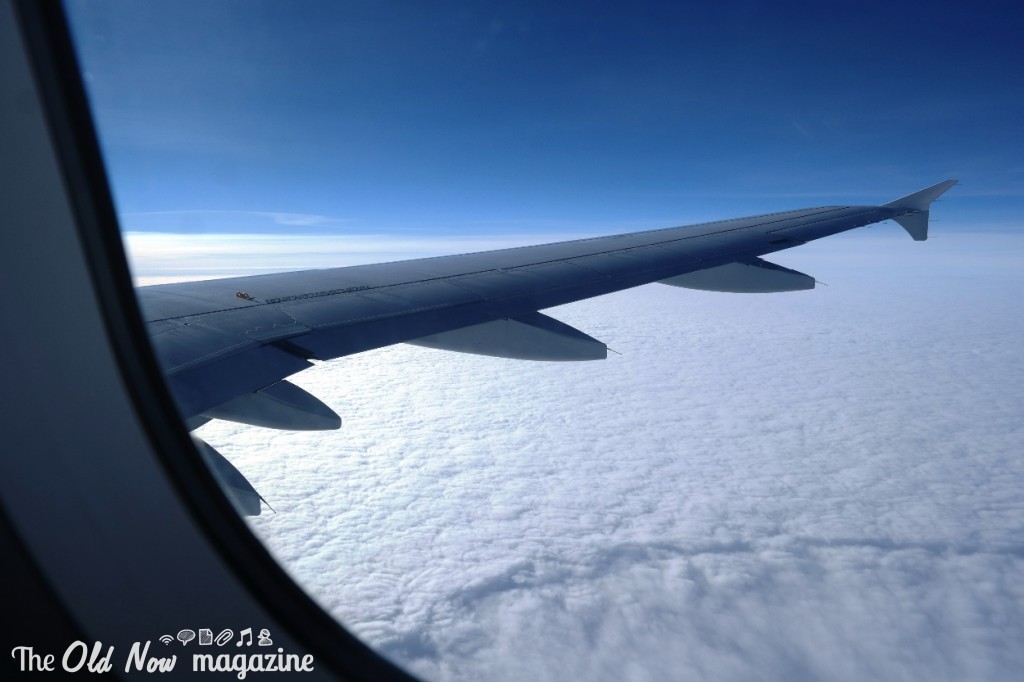 As soon as I arrive to Ibis Berlin Kurfurstendamm, I am immediately welcomed by the typical warmth of the Ibis group! The Ibis Berlin Kurfurstendamm is not just a hotel, but it represents a real goal; it is the 1000th hotel that has been opened by the group, which now counts on a total of 124022 rooms across 59 countries! If you think about these numbers and about the fact that the group counts on a guest satisfaction score of 90%, it is easy to understand how this Hotel group pays a special attention to details, such as location, cleanliness, and much more.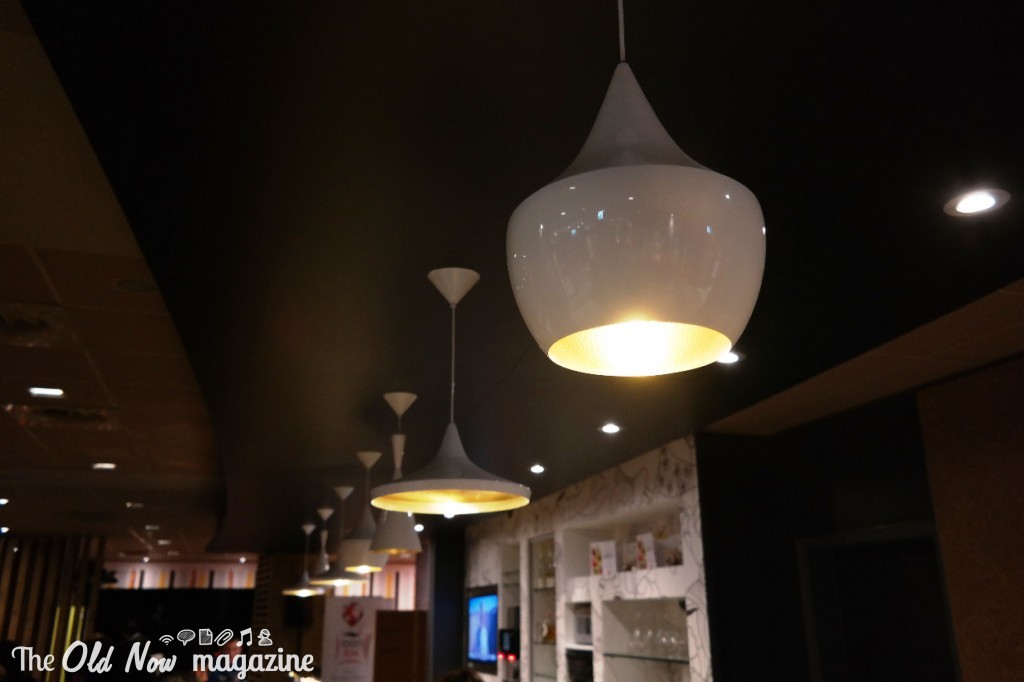 Going to Berlin doesn't mean staying in a hotel room all day long, therefore Ibis decided to surprise us! During my second day here I have experienced a Trabi-Safari – a rental service that allows you to tour around Berlin aboard a historical German car (you can decide whether you want to be the driver or not). I have been exploring the city through its main touristic spots: from Checkpoint Charlie to the Brandenburg Gate, passing by enchanting museums and the Berlin Wall!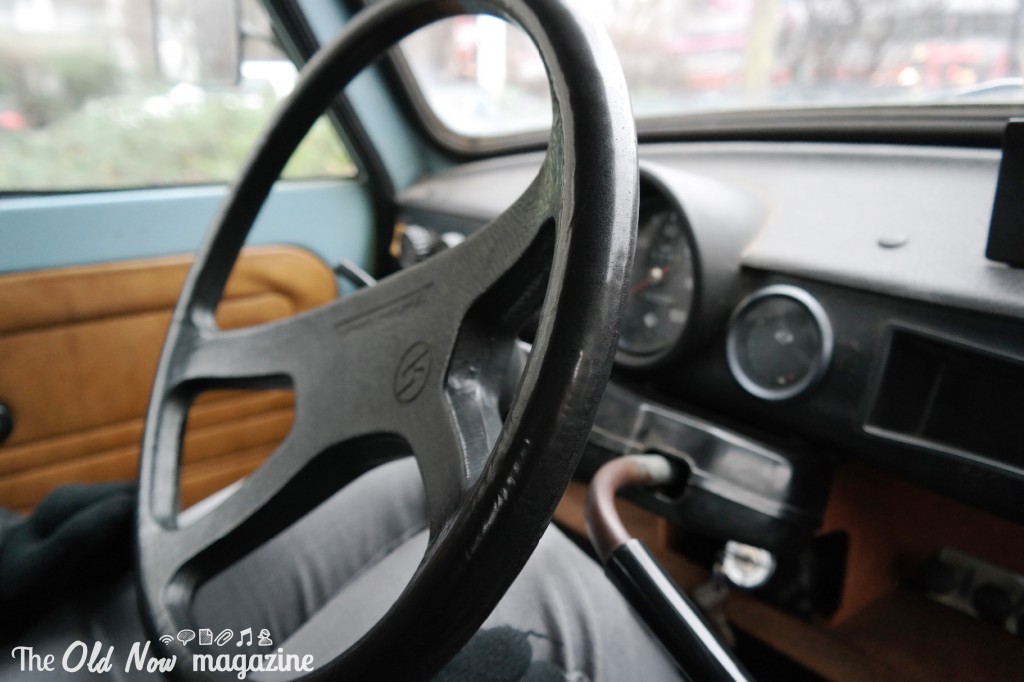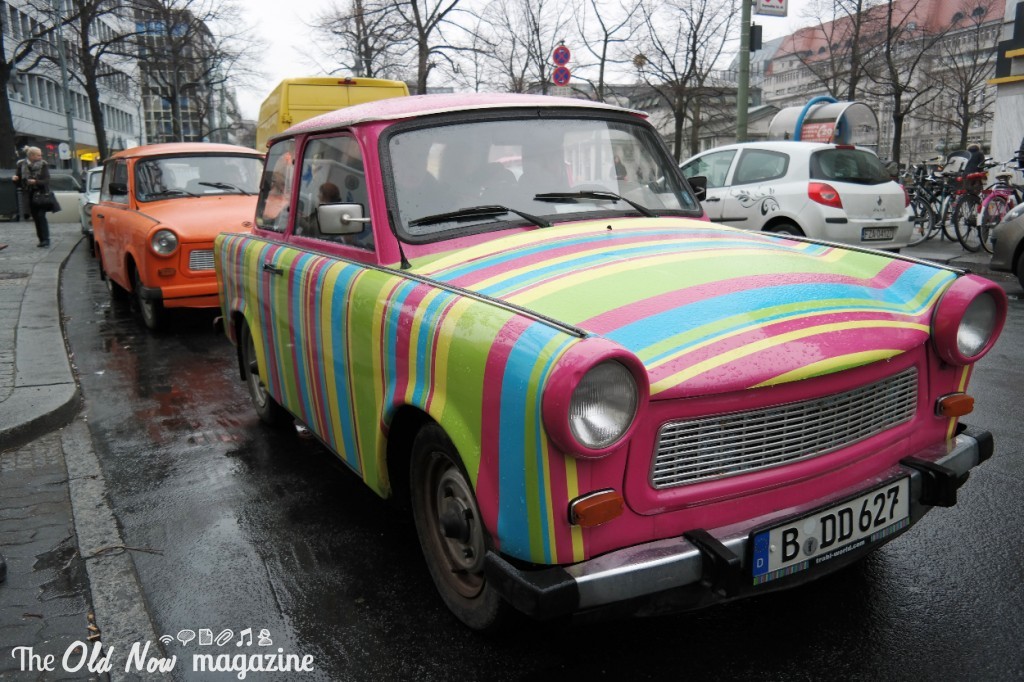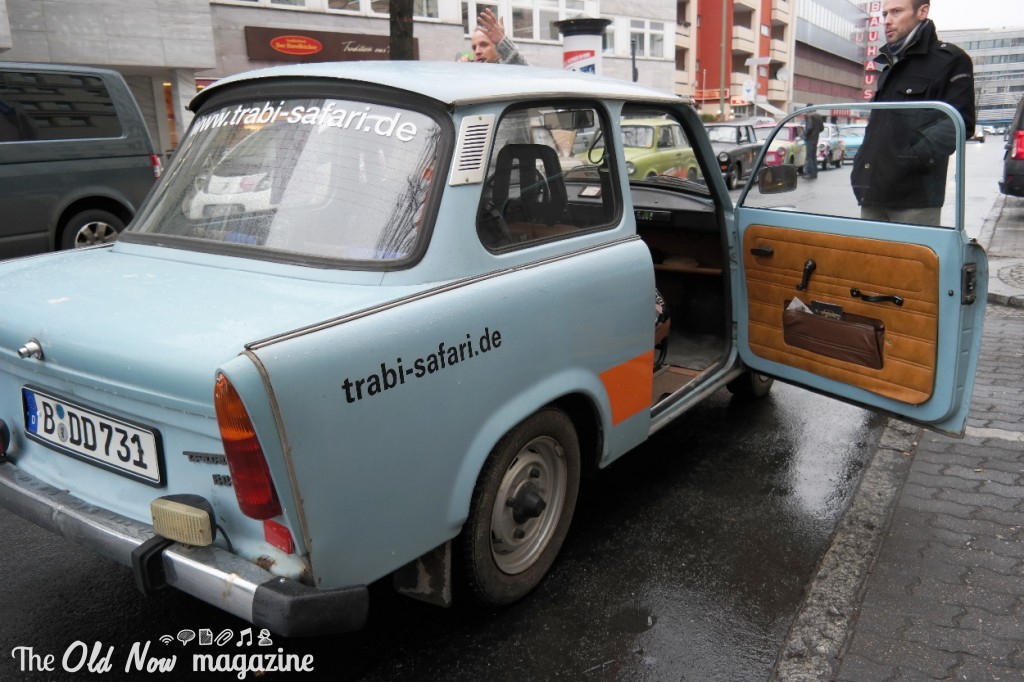 Once we got back to our hotel, we attended a conference where Sebastian Bazin – Accor Chairman and CEO States – spoke about the values that stay at the base of this new Ibis philosophy.
Ibis – constantly undertaking an environmentally friendly approach – aims at satisfying the needs of its guests. Some example? Free wifi throughout the whole structure, rooms included. A breakfast room available from 4am till 12pm; private parking, charging stations for electric cars; bags storage, early check in and late check out, and much more!
And now let's talk about the last stop of my journey: discovering Ibis rooms. I always have trouble sleeping when I not at home; however, here I have managed to sleep like a princess. All Ibis structures offer three different types of solutions: Ibis budget, Ibis Styles e Ibis. Prices and services may vary, but they general services (i.e. wifi, parking…) are available throughout the whole structure. Quality standards don't change.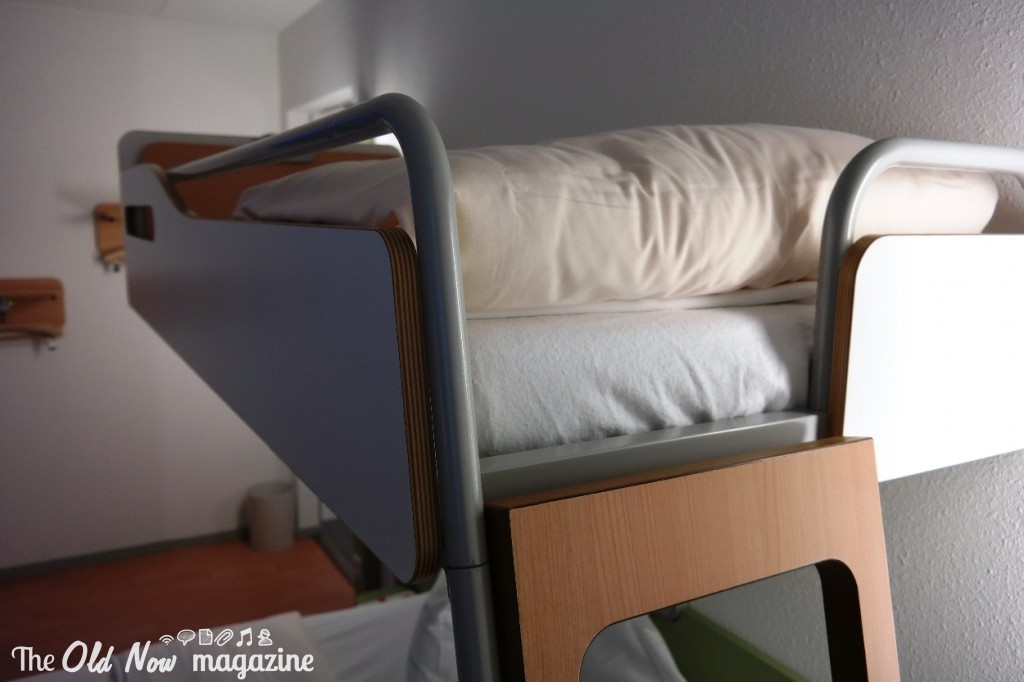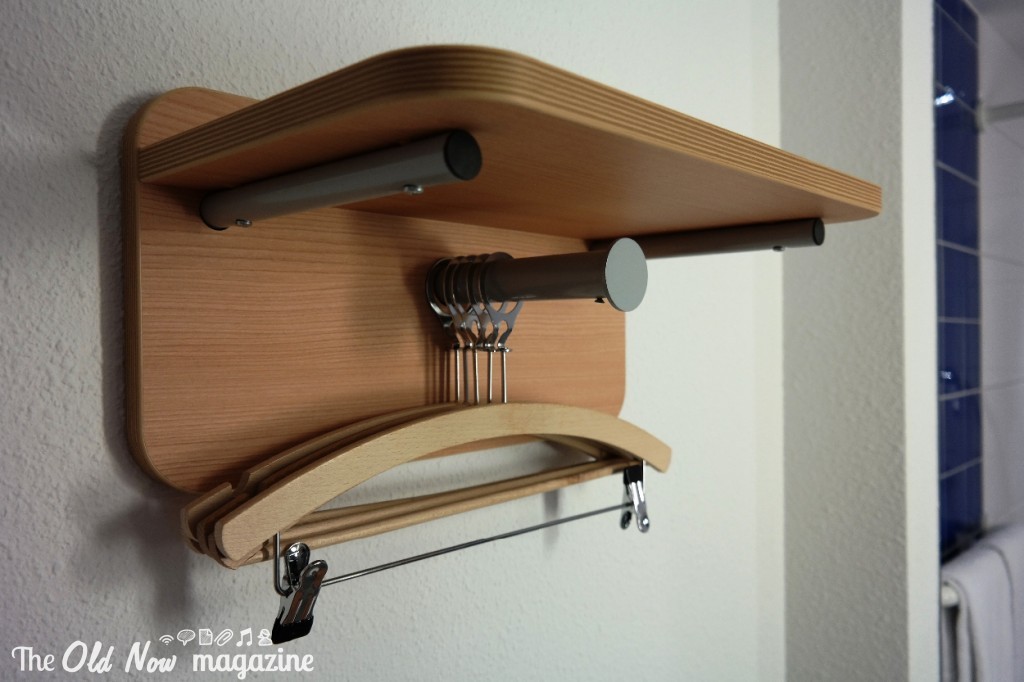 And now let's talk about sleeping! When we book a hotel we want it to be quiet and clean; we are on holiday and we want to make sure to have a good rest in order to wake up full of energy to explore our new destination! So, a great breakfast and a great sleep are two essential elements for whoever wants to go sightseeing!
This is why Ibis decided to surprise its guest with a real gift. All beds feature a special multi-zone, multi-density mattress that aims at shaping the perfect mix to guarantee a high quality rest (take a look at my face to understand what I am talking about:) ). The Ibis beds are so exclusive and unique that they can be purchased online!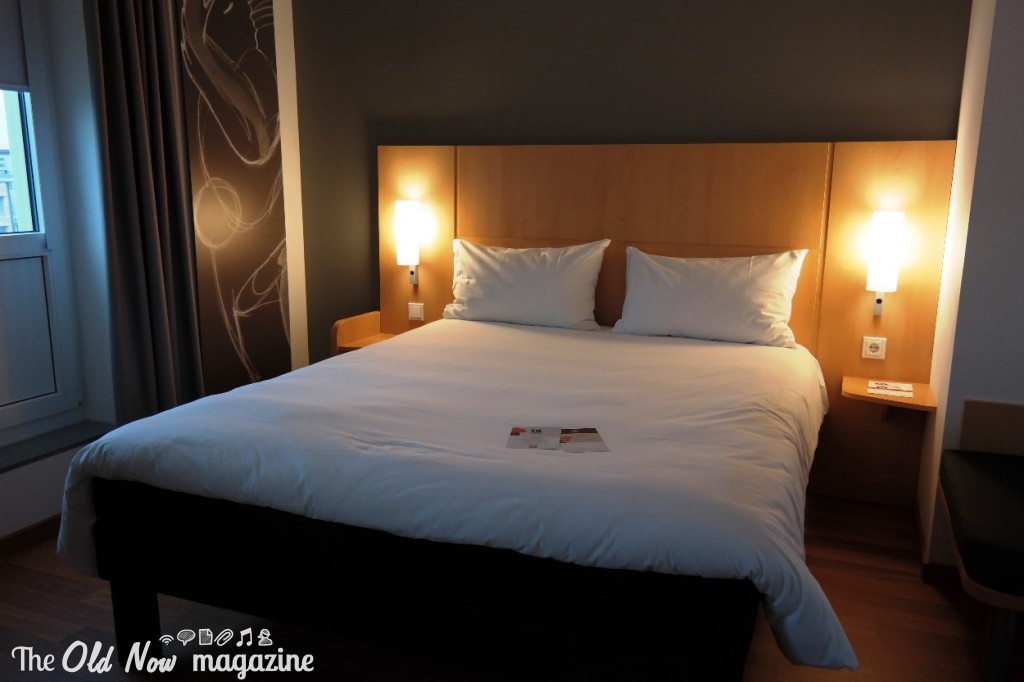 Last but not least, I want to talk about the Ibis Expedition! What is it about? An exclusive challenge, a real expedition to the Devils Towers – USA.
According to an ancient Lakota legend, seven girls were out picking flowers when they were attacked and chased by bears. The Great Spirit felt bad for them and took them to the top of the mountain. The peak represents a sacred spot for the Lakota, Cheyenne, and Kiowa tribes, who see tourists climbing the mountain as a real sacrilege. Out of respect for their beliefs, climbers are asked to not climb during June when religious ceremonies are held.
And here comes a team of climbers who challenged the Devils Tower by taking a famous Ibis bed right to the top of the mountain! The two main protagonists of this experience Hayley Edmonds – journalist and TV producer – and Joe Wiesenburger – Berlinese and war doctor – spoke about their extreme experience. Those who wish to know more about it can check the official documentary available online; here comes its trailer, I hope you will enjoy it!
My experience in Berlin has been just incredible, especially because I have shared my time with some special people (oh hello, Vincenzo!), and because weather conditions have been good (it only snowed on my departure day). The Accor team has been extremely kind and I also want to thank Angela for offering me the opportunity to be part of this experience!
I want to share some useful tips about Berlin and a video about my journey; this city managed to paint a smile on my face and inspired me to keep traveling!
Stay tuned
Useful Info
Sleeping
Bayreuther Strasse 41 10787 – Berlin
Tel:(+49)30201432620
Eating
Borchhardt Restaurant Berlin
http://www.borchardt-restaurant.de/en
Französische Str. 47 10117 Berlin Phone +49 (0)30 81 88 62 62
Shopping
Soto
TorstraBe 72, 10119 Berlin +49 3025762070
Mon-Fri 12pm – 8pm Sat 11 am – 8 pm
Solebox
Firmamen
https://www.firmamentberlin.com/
Firmament Store Details
Linienstrasse 40, 10119 Berlin
Mon – Sat: 11:00 – 19:00
U-Bahn U2 / Tram M8 / Bus 142: Rosa-Luxemburg-Platz
Andrea Murkudis
http://www.andreasmurkudis.com/
Potsdamer Straße 81E
KUBORAUM
http://www.kuboraum.com/kubo_index.php
HEADQUARTER.STUDIO.STORE
Koepenicker Strasse 96 D-10179 Berlin
T.: +49 3022367549
VOOSTORE BERLIN
Oranienstraße 2410999 Berlin Mon–Sat: 11am–8pm +49 30 616 511 19
The Corner Berlin East
Mo-Fr: 10:30 – 19:30 / Sa : 10:00 – 19:00 Am
Gendarmenmarkt Franzoesische Strasse 40 10117 Berlin +49 30 20 670 940
The Corner Berlin West
Mo-Fr : 10:00 – 19:00 / Sa : 10:00 – 18:00
Wielandstrasse 29 10629 Berlin +49 30 889 21 261v