Healesville – located a few kilometers away from Melbourne – is a little town full of surprises. Today we are going to talk about a multitasking place. Imagine a restaurant that offers a huge variety of food: from pizza to bread, passing through colorful dishes that mix local flavors shaping innovative experiments. Well, Innocent Bystander is all this and much more considering that it offers also some very interesting cellars: Giant Steps and Mea Culpa.
Here come some of the dishes we have ordered along with some pictures of this place. If you are in the area make sure to check this place out!
Shaved zucchini, baby fennel, capers & lemon salad – 13 AUD
Duck fat roasted potato, speck, peas & mint- 13 AUD
BBQ spiced quail, pomegranate & walnut salad- 13 AUD
Pork belly & chicken liver terrine, zucchini pickles & baguette – 13 AUD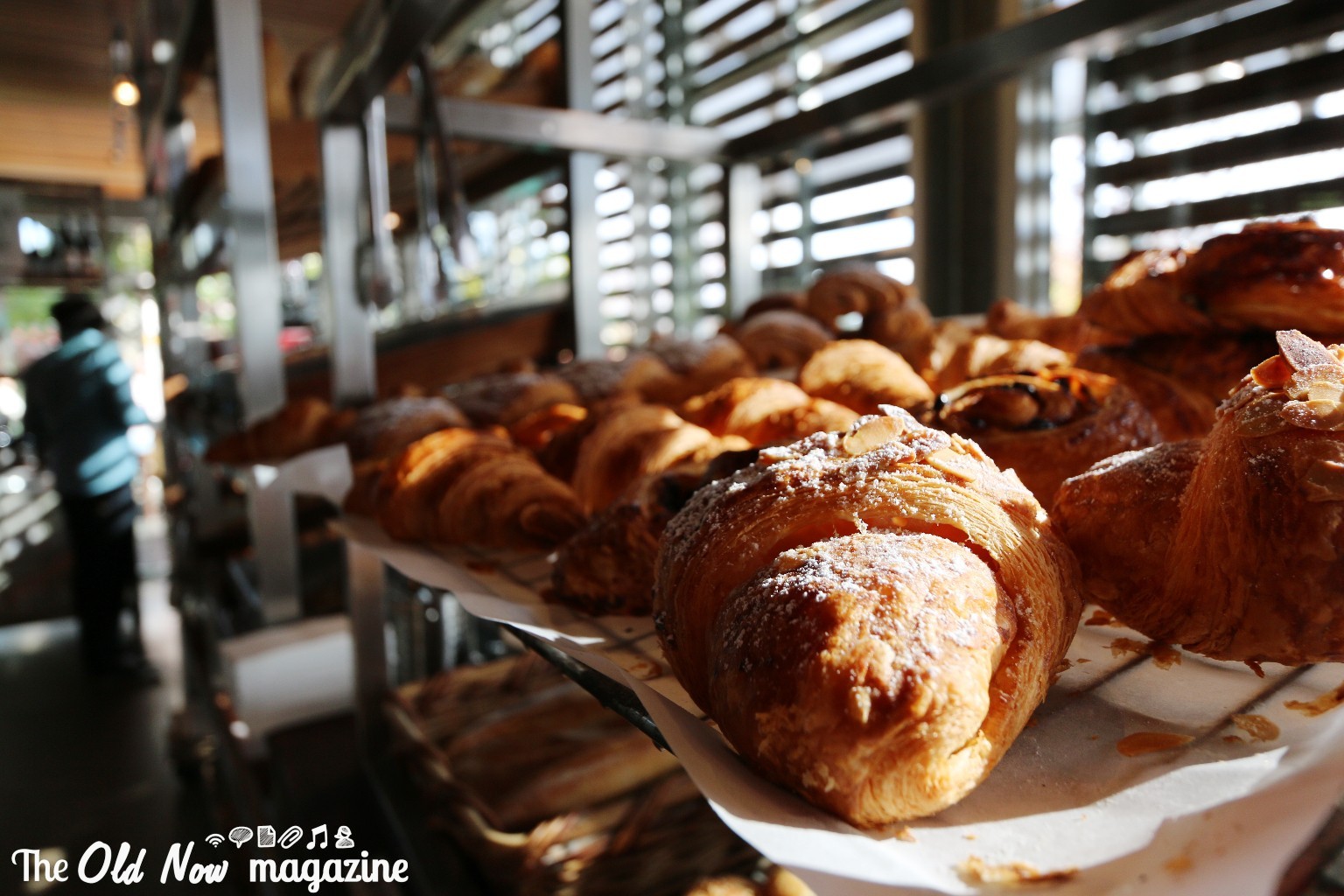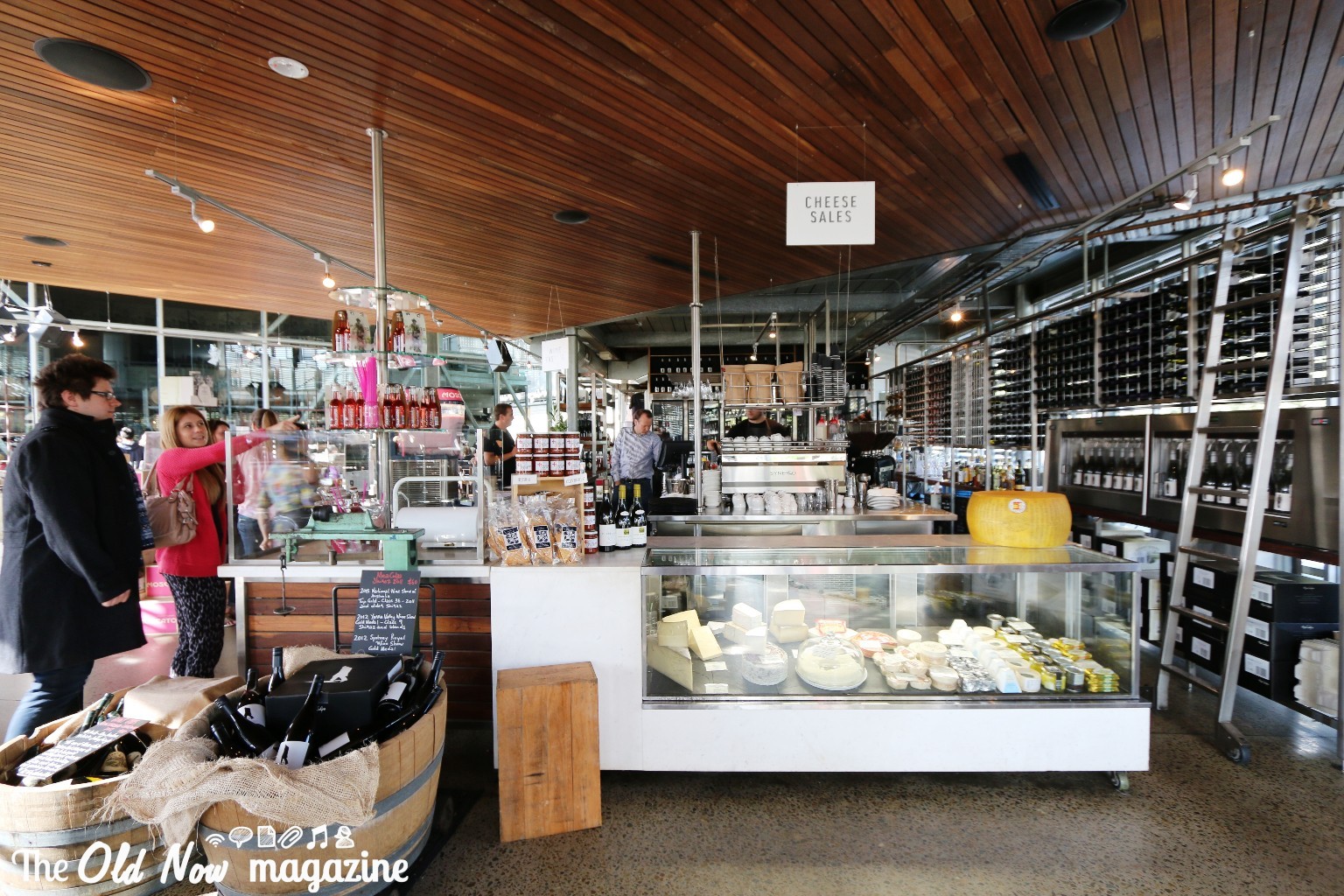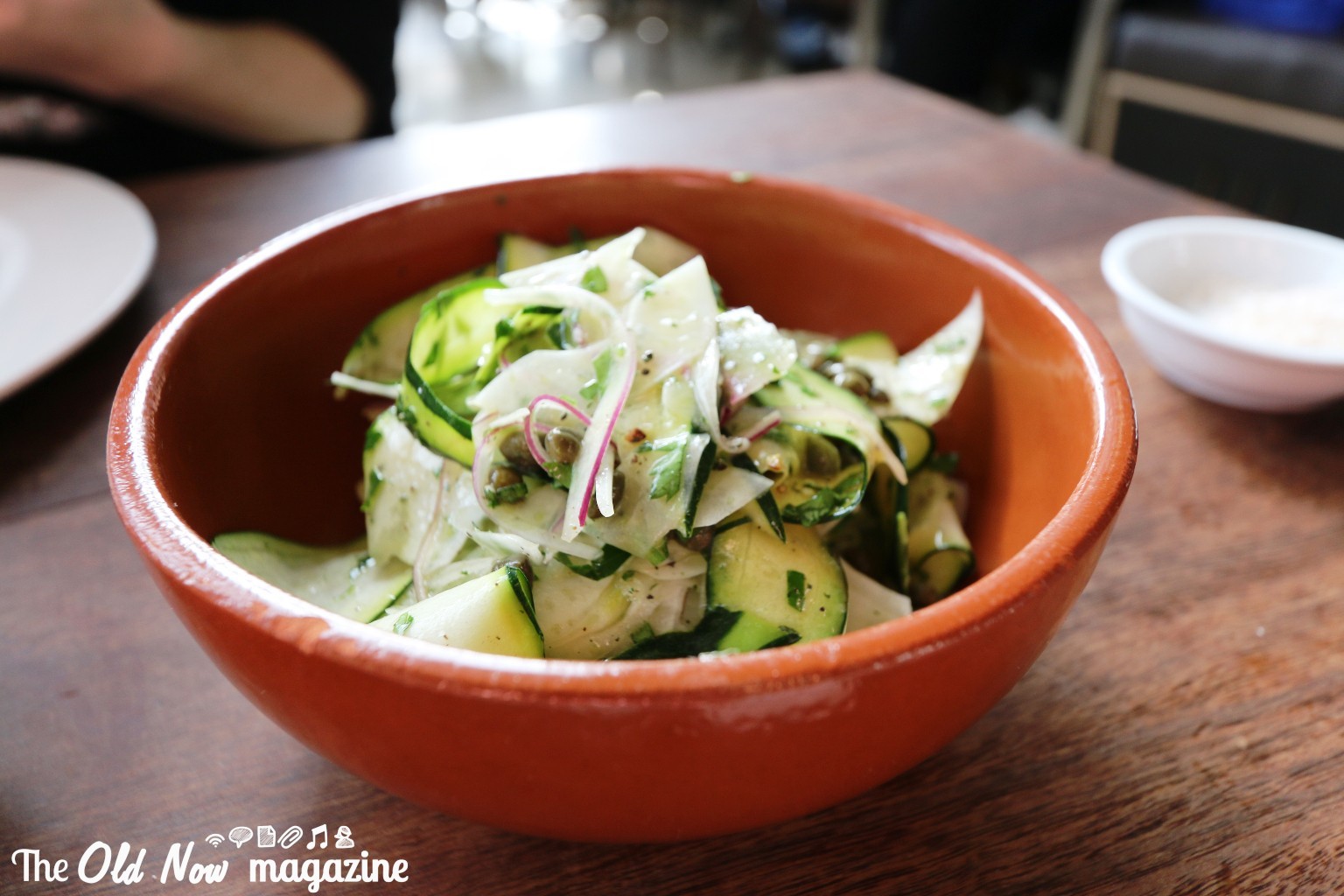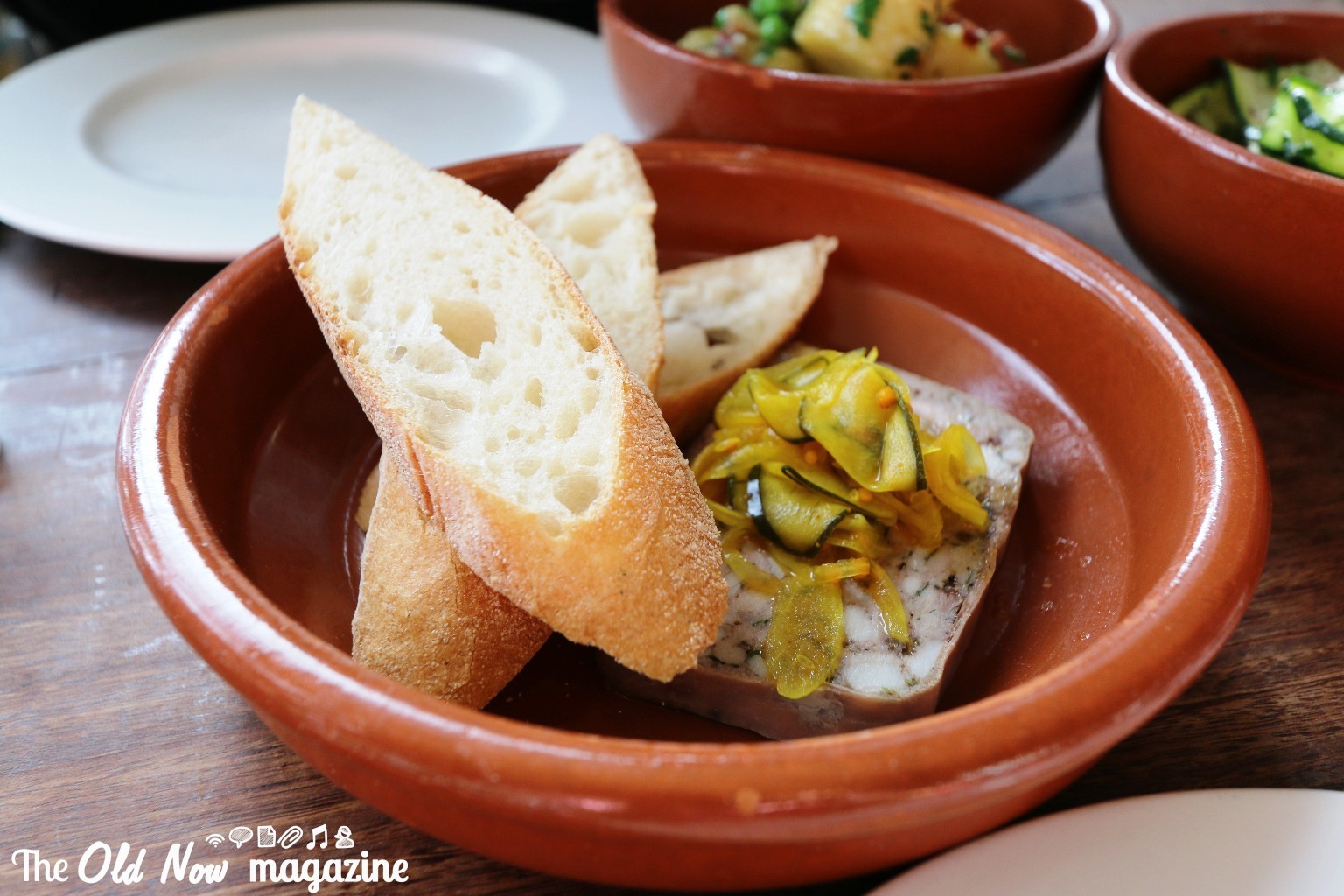 Giant Steps & Mea Culpa tasting
We start our tasting experience with a lovely chat with Ben, who tells me about his trip to Florence and his love for Tuscan villas. And I totally understand him ????
We taste some local wines from Giant Steps cellar that offers wines from the Yarra Valley. All wines from this region are very peculiar and are characterized by a strong character and identity.
We have been tasting the following wines:
2012 Giant Steps "Sexton Vineyard" Chardonnay – 40 AUD – Pedigree: 2 Trophies: 15 Gold Medals: 94 point average
2012 Giant Steps "Tarraford Vineyard" Chardonnay – 40 AUD – Pedigree: 1 Trophy: 5 Gold Medals: 95 point average
Later on we have been tasting some wines from the Mea Culpa cellar. This cellar was founded on the idea of shaping the best wines without adding any artificial element. This cellar describes its work as a continuous work in progress.
We have been tasting the following wines:
2011 Mea Culpa Chardonnay – 60 AUD – First vintage, 95 points Jeremy Pringle
2011 Mea Culpa Shiraz – 60 AUD – Pedigree: 1 Trophy: 5 Gold Medals: 96 points average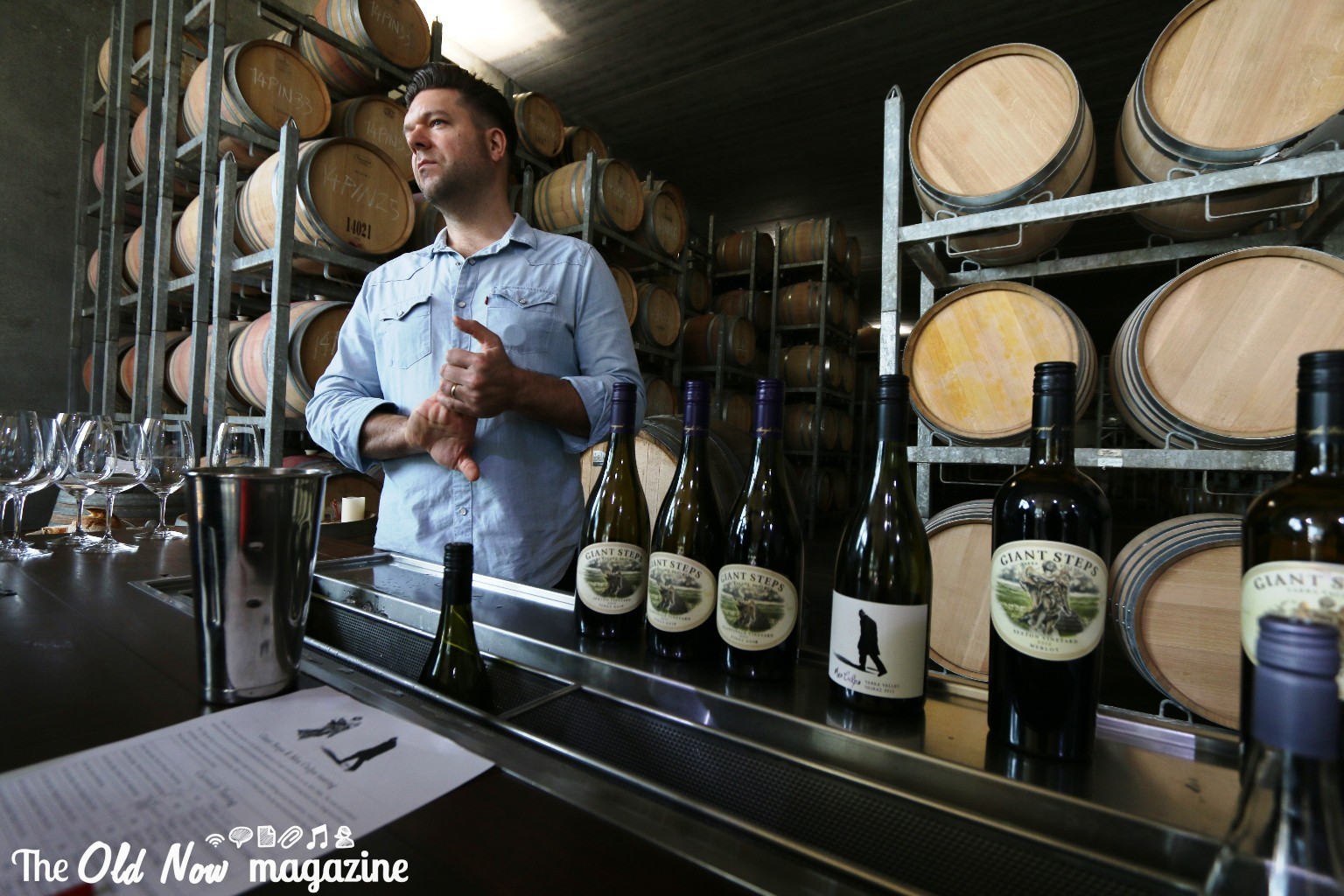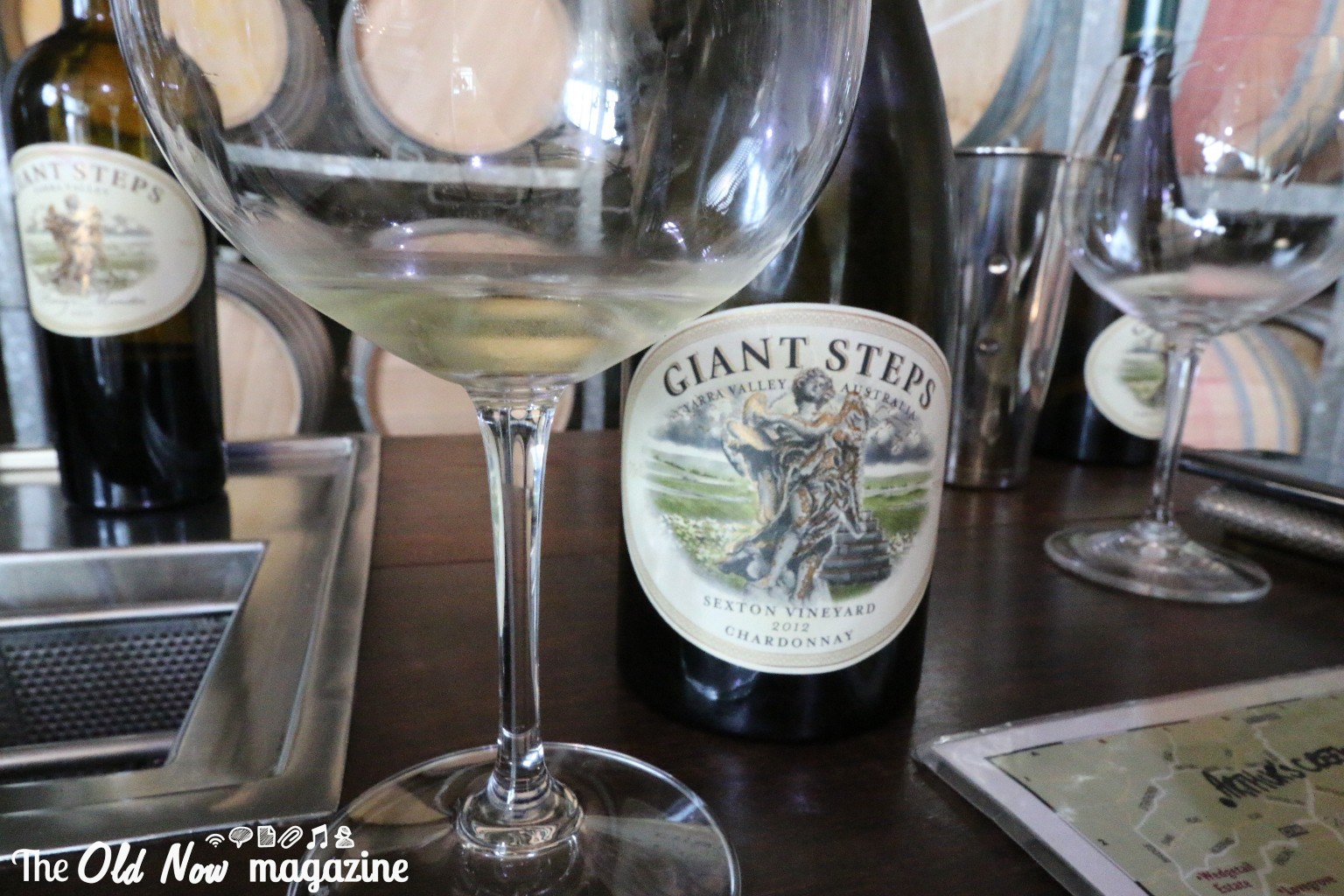 USEFUL INFO
Innocent Bystander e Giant Steps 
336 Maroondah Highway (corner Don Rd)
Healesville 3777 VIC
tel. +61 359626111
Tutte le immagini dell'articolo sono proprietà di Laura Renieri – Realizzate con Canon Reflex EOS 70D con ottiche Canon EFS 15-85 mm e/o Canon EF-S 10-22mm | Tutti i diritti sono riservati