I have found a picture that (more than any other picture), shows the real essence of Attica. It portraits a beautiful white donkey: the only authorized transport option in Hydra as well as my travel mate during my experience around this small paradise. Its name is Amazon.
Yes, just like the famous website. I like to place this name into a new and modern contest and I can't help but smiling every time I think about Amazon The Donkey. It represents the perfect metaphor to describe Attica; a modern place that is still rooted to its precious past.
Attica – now more than ever – is aiming at modernity and transformation. Attica, land of antique philosophies and wisdoms, represents a Greek giant that is willing to look towards the future in order to move on and achieve transformation. Athens never sleeps and you can breath its energy in the air. Sometimes it gets angry and its squares are crowded with people who are willing to fight for a real change; however, Athens usually faces its daily life with a smile on its face and its contagious turmoil. A new architectonic project (rethink Athens) aims at transforming Athens by implementing new green areas, empowering public transportation, and shaping new urban spaces.
A new Athens celebrates modern art through a huge, new museum; I have visited the National Museum of Contemporary Art and I must say that it really leaves you speechless. I have been invited by the Attica Tourist Office to spend three amazing days in this country along with French, German, and English journalists, as well as Emilio Radice from Repubblica.
I arrived on a late Friday evening, and I was greeted by a real Princess located in the heart of Athens: Syntagma Square. The Acropolis was more shining than the moon itself, and the sound of classical music played by the Hotel Grand Bretagne made everything even more magical. I take a warm bath and a deep rest before starting my press trip.
Our first stop is the Acropolis Museum, where visitors can admire an endless number of antique treasures. If you are feeling hungry I suggest you to make a quick stop at Takis Bakery, located in the heart of Athens. It is impossible to describe the taste of all those delicacies… And that smell…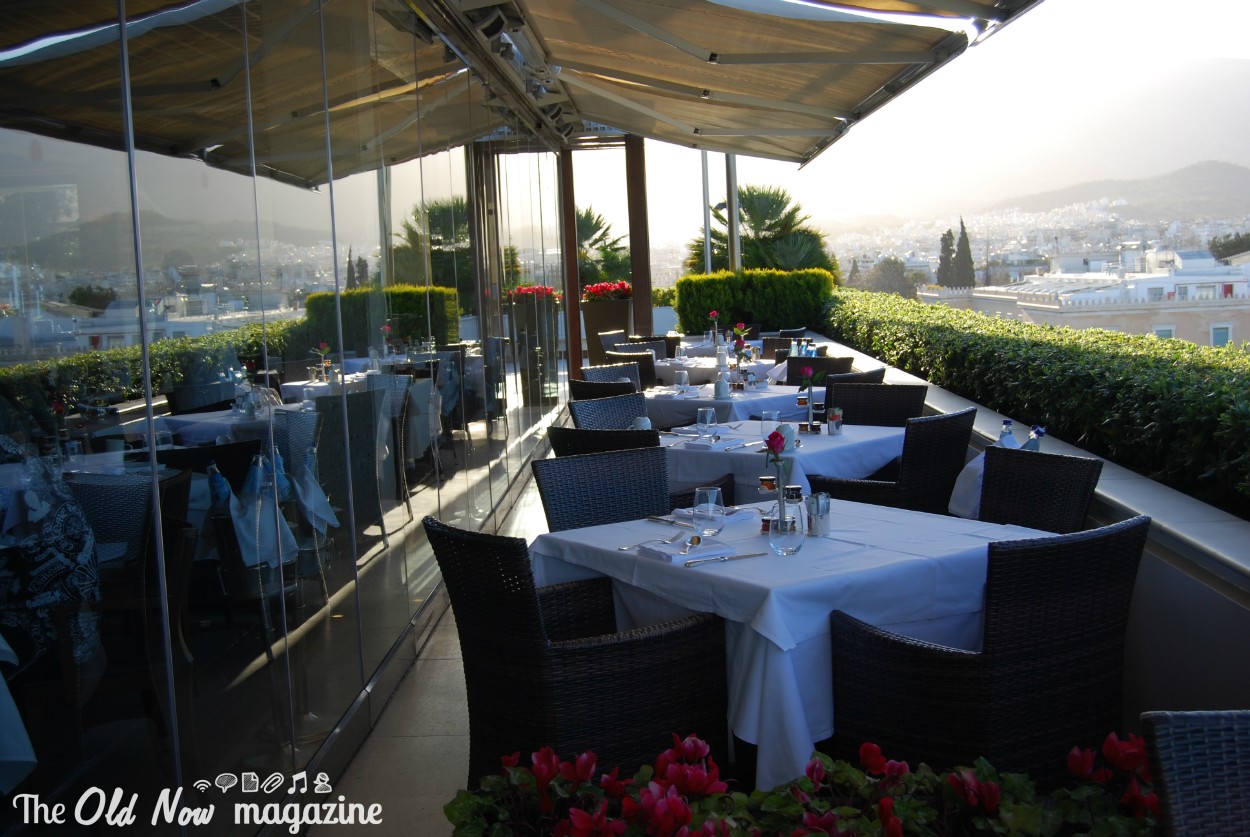 It wasn't my first visit to the Acropolis; however, I must say that it is always incredibly fascinating. It is so easy to imagine it crowded by ancient philosophers discussing about life… balance, harmony, and Love. Poetry is all over this place and you can still feel it.
Our tour continues with a visit to the folkloristic Plakan neighborhood. Here I had the opportunity to discover so many interesting traditions, just like the art of decorating the house with colorful candles during Easter. I also had the pleasure of meeting the king of Greek sandals: a man known as the Poet. His shop – Melissinos Art Studio – has been an appealing destination for many celebrities that are fascinated by his endless production of traditional sandals.
We grab some lunch (at 4pm) in a traditional Greek tavern and then we head back to our hotel. If you are looking for a nice restaurant for dinner, I suggest you to check these two places: New Hotel's  – besides offering some very yummy organic food, it will seduce you with its wooden decorations – and the Tudor Hall Restaurant, located at the King George Hotel. Their menu will steal your heart.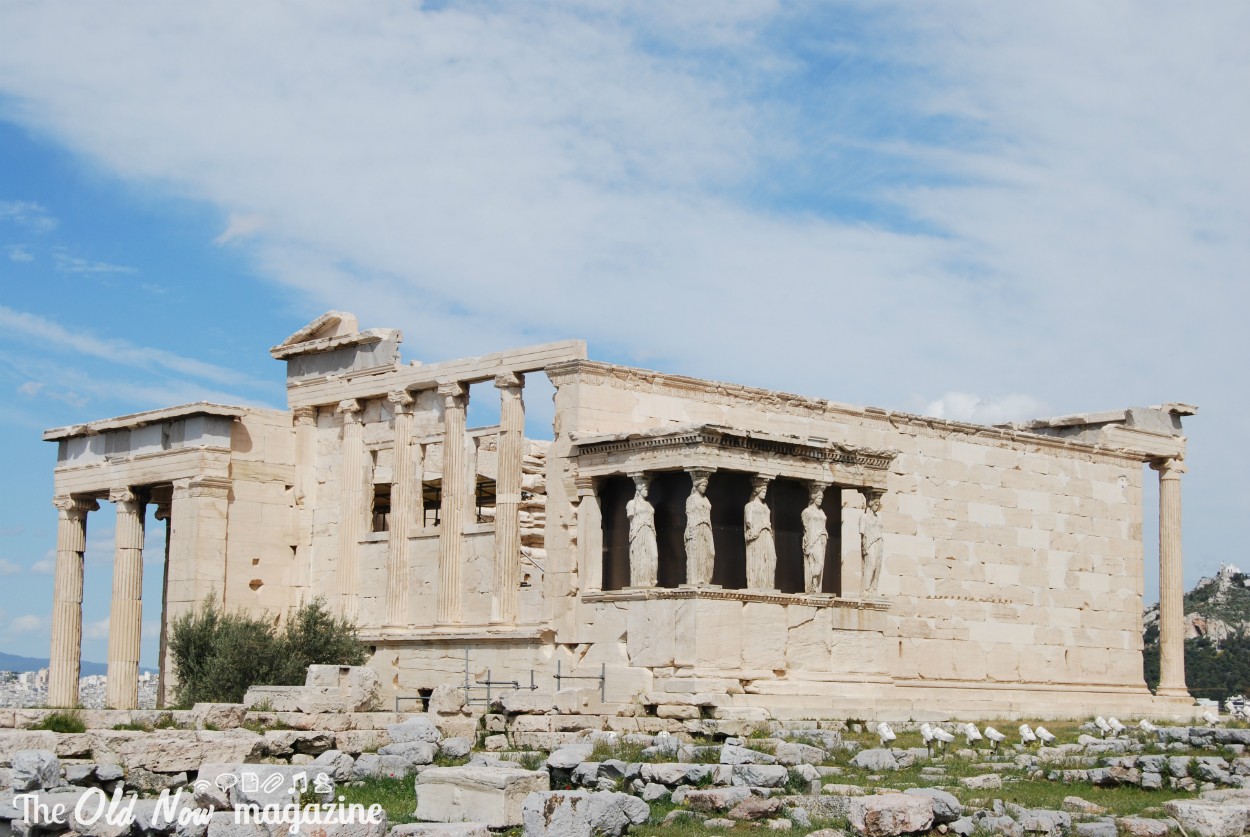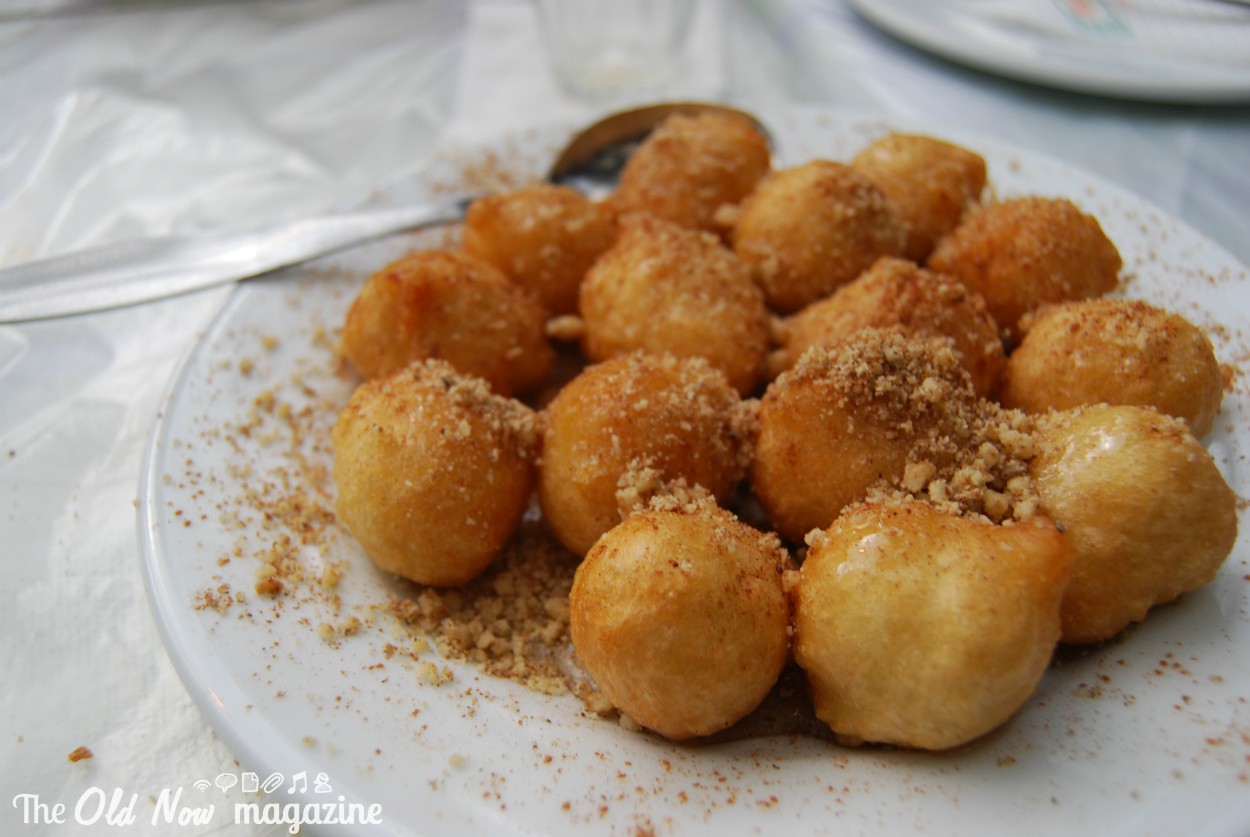 On the next day, we keep diving into the past by visiting the National Archeological Museum; afterwards we head towards the sea in order to discover an enchanting resort, the Astir Palace Vouliagmeni Hotel and its excellent restaurant (Arion). When you are in Greece you can't forget about feta cheese, tzatziki, and yogurt.
If you are in the area I suggest you to check the Vouliagmeni Lake; a very unique place characterized by a relaxing atmosphere. The perfect place to have a coffee and enjoy the view of lake, sea, and mountains. You may want to go to Sounion to see the sunset at the Temple of Poseidon. The sky becomes pink and its magic has inspired so many poets over the years. We decide to enjoy a short break here and to make a toast to this landscape; bubbles, cheese, and lots of laughs.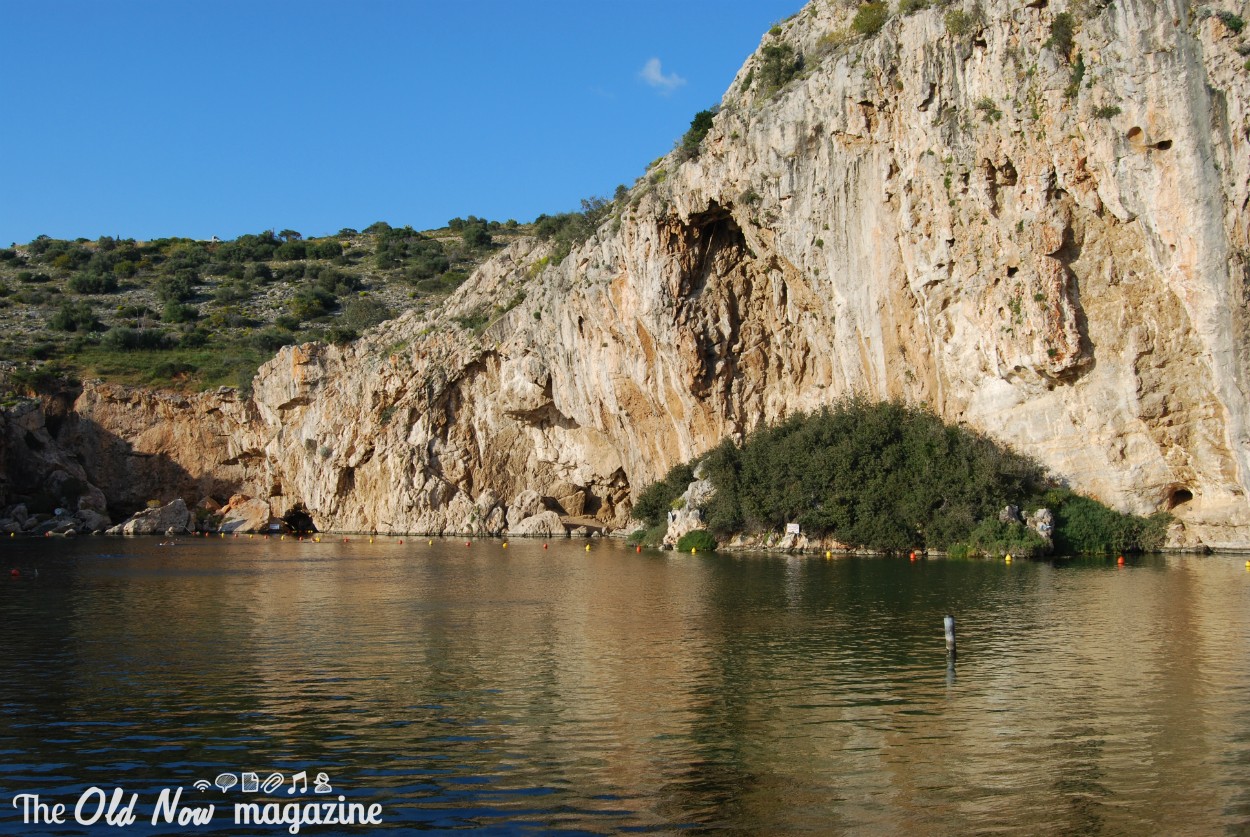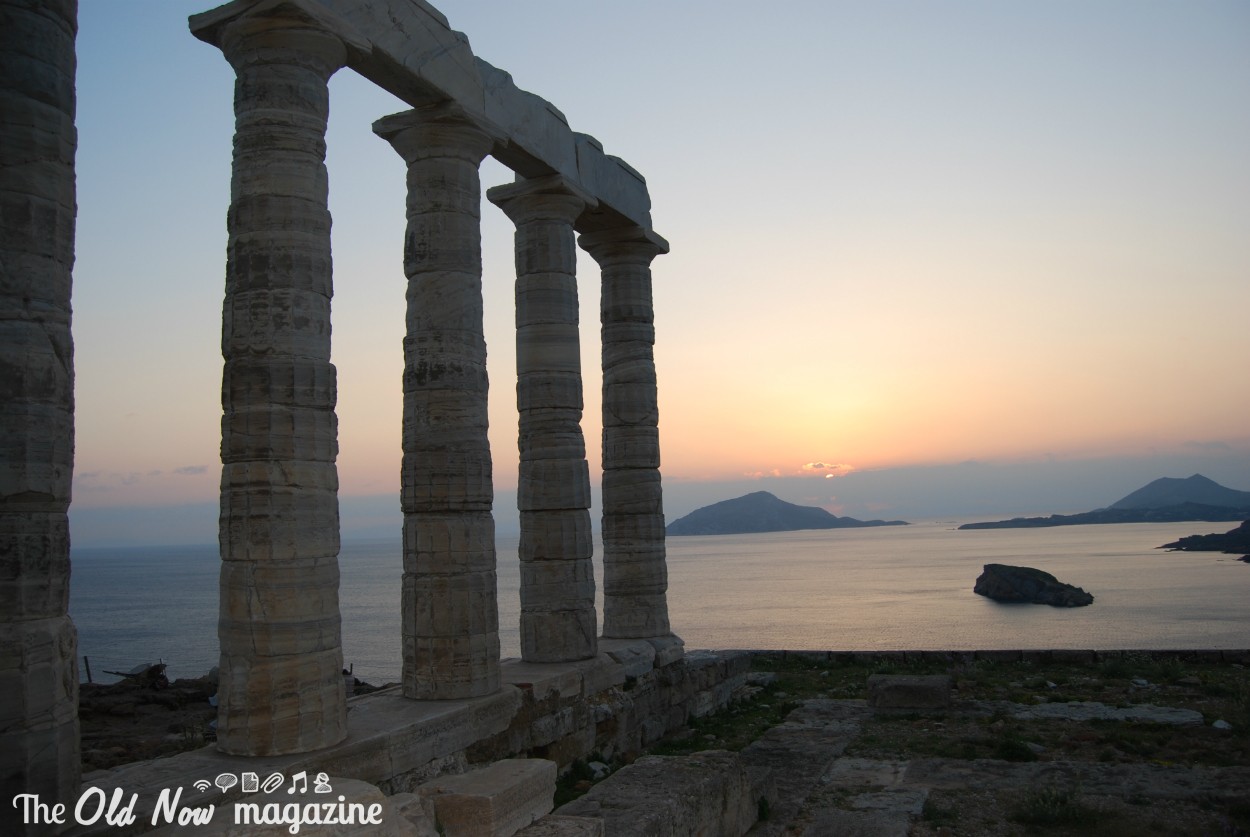 Our third day starts very early in the morning. We are making our way to Hydra, as we enjoy our breakfast aboard a yacht eating Greek pastries (a triumph of sesame and almonds), orange juice and yogurt.
Most of the pictures that I have published on this post have been taken here; however, I feel that this place deserves even more photos in order to portrait its beauty. Many people talk about Santorini or Mykonos, and they forget about this enchanting place where – as I was telling you before – the only allowed transport options are donkey rides. Hydra is an old school lady; she is an elegant and noble warrior who experienced a very important revolution in 1821. The small yet interesting Hydra Museum Historical Archives talks about its glorious past. Hydra is an endless source of wanders: Patisserie Tsagkari, for instance, has been baking delicious almond cookies since 1930.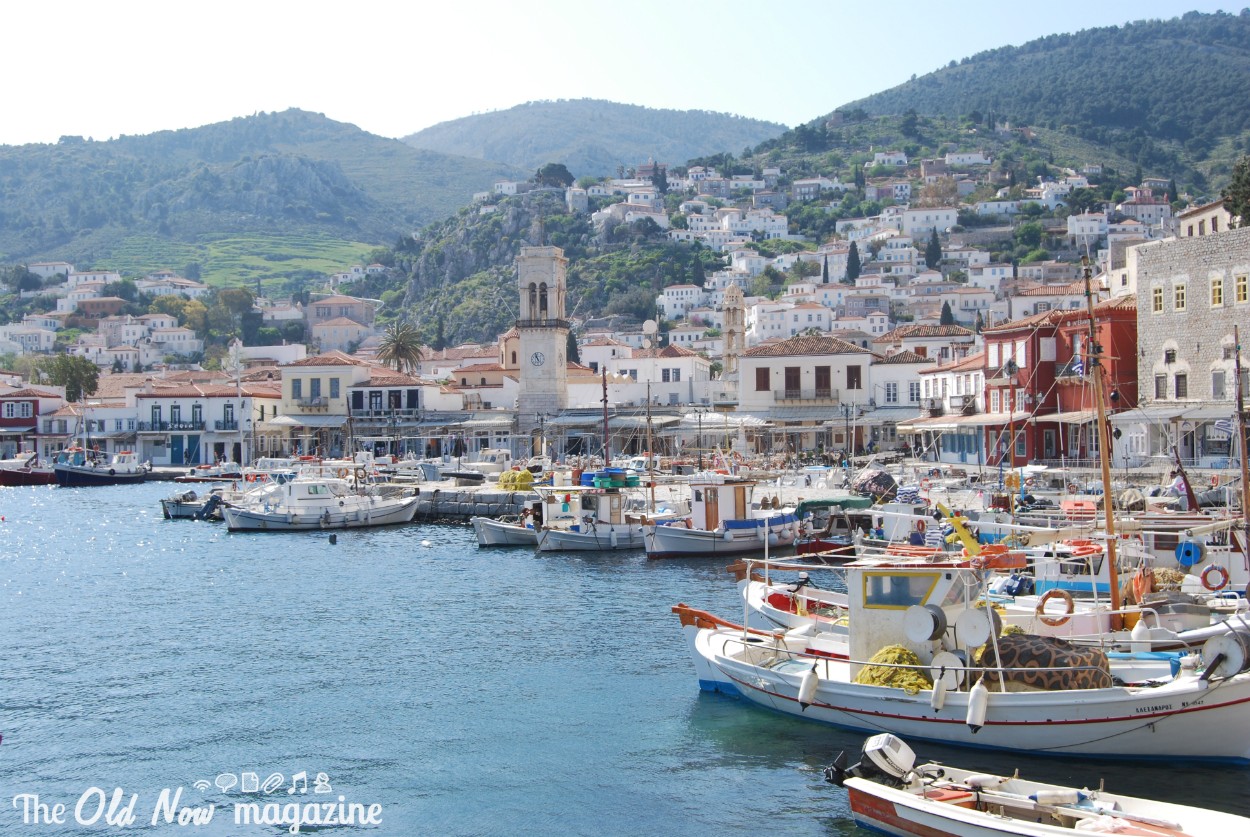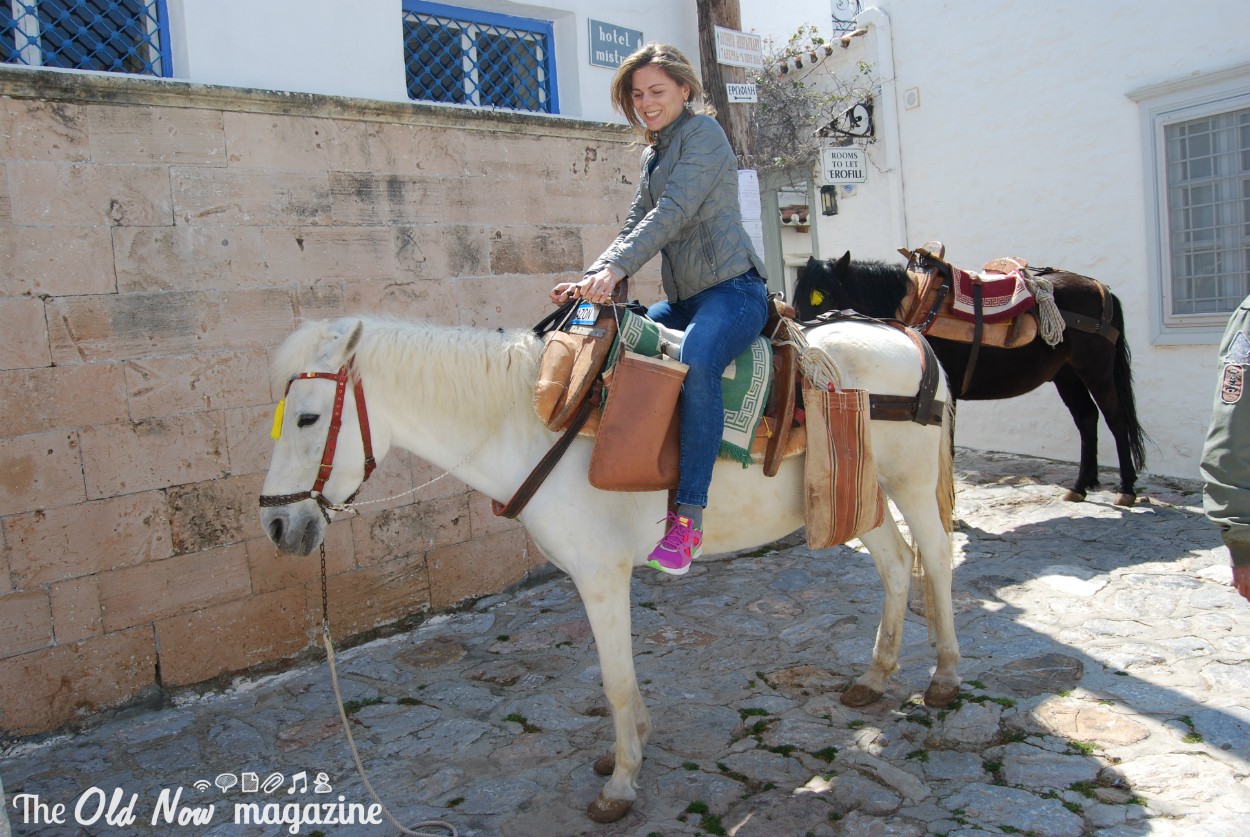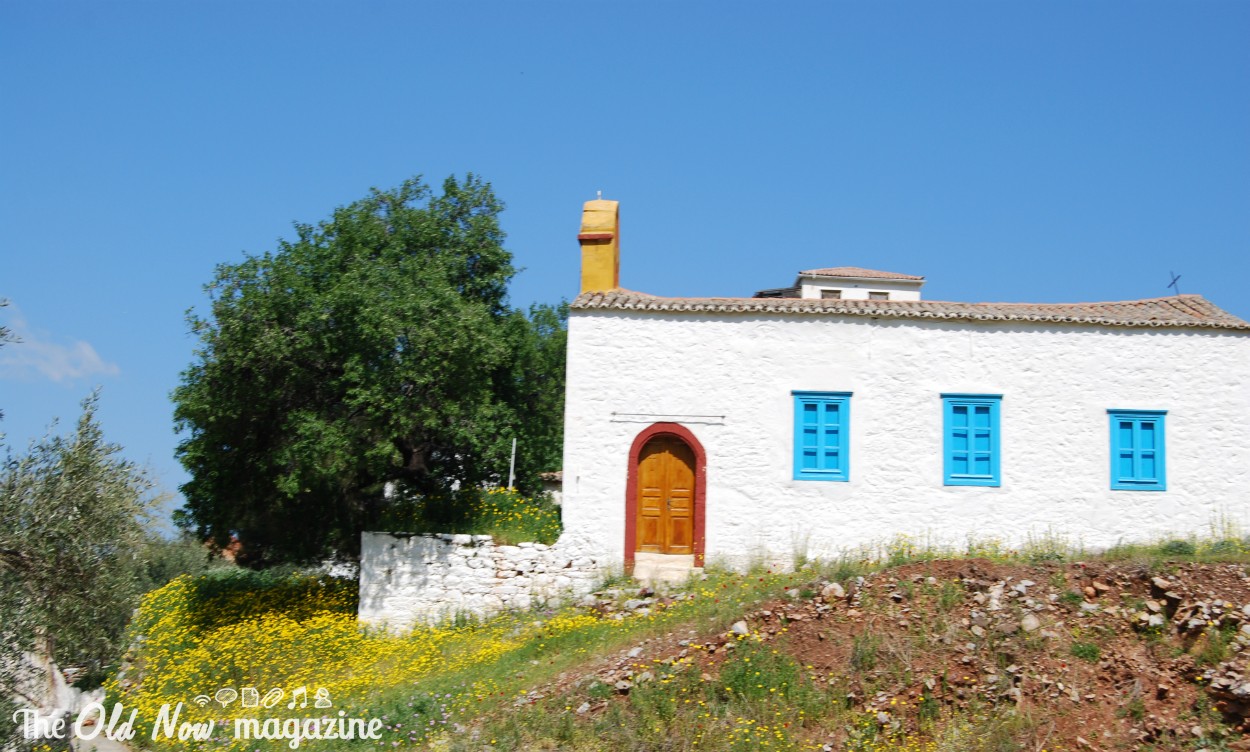 I left Hydra with a strong feeling of nostalgia; I wish I could stay longer on the island. Its hills, its lemons scattered all over; elders sitting on a chair as they are busy contemplating children playing around, and the scent of cookies in the air conquered my heart. However, my adventure is going to take me towards a new paradise, that is to say Spetses Island.
We enjoyed our lunch overlooking the sea at the Exedra Restaurant and had a coffee at the Poseidonion Grand Hotel. It is a very peculiar hotel that reminds me of the French Riviera o Nice.
It may be a little bit tiring but I do suggest you to take some time to visit Hydra and Spetses. It is important to understand the complex and contradictory nature of Attica. Few places hold such a mix of history and modernity, crystalline waters, and delicious food; warm people and the perfect weather conditions.
I want to thanks the Attica Tourism Office for offering the opportunity to be part of this experience as well as the Mc Cann Worldgroup team for their perfect organization and support.