Limone sul Garda is a wonderful little town nestled between mountains and lake, which has attracted several poets and writers during the passing of the years. Until 1931 it was isolated from the neighboring towns, as it could only be reached by passing through the mountains or the lake.
Local people lived on fishing and on growing olive trees, although later on lemonaries became very popular too. When Limone sul Garda was finally connected to its neighboring villages, thanks to the construction of the Western Gardesana road, its isolation was finally over.
Limone sul Garda is home to a renowned accommodation which has put the wellness and the health of its customers at the core of its business for the last 3o years.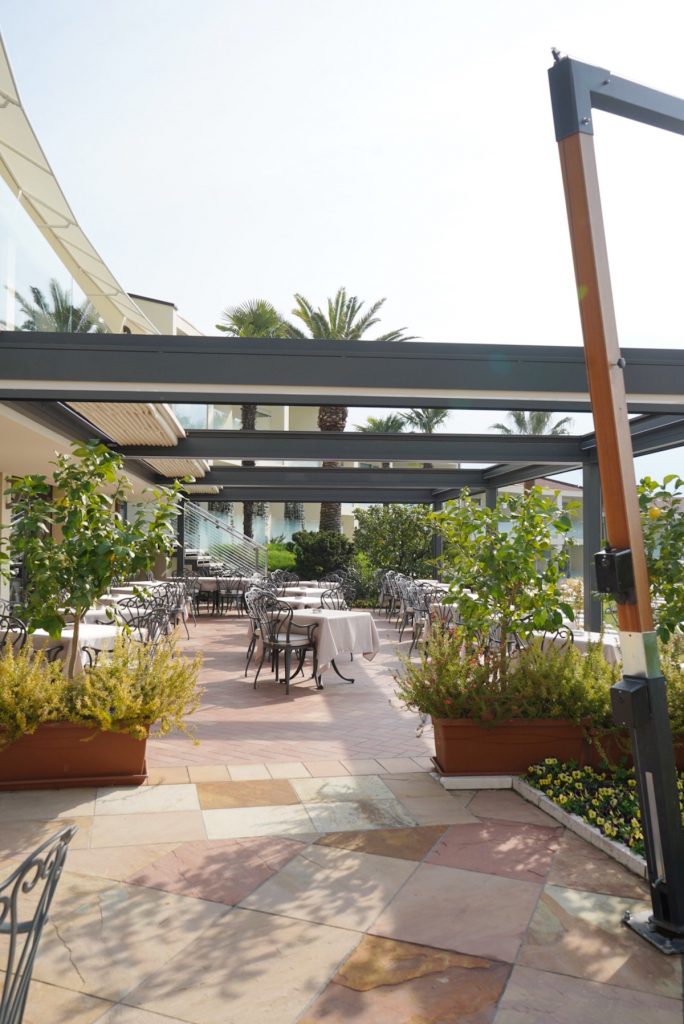 The Risatti family  – hoteliers for generations – built the Park Hotel Imperial in 1986, and today this structure is the first and only five stars hotel in Limone sul Garda.
It was designed to meet the needs of a refined clientele and luxury lovers who can appreciate the natural context of this jewel on the Garda lake.
Park Hotel Imperial is even more special thanks to its Tao Center and Natural Medical Spa.
Opened all year round – except for December, which is usually dedicated to maintenance and renovation works – every year the Tao center opens its doors to a clientele interested in the wellness of their mind and body, which rely on an team of wellness experts and on the passion of Arianna Risatti, the founder of the Tao Center.
The brand new SPA allows customers to take some time for their own well-being though a wellness program designed by STARPOOL.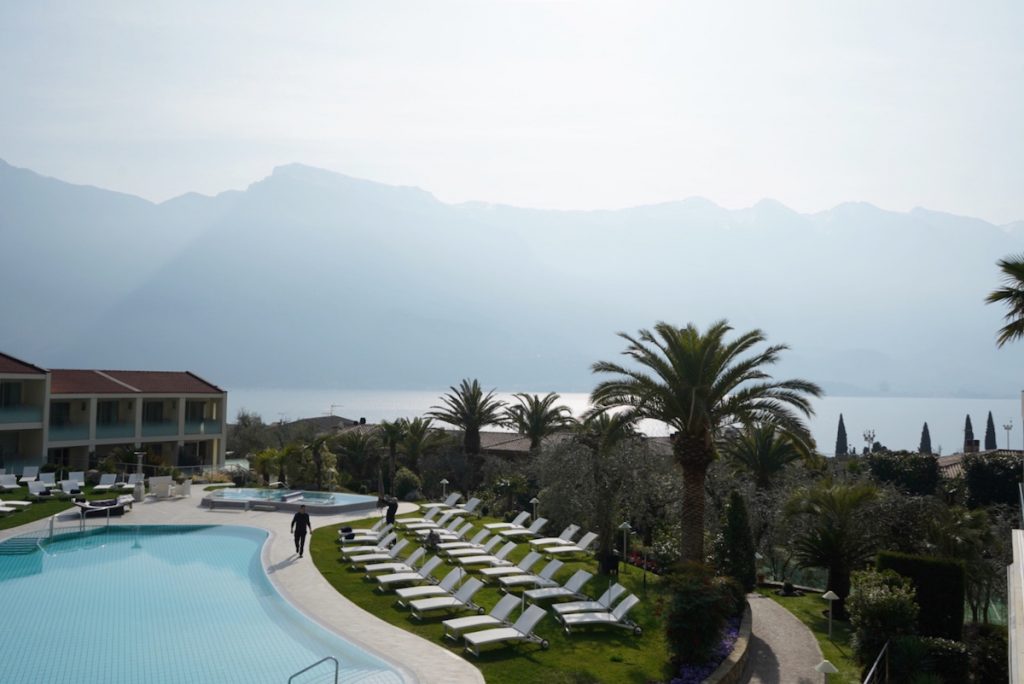 One can start relaxing in the wet areas (Soft Sauna, Steam Bath, Finnish Sauna, Vertical Kneipp and Ice Fall), by following different paths designed to bring new vitality and stamina to the body. Last but not least, there is a wonderful relaxing area characterized by a beautiful fire installation; a light and warm form of art to bring comfort to the body.
Well-being and relax are the priorities of Park Hotel Imperial, which offer also a series of beauty treatments inspired from Tao beauty.
Useful Information:
Via Tamas 10/B – Limone sul Garda (BS)
Phone: +39 0365.954591
Fax: +39 0365.954382