Paris is always a good idea.
Even if you are here for a few hours, a few days or to move all your memories into an attic overlooking the city.
Paris is a magic and fabulously romantic place. Even when it is raining and you look for shelter in some of its many cafes, as you feel overwhelmed by that bell'epoque charm that tastes like cigarette and oversize coats. I love Paris. I love walking along the Seine, as well as along those channels animated by the sound of laughs and kisses.
Paris has been the destination of a very special international project – I will tell you more about it in a few weeks. Five international bloggers and one single brand. Videos, photos, interviews. But if you want to find out more about it… you need to be patient!
Let's go back to my Parisian gateway. I have been sleeping at Il Jardins du Marais; continental breakfast, free wifi within the whole structure, and international staff. Most importantly, this hotel features an amazing view over Parisian rooftops. The perfect spot to enjoy sunset and sunrise.
I had dinner in a lovely restaurant located just a few steps away from my hotel: Beaucoup.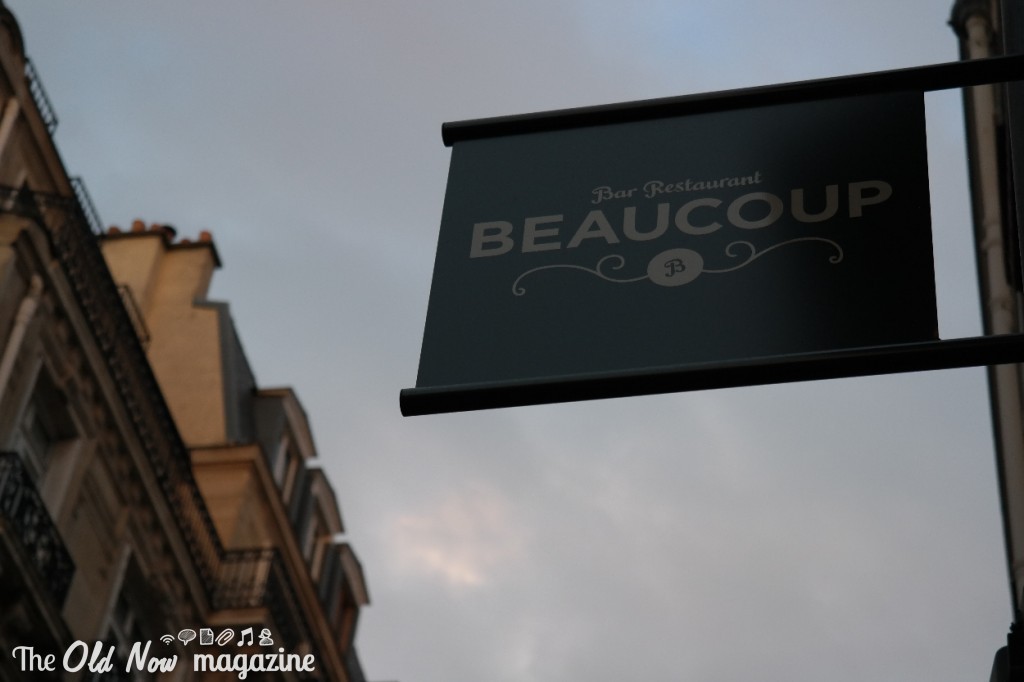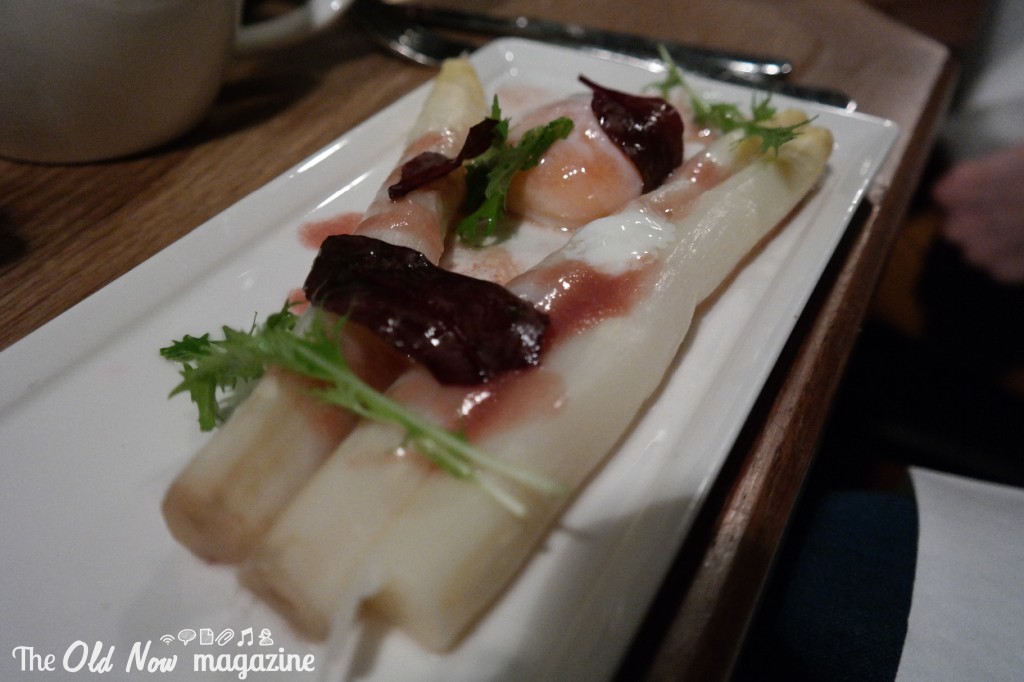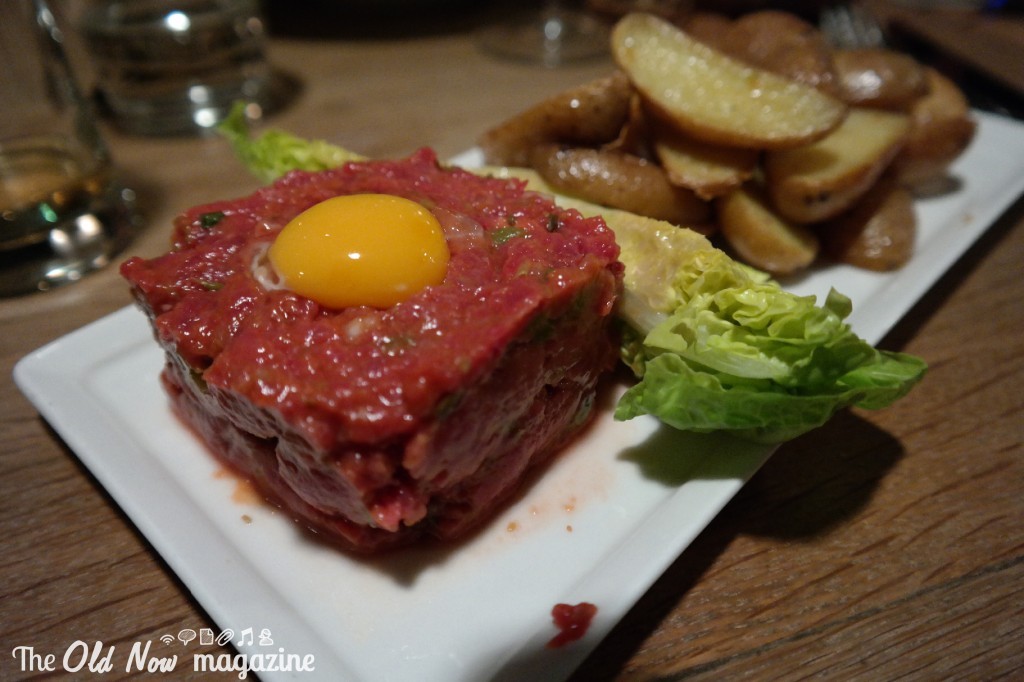 Paris is such a charming city. Getting lost around its streets, sitting along its river; capturing the beauty of its corners and gardens through your camera. I don't think that visiting a museum is always a good idea, especially if you are spending just a few days in town. It is better to walk around and enjoy the beauty of its river, gardens, architecture, and bridges. Allow Paris to invest you with its atmosphere. You won't regret it!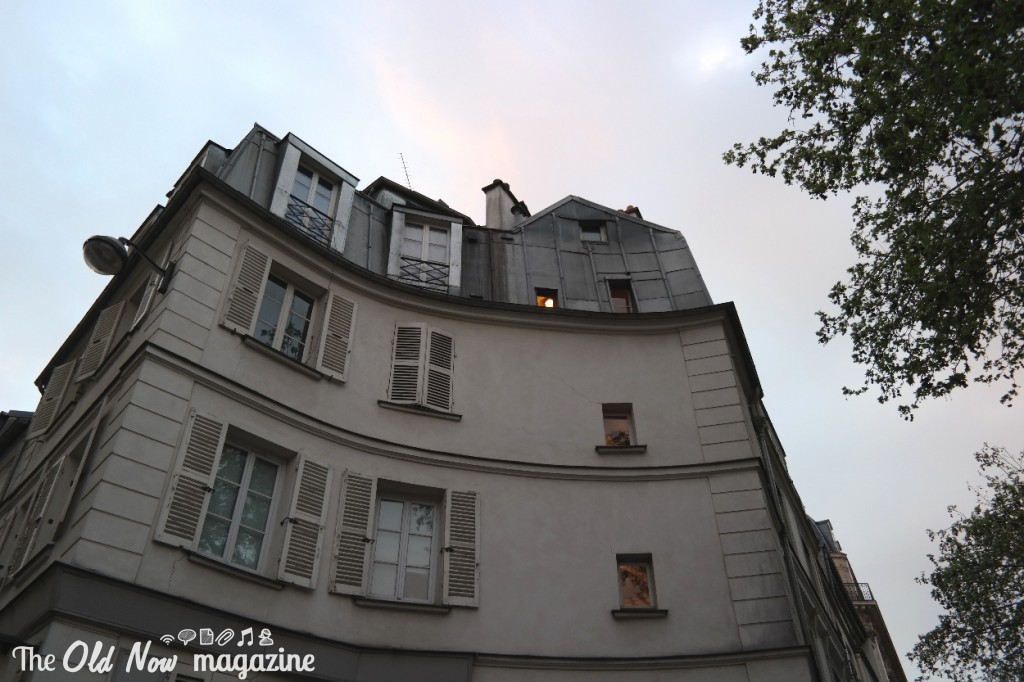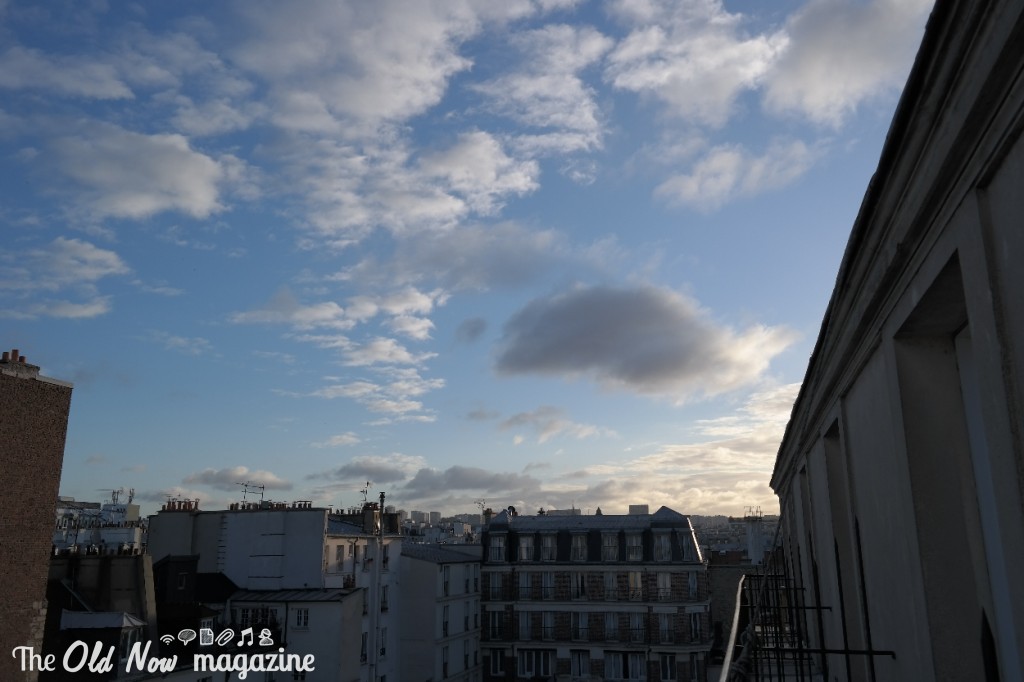 #Paris est toujours une bonne idée, même si on reste peu, même si c'est pour travail, même si on ne connait pas les personne avec lesquelles on va passer la journée