Waking up on Philip Island is extremely exciting. It feels like living in a movie; the whole place is full of surf board shops, as well as candies, sweets, and souvenirs shops. People are all dressed up and wear flip flop. Like, seriously? It is such a different way to live and approach life compared to Italian culture. Calm and relax are the keywords for those who visit this place. I feel surprised and I must admit that I am a different person compared to the one who left Milan only a few days ago. I feel calmer and I can see the beauty of life through different lenses. I am surprised and pleased by the kindness of Australians; their way of being is turning me into a better person.
As I walk around Cowes I see so many beautiful things and I almost feel like words can't describe the pleasure of my eyes. As I talk to Sarah – a lovely blogger I am spending my days with – I understand that on this side of the world people have managed to find happiness much more easily compared  to our side of the globe. She is 31 and she got married in a botanical garden in Melbourne. Her husband keeps sending her selfies to make her laugh and to let her know that he is thinking about her when she is far away. She is happy and she managed to transform her passion for blogging into a real job. She doesn't use make up, she doesn't wear nail polish. She is cheerful and sweet, and she told me about the life of OZ bloggers. She doesn't have any child but she has two dogs. When she feels stressed about something she plays in the garden with them and waits for her love to come back home. Is this simplicity the key to happiness? I don't know, but it feels that for her it works just fine. For us Italians it feels incomplete. Maybe if we lived here our approach would be different.
Here we are, enjoying the Phillip Island Grand Prix Circuit. Sarah and I have been driving go-karts and had lots of fun! ????
This motor racing circuit overlooks the ocean. It was established in 1928 and since then it represents a source of fun and adrenaline for those who live and visit the island! Every year the island hosts the World Superbike Championship, the Australian Motorcycle Grand Prix as well as the V8 Supercar Championship.
I will keep you posted ????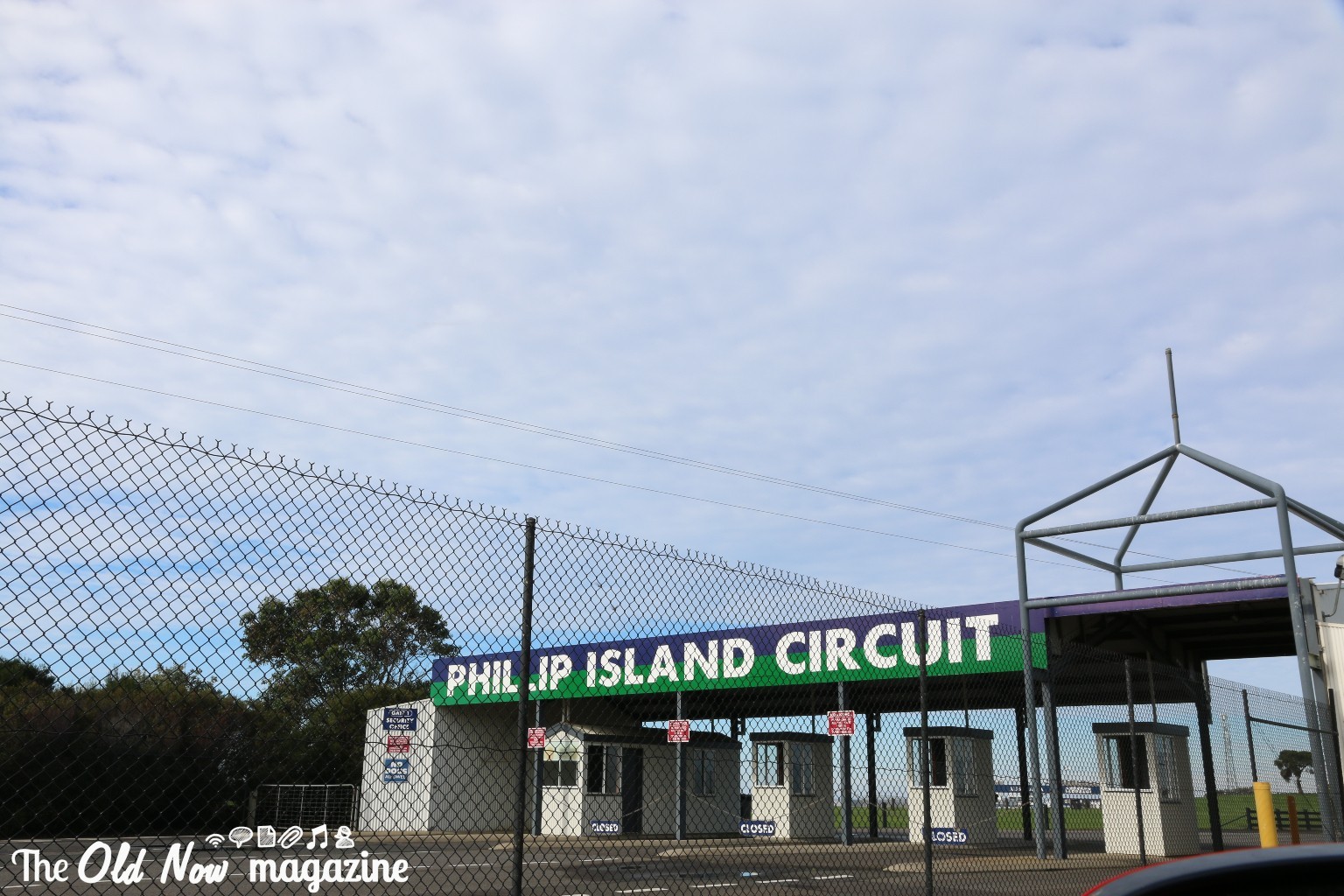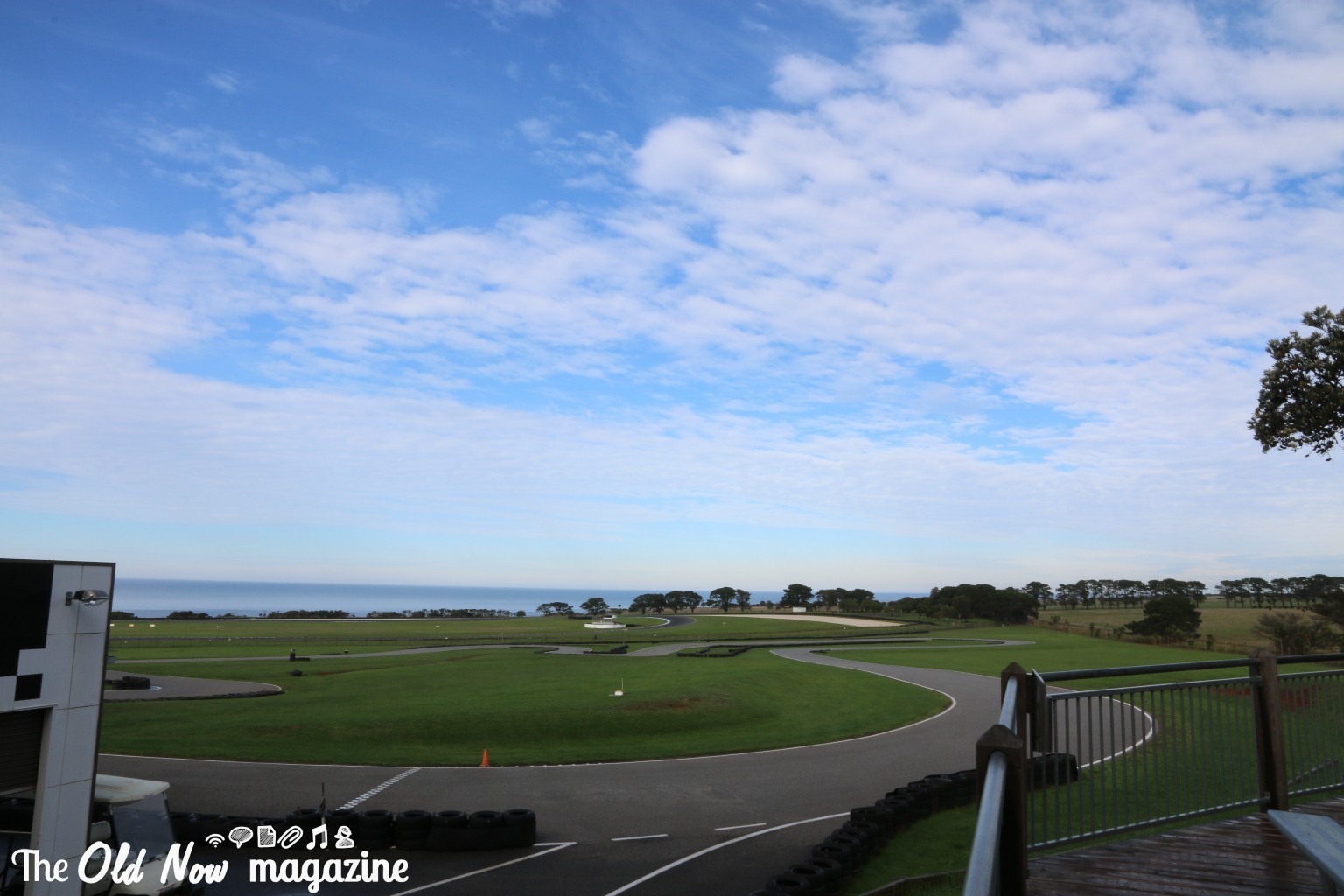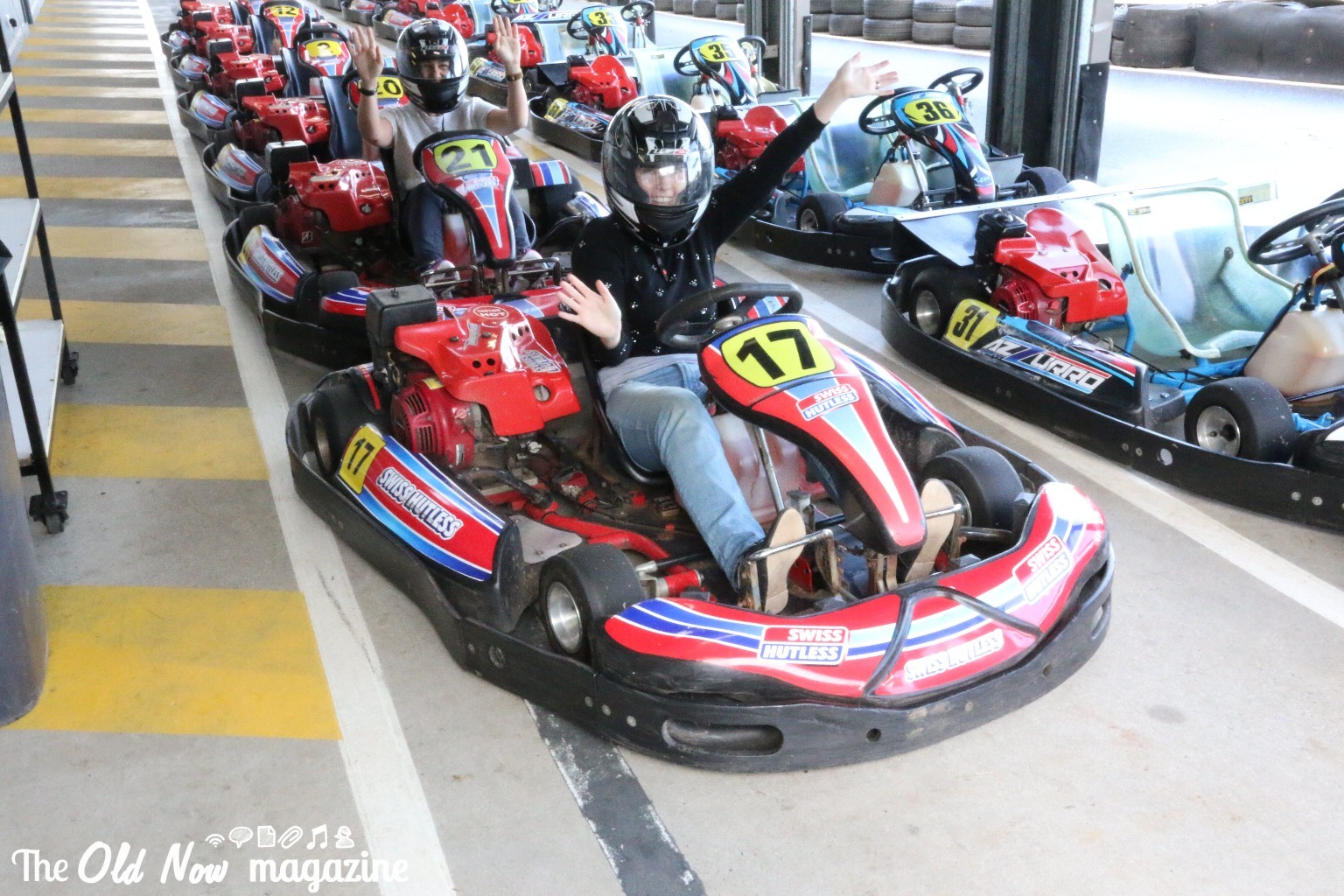 [youtube id='PoO1WwJCIw4′ width='100%' height='auto']

USEFUL INFO
Phillip Island Grand Prix Circuit
Back Beach Road Phillip Island VIC 3922
Tel. +61 359522710
All images are property of Laura Renieri | Pictures taken with Canon Reflex EOS 70D using Canon lens EFS 15-85 mm and/or Canon EF-S 10-22mm | All rights deserved