You only need to drive thirty minutes away from Melbourne in order to forget about the city and its rhythms. You forget about its buildings and its art installations located all over the city; you forget about your commitments, work, and internet connection. Just a few kilometers away from the city one can find a wild and open environment colored by the endless shapes of nature. Yarra Valley is the perfect place for wine production, and you can't drive around this area without tasting some local products. We do not want to miss any chance to discover this region, so we decide to stop at Punt Road Winery and Napoleon & Co Cider. We are greeted by Lucy, a cheerful lady; she has Italian background and her family decided to move here in order to produce wine and cider.
We go straight to the point: Apple Cider, Pear Cider, and Cloudy Apple Cider – the perfect choice for summer time. I personally prefer the first one: as I drink it I can immediately imagine myself enjoying a OZ barbie as I am wearing my pair of flip flops in December. The magic of Australia.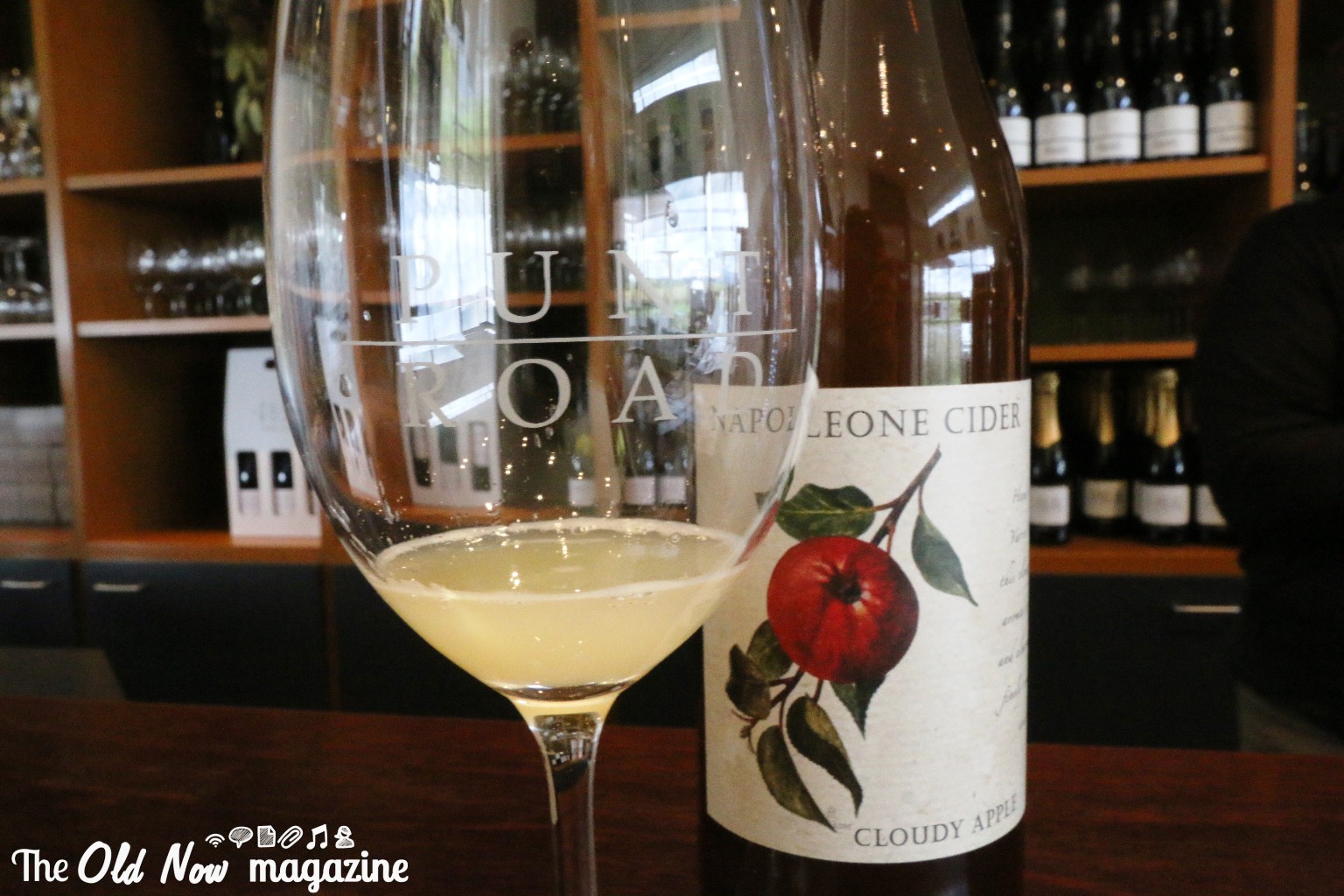 Our experience continues with some wine tasting; Napoleone Vineyard produces a great variety of Pinot Gris. We taste a 2012 bottle followed by a bottle of Chardonnay from the same year. Its flavor is interesting and fruity, and I am immediately conquered by its lightness. We keep on tasting some red wines but the clock is ticking and Lucy has a surprise in store for us.
We keep talking about Italy and Australia. Sometimes I feel that the perception of distances is fading, and the more I talk the more I realize that our country – despite all its problems – keeps being the dream land of many people. The sun is warm; here Fall is really unique thanks to its warm temperatures. Sometimes you forget to wear a jumper and all you need is a pair of sunglasses. As we are touring around this family-run winery we enjoy some time with a Japanese blogger; we all head to the terrace that embraces our eyes with its stunning view – you can see it from my pictures below.
Stay tuned.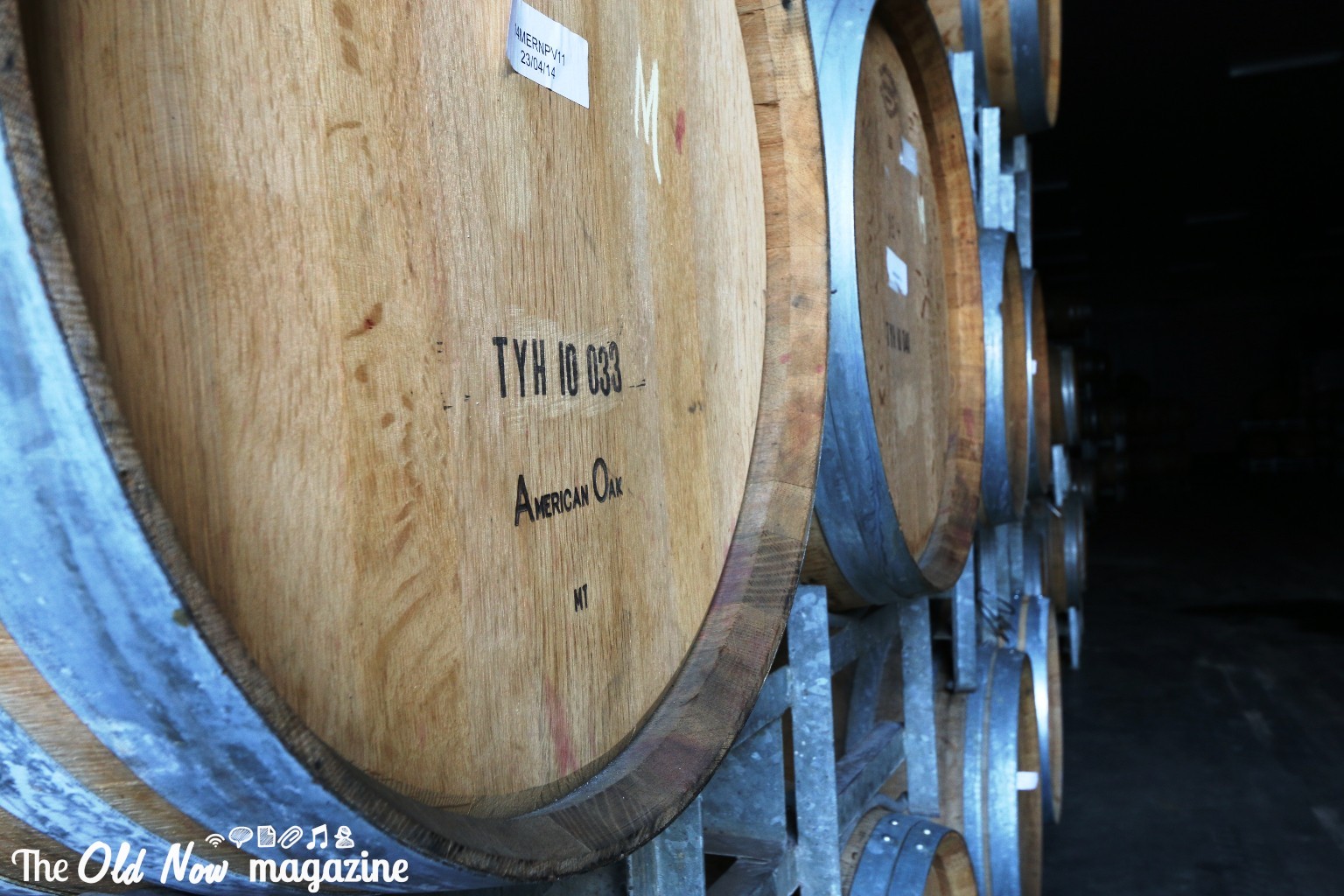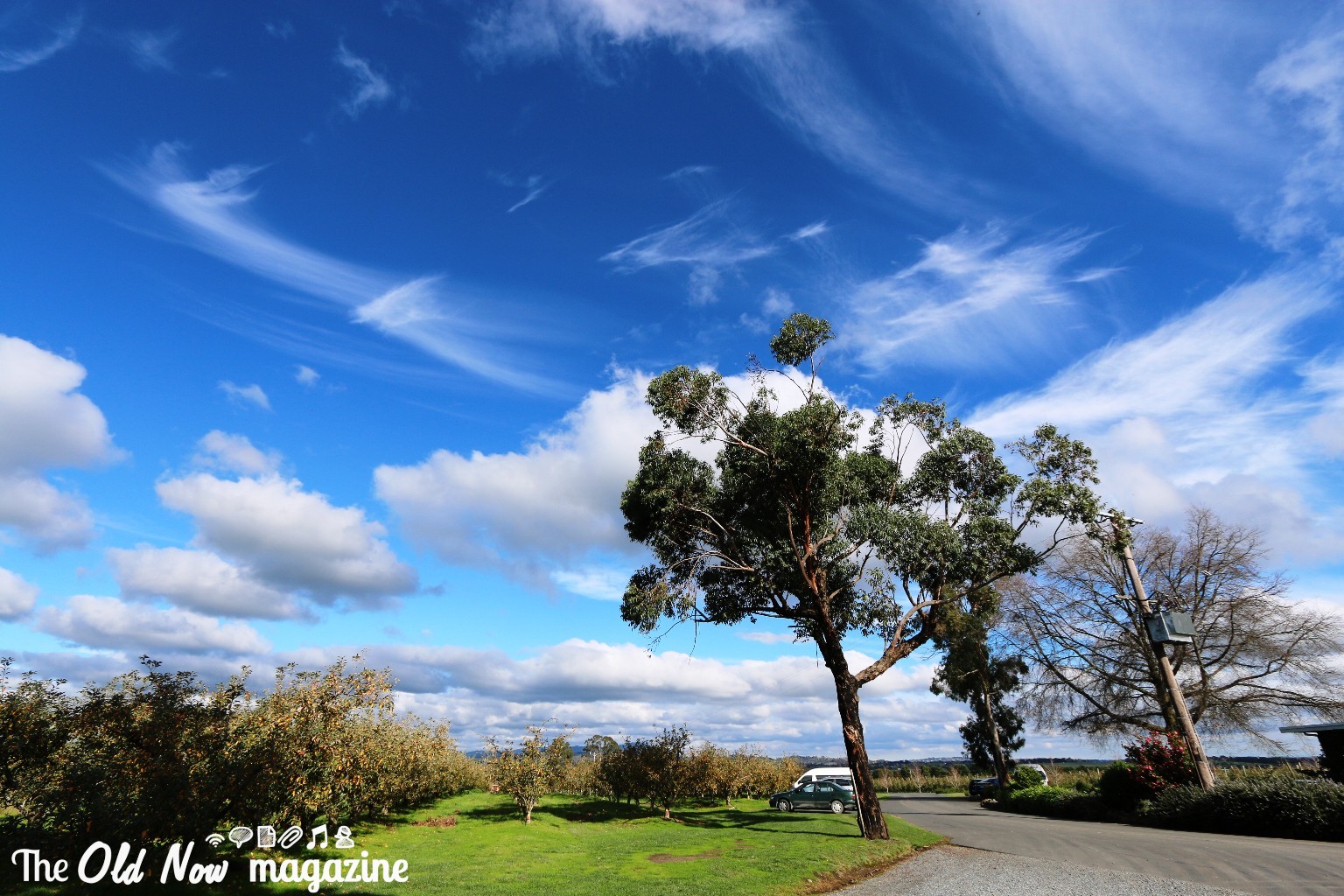 USEFUL INFO
10 St Huberts Road
Coldstream, VIC 3770
Tel. +61 397390666
Tutte le immagini dell'articolo sono proprietà di Laura Renieri – Realizzate con Canon Reflex EOS 70D con ottiche Canon EFS 15-85 mm e/o Canon EF-S 10-22mm | Tutti i diritti sono riservati