After visiting the Paramount Pictures Studios (do you read my articles here?!?*), we decided to spend a night in Santa Monica – which is located just 20 minutes away from our hotel. Despite November weather is absolutely amazing during day time, I must say that the sun disappears around 5.30 pm, leaving a strong veil of darkness behind – as you can see on the following pictures.
Santa Monica is very charming not only because it overlooks the ocean – which is breathtaking – but also because it is characterized by a very lively vibe.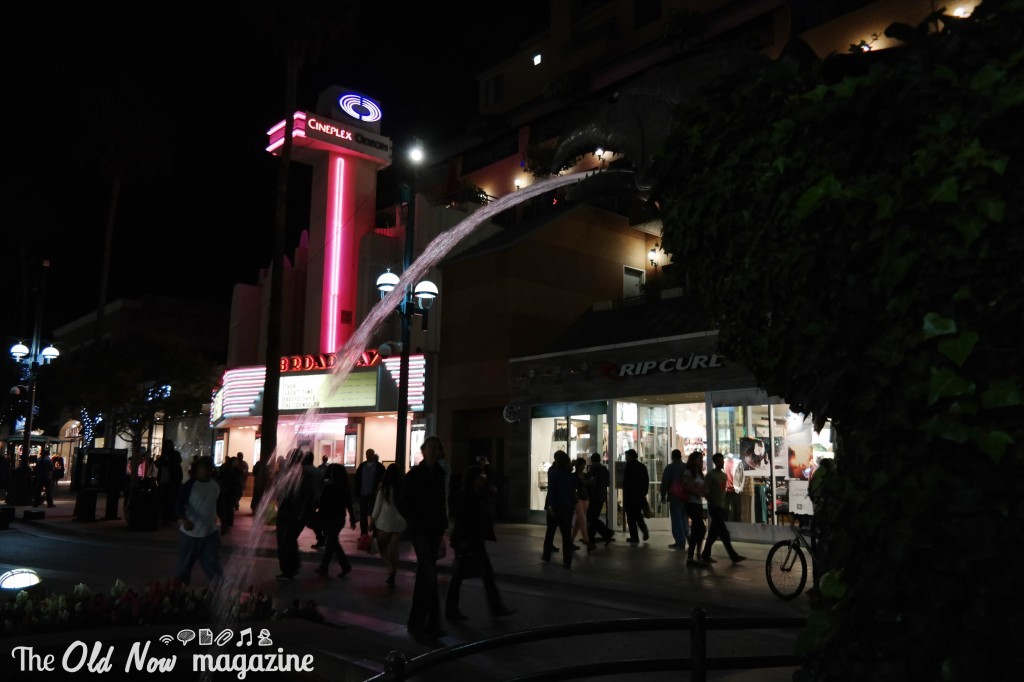 Walking around Santa Monica is really fun considering that distances here are not that infinite like in other areas of LA. Santa Monica features a very large pedestrian area full of shops that will make your experience even more enjoyable. You will also find a number of singers and musicians performing all night long in order to entertain those who have chosen to spend their night on this side of Los Angeles.
We had dinner at Shutters on the Beach (1 Pico Blvd, between Appian Way and Ocean Front Walk), enjoying a full ocean view. A whole room of the restaurant was booked just to host this dinner sponsored by Hamilton! This restaurant is characterized by a colonial style, and the view of the beach makes everything more fascinating. You should definitely check it out!
Stay tuned
Laura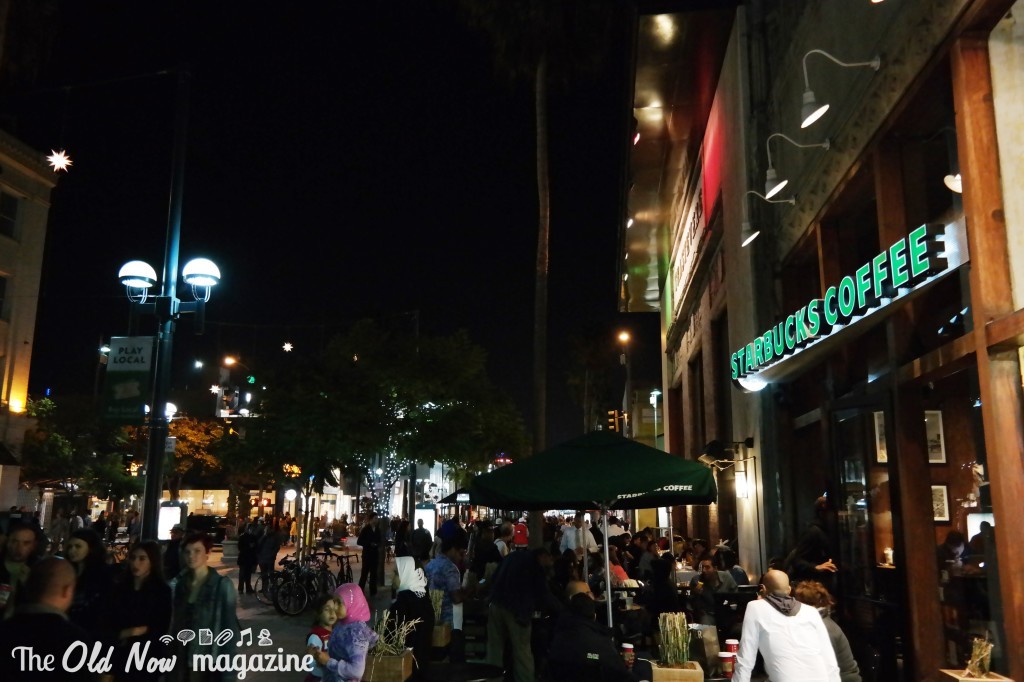 *This year I started a very special collaboration with Hamilton; every month I will be publishing an article on a new and innovative platform that I can't wait to share with you. It is called Time of Framess. Here you will find my articles along with the ones written by Fil&Fil from thethreef.com. And there is so much more! Hamilton has always built a strong connection with the movie industry, and now we are also part of this project! Here you will find special contents, events, and so much more! Follow us!