You write Canado Club Village, but you read family, because family is at the very center of this place: everything is about meeting the needs and wishes of adults and kids.
We are located in the heart of Tuscany; the Residence e Hotel Canado Club is the result of an exceptional architectural recovery of an old, authentic shipyard which wrote the main pages in the history of rowing and sailing and was opened in 1946 by Count Gaddo della Gherardesca.
This careful and meticulous renovation project has transformed the old shipyard into a four-star tourist facility spread within an area of 25 acres, very rich in vegetation and characterized by tall pine trees. As if all this wasn't enough, the structure has recently introduced a colony of deer, in a stretch of coastline that can be considered unique thanks to its location, beach, sea, and nature.
The old shipyards have been replaced by brand new constructions that include the main body of the facility – named the Sail – along with another eight main buildings where 176 units are located, divided into facilities of different size, rooms, and suites.
Everything is organically located in the respect of the land, among sand dunes, tall maritime pines, and the traditional mediterranean vegetation. Canado Club Village welcomes its guests offering two different possibilities, that is to say the hotel and the residence. Both facilities are perfectly served and equipped with restaurants, food shops, entertaining activities, a pool and, of course, a beautiful beach in walking distance.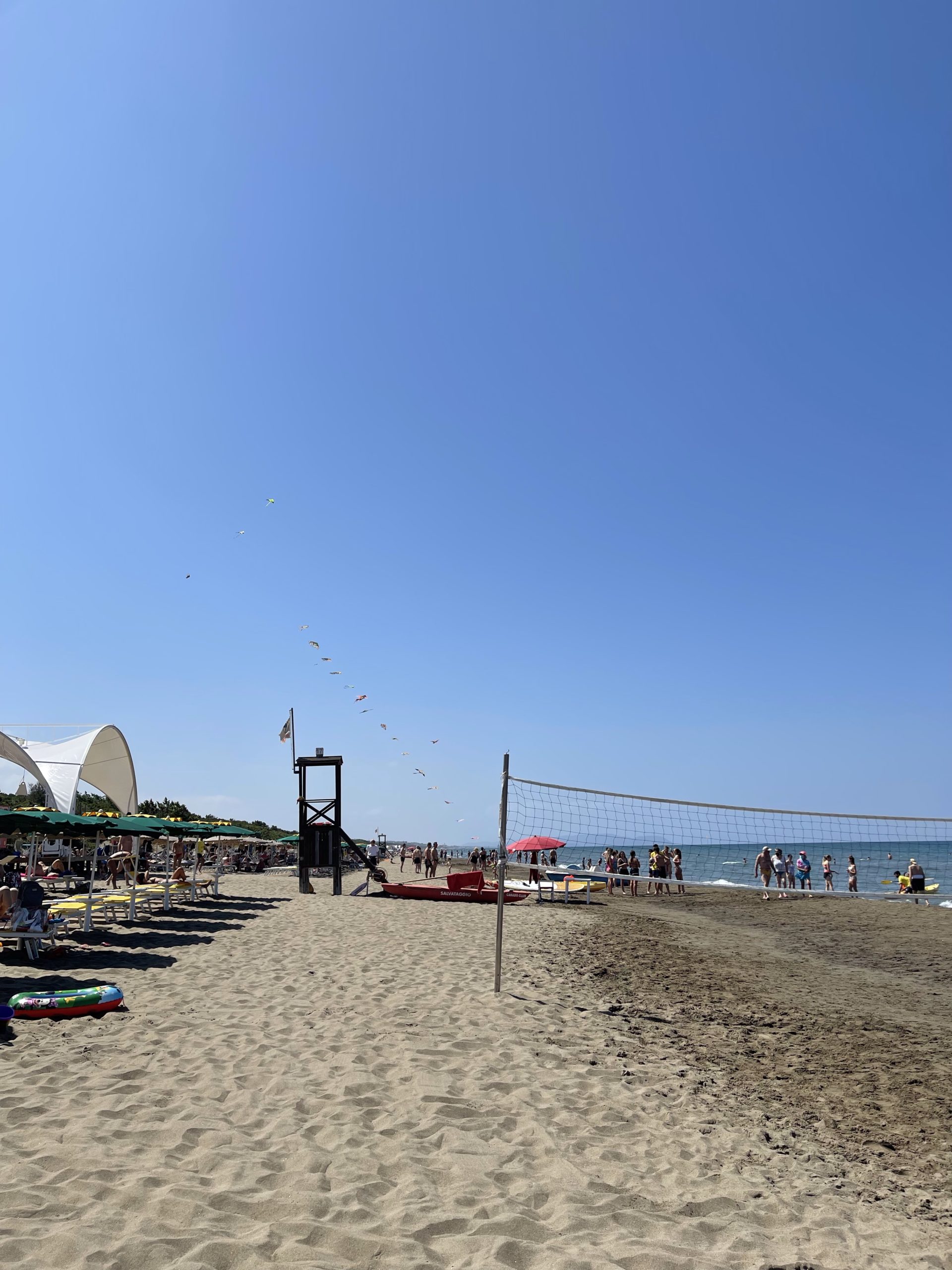 One of the characteristics that I loved the most about Canado Club Village was its convenience, since everything is walking distance. And this is a very important detail to take into consideration if you are traveling with kids.
Kids are the main protagonists of each activity. Their happiness is the key factor for us parents to enjoy some well deserved relaxing time, and the team of the Canado Family Village know it very well. The offering of activities is very wide: Mini, Kadett e Junior Club, musicals, group dances, afternoon snacks, sport activities, archery, themed parties, and special moments spent by the pool or at the beach, just to name a few.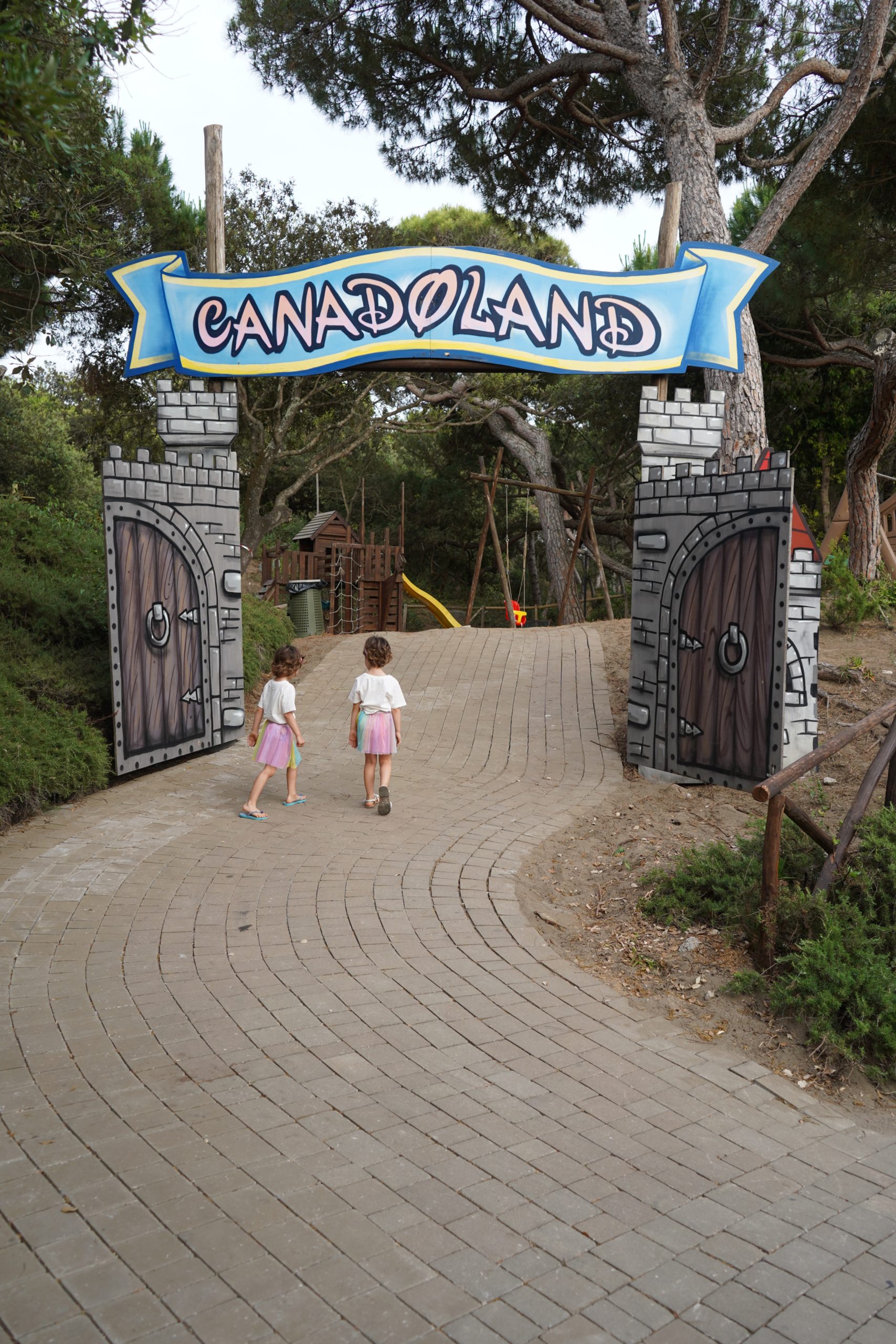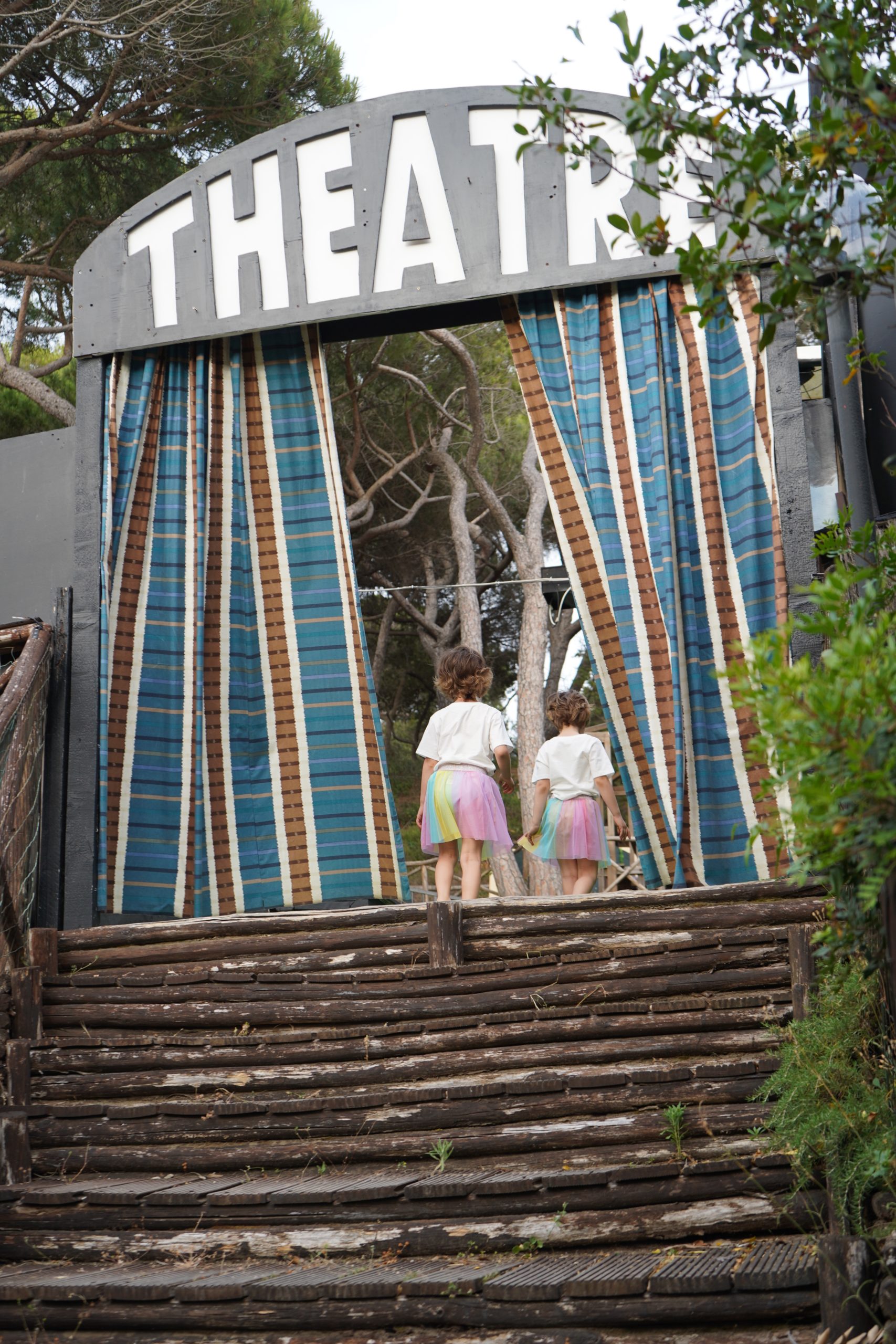 However, kids are not the only protagonists, as there are several kind of activities available to adults: morning gym classes, games, group dance classes, cards tournaments, treasure hunts, soccer, beach volleyball, darts, and so on.
Vacationing at Canado Club Village requires a capital V. This place is the perfect balance between nature and services. Here every guest feels taken care of and has the opportunity to disconnect from everyday life. Such a welcoming and well served destination, where the sea is truly the main protagonist with its long waves and fine sand, which is just perfect to build sand castles or taking a romantic walk until sunset.