Surfing or diving to admire the coral reed? Attending a local cooking class or swimming in the ocean? Enjoying some relax or practicing some sport? These are some of the questions you'll have to answer once you arrive to this paradise on earth called Angsana Velavaru.
The South Nilandhe Atoll (Dhaalu Atoll) is a tiny little atoll located in the Republic of Maldives. It is a place that will steal your heart for the rest of your life. Amazing landscapes, an incredible sense of hospitality, white sand and crystal clear waters are waiting for you. This place is famous for all the activities one can do. It is not a coincidence, indeed, if Angsana Velavaru is known as 1 Location, 101 things to do.
Once in here you can choose among more than 100 activities to explore your most adventurous side, but also to learn a new way to live your life after the end of your holidays. Because this place is capable of helping you to connect to the deepest side of your inner self while embracing you in pure joy. Among the 100 available activities, don't underestimate the possibility to dive into some pure and simple relax, far from the daily routine. And do you know what? Freedom tastes better when you are barefoot.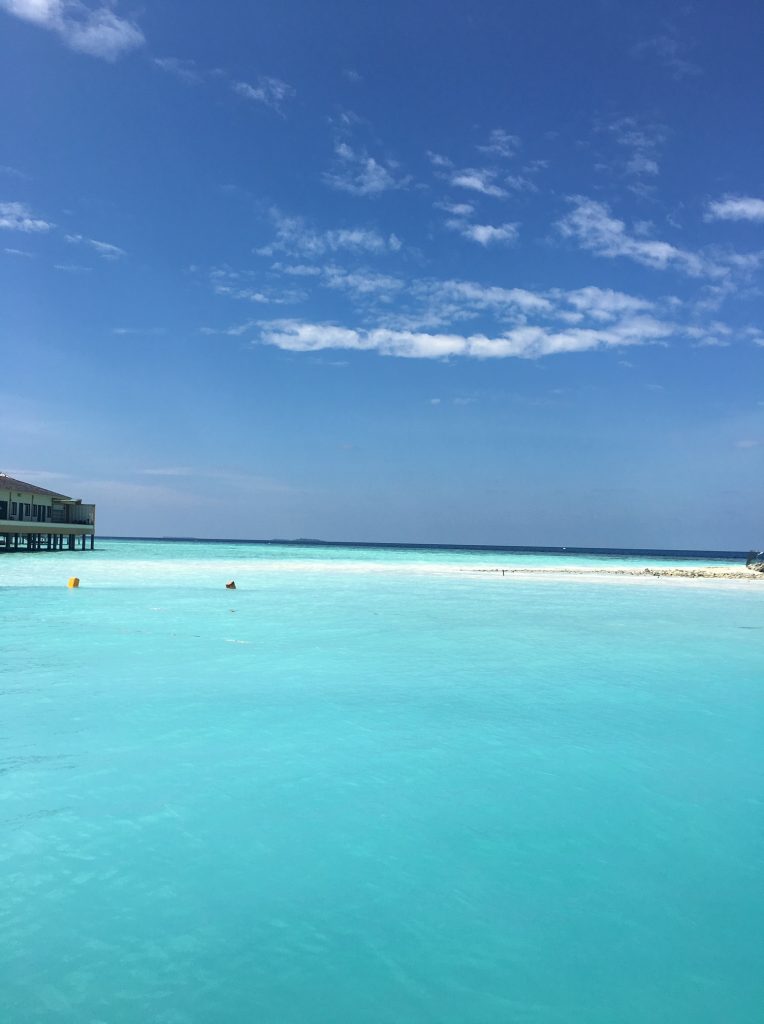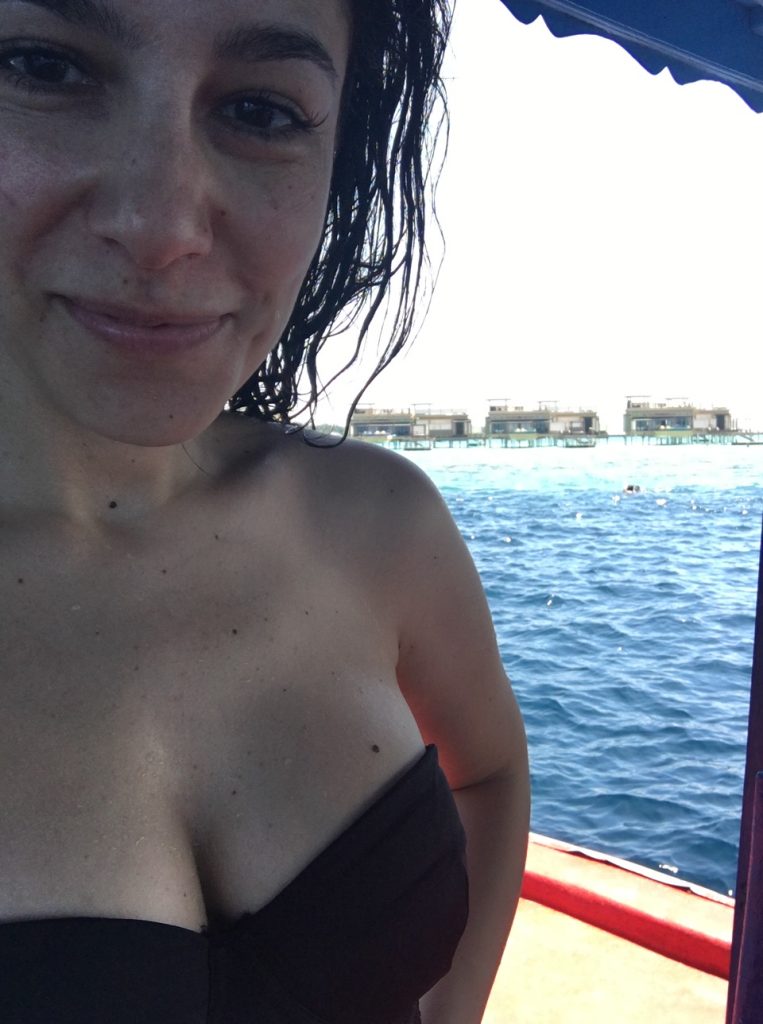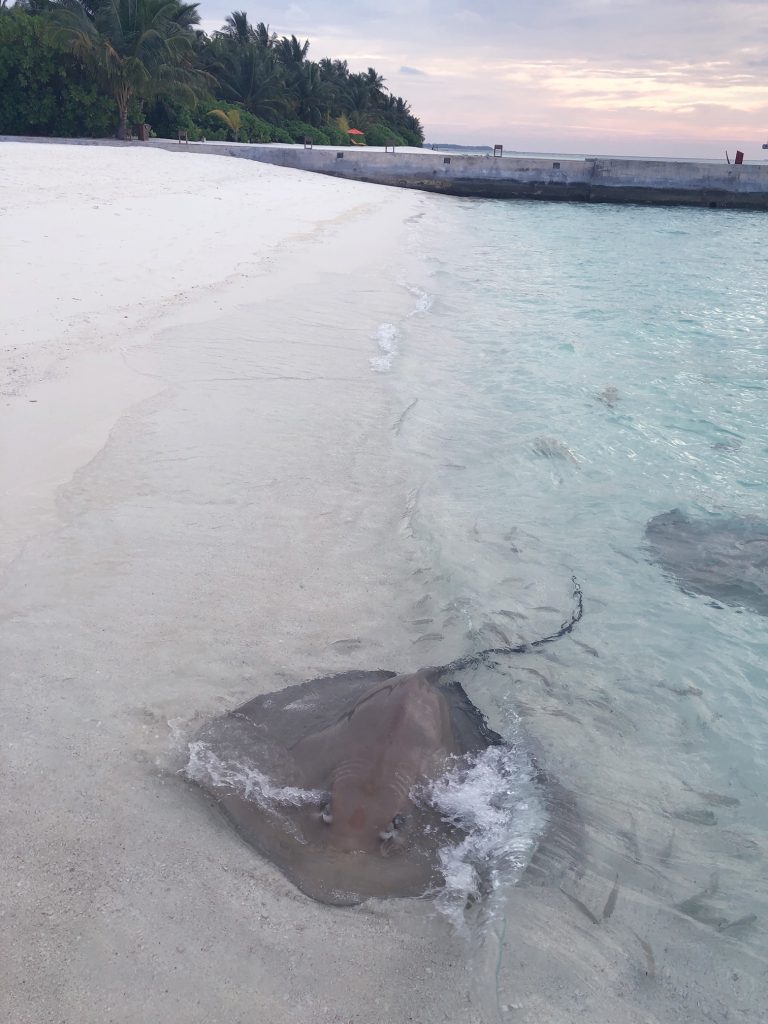 The beauty of the ocean will make your experience even more unforgettable; its coral reef, sea turtles, a hundred types of colorful fishes swimming around you, not to mention its beach made of white sand and red fragments of corals consumed by the sea.
If all this is still not enough, let me mention some of the special services you will enjoy on this atoll: highly qualified staff at your service that will make this experience even more incredible, as well as some very yummy food and the view of some real, stunning natural landscapes.
Below you can find some useful information and a special video shot at the Maldives where I answer to all your questions about this destination (from how much it costs to how long does it take to prepare a travel itinerary and so much more).
Useful Information
ANGSANA VELAVARU
South Nilandhe Atoll (Dhaalu Atoll) Republic of Maldives
 +960 676 0061