10th of October 1322.
This is the earliest date connected to a document found in the States Archives of Alessandria regarding the property of Rocca Civalieri. The history of this place dates back to the XII century and it arrived all the way to modern days through a family history made of passion and dedication.
In 1937 the structure was recognized for its particular historical and artistic interest, and it was subjected to constraints by the superintendence of fine arts. The restoration works started in 2005 and lasted for more than 3 years.
The accurate restoration designed by architect Armando Baietto from Turin has used all the original components of the building, giving birth to an elegant and suggestive complex where the past melts with the present, and where its design enhances its majestic interior spaces.
This stunning place is located in the region of Piedmont, about 20 kilometers from Asti, one hour and a half drive from Milan and a little bit less from Genoa. This is where you will find a charming relais where technology and history blend perfectly together.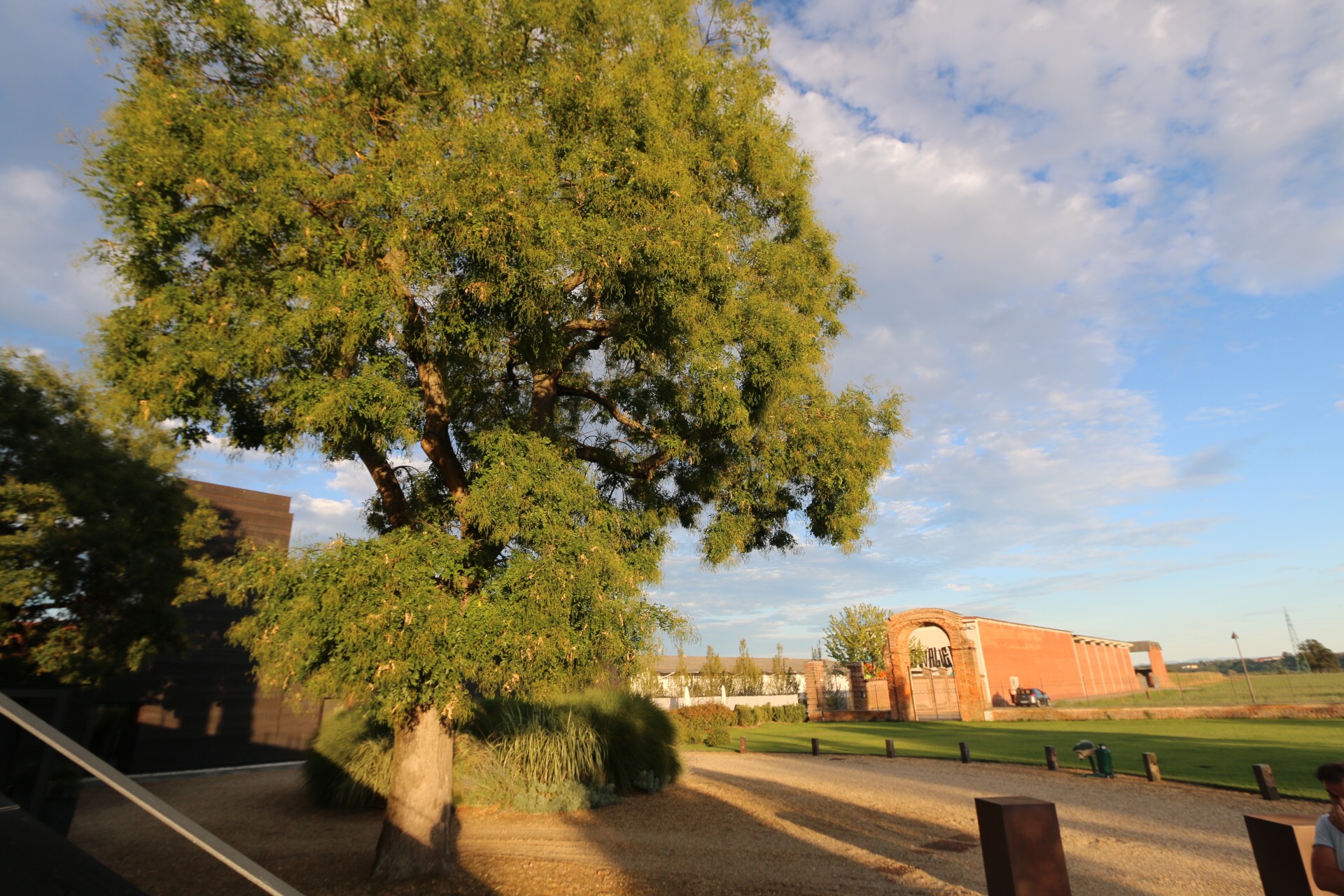 Inside the relais there is a restaurant offering traditional dishes as well as modern and inviting recipes that meet the taste of a younger audience. The outdoor dehor and the elegant indoor restaurant are the two places where you can enjoy the local flavors enhanced by a great respect for raw materials and the seasonality of the products. Here come a few photos of the dishes we had the chance to taste during our stay.
The relais Rocca Cavalieri  features 29 bedrooms, six rooms for receptions, events, and conferences, as well as a wellness center featuring an outdoor pool and a tennis field. It is a special place immersed in a natural environment and history, where to spend moments of work and leisure in the spirit of wellbeing and relax. Rocca Civalieri is a gem within the Piedmont region, the perfect location for couples as well as for families with children. A place where wishes come true in a simple and authentic way.