As I wake up in my room I am overwhelmed by the beauty of Melbourne. I am staying at the Art Series The Olsen hotel, and I must say that its 13 floors offer a stunning view of the city ( if you have vertigo, don't come up here! ???? ). This hotel is located in a strategic position for shopping lovers; as Fitzroy is the vintage mecca, Chapel Street is the place to be if you are looking for national and international chains, as well as local designers and indie shops. So you simply can't miss this street.
A-ESQUE
A-ESQUE is an idea grounded in the process of making, and the belief in finding a public who will sense and appreciate the evolving mood. Born in 2012 from Amanda Briskin-Rettig's desire and passion to do it again in a new and evolved manner. Hoping to express modernity, a subtle aesthetic, quality and committing to always improving and not taking any of this unnecessary creation too seriously. The outcome and experience should speak if the intent is in motion. A-ESQUE is finding its public through the confidence of individuals, willing to engage based on what they see in the design, not the message the design or name will send out. Quality and making are central to the A-ESQUE ethos. Hand-crafted in the Melbourne workshop, patterns are cut from paper – working with materials and form, creating liveable, wearable, enjoyable pieces that are cast from the imagination and made by hand.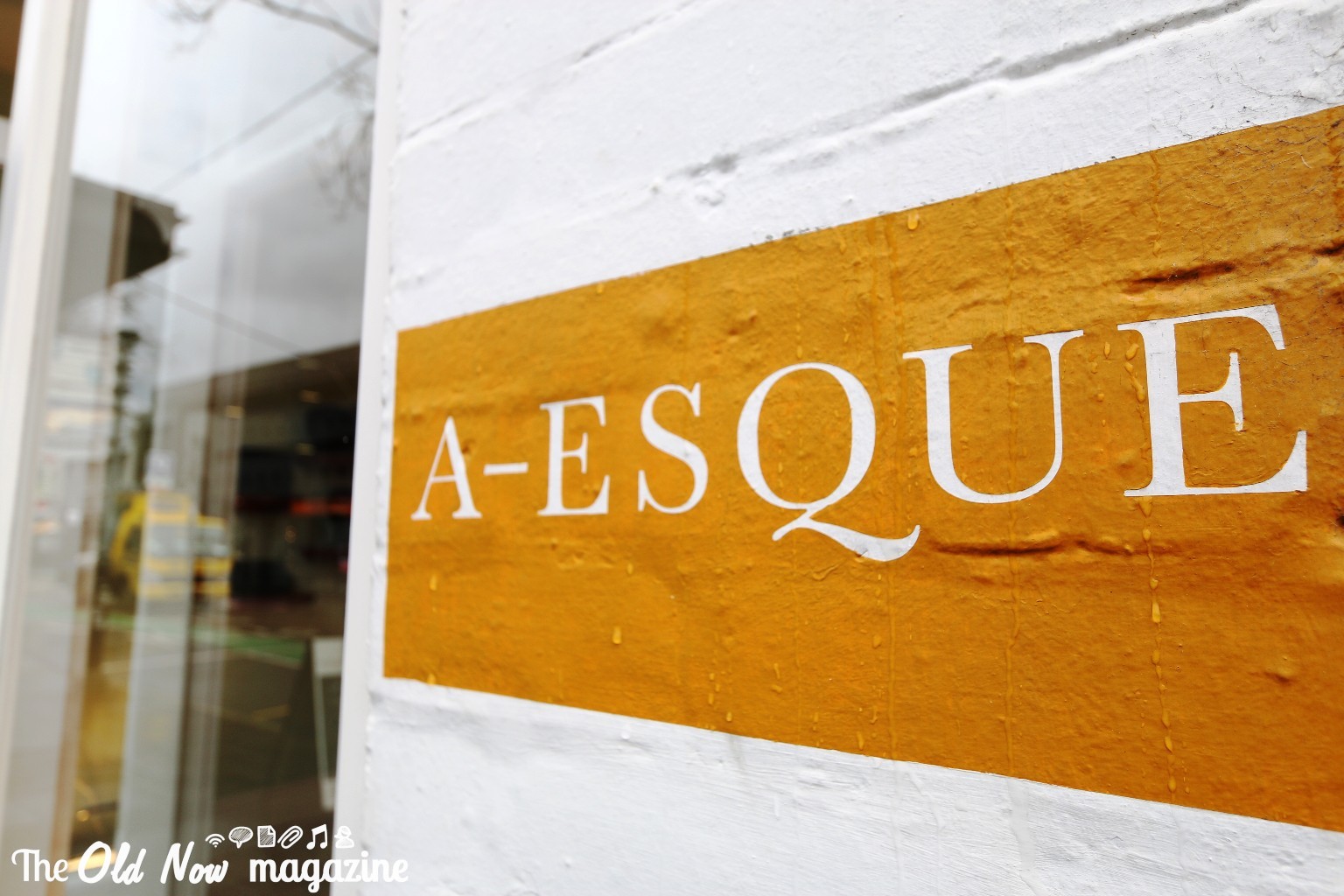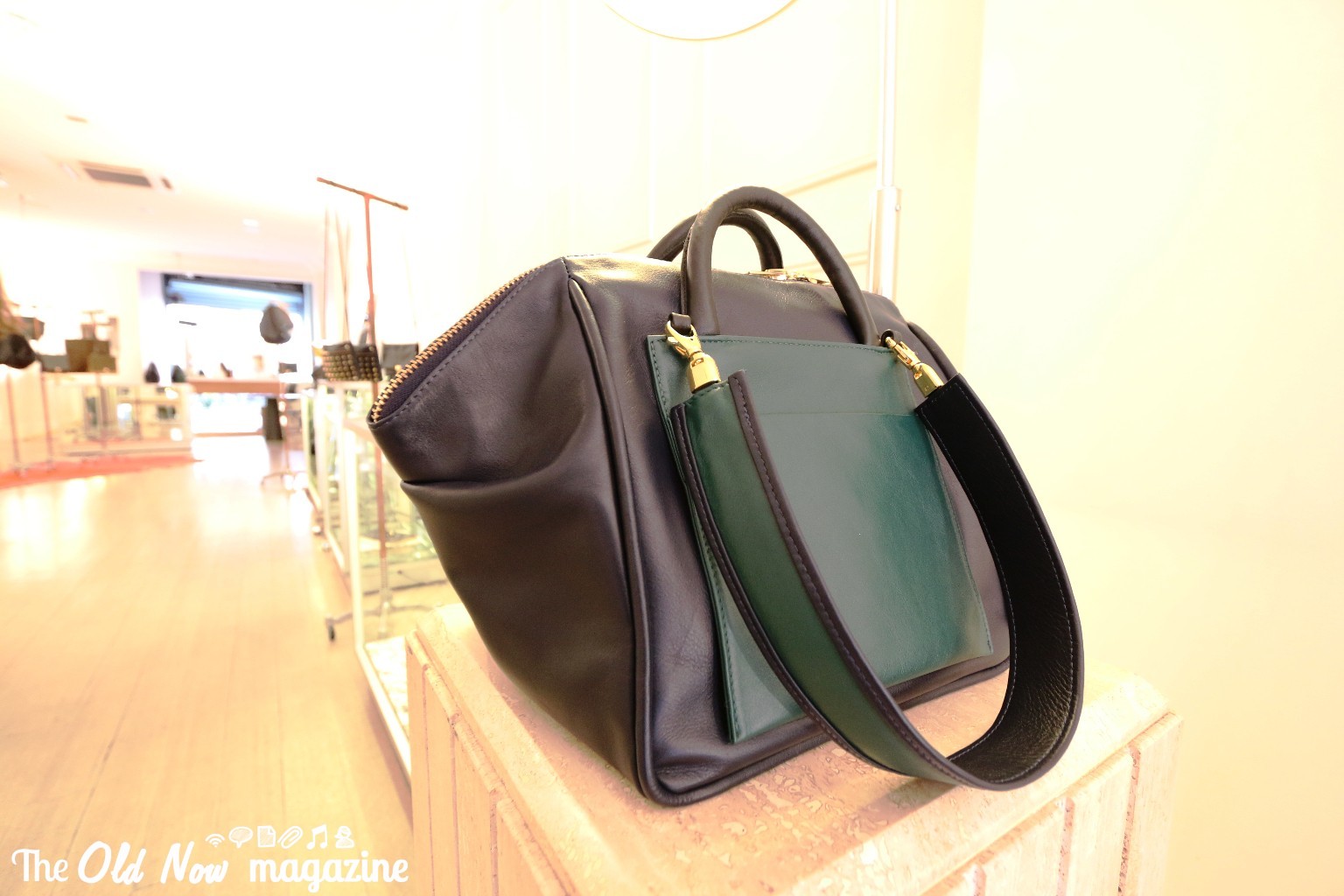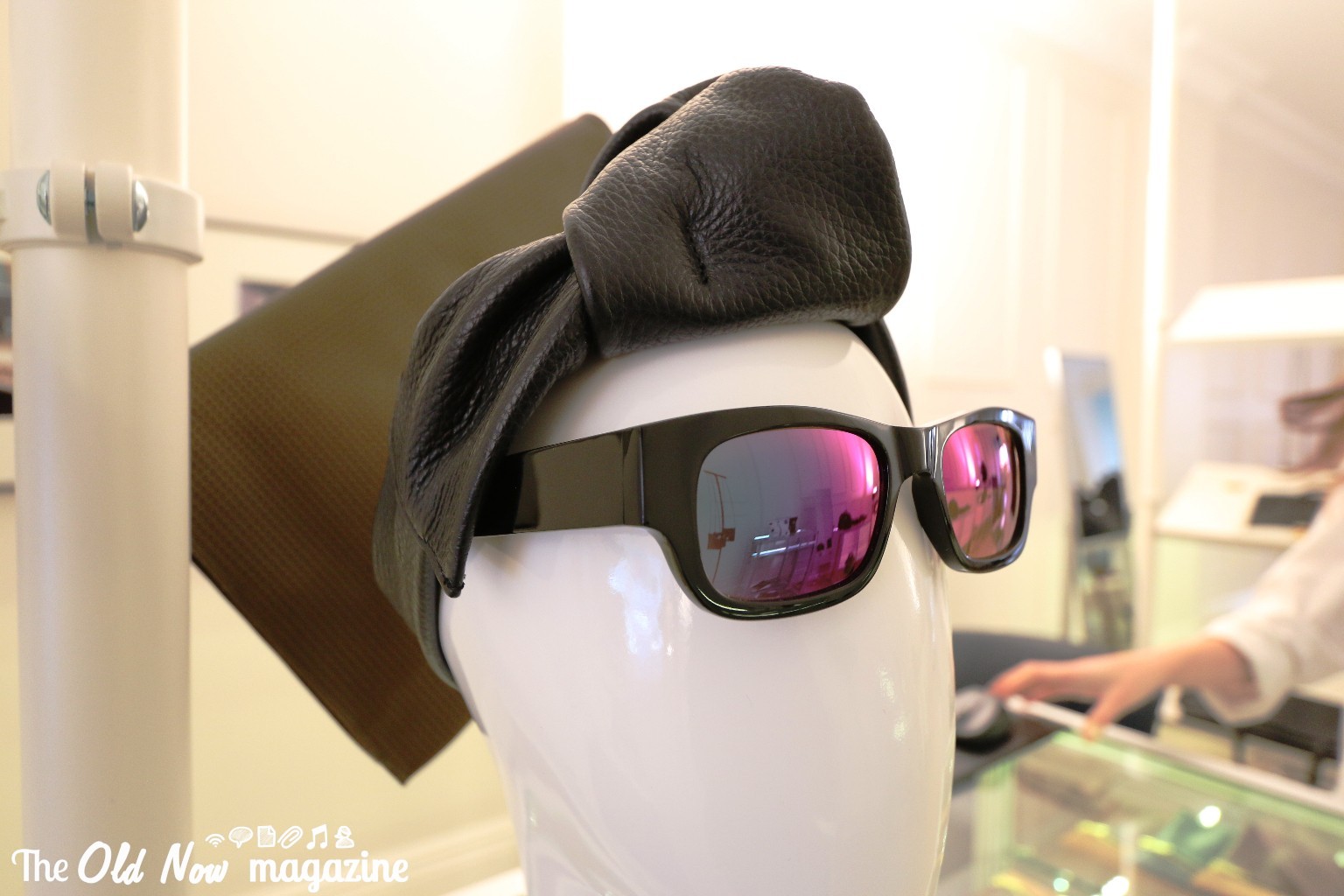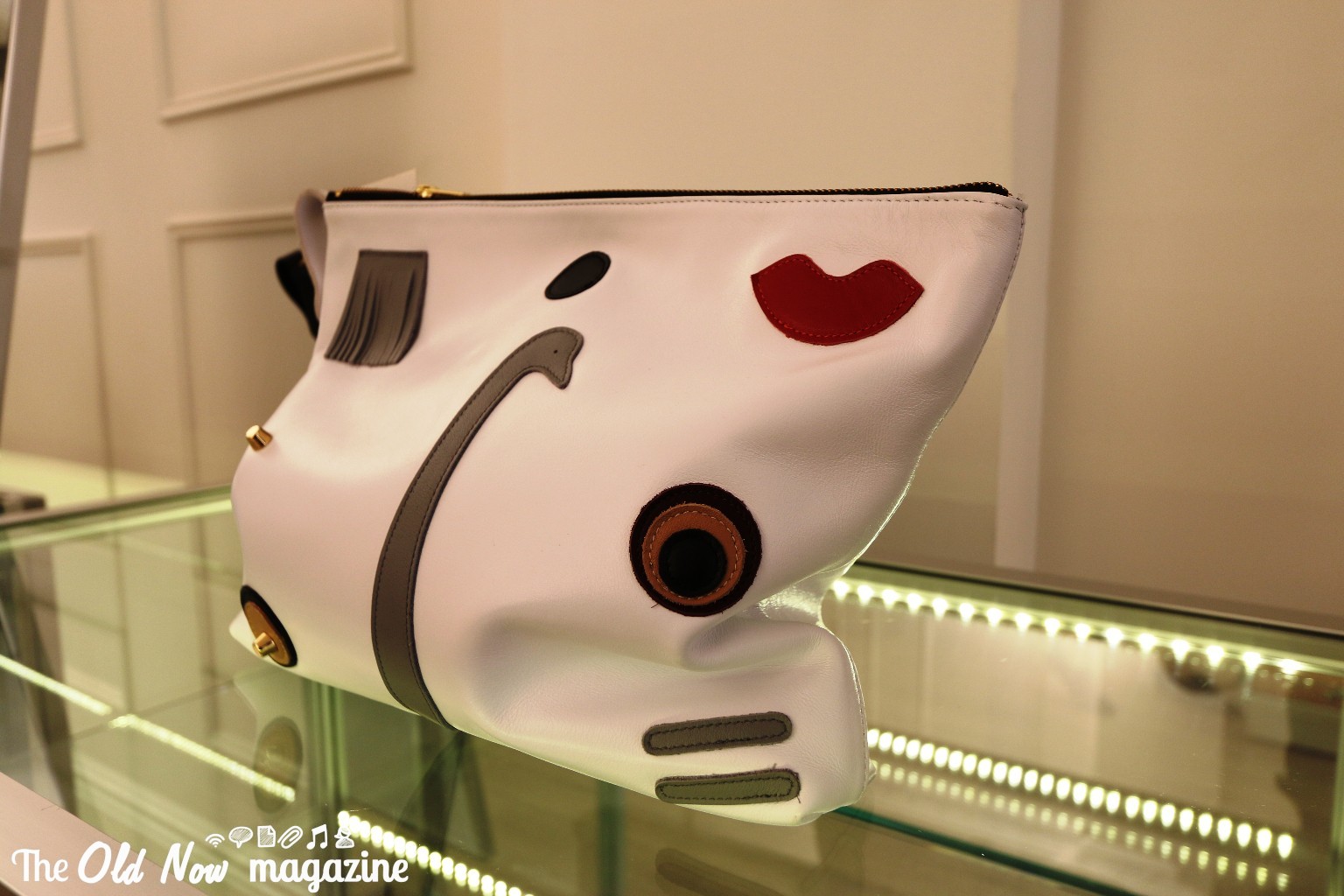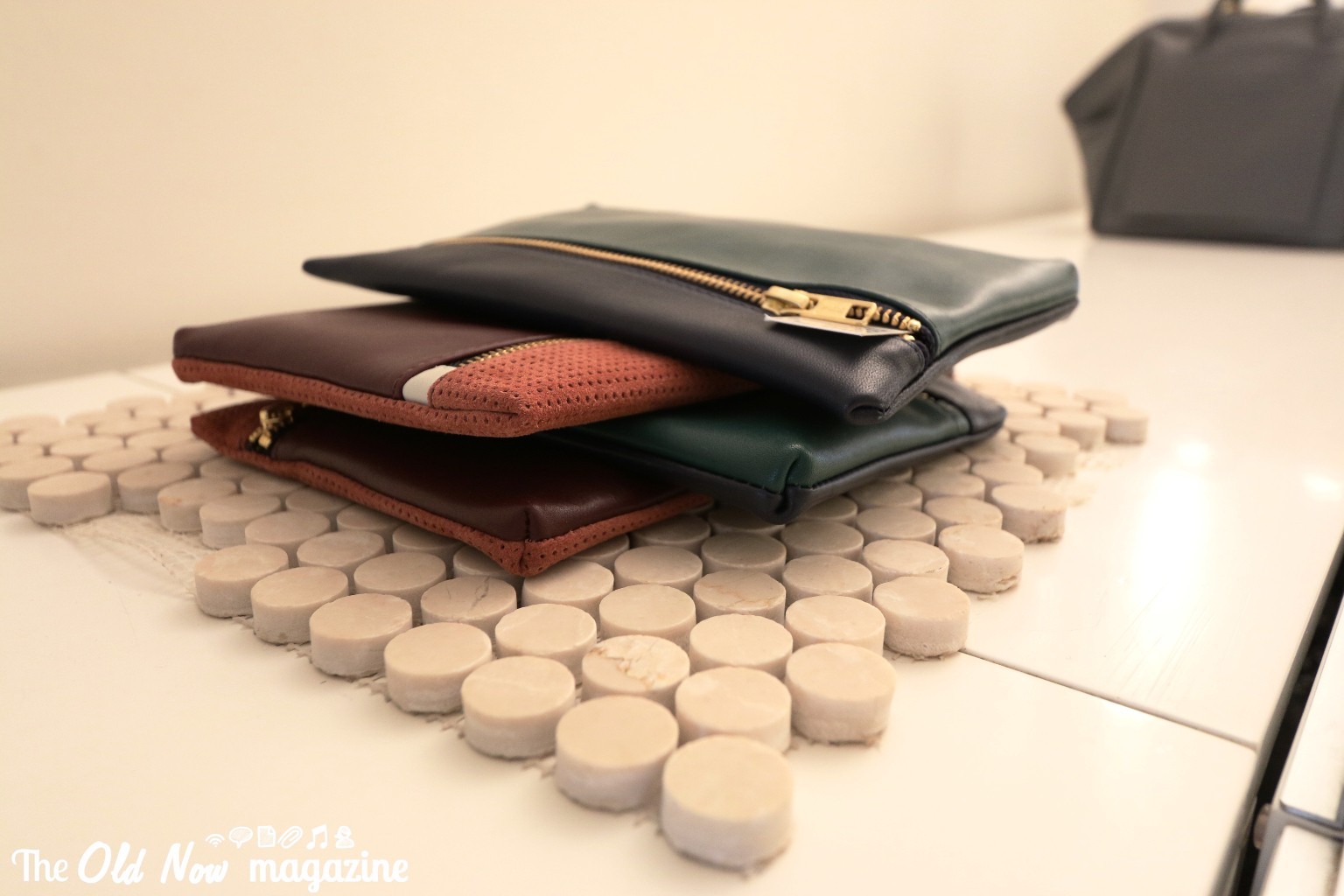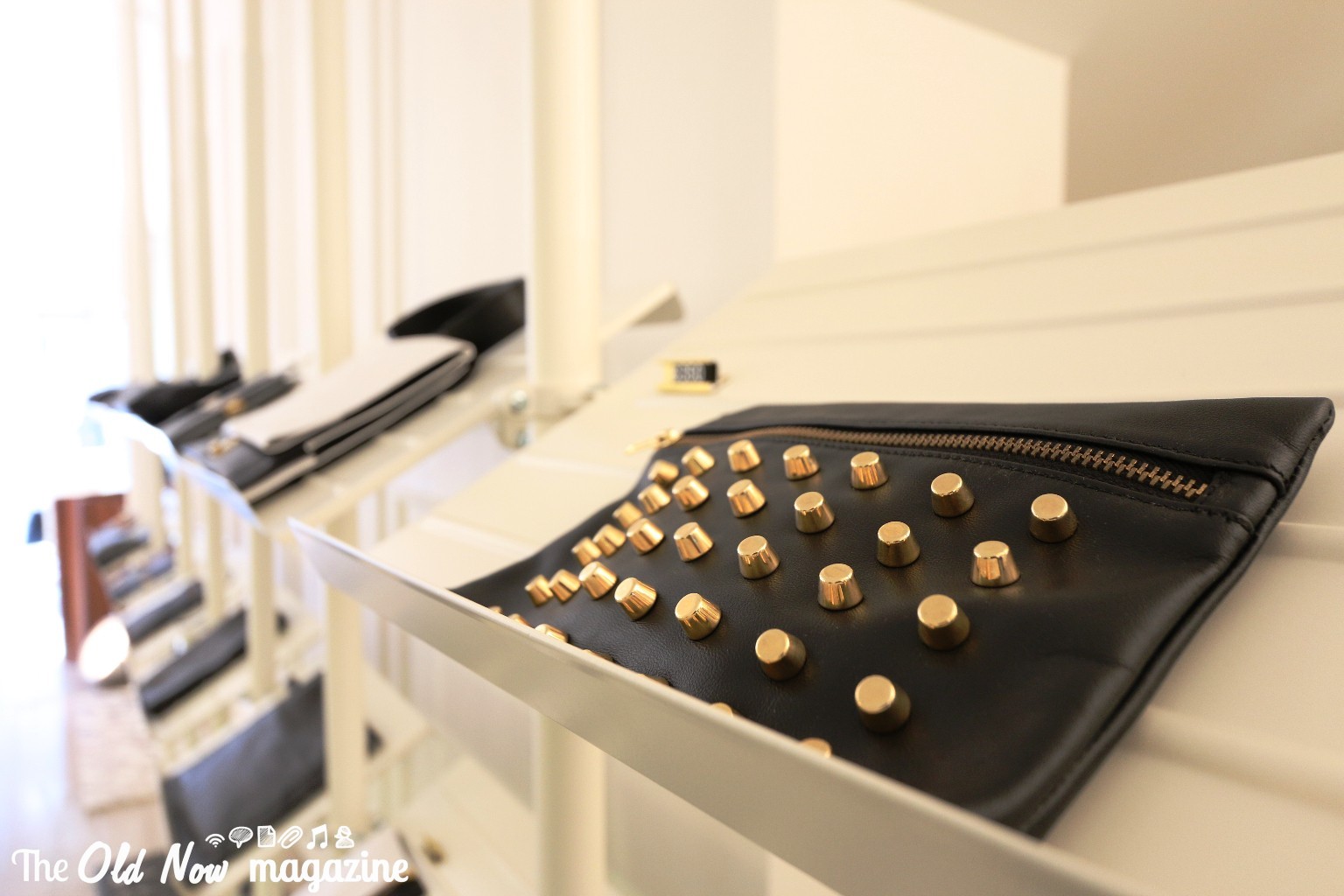 ZOOLOGIE
"Our aim when we started ZOOLOGIE!, was to build a long lasting independent company dedicated to quality and craftsmanship. We wanted to make modern crafted clothing with authentic construction and detail and we wanted to do it locally in small batches. In a world that is seemingly ruled by globalisation, mass production and 'cheapest of the cheapest' throwaway clothes, we wanted to produce future classics. Garments that will work as well half a century down the road as they do today. But more than that, we wanted to build a company that treated people fairly. We work together with small factories in Melbourne, Australia where craftsmanship still reigns supreme. Melbourne was the traditional home of garment making in Australia and still has some of the most highly skilled manufacturers around. We realise that making clothes locally is almost an old mindset in a globalised world, but there is something great in making clothes in the same area as you live, in knowing the people making them and in keeping both our production people and our customers as an integral part of our personal community. That way, when we grow and develop our business, our local manufacturers grow and develop with us. The ZOOLOGIE! Design philosophy is based on functionality and quality, in creating classic clothes with a modern crafted feel and meticulous attention to detail. We see every garment we design as being at the beginning of a long journey that will see it one day reinvigorated as a quality vintage garment that someone else may own."
This is how ZOOLOGIE loves to describe its philosophy. And this is exactly what you breath as soon as you walk into small yet cozy shop in Melbourne. Interesting materials are combined in order to create excellent products.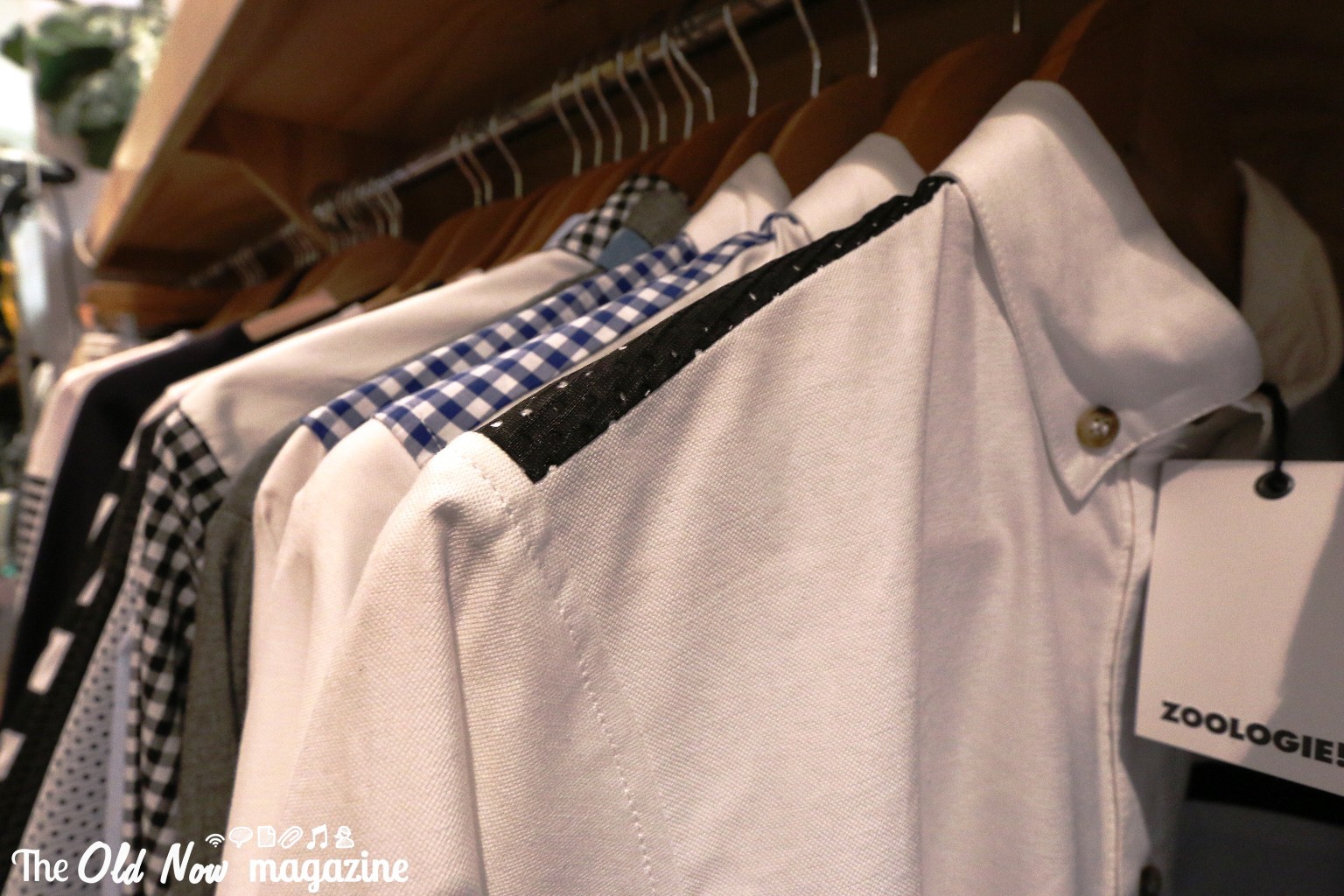 SASS&BIDE
"Sass & bide is dedicated to the strong, the obscure & the beautiful. Sass & bide is the namesake label of Sarah- Jane Clarke (sass) & Heidi Middleton (bide). A former accountant and advertising art director, they are an anomaly in an industry where fashion college or working as a design assistant is rite of passage. The sense of free-spirited confidence & contradiction that defines their personal sense of style, provided the inspiration for the initial denim collection and the incredibly successful 'east village hipster' jean in 1999. Within two years the collection expanded into seasonal ready to wear, evolving from an underground phenomena in Australia to the runways of New York & London fashion week which gained the pair international recognition. sass & bide offers a full range of women's ready to wear, denim & accoutrement collections. Currently stocked in over 20 countries, the range is available at premium boutiques, exclusive department stores worldwide and now shipping online to NZ, UK & USA."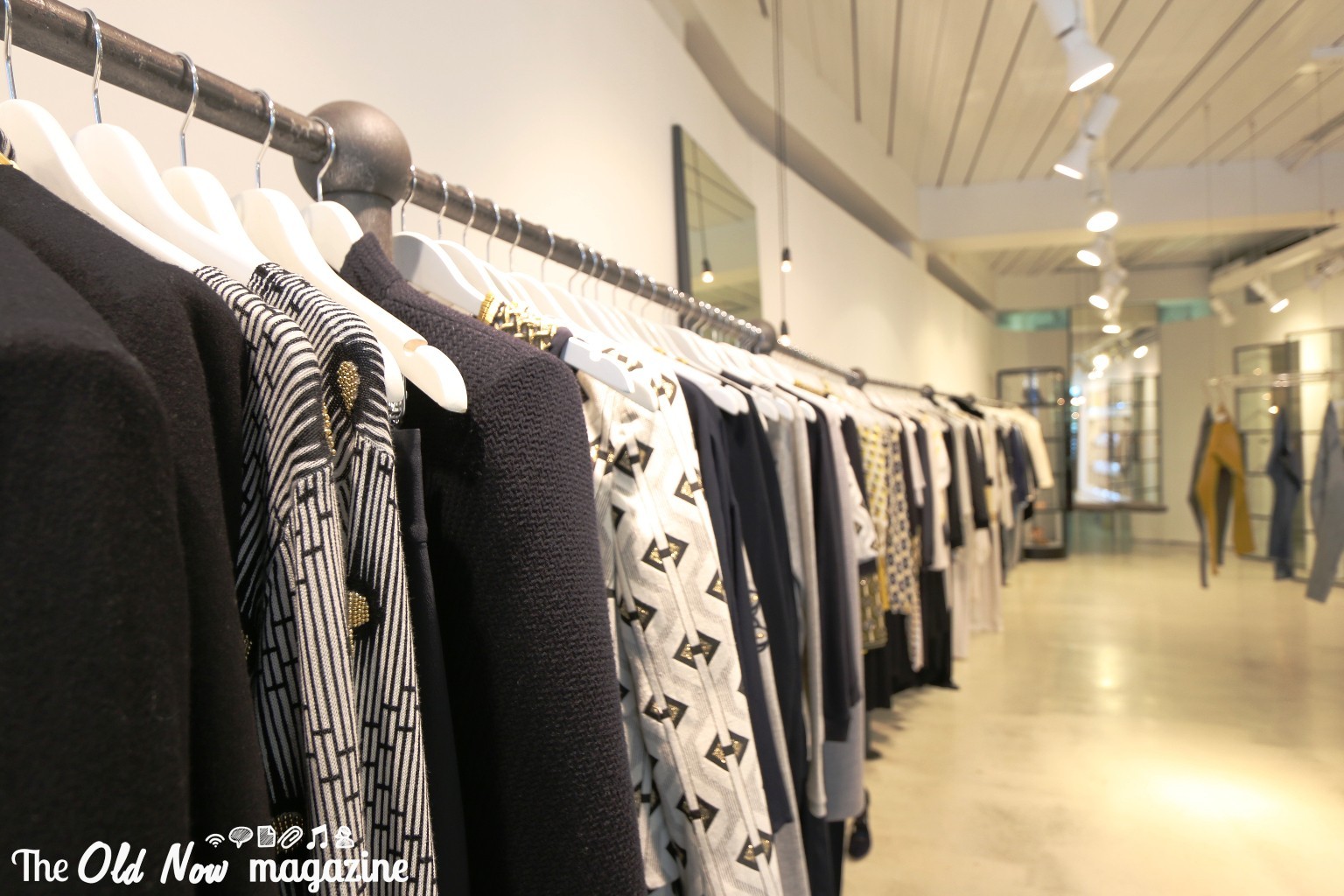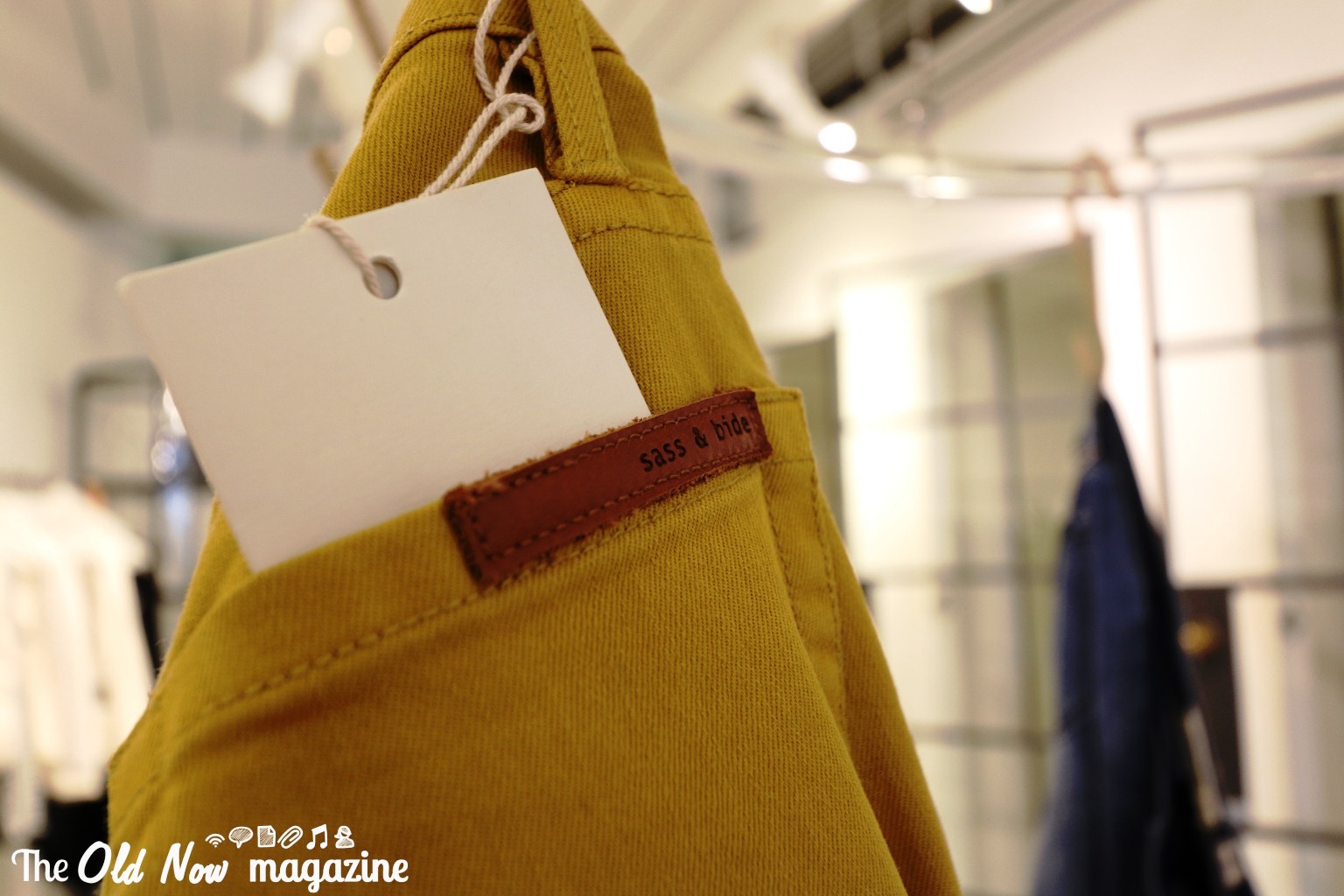 EDENBOROUGH EVANS
"Melbourne-based jewelry brand Edenborough Evans was brought to life by sisters Anna and Kate Cowen in 2009. Delivering the elegance and innovation of Australian design to the rest of the world is the designer's fream, and one that is fast becoming a reality. The brand's debut collection was a sell-out success that graced fashion bibles and exclusive boutiques nationwide. International orders followed, as well as showings and photo shoots in London and NY city. The label is now stocked in London's iconic Harrods departmente store. Edenborough Evans regularly exhibits at Paris' Premiere Classe and is proud to be the Australian jewellery industry's sole representative at the show. The company recently won Jack + Bill's national search fot the "nex big thing in fashion" competition and wordked with Australia's largest department store, Myer, and fashion house, Arabella Ramsay, on their Melbourne Cup Carnival campaign."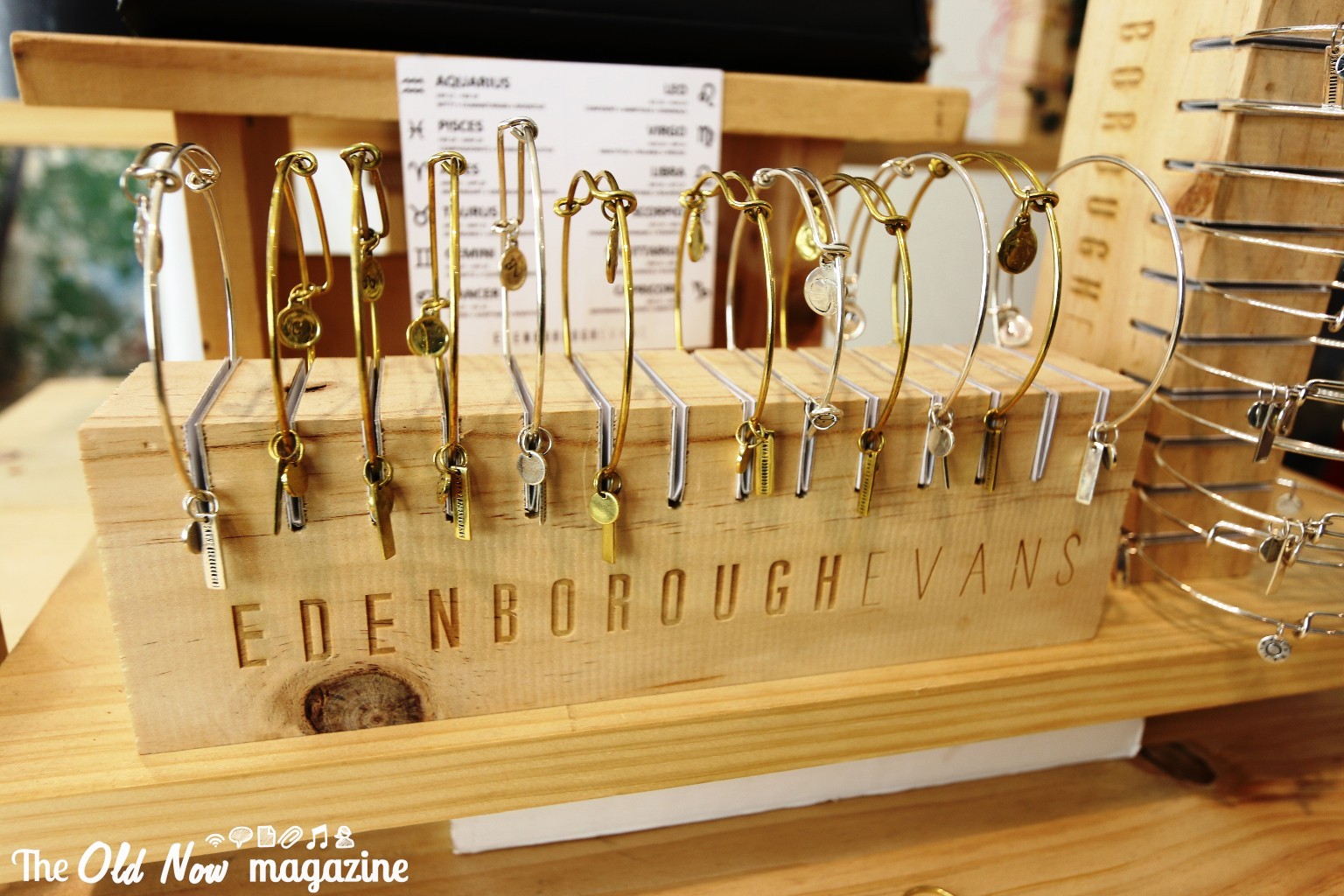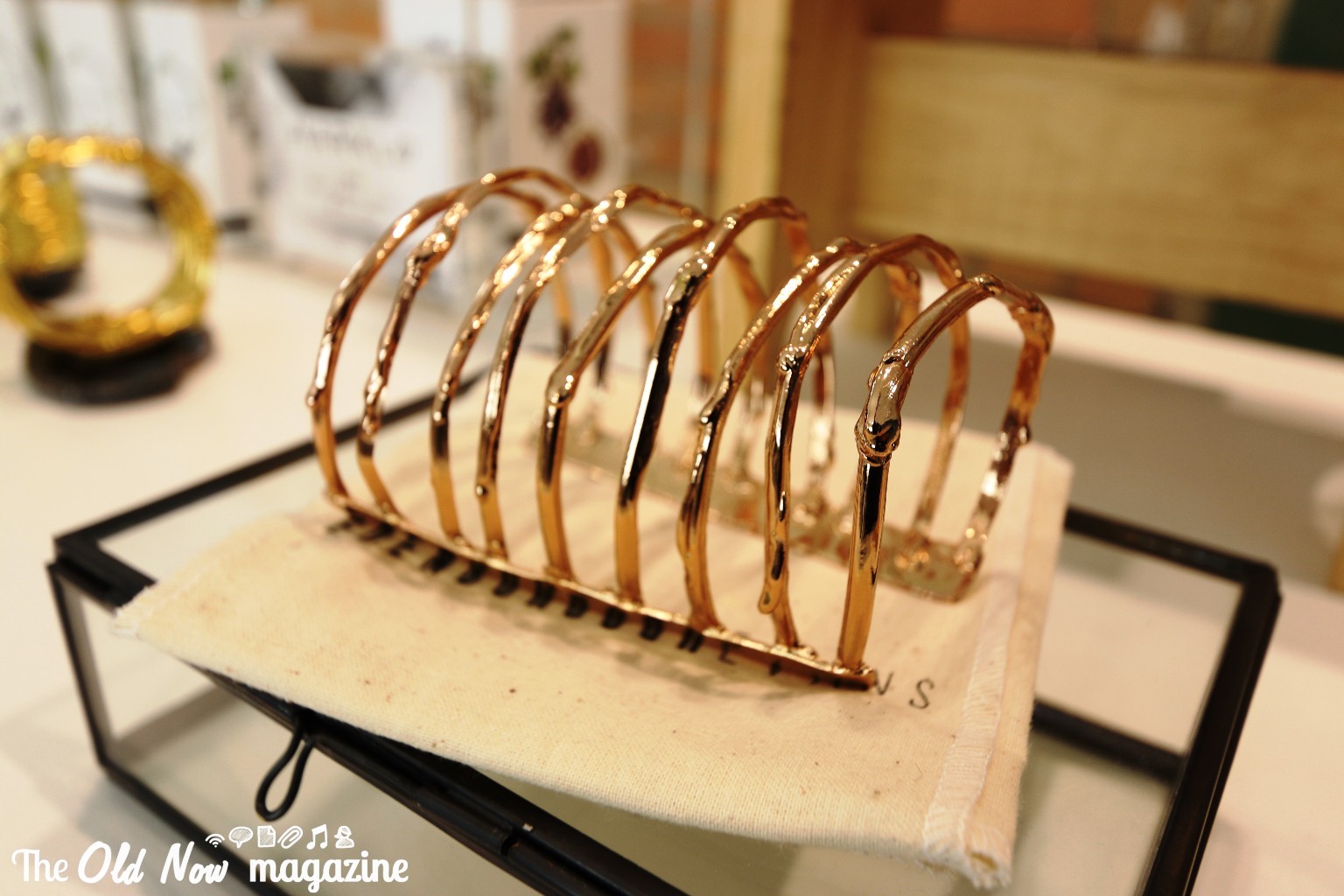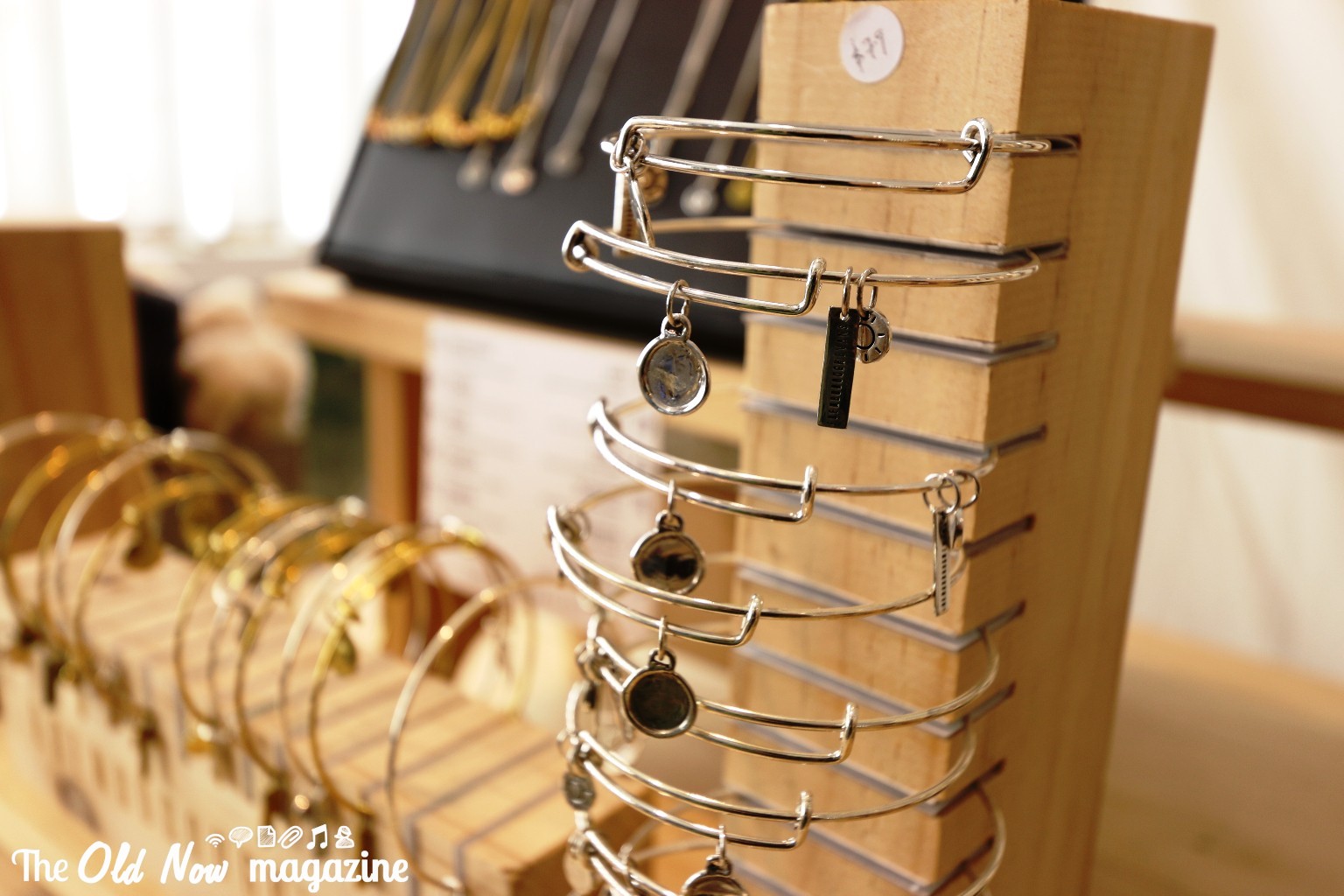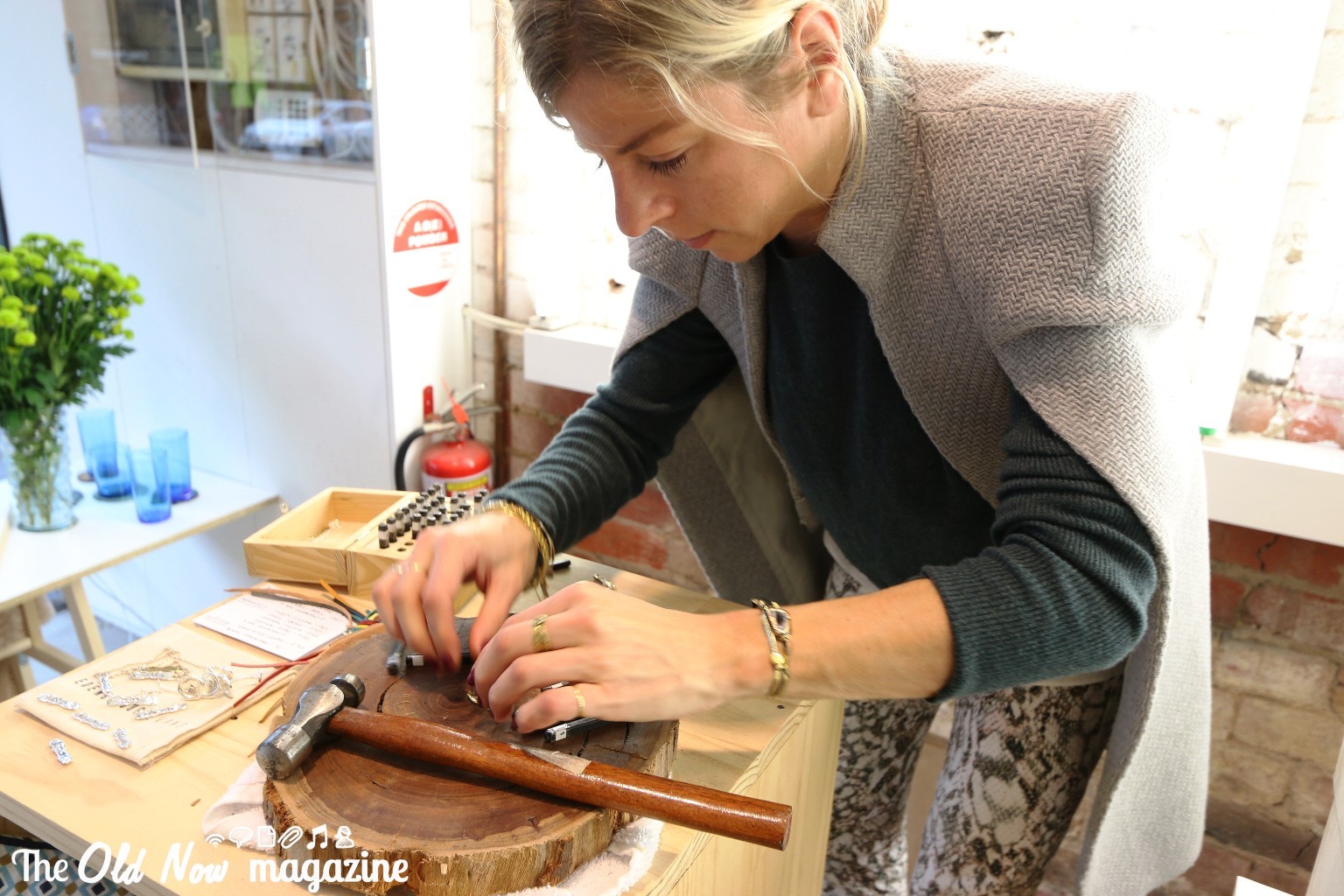 LIFE WITH BIRD
"Established in 2002, LIFEwithBIRD is the brainchild of Bridget McCall an accomplished photographer and fashion stylist, and Nicholas Van Messner, a graduate of the acclaimed RMIT Fashion School. Drawing from their varying strengths, the couple display a technical ability to translate conceptual and ultra modern ideas into unique garments and accessories. LIFEwithBIRD started as a bag and leather goods brand, supported by small local stockists and a loyal following. The brand quickly grew into something much bigger, branching out into women's wear that effortlessly balanced the couple's instinctive boundary pushing with wearability and function. 10 years on and the ethos remains the same. LIFEwithBIRD continues to be driven by original concepts and has created a reputation as a leader in designing modern classics. Not only has LIFEwithBIRD forged it's own contemporary aesthetic, their designs have coveted an ever growing global following."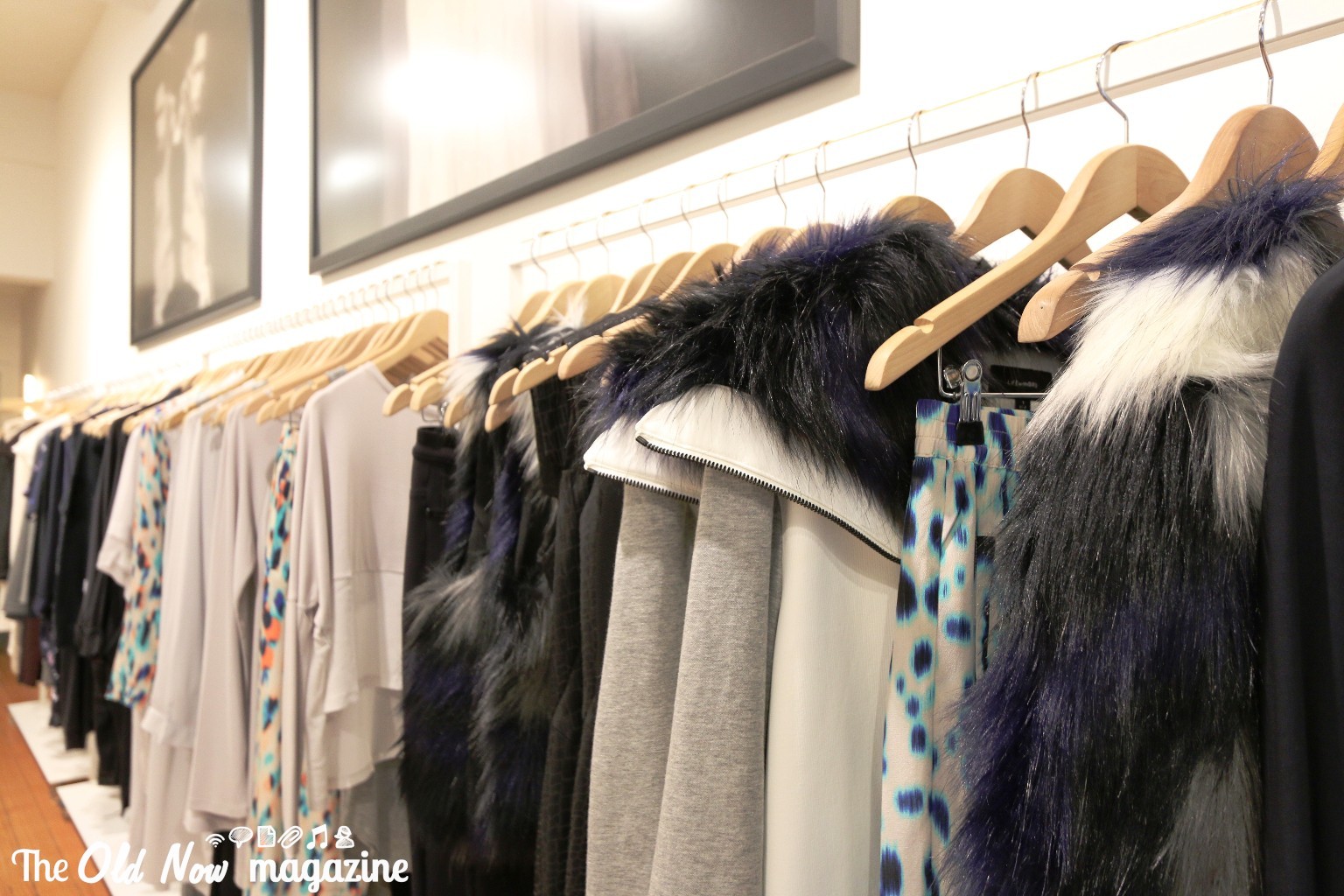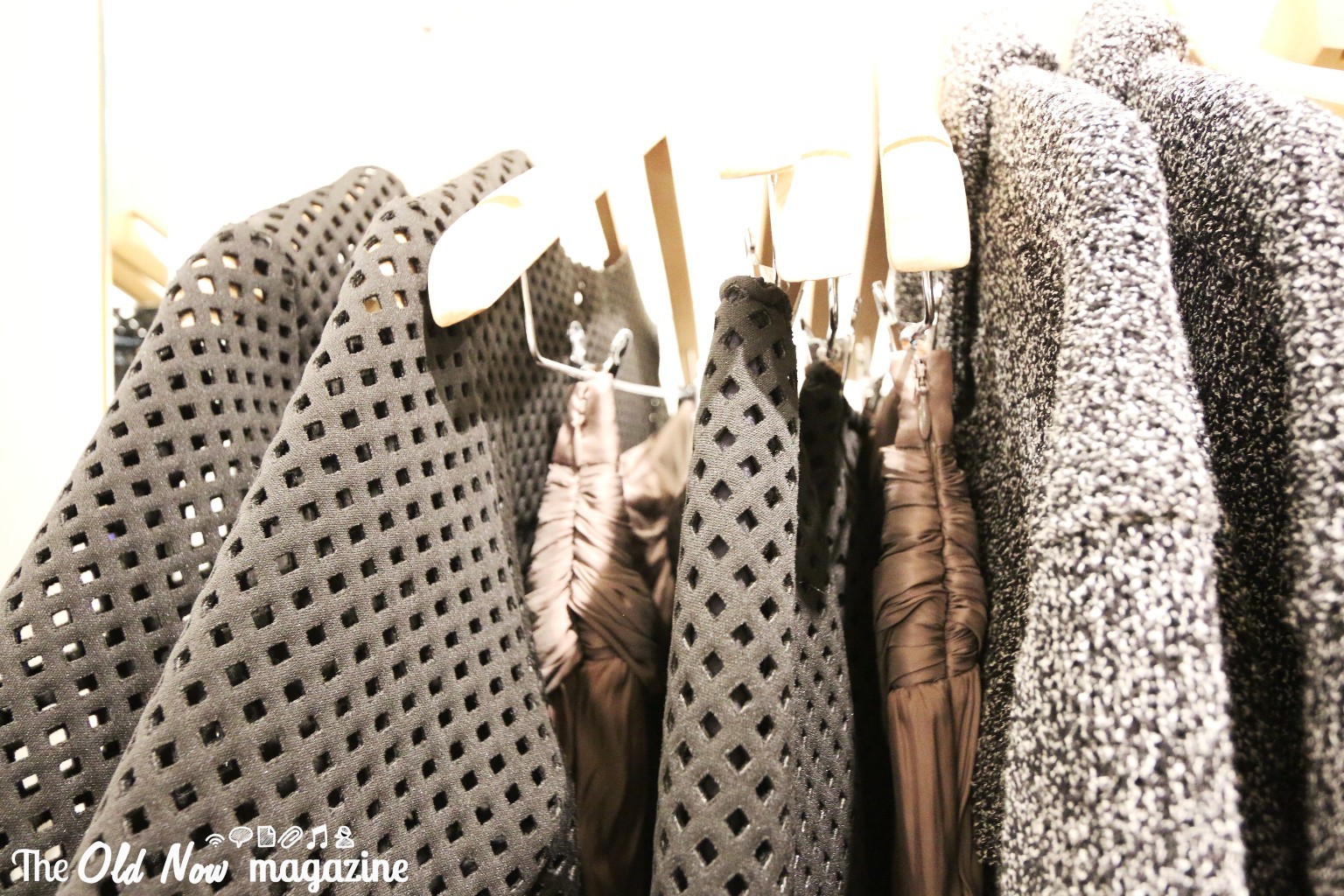 MATT BLATT
"The whole story began 15 years ago when a young husband and wife team (let's call them Mr and Mrs Blatt) opened a small furniture store in the heart of Marrickville, Sydney. Back then, a new invention called the internet got Mr Blatt so excited he nearly fell of his chair (he was sitting on a Replica Eames DSR chair at the time). This prompted the launch of their e-commerce store, making Matt Blatt one of the first companies in Australia to sell furniture online. It was at this time that their new mission statement was formed – to set the trend in replica and original designs, providing the opportunity for everyone to create homes and spaces with an edge. With a strong focus on quality and a love of quirky and eye-catching designs, Mr and Mrs Blatt expanded the Matt Blatt team to include their son and daughter. Today, they are proud to be a family business with 5 stores across Australia and a state of the art e-commerce store. This has enabled Matt Blatt to become a market leader of quality furnishings and homewares that enable everyday Australians to own a piece of something special. Mr and Mrs Blatt, together with the rest of the Matt Blatt team, are constantly searching for fun and creative designs to add to their range in the hopes of inspiring you to create a décor that reflects your individual personality."
THE SOUTH DISTRICT
USEFUL INFO
EDENBOROUGH EVANS
LIFE WITH BIRD
MATT BLATT
367 Chapel St. South Yarra.
3141 VIC
tel. +61 039826 1759
637 – 641 Chapel St
South Yarra VIC 3141
tel. +61 390401222
All images are property of Laura Renieri | Pictures taken with Canon Reflex EOS 70D using Canon lens EFS 15-85 mm and/or Canon EF-S 10-22mm | All rights deserved