Los Angeles is a unique city. It is made of different areas, and each of them represents a world by itself. You can visit Beverly Hills and see its multiple Hollywood stars' homes; for instance, Christina Aguliera's house is completely pink. Some houses's fences are so tall that you can barely see their roof.
There is another side of Los Angeles – the one known on the big screen – where Paramount Pictures rule the scene (do you read my articles?!*). However, this city has so much more to offer to its citizens and visitors. Its successful movie industry, along with its movie production and distribution, turned Los Angeles into a booming city.
Los Angeles used to be a small rural town based on farming and agriculture; the city experienced its economic boom after oil was discovered. A number of oil rings are scattered all over the city, giving an industrial touch to its landscape. After oil extraction, Los Angeles' economy relies on its movie industry, which turned the city into an internationally known multicultural destination.
Walking around Rodeo Drive allows you to jump into the atmosphere of movies like Pretty Woman. But this is not the only area of the city where you can feel the influence of movie celebrities. Around the Chinese Theater you can find the famous Walk of Fame which bears the footprints and handprints of the most popular Hollywood actors of all times.
Last but not least, Los Angeles features one more world, that is to say its CBD. Downtown Los Angeles offers a completely different visual perception; here villas and Hollywood actors are out of the scene. This area reminds me more of New York, with its endless skyscrapers that seem to be touching the sky. This is the economic area of the city where one can find international banks and much more. Along with skyscrapers, here there are shopping centers, hotels, and historical buildings. This part of the city seems to remind us that we are not living a dream; Los Angeles, indeed, can be a very dynamic and practical city.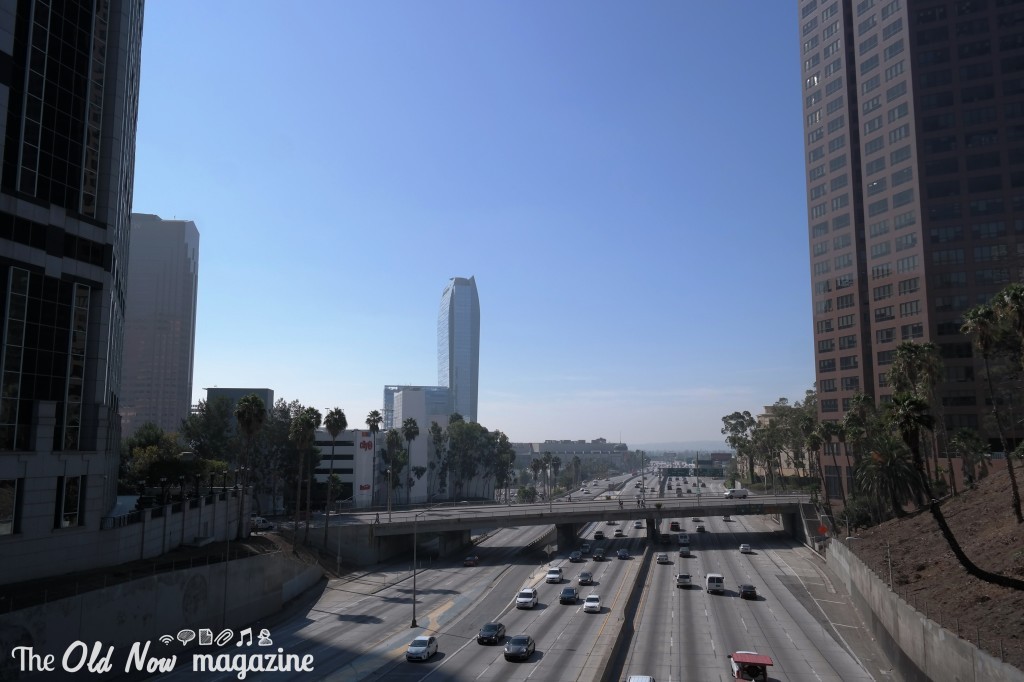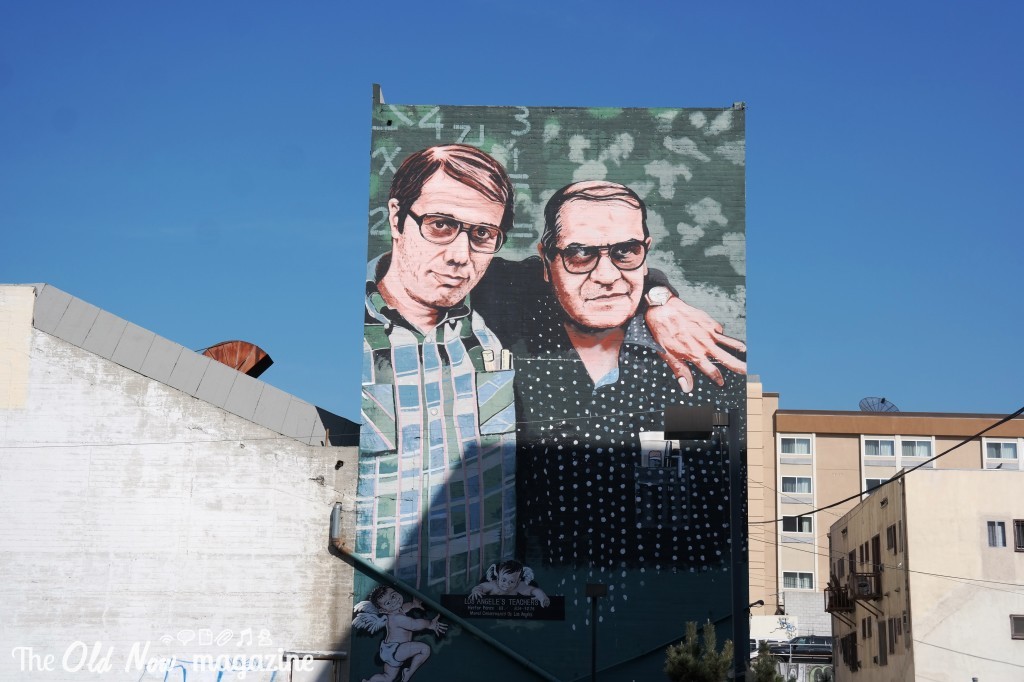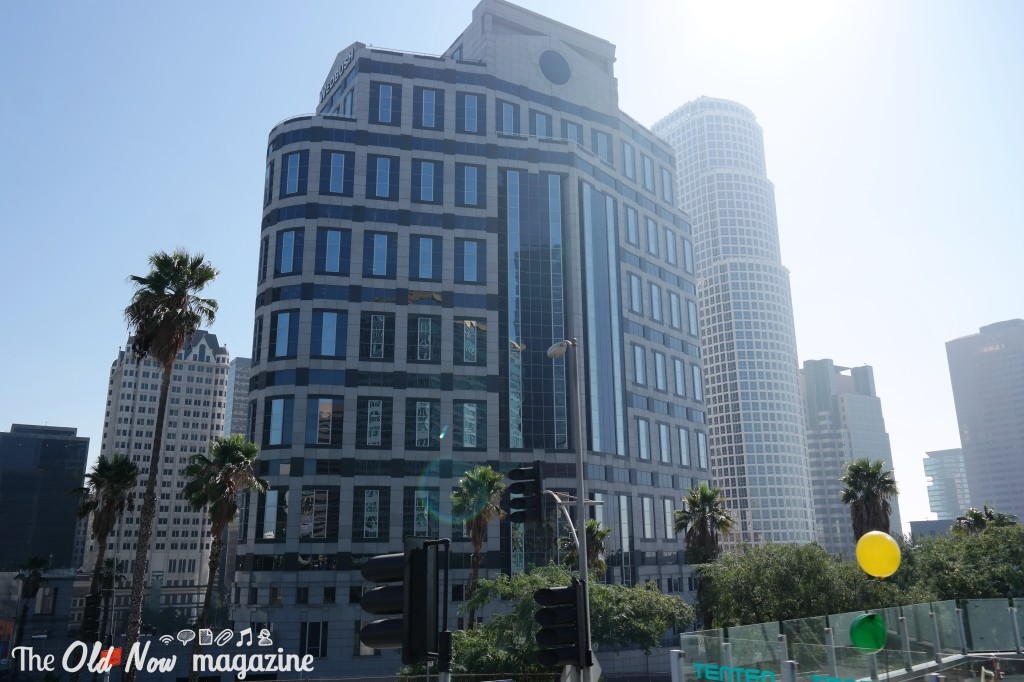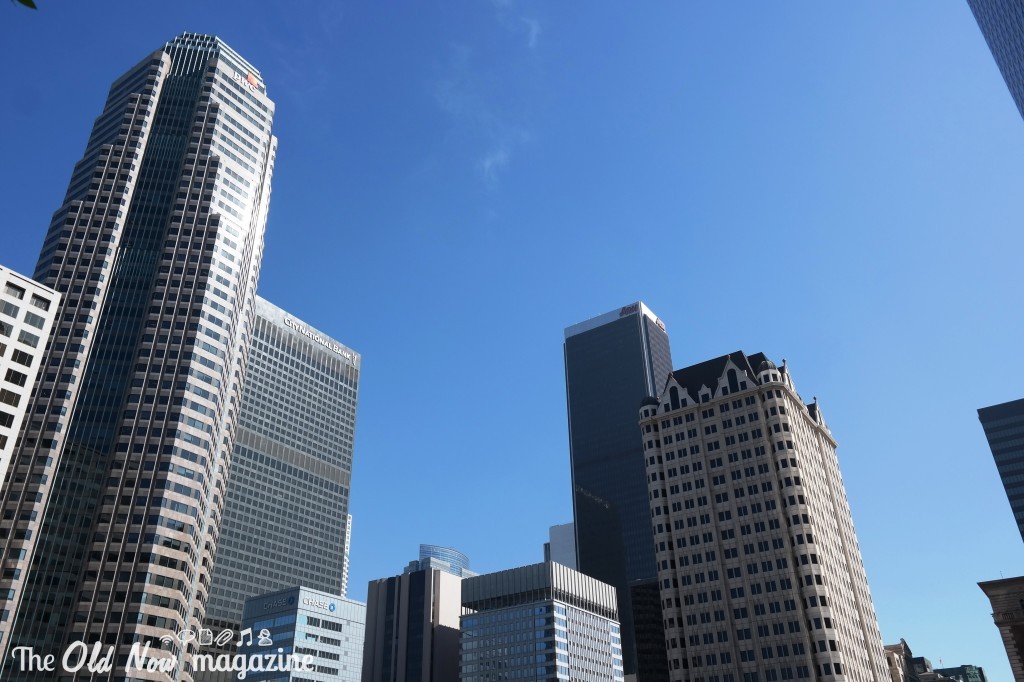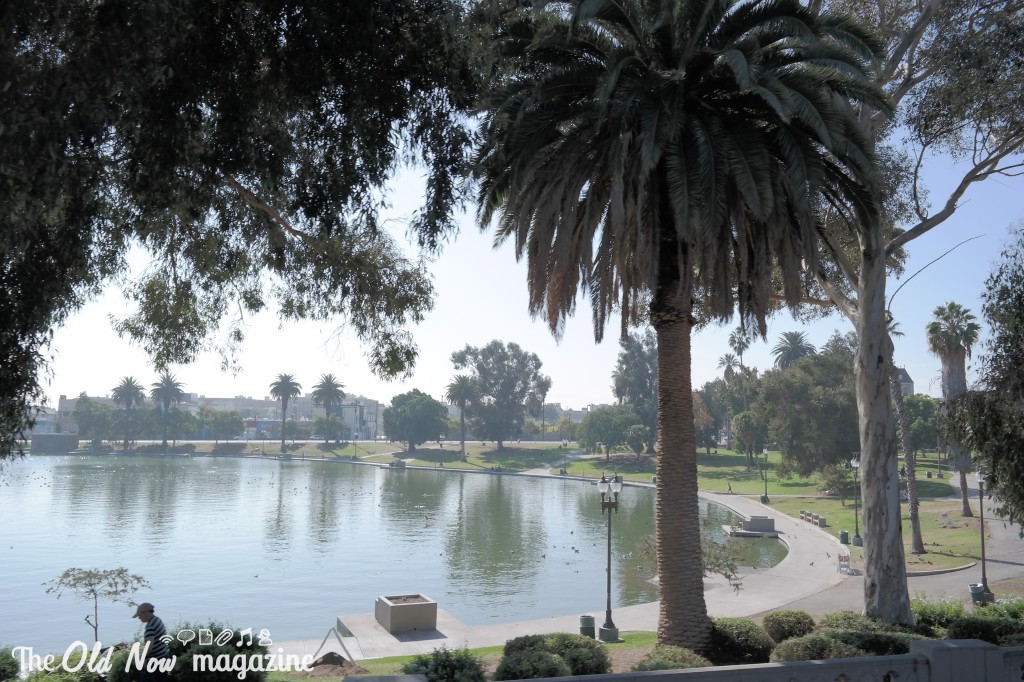 *This year I started a very special collaboration with Hamilton; every month I will be publishing an article on a new and innovative platform that I can't wait to share with you. It is called Time of Frames. Here you will find my articles along with the ones written by Fil&Fil from thethreef.com. And there is so much more! Hamilton has always being connected with the movie industry, and now we had the opportunity to join this project! Here you will find special contents, events, and so much more! Follow us!!