Last Sunday night I attended the Hamilton Behind The Cameras Awards and I felt overwhelmed by adrenaline and excitement. The event took place at the Wilshire Ebell Theatre in Los Angeles; the red carpet hosted by Hamilton (do you read my articles here?!?*), started at 4.30pm.  When you think about Hollywood the first thought that comes in your mind is about a sterile and superficial world, just like the one pictured on the big screen. I totally disagree on that. Here people are fully engaged with what they do; their passion is so strong that they actually manage to share it with those who, just like me, have the opportunity to attend such an extraordinary event.
Bloggers and journalists had the opportunity to interview some special guests. I decided to focus my attention of three guests – you can see my interview in the video below. I had the chance to meet tree lovely people full of enthusiasm and who managed to conquer my heart through their authenticity. Each of them represent a milestone within the movie industry thanks to their commitment and hard work.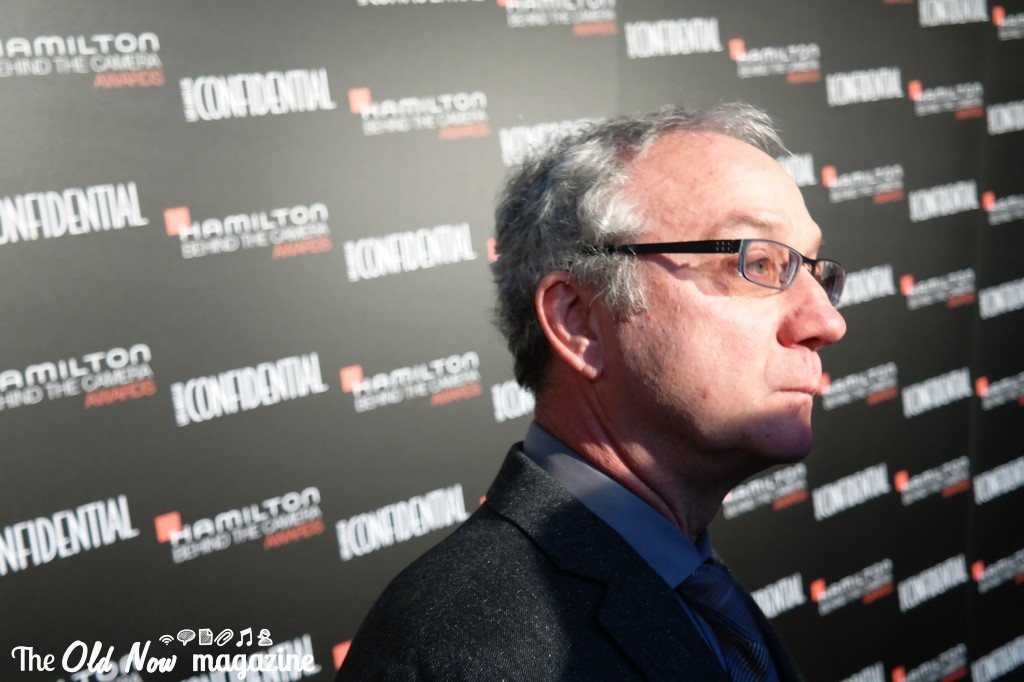 However, I have a confession to make; all my respect and enthusiasm goes to Haifaa Al Mansour, one of the most talented women within the movie industry. She has written and directed "Wadjda", a movie that explores the complexities of mother-daughter relationship in such a complicated country like Saudi Arabia. Haifaa has been awarded by actress Sandra Oh (known as Cristina in Grey's Anatomy). Haifaa spoke about her emotions driven by such a strong sense of authenticity that she actually managed to touch my heart.
It has been an enchanting event, and I can only thanks Hamilton for making this dream come true.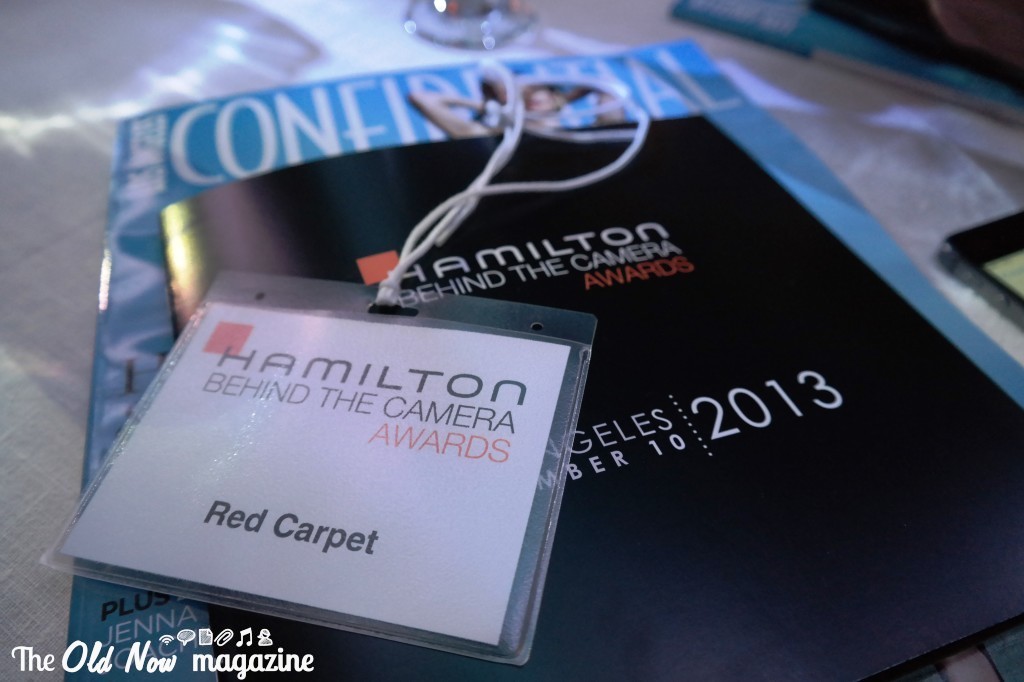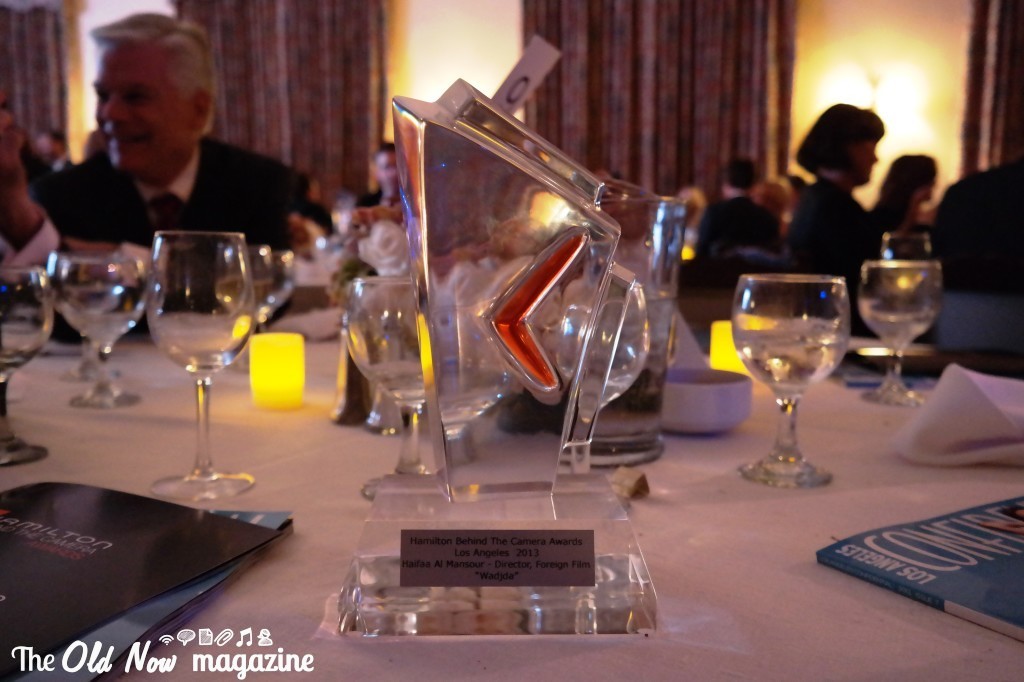 *This year I started a very special collaboration with Hamilton; every month I will be publishing an article on a new and innovative platform that I can't wait to share with you. It is called Time of Framess. Here you will find my articles along with the ones written by Fil&Fil from thethreef.com. And there is so much more! Hamilton has always built a strong connection with the movie industry, and now we are also part of this project! Here you will find special contents, events, and so much more! Follow us!