London is an unpredictable city; it is a controversial bubble of British culture. It is polyhedric and it loves everyone and no one at the same time. It is an complicated city where to live, but at the same time it welcomes whomever is looking for a working experience or a gateway, just like I did a few days ago. Sometimes Alessandro and I take a few days off to discover – again – some destinations where we can take a break before coming back home again.
It has been a long weekend focused on food. But we had no doubt about it.
Day 1
We wake up very early and take a flight from Malpensa airport. We arrive to London late in the morning and we are happy to see that it is not raining. We check in at Travelodge Covent Garden. A simple, clean, and very well located structure: from here we can walk wherever we want.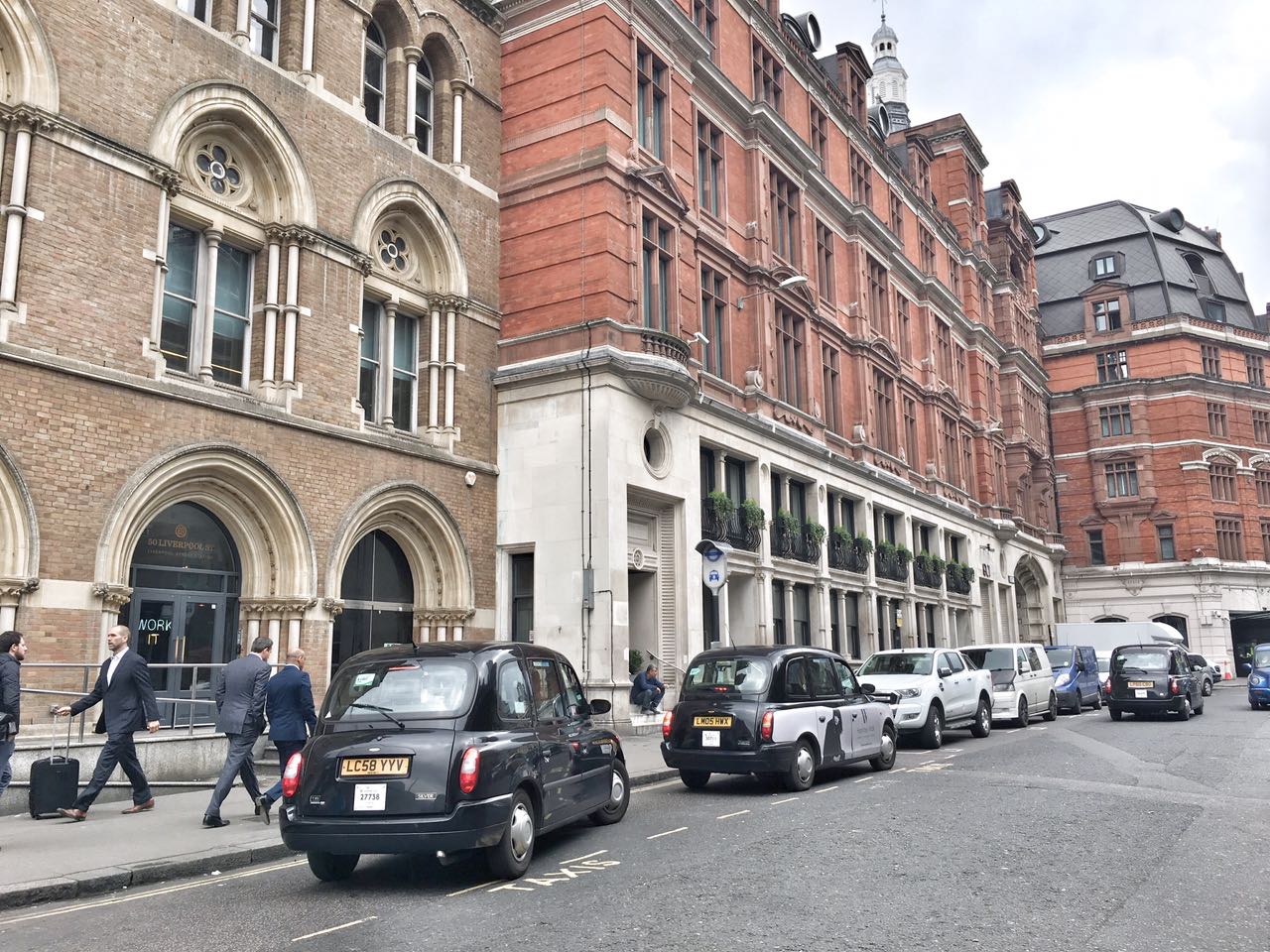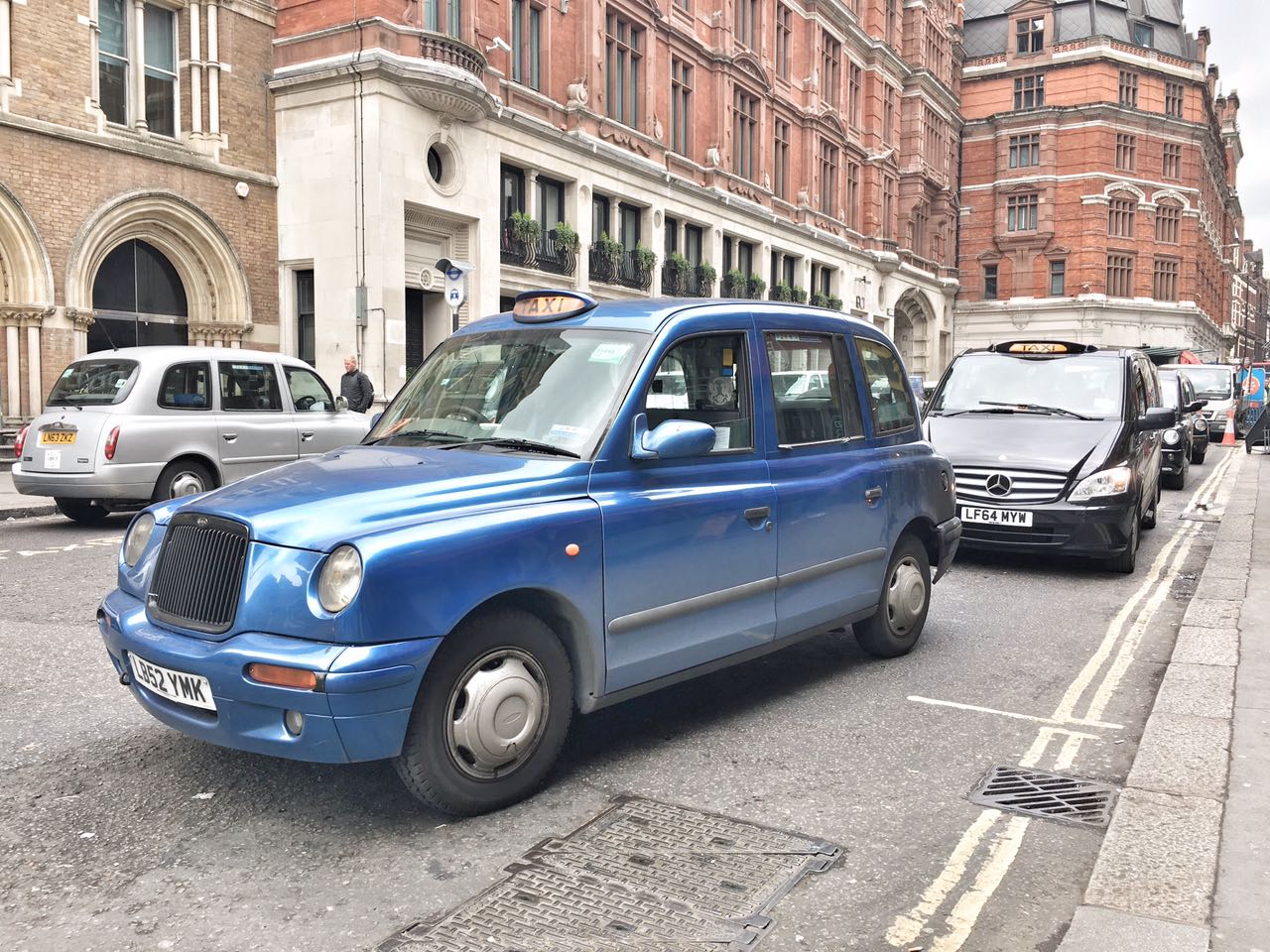 We spend the morning walking all the way to Chinatown.
We skip Chinese food and we go to Burger & Lobster, a very nice and entertaining restaurant – you must wear the bib just like I did. Here they serve lobster cooked in every possible way.
After lunch we come back to the hotel to take a short break and then we are ready to head to the Thames. It is not raining but the wind is strong. This is so London!
Afternoon stops: hotel, Covent Garden, London bridge, Tate Modern, Blackfriars bridge.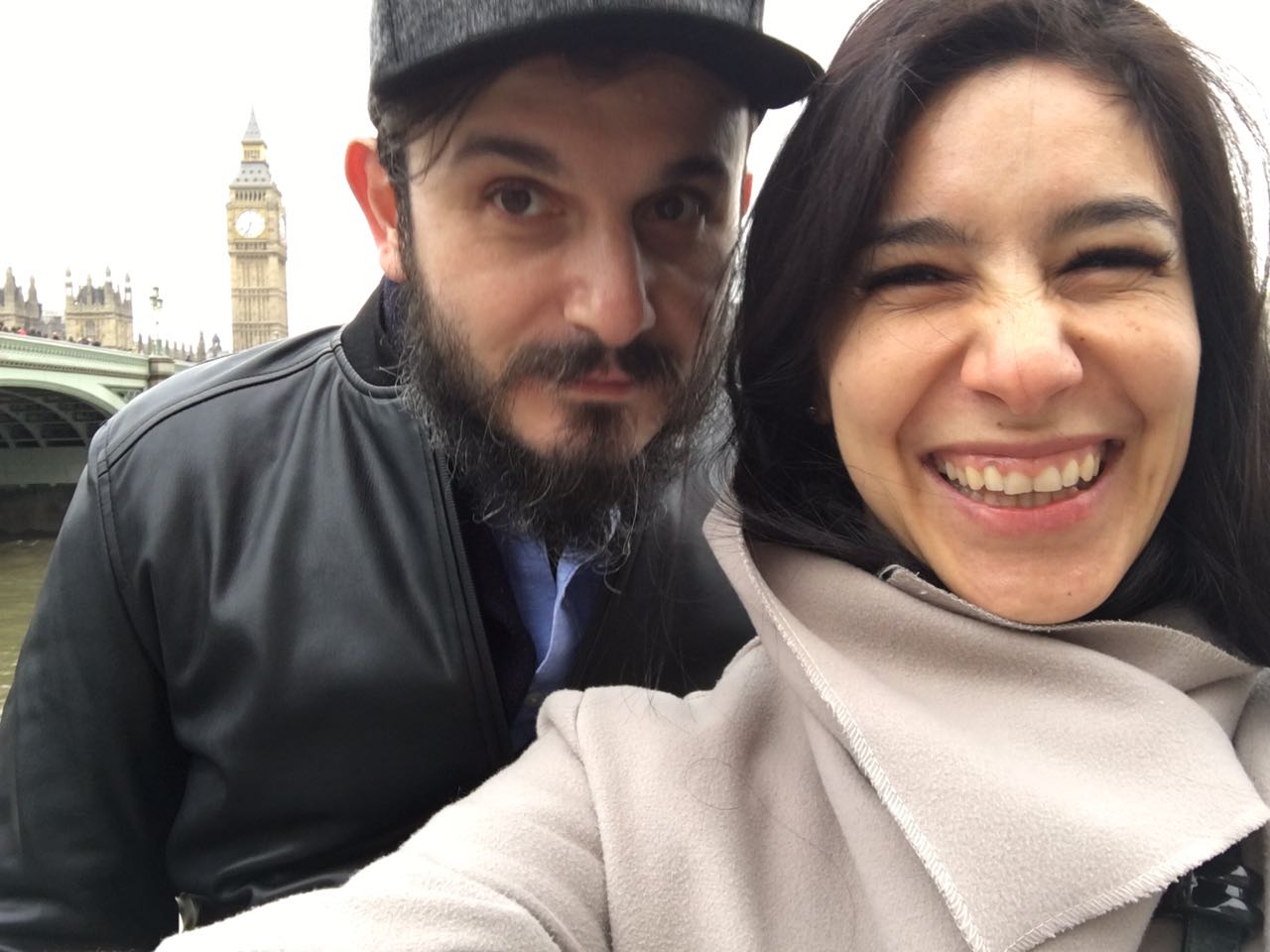 We go all the way to Piccadilly Circus and we pick an incredible restaurant located in the area: we order a steak cooked by Jamie Oliver at Barbecoa – the lighting was too bad so I could not take any picture. But it was so worth it!
Day 2
We wake up early. There is only one hour time difference between London and Milan, but I can still feel it. We have breakfast at the hotel but we are not really crazy about it. It is very British so if you don't have a strong belly or if you don't feel like having sausages for breakfast, you better skip it.
On our second day we enjoy a sightseeing tour on a hop on/off bus. We get off at Monument, we walk over the London Bridge and we enjoy a lovely stop at the Borough Market – I personally wish I could try everything.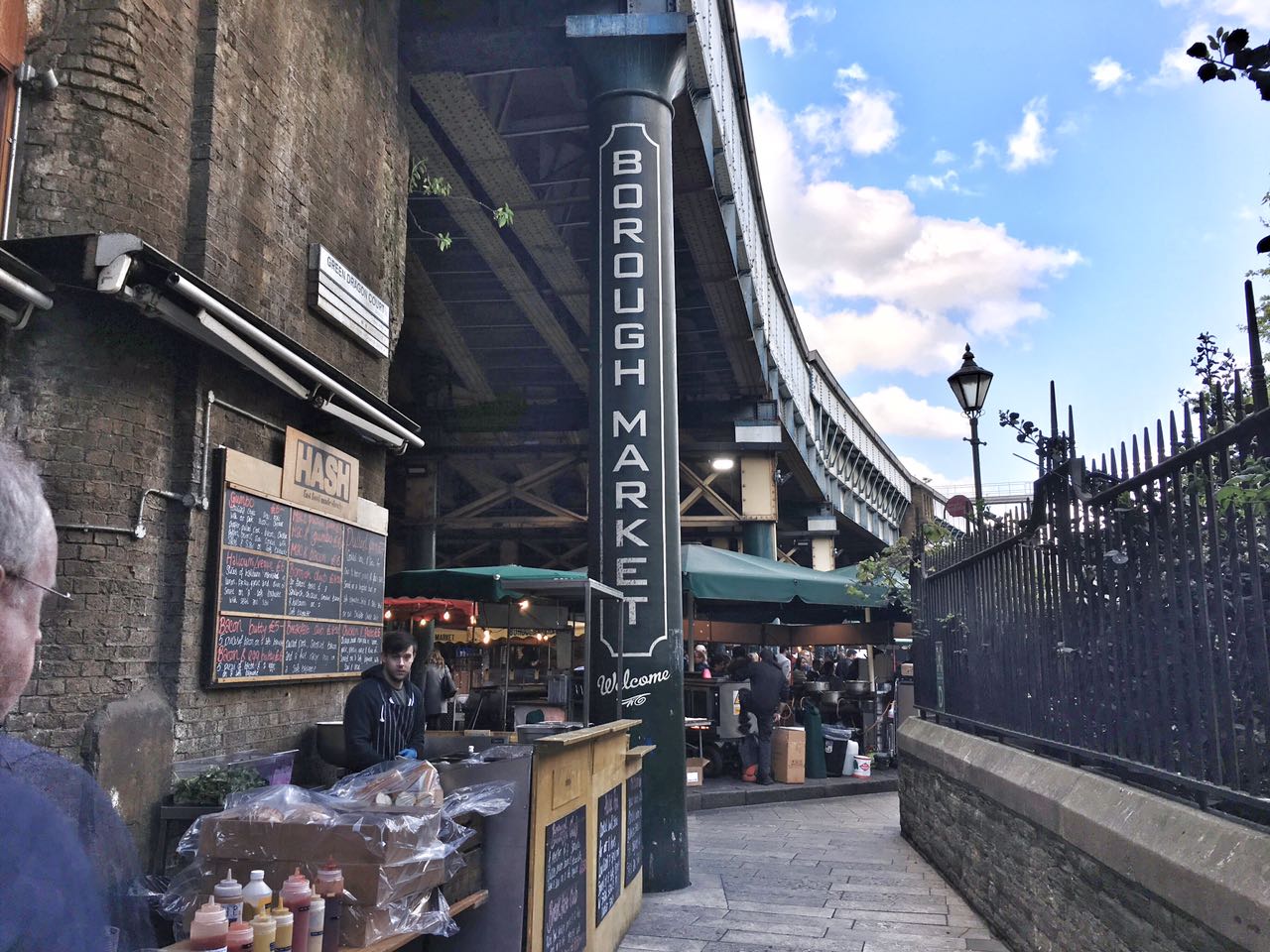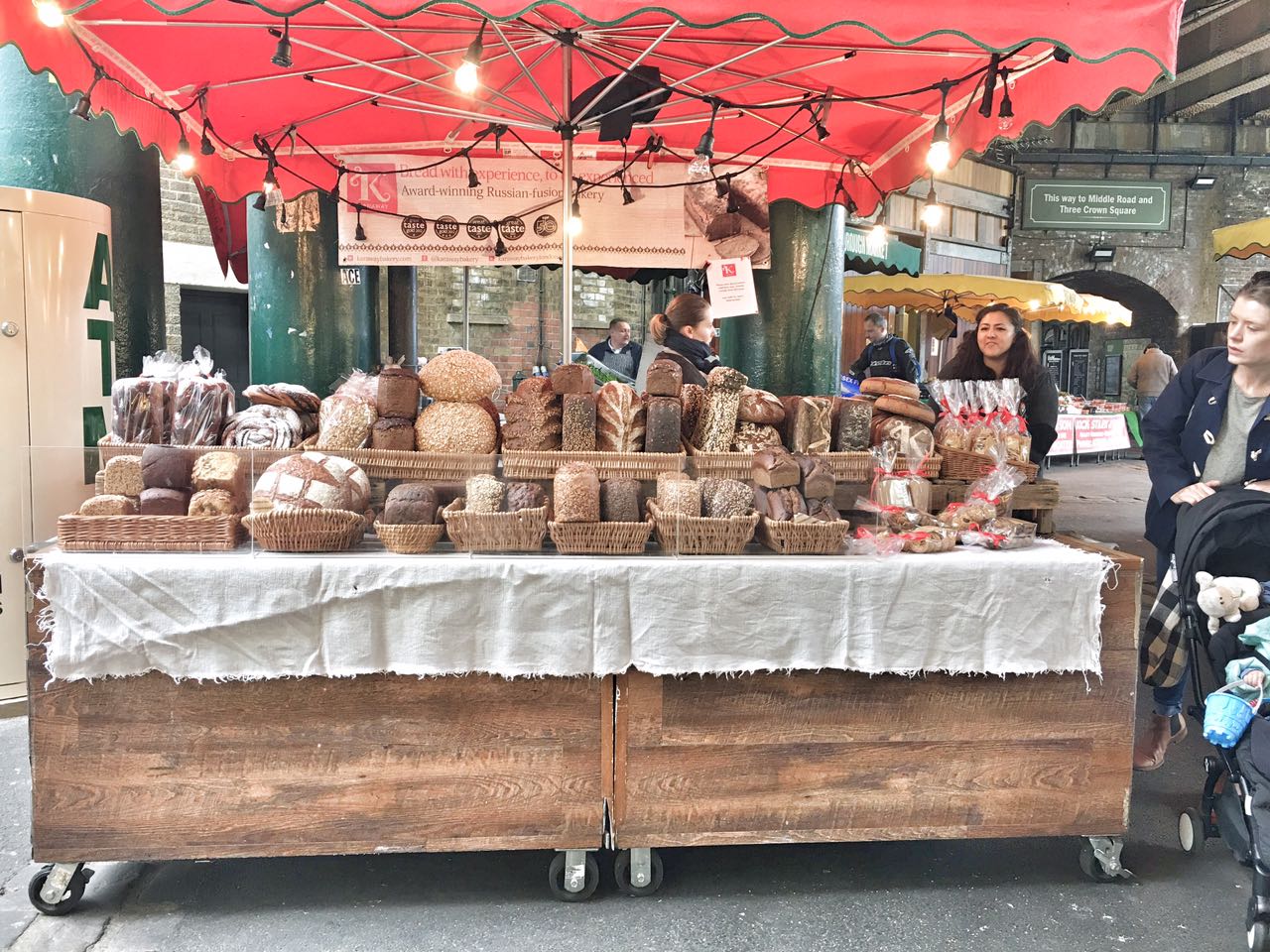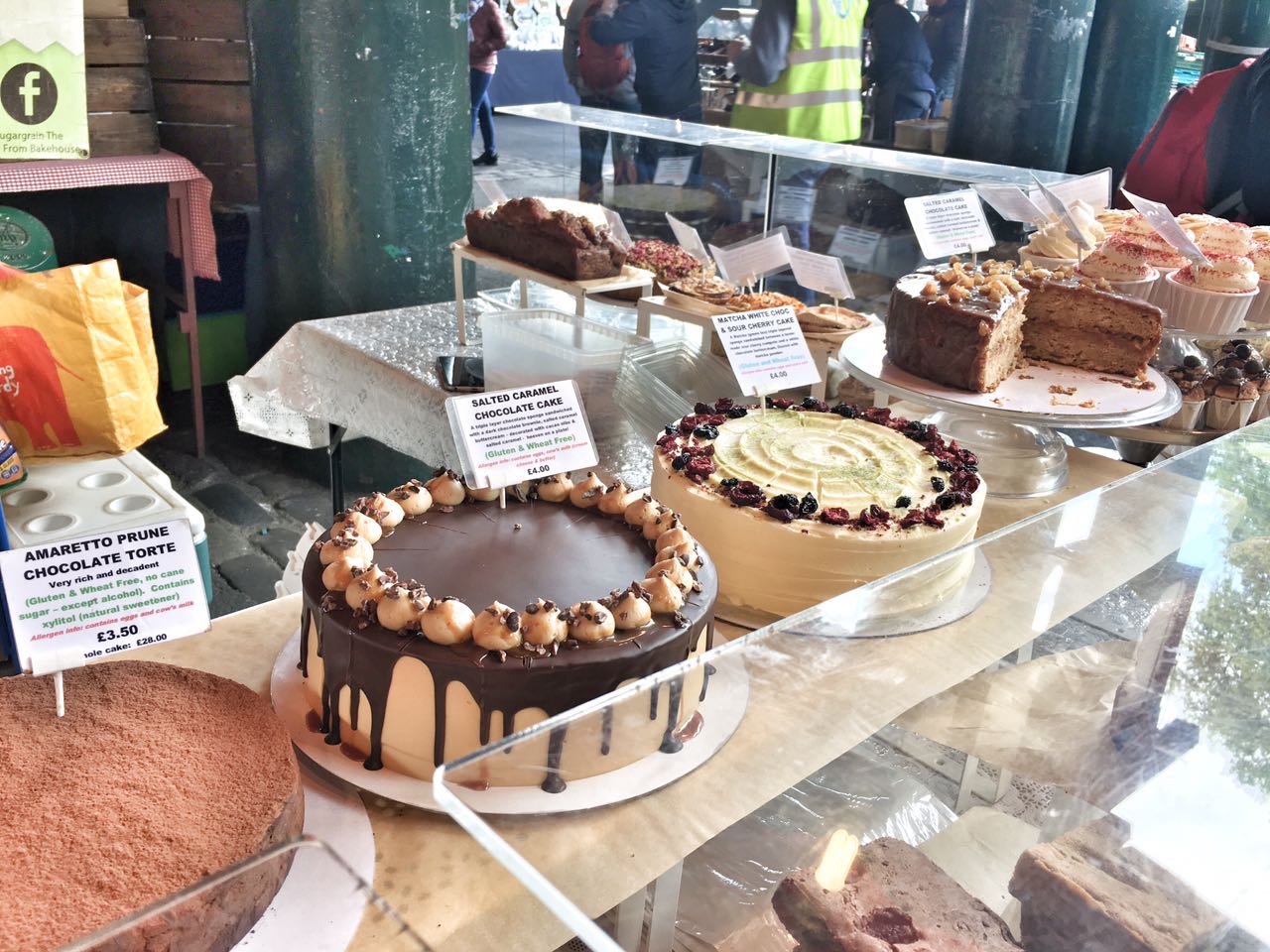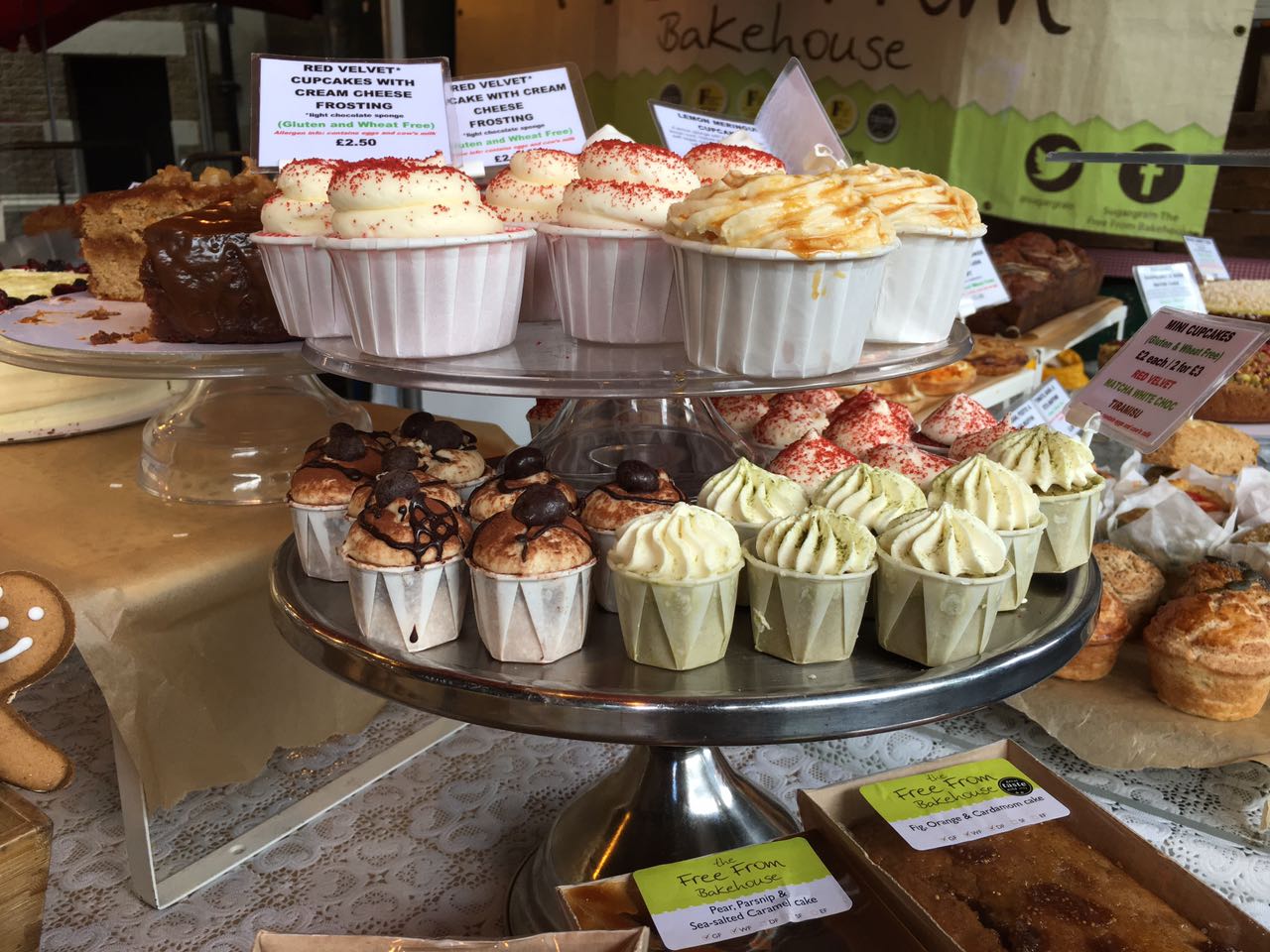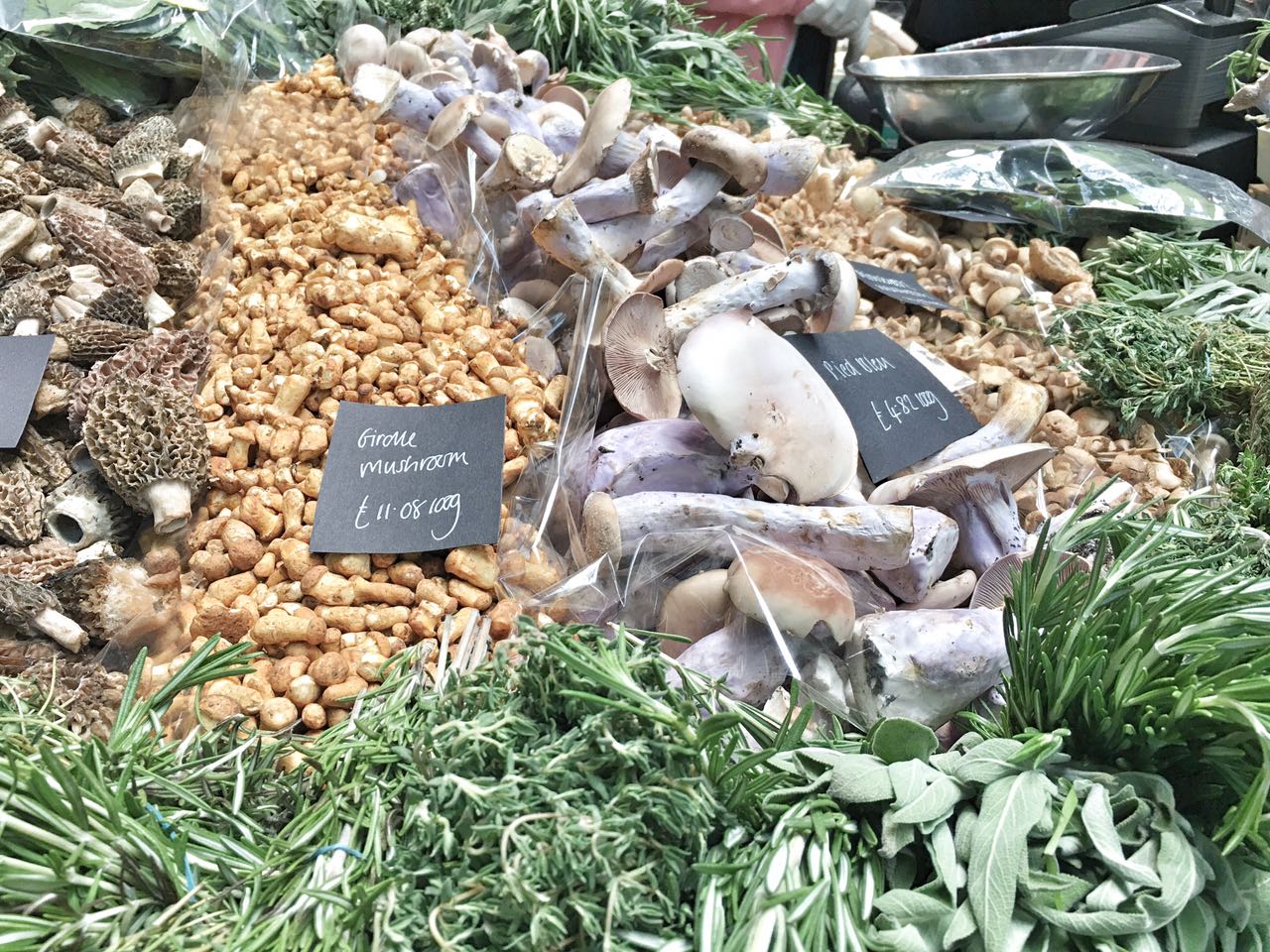 We hop on the sightseeing bus and then we hop off at Hyde Park. We walk around the park and then we enjoy some lunch at Ottolenghi: great vegetarian food located in such a lovely street. You must try it! I think I had the best brownie of my life – and much more!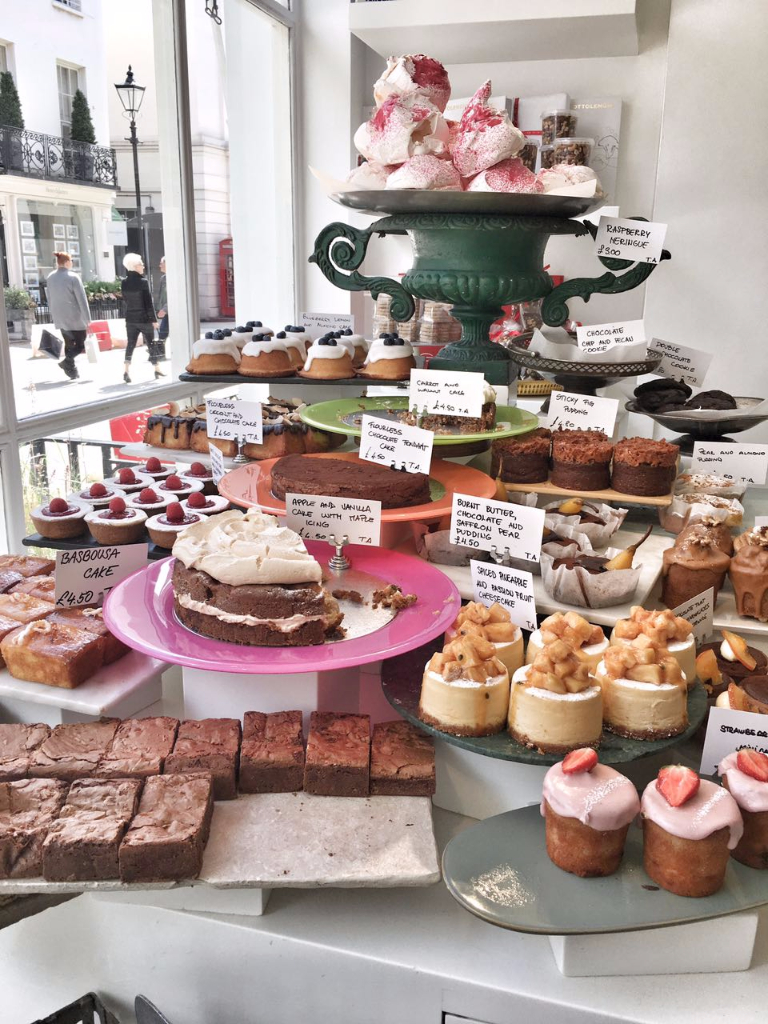 And we are ready to go again. We make a quick stop at Harrods and we walk along Notting Hill park. It's a quiet Friday night and we spend the evening strolling around Portobello Road – we also have time to do some vintage shopping!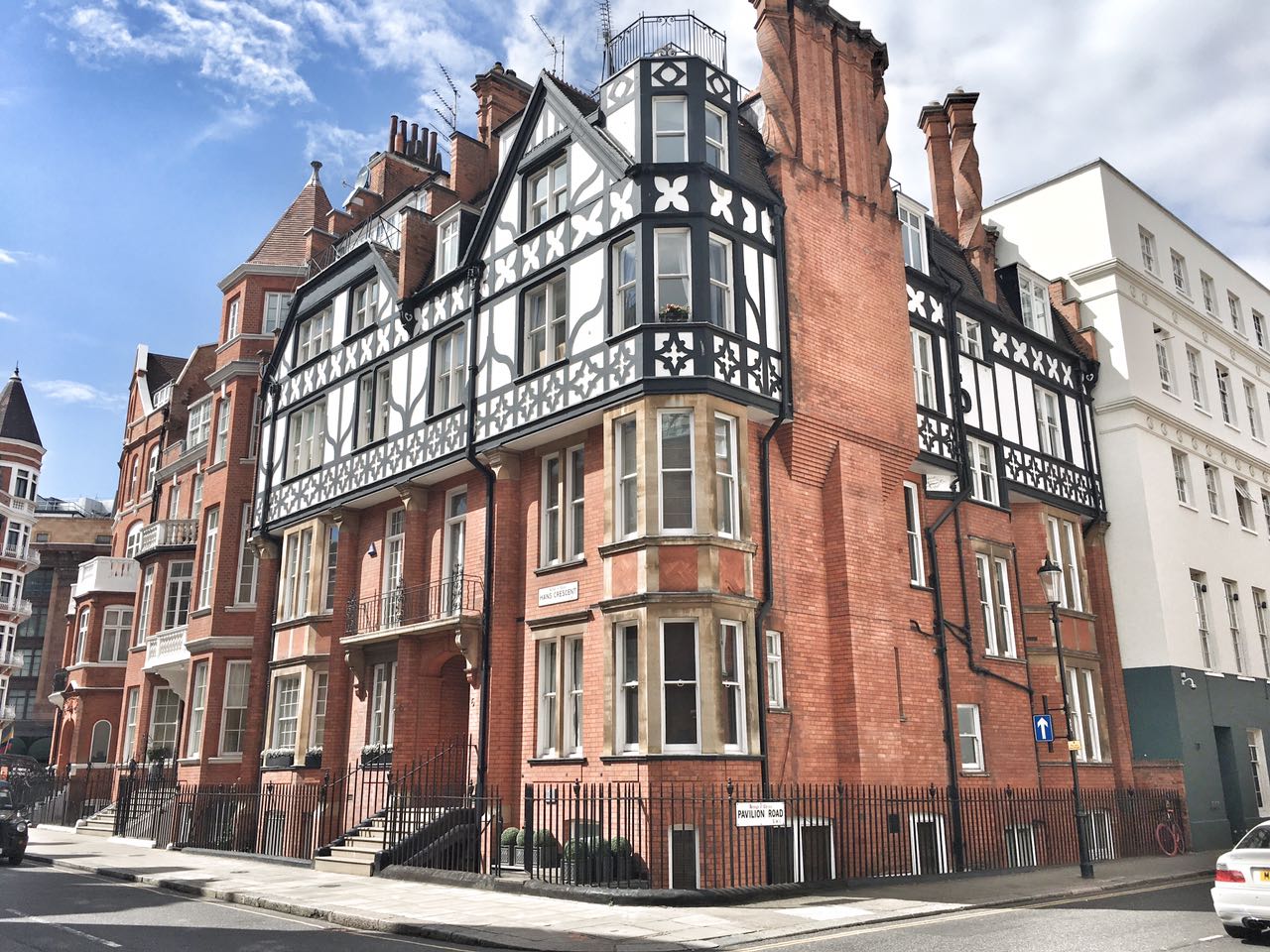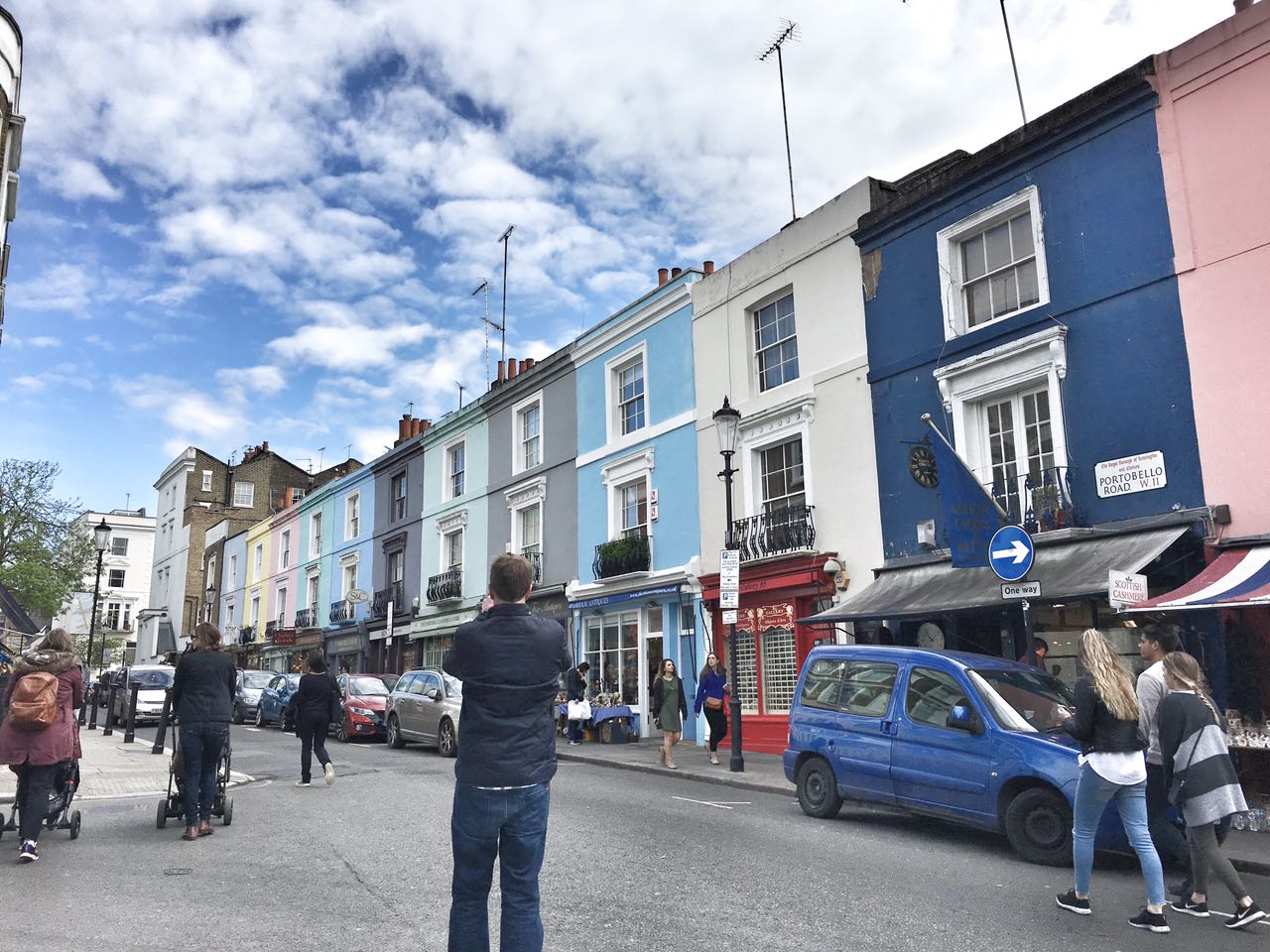 We go back to the hotel – this time we take a taxi – to take a quick shower. Very soon we are back on a taxi: a few Italian friends living in London are waiting for us at the Hilton rooftop for a few drinks! From here you can enjoy the view of the whole city!
Now it is time to go to Il Macellaio – no vegetarians allowed. A very warm and cozy Italian restaurant celebrating Fassona steak.
Day 3
We wake up early and we decide not to have breakfast at the hotel. We rather pick a small coffee place not too far from the hotel: warm, cozy, and totally Instagram friendly. Breakfast was just amazing: we order an avocado toast and poche eggs. So yummy!
After walking around the Thames and Portobello Road, today it is time to go to Brick Lane. I have already been here on a business trip and I totally loved it. I am always looking for new trends and designs and this is just the place to be.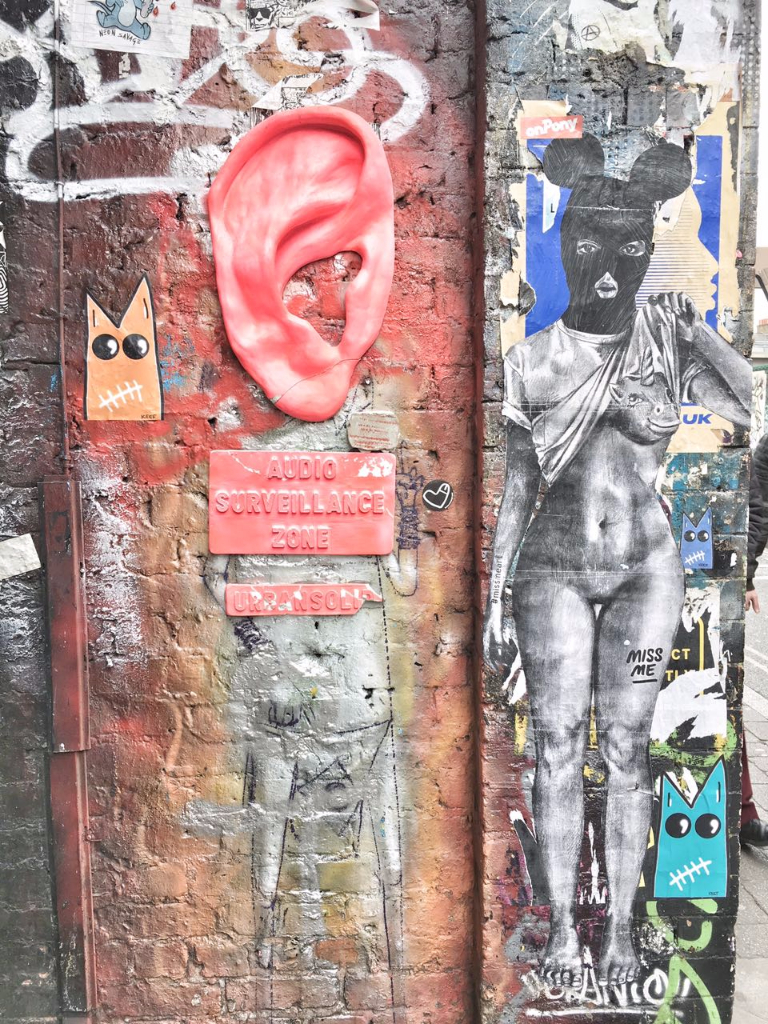 We decide to treat ourselves to some great sushi: we go to Sushisamba enjoy the view of the whole city – or almost all of it. It is very expensive, and the menu includes Kobe beef. Be careful when you order: some dishes are worth 1000 pound!!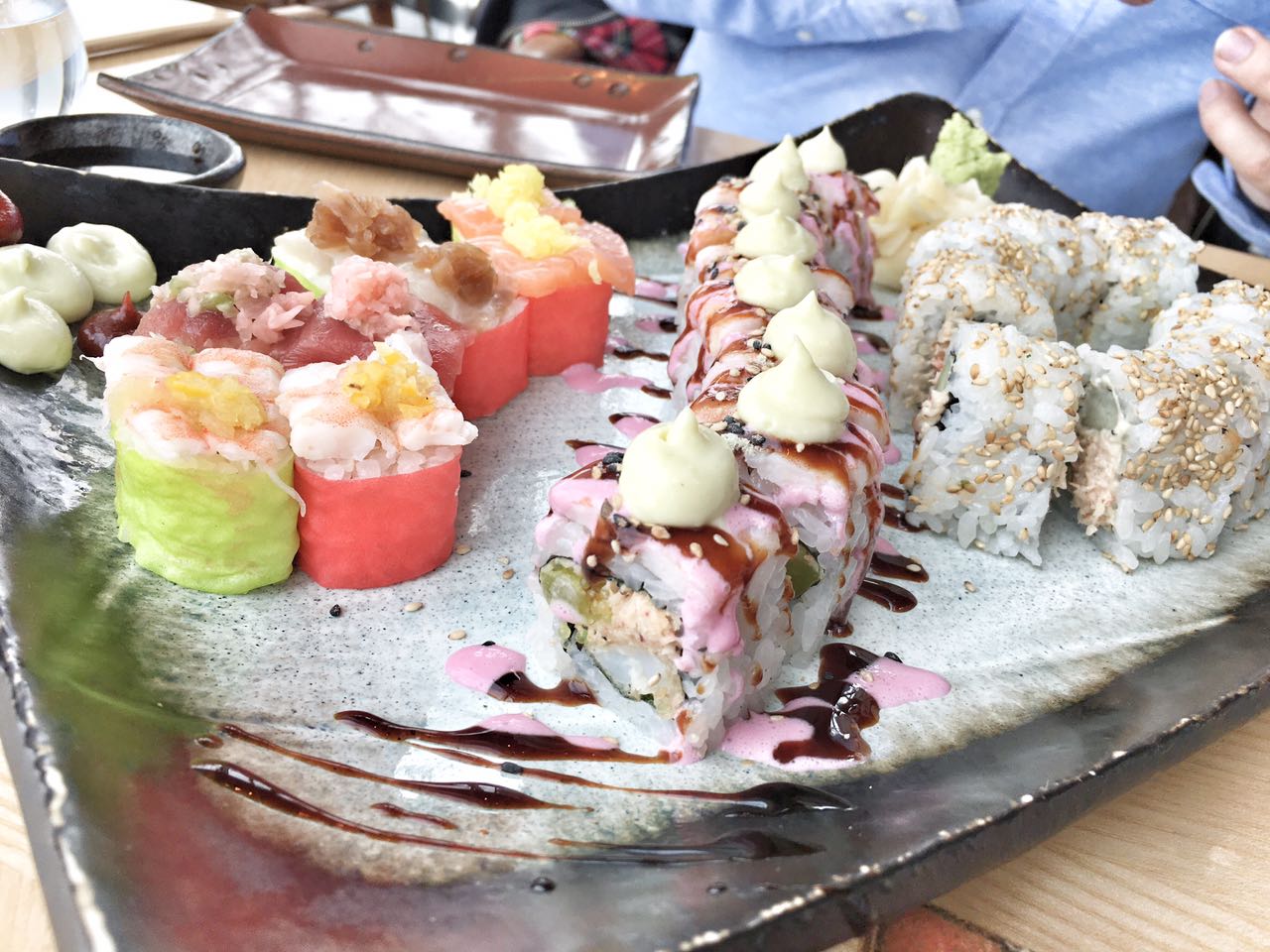 We spend the afternoon strolling around. It is such a lovely area full of small shops and things to do.
At night time we are still craving sushi: we go to Temakinho in Soho and we could't make a better decision.
Day 4
This is the last day in the city so we decide to stay around the hotel. We grab some breakfast at our favorite coffee place and we go strolling around Covent Garden which is full of shops and restaurants.
We follow an Italian friend's advice and we grab some pizza at HomeSlice: it was delicious!
Our long weekend in London is finally over; we enjoyed doing some shopping and strolling around. Luckily the weather helped us and it never rained. A true miracle!
Useful Tips
Where to eat:
BURGER&LOBSTER
10 Wardour Street, London W1D 6QF UK
OTTOLENGHI
63 Ledbury Road
London W11 2AD
Tel: 020 7727 1121
SUSHISAMBA
110 Bishopsgate
London, EC2N 4AY
BARBECOA
194 PICCADILLY
LONDON, W1J 9EX
TEL: 0203 005 9666
HOMESLICE NEAL'S YARD
13 Neal's Yard
Covent Garden
London WC2H 9DP
TEMAKINHO SOHO
10 Old Compton Street
London W1D 4TF
Tel. +44 020 3893 0365
IL MACELLAIO
Arch 24, 229 Union Street, London
SE1 0LR
Where to Sleep:
Travelodge Covent Garden
10 Drury Ln, London WC2B 5RE