These photos are part of a new project to which I said yes. The idea is to "get your boots dirty", and is signed by SOREL, a brand specializing in boots handcrafted born in 1962 in Canada! Cutting edge materials and a design that winks more and more at fashion, that's how Sorel has approached the market and I could not wait to put them to the test.
Queste foto fanno parte di un nuovo progetto a cui ho detto sì. L'idea è "get your boots dirty" ed è firmata da SOREL, brand di stivali artigianali nato nel 1962 in Canada! Materiali all'avanguardia ed un design che strizza sempre più l'occhio verso la moda, è così che SOREL si propone sul mercato e non vedevo l'ora di metterli davvero alla prova!

Born in the frozen plains of Canada, these boots have really surprised me for durability and comfort! Fitting like gloves, they have dealt with me the sea, in all imaginable situation 🙂 Perfect for extreme challenges like the life of every day, during which we are always challenged. It is from this concept that was born the "get your boots dirty" project, that aims to tell how some women have pulled up their sleeves and realized a small, big dream, without fear of dirtying their hands. In my case the blog that gives daily information, images and stories and gives a lot of satisfaction in return really, all of which you are a part!
Nati nelle pianure ghiacciate del Canada, questi stivali mi hanno davvero sorpresa per resistenza e praticità! Morbidi alla calzata hanno affrontato con me il mare, senza esclusione di passi! 🙂 Perfetti per affrontare le sfide più estreme come per la vita di tutti i giorni, durante la quale siamo sempre messi alla prova ed è proprio da questo concetto che nasce il progetto "get your boots dirty" che vuole raccontare come alcune donne si sono messe alla prova rimboccandosi le maniche, senza paura di sporcarsi le mani e realizzando il loro piccolo grande sogno. Nel mio caso il blog, che ogni giorno regala informazioni, immagini e racconti e dà in cambio davvero molte soddisfazioni, di cui tutti voi fate parte!
Laura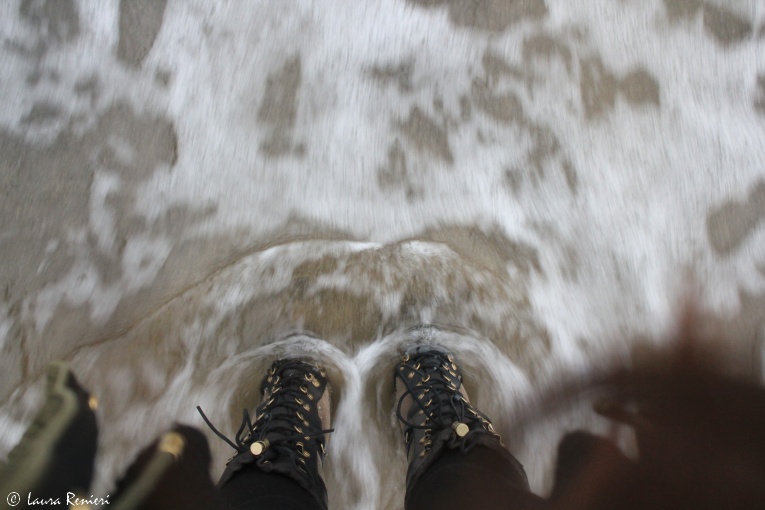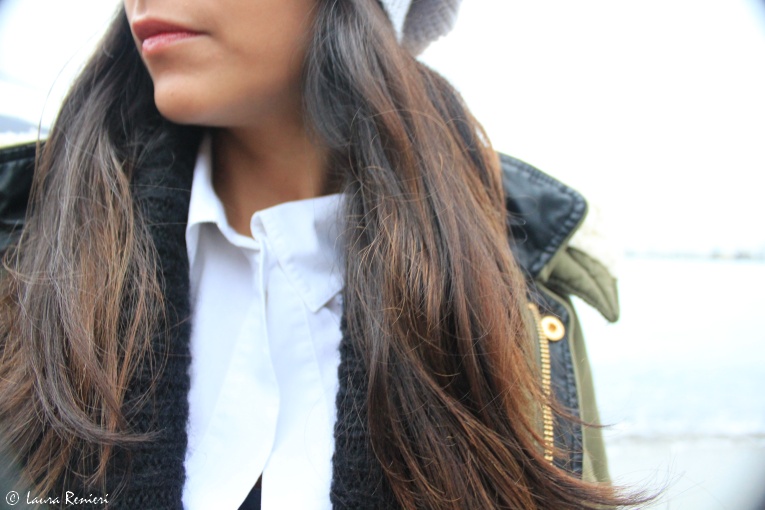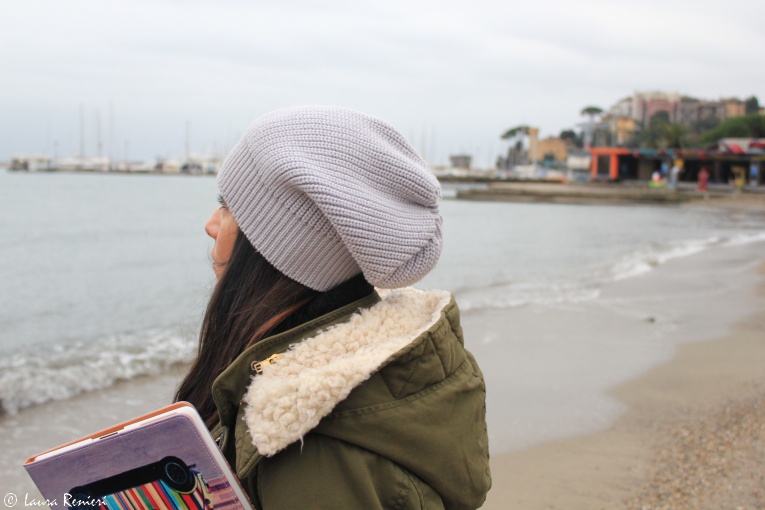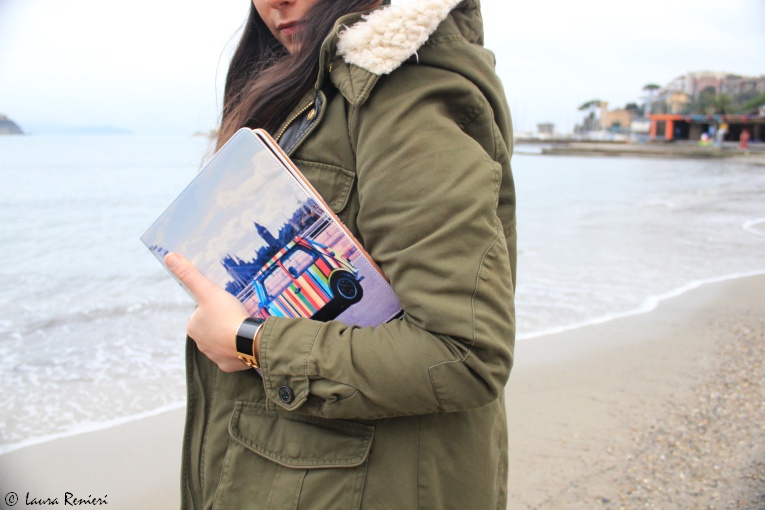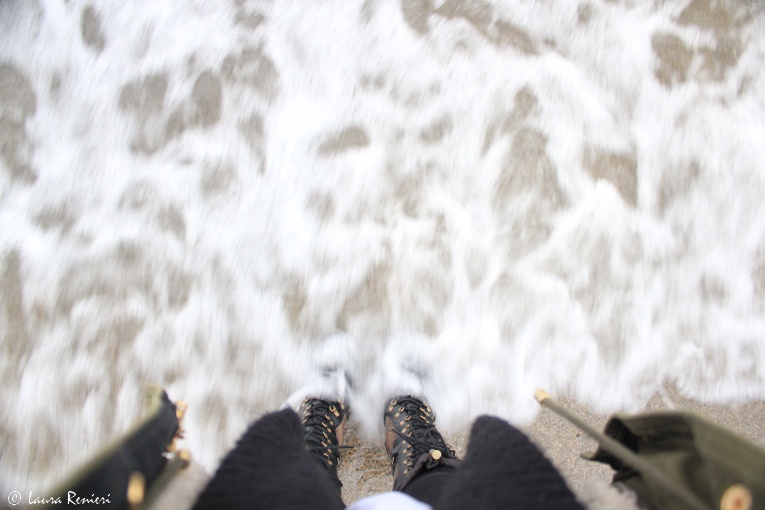 I was wearing
Parka Zara
Sweater Asos
Shirt Max Mara
Legging Intimissimi
Clock Casio
Bracelet Moschino Cheap&Chic
Bracelet Centimetro special edition [available here]
Belt no brand
Hat
Cover iPad Mini in the Box [available here]
Make up
 Mascara L'Oreal collezione Cannes –  Lipstick Chubby Stick Clinique
*Traduzione gentilmente offerta da Giulia: apprezzate il suo inglese che vi ha risparmiato la traduzione automatica di google!! Si ricorda, a titolo informativo, che non è stato usato photoshop!! Grazie!