We arrived in the enchanting setting of the Filario Hotel and Residences on the Como Lake: a mix of modern architecture, clean design and authentic hospitality. The structure literally embraces the Como Lake, as it is located in Lezzeno, a few minutes away from Bellaggio, in an exclusive area of the territory overlooking the lake, offering a breathtaking view.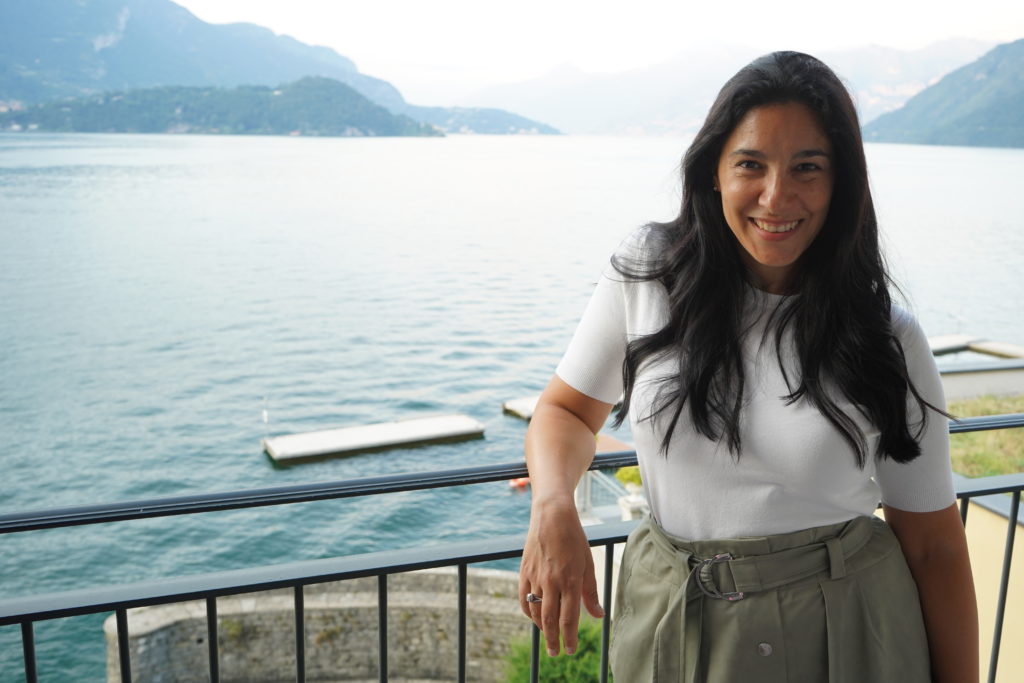 Every detail is well manicured at the Filario Hotel & Residence: the interiors have been designed by Alessandro Agrati, offering cozy and welcoming environments melting with nature. Thanks to the use of precious fabrics and warm colors, the apartments and the 13 spacious rooms and suites of the hotel become even more precious.
Once you walk across the main door of your accommodation, you can literally dive into an oasis of well-being. On the one hand the structure features a gym area featuring Technogym equipments, while on the other the hotel offers activities such as kayak and paddle boat.
Besides the private beach, the real gem of the hotel is the infinity pool overlooking Villa Balbianello and the Comacina Island. An authentic oasis of relax and fun for adults and kids.
The Beach Bar Yeast Side overlooks the beach and it is the perfect place where to enjoy some quick yet tasty bite, such as the gourmet pizza, the caprese salad, as well as a well designed drink list that will conquer all mixology lovers.
The Filario Hotel has been a lovely discovery facing the Como Lake. It is not just a charming place where to enjoy a private lake beach, a pool and all kinds of outdoor comforts, but also a place where to indulge yourself with the delicacies served at the Filo restaurant and prepared by the chef Alessandro Parisi.
The perfect ending to a holiday on the Como Lake which makes the Filario Hotel a real dream destination, where to return to immerse yourself in the well-being and magical serenity of this very special lake that captures the heart of all visitors.