Walking is by far the best way to discover Melbourne. Distances are not as impossible as one may think, and public transportation works perfectly. Trains and subway connect the city in a very efficient way. More over, trams are a cheap, punctual, clean, and fast way to discover the city.
Sandra and I have been walking all day long as we were looking for some local shops. However, when I was asked to join a tour to discover some secret and less beaten spots of the city I was more than happy to join it. I joined the tour with Sarah – my guide – and a couple of guys from California. This tour was part of Melbourne's Original Laneway Walk – an agency that offers tours to discover less touristic areas of the city; a real opportunity to experience what real Melbourne-siders love. Cafes, hot spots, hidden shops, secret roads, and much more. The Melbourne Hidden Secrets Lanes and Arcades Tour lasts about 4 hours. It starts around 9.45 and it includes some morning snacks and lunch.
Here come a small list and some pictures of some interesting places that I have visited during my tour.
See you tomorrow!
Clementine's – 7 Degraves St
Basement Discs – 24 Block Place
The Cats Meow – Campbell Arcade
Lenko Boutique – Cathedral Arcade
Paint and Powder – Royal Arcade
Fokus Melbourne – 18 Centre Place
Leonard St. – 289 Flinders Iane
Melko – Howey Place
La Vita Buona – City Square Swanston Sat
Australia by Design – Block Arcade
Cellini – Block Arcade
Kimono House – Lvl 2, Nicholas Building
Limited Edition Prints – 7A Degraves St
Koko Black – Royalò Arcade
Some Like It Hot – Campbell Arcade
Dafel – Block Arcade
Chelsea – Block Arcade
Little Cupcakes – Degraves St
The Block Hair Salon – Block Arcade
Luccello – Campbell Arcade
Sticky Institute – Downstairs PO Box 310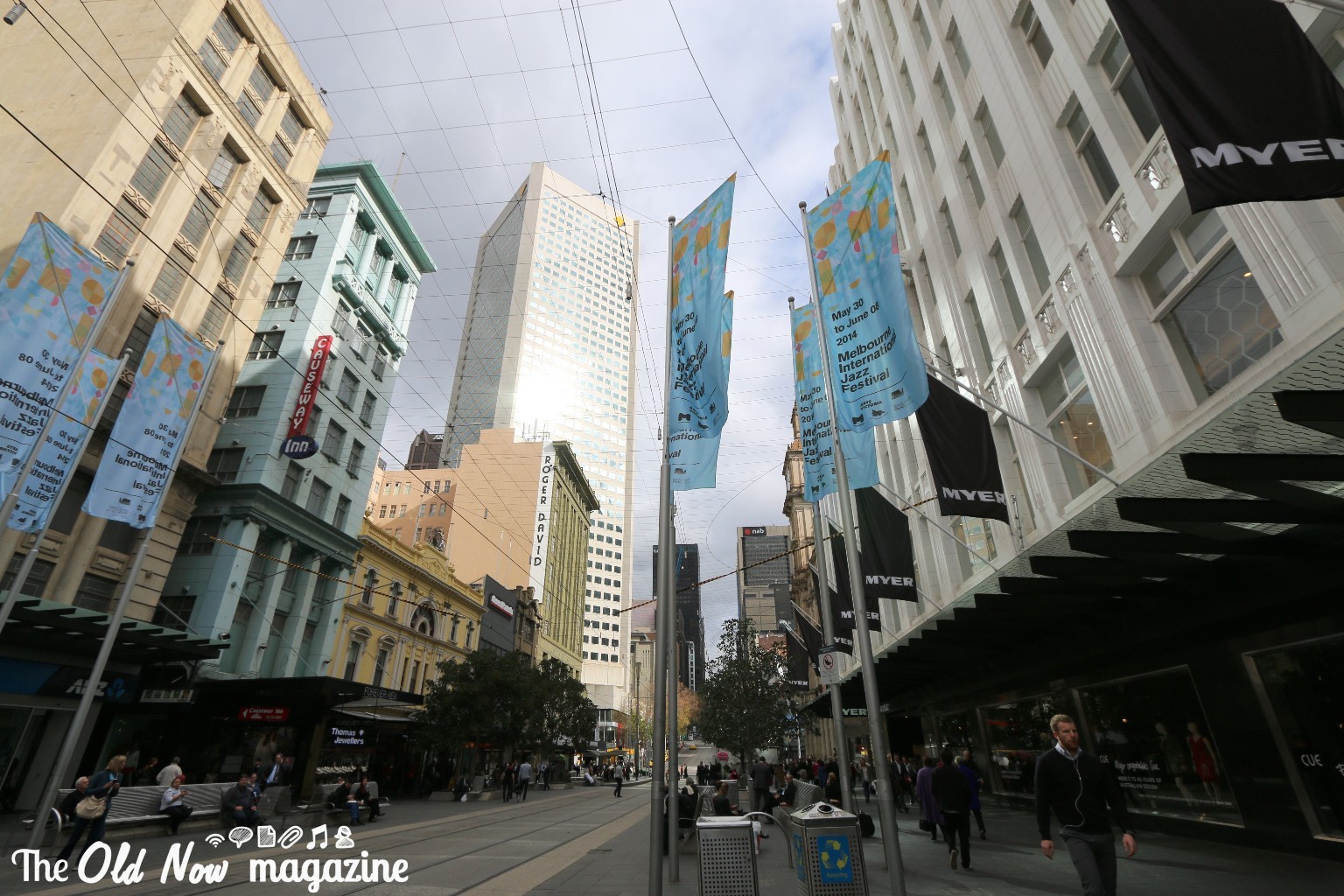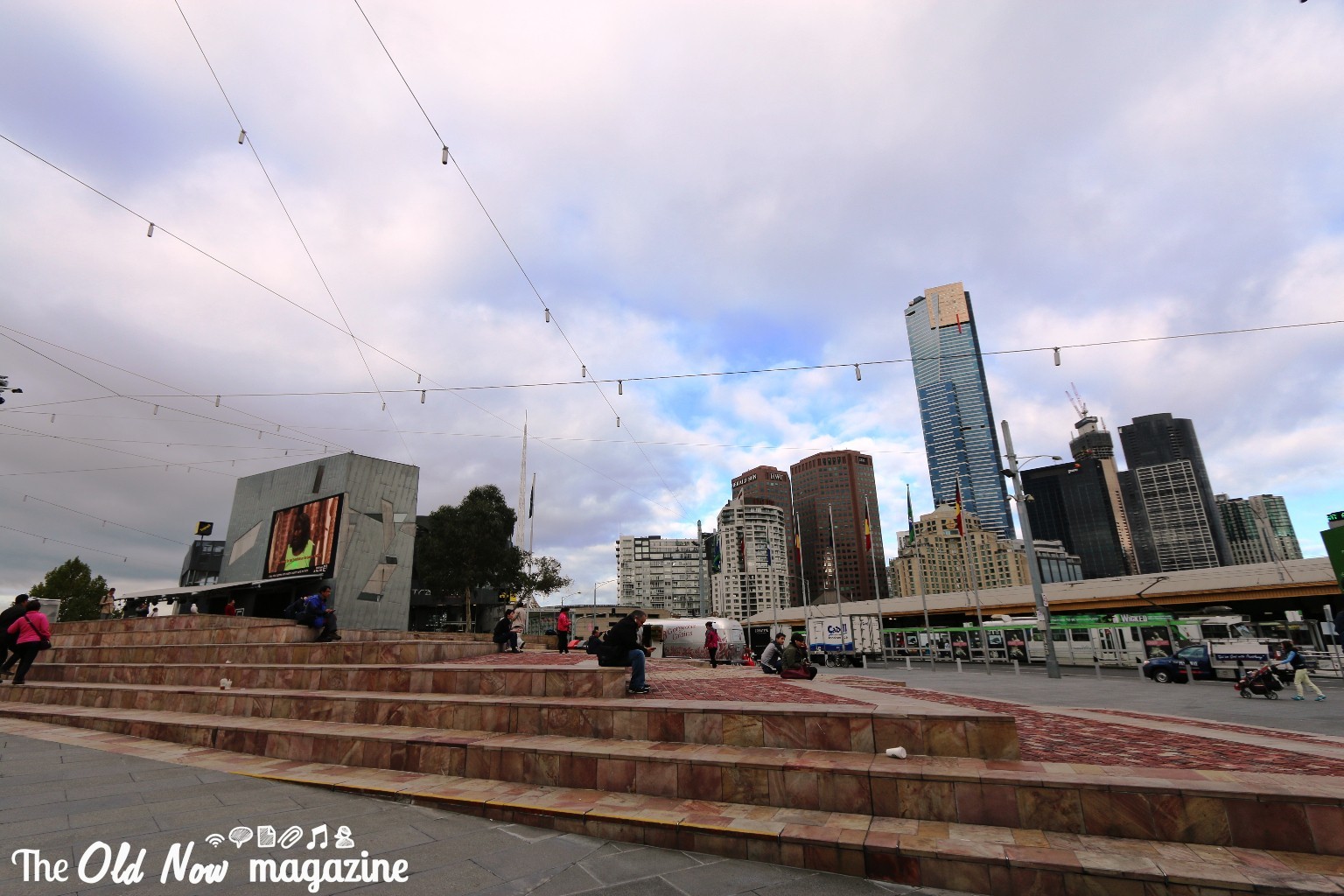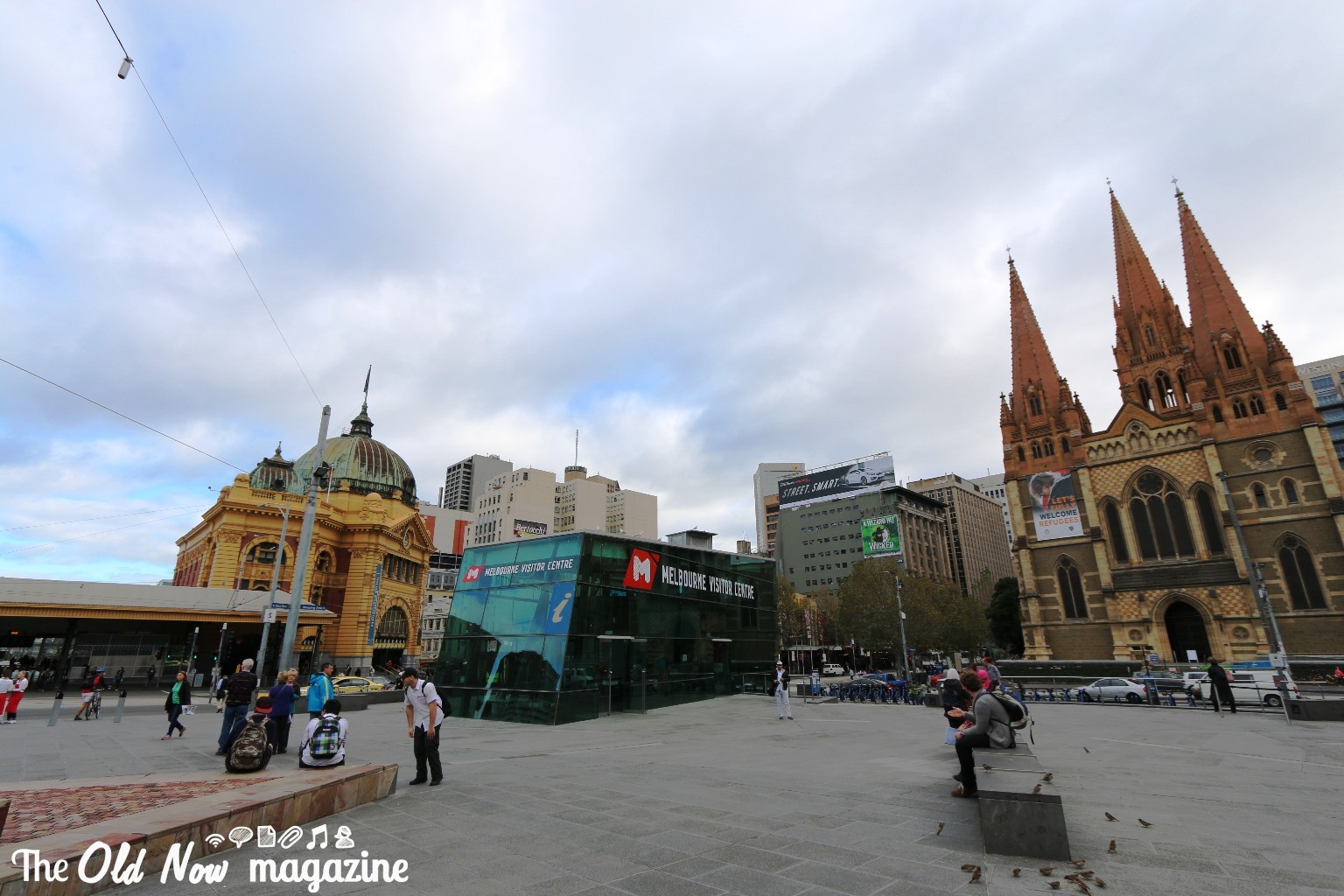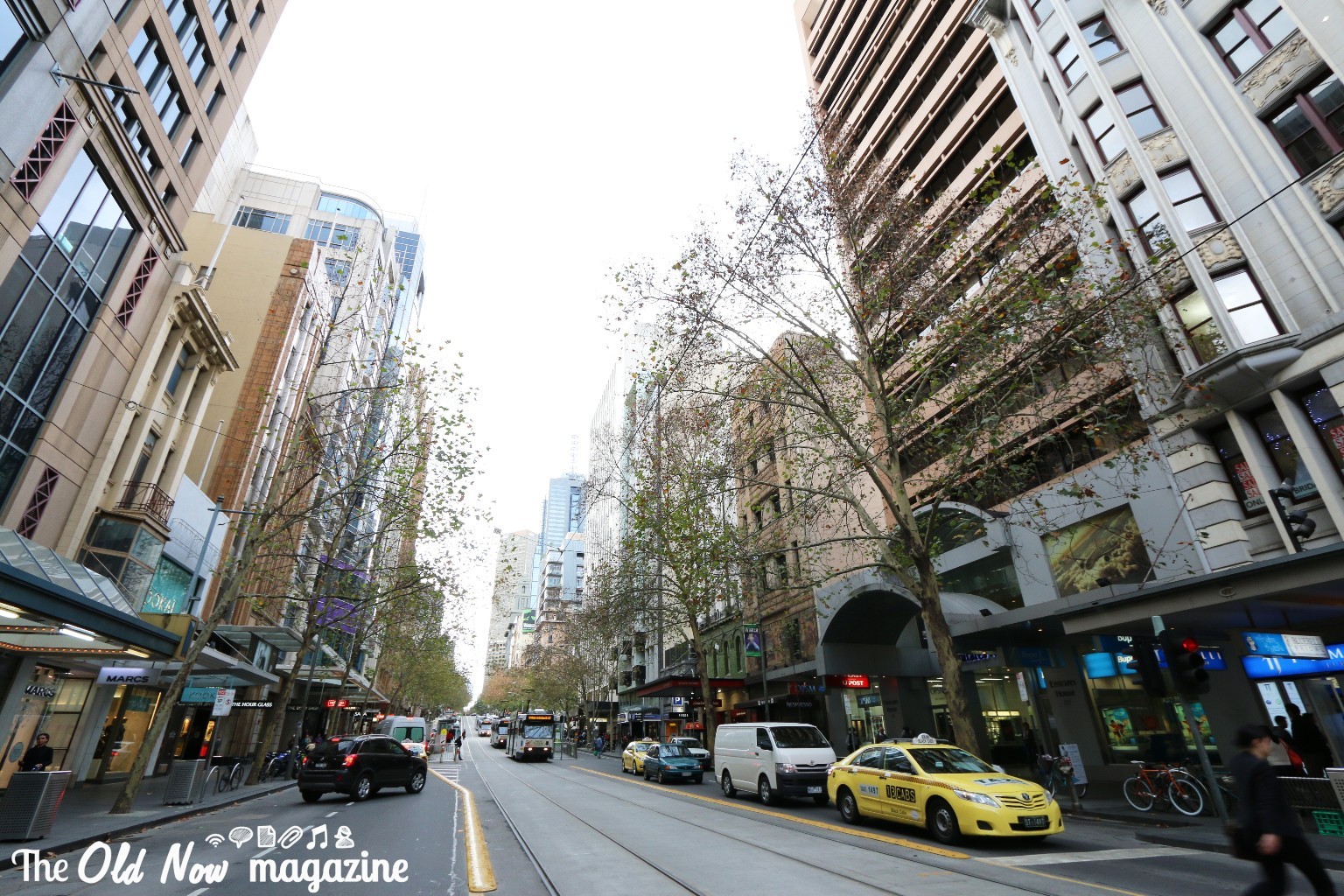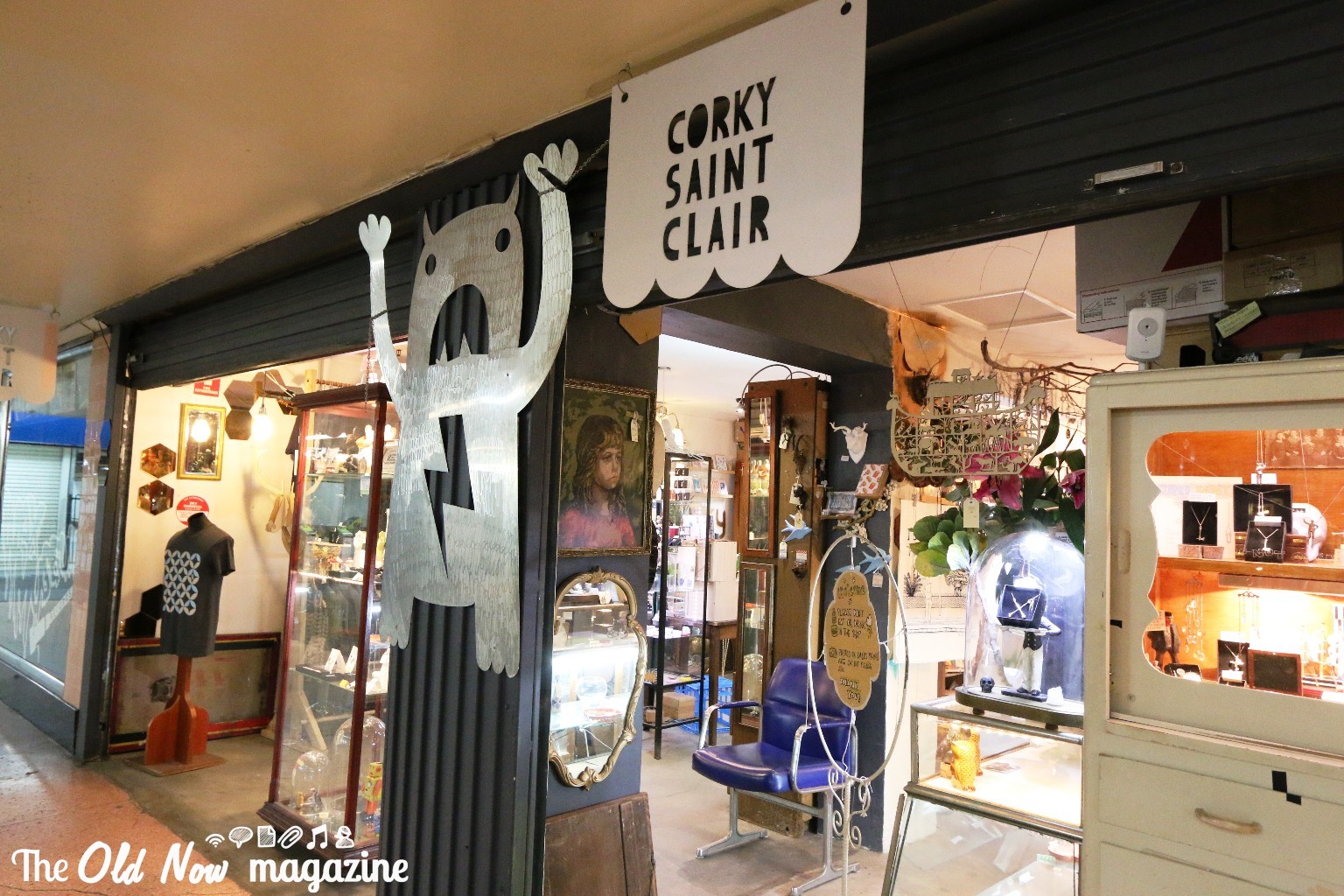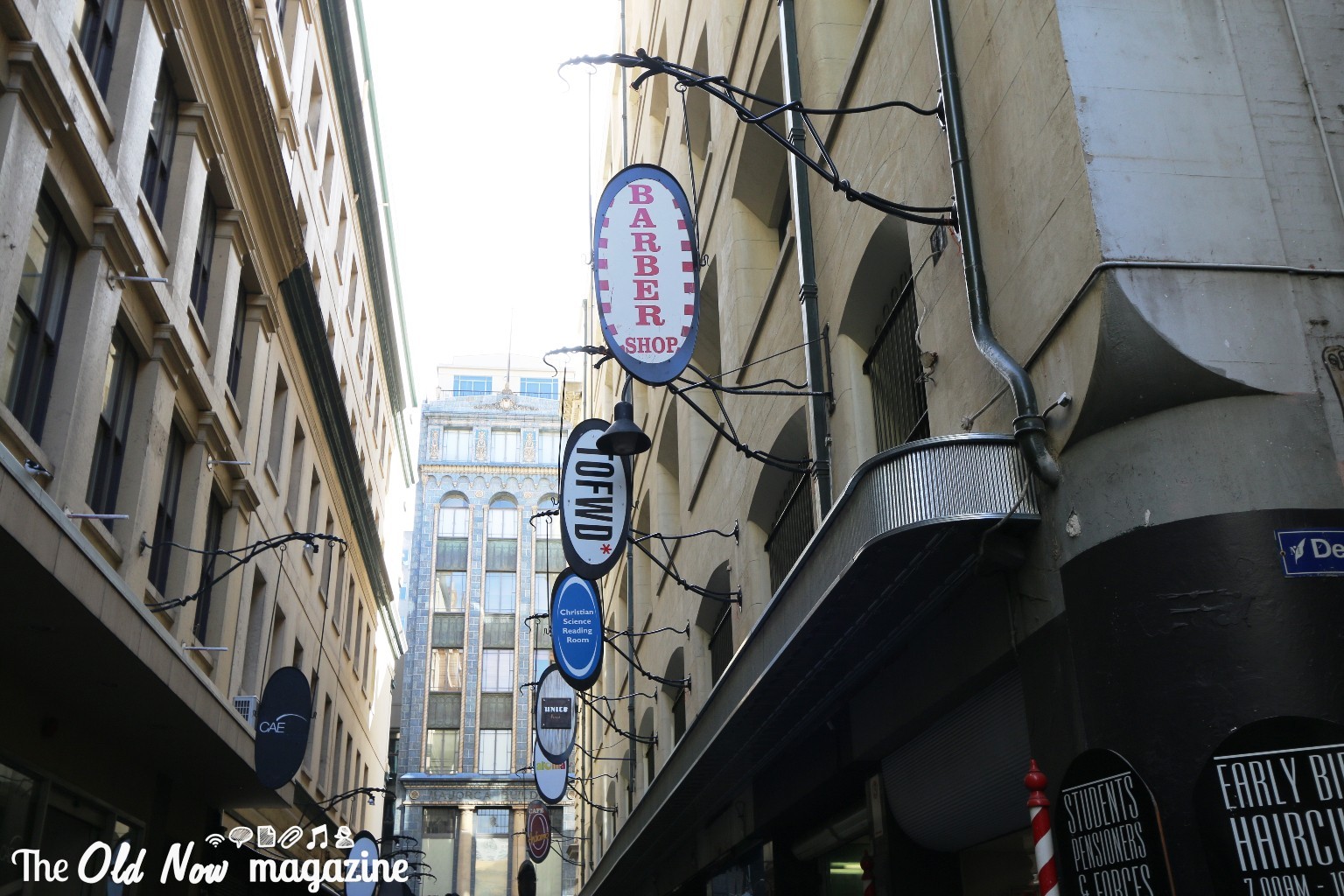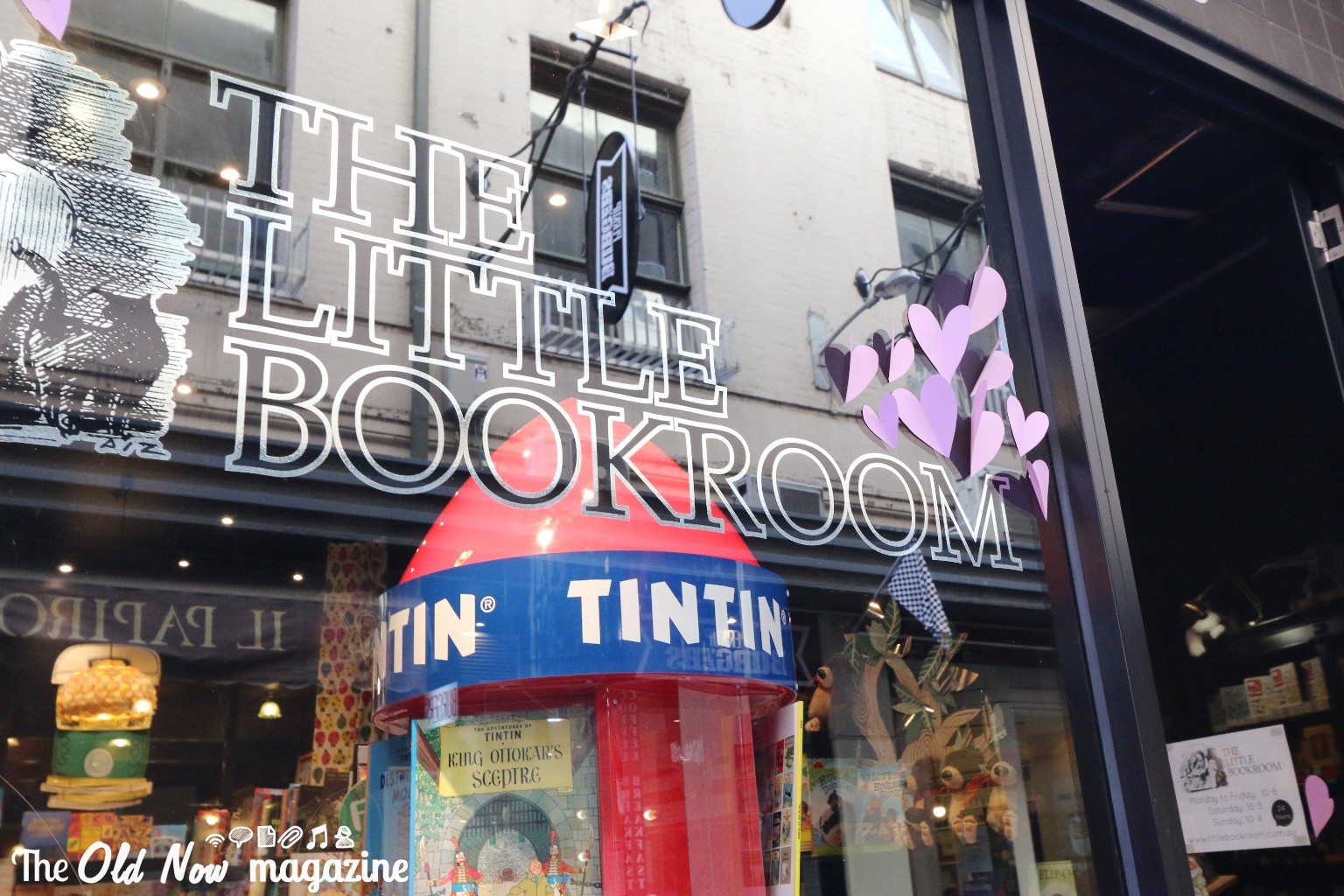 INFO UTILI
Hidden Secrets Lanes and Arcades Tour
PO Box 12830
Melbourne VIC 8006
tel. +61 396633358
Tutte le immagini dell'articolo sono proprietà di Laura Renieri – Realizzate con Canon Reflex EOS 70D con ottiche Canon EFS 15-85 mm e/o Canon EF-S 10-22mm | Tutti i diritti sono riservati