Amsterdam conquers you very quietly. The city doesn't offer majestic monuments nor imperial roads; it doesn't catch your attention through its lights nor through the chaos of its traffic and horns. However, Amsterdam steals your heart through its simplicity – just like a beautiful woman who doesn't wear make up. I had the opportunity to discover this city through a blog tour promoted by Heineken. If you are thinking about planning a tour around the city of tulips, a visit to Heineken Experience is definitely worth the effort. The museum opened its gates in 1867; during that time it represented the only brewery owned by Heineken. Its productive division, as well as its fermentation plant, have been active for more than a century. In 1988, however, the brewery was moved to a bigger and more modern building located in the suburbs of the city. Just tree years after – in 1991 – the first old building opened its gate again in order to host a museum and an information center.
The structure immediately called the attention of many people and it soon became a real museum. It 2001 the structure changed its name into Heineken Experience. I think that the secret ingredient that turns this museum into a magical place is the coexistence of its historical soul with a more marketing-oriented approach. The tour includes historic information as much as interactive exhibitions.
The tour starts with the history of Gerard Adriaan Heineken and his family; Heineken was officially founded in 1863. Moreover, you can find some additional information about the productive process of the beer: from water collection to bottling. Along the itinerary one can notice the evolution of the product through its more famous and historical advertising campaigns. One can also experiment sensorial experiences, just like sniffing old copper tanks, visiting stables, and even making a music video.
You can reach the pick of the visit through the interactive multimedia experience that allows visitors to be shaken, sprayed with water, and finally exposed to high temperature – just like what happens to every bottle of Heinken. At the end of the itinerary visitors can enjoy some beer tasting. Don't forget to take a look at the shop – you will lose yourself in there.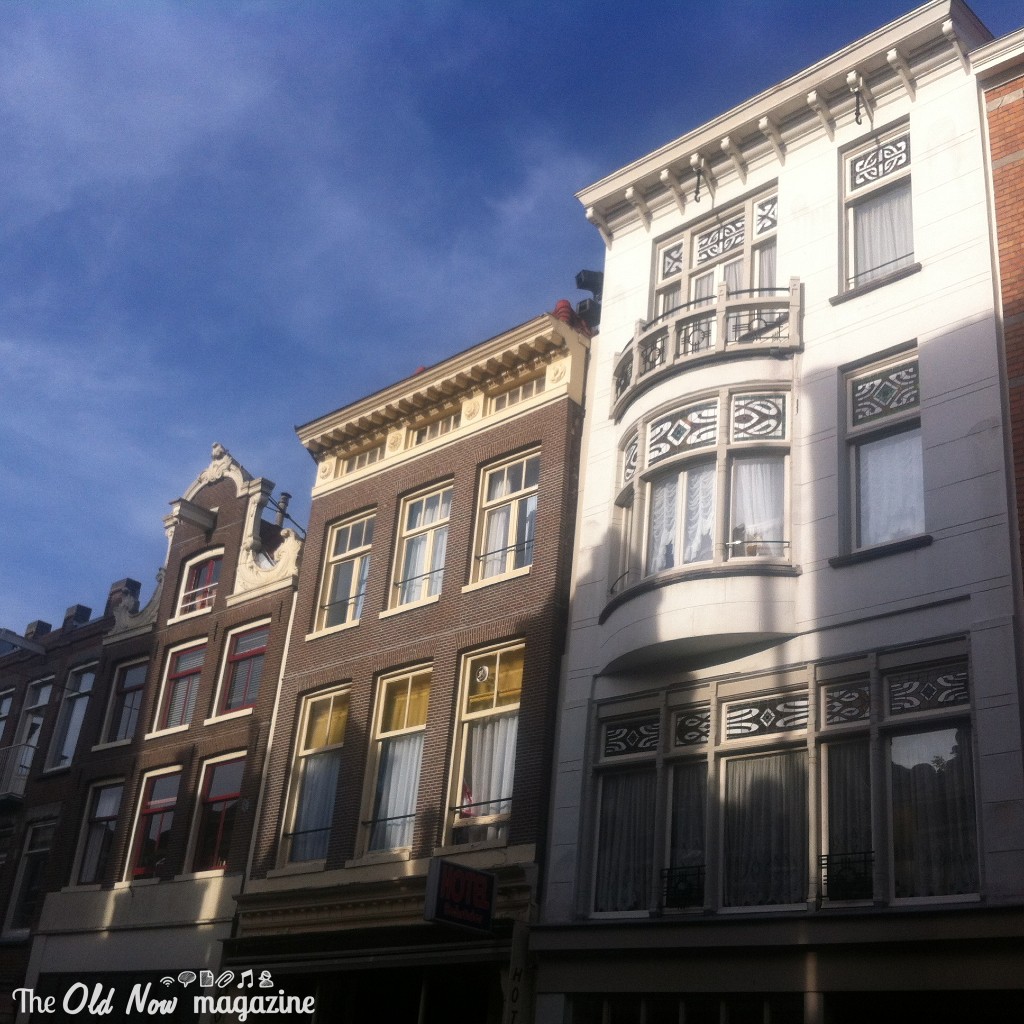 I haven't spent too many days in the city; however, I can suggest you to spend at least a couple of hours at the Van Gogh Museum. Get lost in the city center and take a look at the famous Flower Market; you will fall in love with its colors and tulips.
I bought a bag of tulips and I can't wait to plant its seeds. There is a small tulip museum – even if it is very small, it is still worth a visit. During my tour I have found out that tulips come from the East – they don't belong to the region.
Anna Frank's house is located in the area. Don't get intimidated by the long line and spend a couple of hours visiting this small house full of strong emotions. It may not lead you towards positive thoughts, but it represents an interesting journey into the past.
Once in Amsterdam you can't miss some shopping and a generous bag of fries. The food is delicious almost everywhere- with a wide selection of meat and fish. However, remember to be patient as the service tends to be slow. If you are willing to try some yammy food – but not really traditional dishes – I suggest you to check BOCINQ.
I also suggest you to check the Notting Hill hotel if you are looking for an elegant place. Warm and cozy rooms and excellent breakfast.
I literally could not wait to visit Amsterdam. I will always keep a beautiful memory of this experience. Thank you Heineken.