If in Italy it is easy to find pasta and pizza, in London burgers represent a classic dish that can often be featured also at starred restaurants.
Despite until a few years ago one could only find burgers at fast food chains, nowadays London became the mecca of the burger's culinary rebirth – which now calls the attention of purists who enjoy this classic dish available in a number of new restaurants scattered throughout the capital city.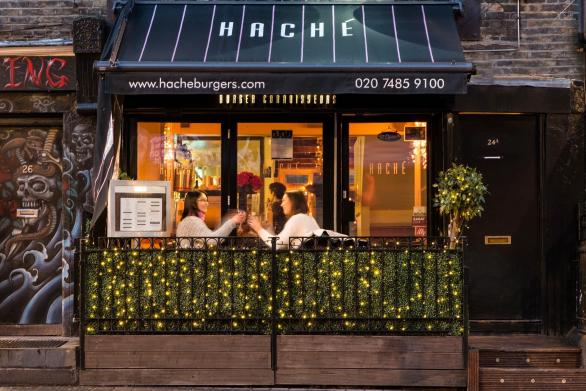 Just like pizza, burgers makes everyone happy. The simple union of the ingredients – which can be combined in a number of ways – suitable also for vegetarians and vegans – is always a success. People like the taste of burgers just as much as they like their price – which is around £10, including salad and french fries. It is definitely a good deal considering that finding affordable food in London is not very easy.
If you are looking for a place where to grab a bite after a shopping day, food chains like Byron (suggested also by Francesco Podesta; our Italian correspondent who lives in London), Gourmet Burger Kitchen (GBK), and Haché are the perfect solution for your needs; don't forget that you can even book a table. These places offer classic options with a few seasonal variation at moderate prices.
If you are looking for a real American burger Shake Shack and Five Guys traveled all the way from the Atlantic just to bring you the flavor of the authentic new york-style burger (be prepared to wait in line).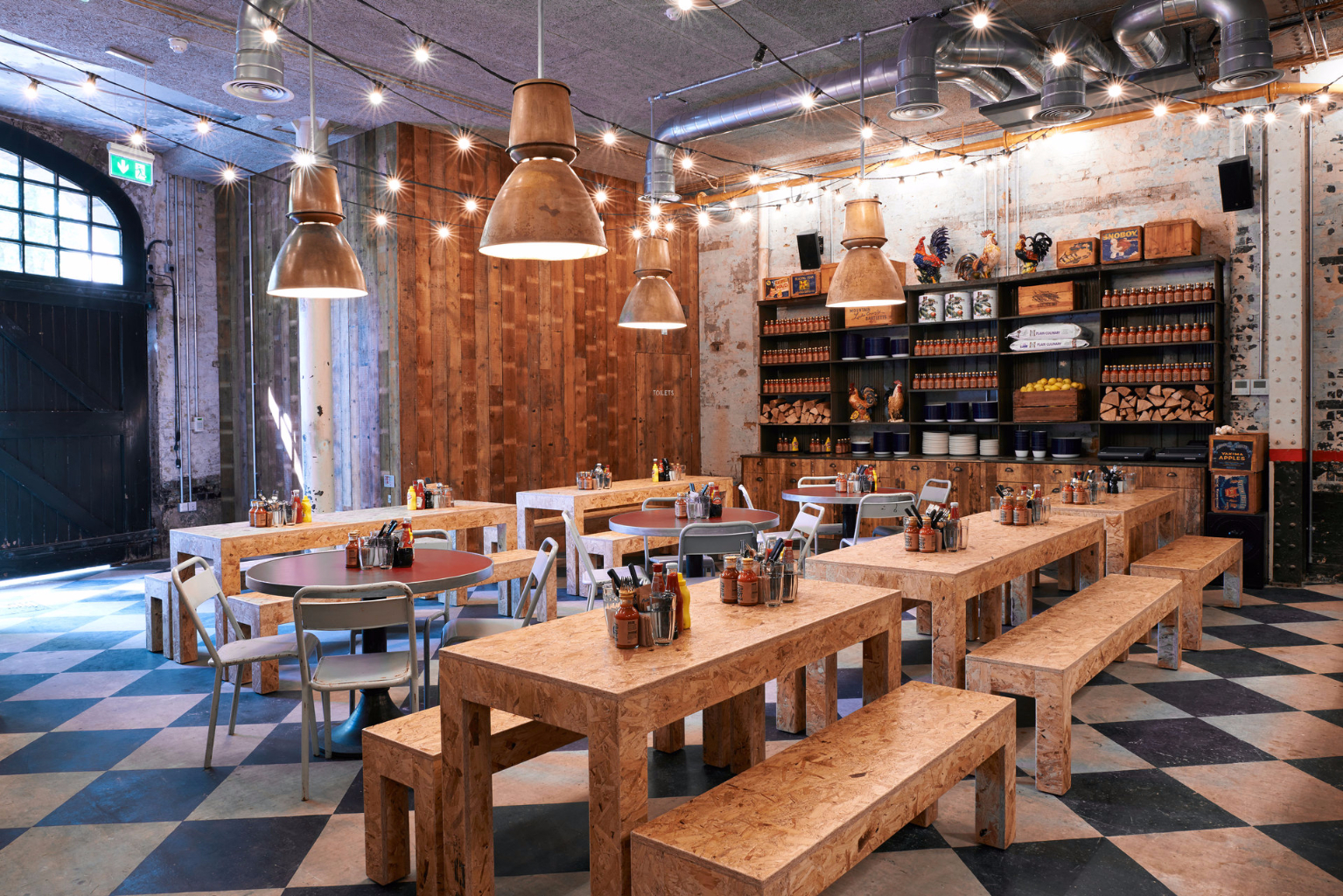 Long queues are waiting for you if you are willing to check Meatliquor, Spuntino, and Dirty Burger: three cool places where it is easy to find selected and fashionable customers.
Those who always debate between options will be pleased to know that Burger & Lobster offers only three kinds of burgers: hamburger, lobster and lobster sandwich.
Honest is the right place for you if you are looking for a 100% British burger. If you want an elegant yet affordable environment, try Bar Baloud at Mandarin Oriental Hyde Park, and make sure to take a seat at the bar in front of the kitchen in order to appreciate the cooking show.
Last but not the least, it is worth mentioning Bubbledogs which has recently received its first Micheline star; it doesn't serve burgers but gourmet hot dogs with champagne. If you want to celebrate a special occasion you can book (way in advance) one of the 19 seats at Kitchen Table, where daily dishes are prepared by guest chefs.