People often ask me advice and information about the best destinations where to enjoy a weekend gateway with or without children. Today I can finally share with you my experience at a very special facility, which is just perfect for everybody's needs.
The atmosphere is informal yet very unique, as the structure is well curated in every detail and it is suitable for all ages, as it offers different types of services.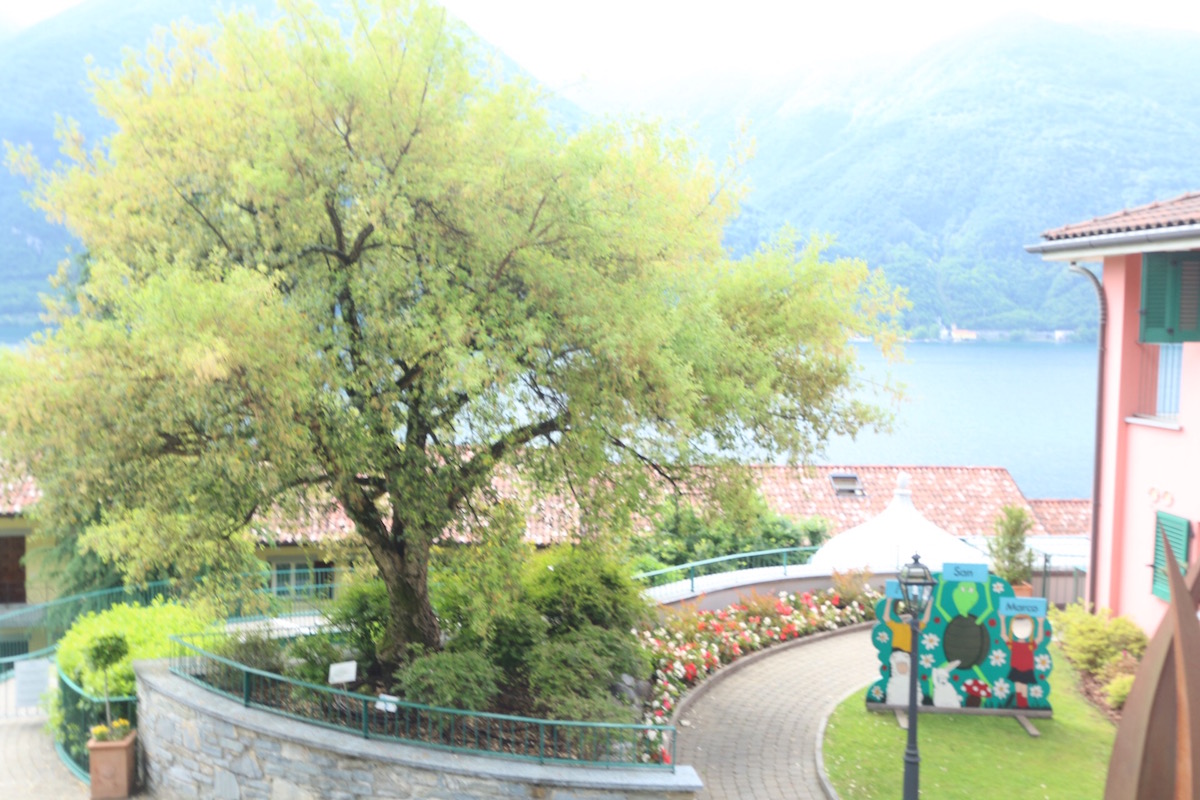 I bet you must be curious now; well I am talking about Parco San Marco, located on the shores of the beautiful lake Lugano, just 12 kilometres from the city, within the heart of an extraordinary natural park of 30.000 square meters and a bush of 200.000 square metres. The structure features 111 suites and apartments offering an incredible lake view, allowing every visitor to fully dive into their holiday mood within such a unique and special family atmosphere.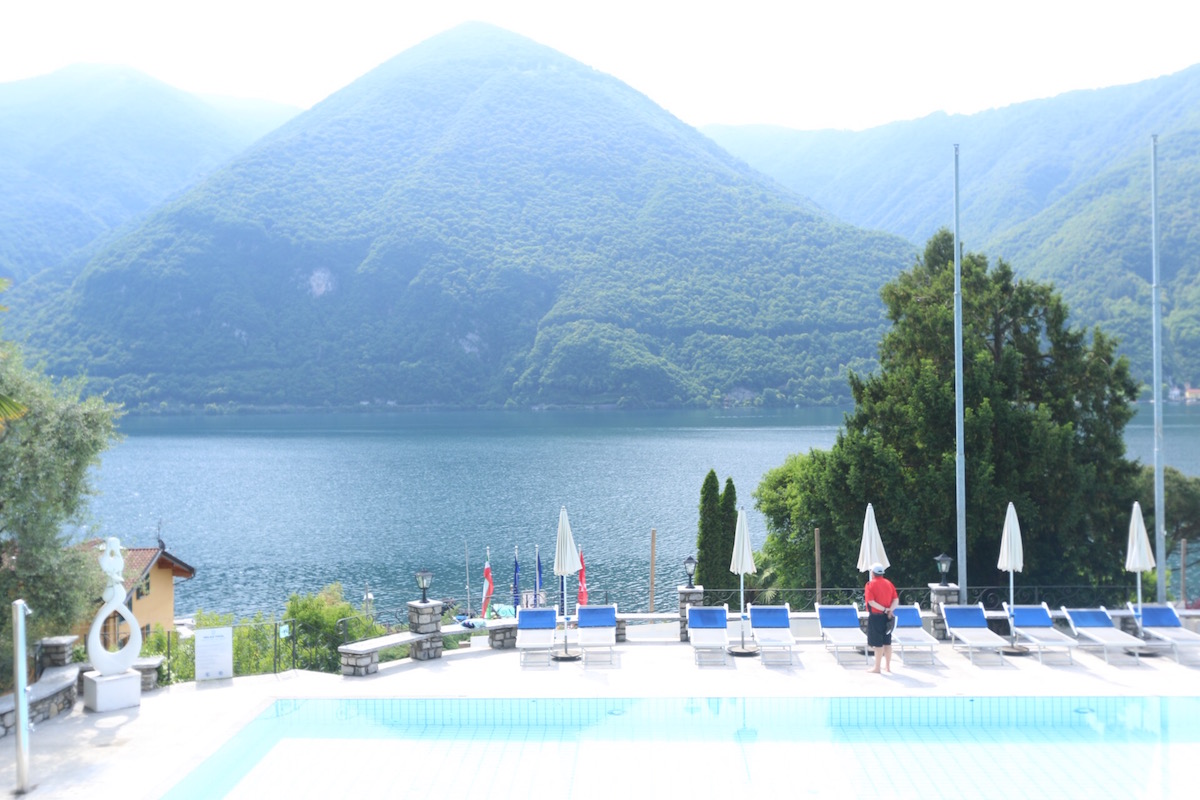 Last but not least, guests can enjoy about 3000 square meters of private beach, a relaxing pool, a Fun Pool, the Club Bim Bam Bino, a playground, a spa and wellness center with pools, hydromassage, a sauna, a bio sauna, a steam bath and a Vitarium, as well as beauty treatments, massages, a meditation pavilion, a fitness center, a beach volley field, a climbing wall, water sports and other active sports, and 4 restaurants à la carte offering dishes from the Mediterranean tradition.
Parco San Marco offers different types of entertainment services and relax. It is a family friendly facility, considering its mini club activities which are designed for children between 2 to 12 years old, and its spa available also for children – during specific hours of the day – as well as its amusement park and sports activities. However, it is perfect also for couples who wish to enjoy some lake view peaceful moments.
The structure indeed is divided into different areas, some of which are for adults only, like the outdoor pool and the wellness center. It is also worth to mention its gastronomic scene, which offers some delicious dishes available at one of the 4 restaurants located within the structure.
Parco San Marco is an authentic oasis of wellness and relax, perfect for adults as well as for kids, families and couples. It is a great choice also for hosting events, meetings, and special occasions. With its stunning view over the Lugano and Como Lake, Parco San Marco is definitely worth a visit when it comes to plan your holidays or weekend away.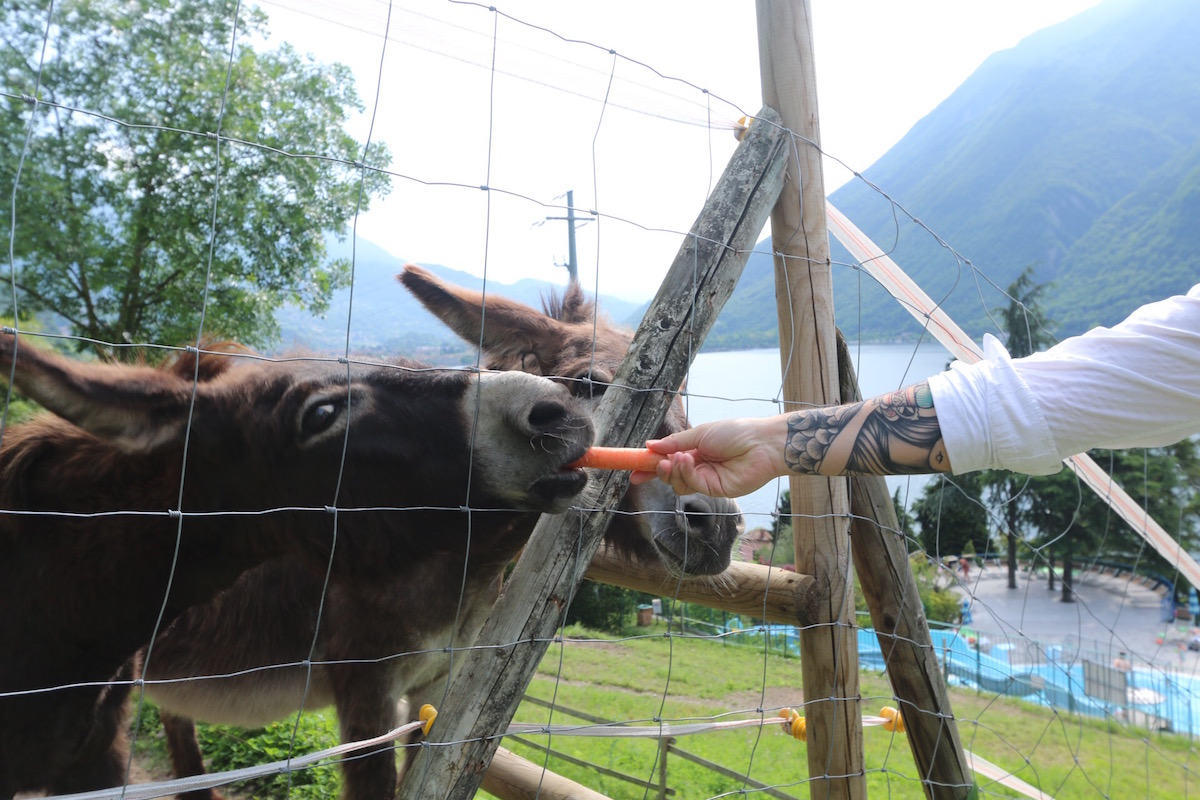 Parco San Marco is part of Les Collectionneurs

Useful Information
Parco San Marco
Località Cinì, 31a
22018 Cima di Porlezza (CO),
Italy