I am spending my Maltese nights at Marina Hotel Corinthia Beach Resort. It is a comfortable and clean structure characterized by a great price/quality ratio. I have booked this hotel online, as I was looking for a place that would allow me to be close to the city center but that would still offer some quiet and relaxed atmosphere – considering that the Maltese movida runs 24/7. This hotel offers a great view of the bay and a balcony where I can enjoy the first rays of sun in the morning and the view of sunset at night. Once here, I have found out that Marina Hotel Corinthia Beach Resort offers to its clients a number of interesting services. Besides featuring a high quality restaurant and SPA, it offers the Sun & Fun Water Sports and Yacht Chartes experience. I must say that I spent a lovely day in Comino and Gozo.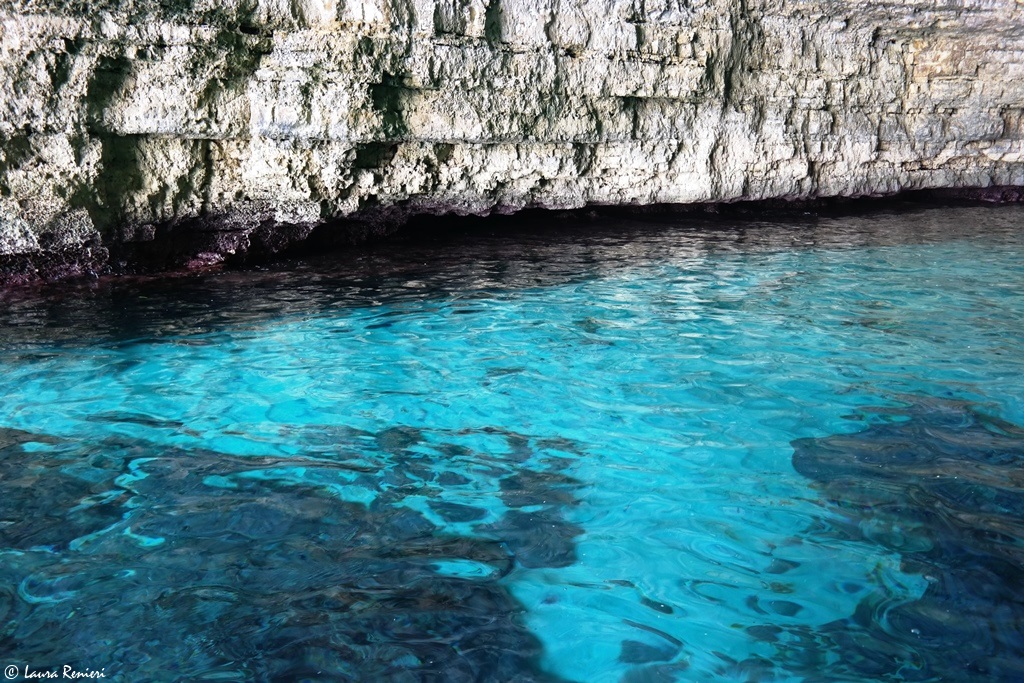 We left at 10 am from the Marina Hotel Corinthia Beach Resort's pier. As soon as we get aboard a Magellan 36 sailboat we start having an amazing time, considering that these boats feature two 300 horsepower engines and the perfect sound system to dance away! After about 30 minutes we reach our first destination: Comino – that it to say a coastal strip completely crowded by tourists (avoid visiting it on weekends because it gets even more crowded). After enjoying a quick stop in Comino and after swimming in the Blue Lagoon, we decide to get a taxi boat – 10 euro per person – in order to spend the afternoon in Gozo.
At 3.30pm it is time to leave again aboard our Sun & Fun, but we decide to enjoy one more hour of relax in the Blue Lagoon.  At this point we are really tired and we head towards our hotel as we enjoy the view of the sea on the way back.
Stay tuned,
Laura
P.S. The excursion costs 30 euro per person (children under 12 pay 17.00). It starts around 10am and ends around 5.30. If you are looking for an alternative way to reach Comino and/or Gozo from Malta, you can catch a ferry-boat – around 5 euro per person – from Cirkewwa station.