Malta has it all and the more I explore it, the more I realize that each corner of the island has its own unique peculiarities. The southern side of the island is characterized by the charming Marsaxlokk port; the vibrant life of the capital city Valletta is located in the heart of the island, while its upper and coastal side features have a more relaxed and calm atmosphere.
Ramla Bay – one of the most popular Maltese beaches – is located on the north-eastern side of Gozo. This beach features a distinctive golden-reddish sand which calls the attention of a number of tourists and visitors. If you feel like enjoying a more calm and relaxed atmosphere, then you should head towards San Blas Bay; getting here may be a little bit harder but this is the perfect location to escape from popular beaches.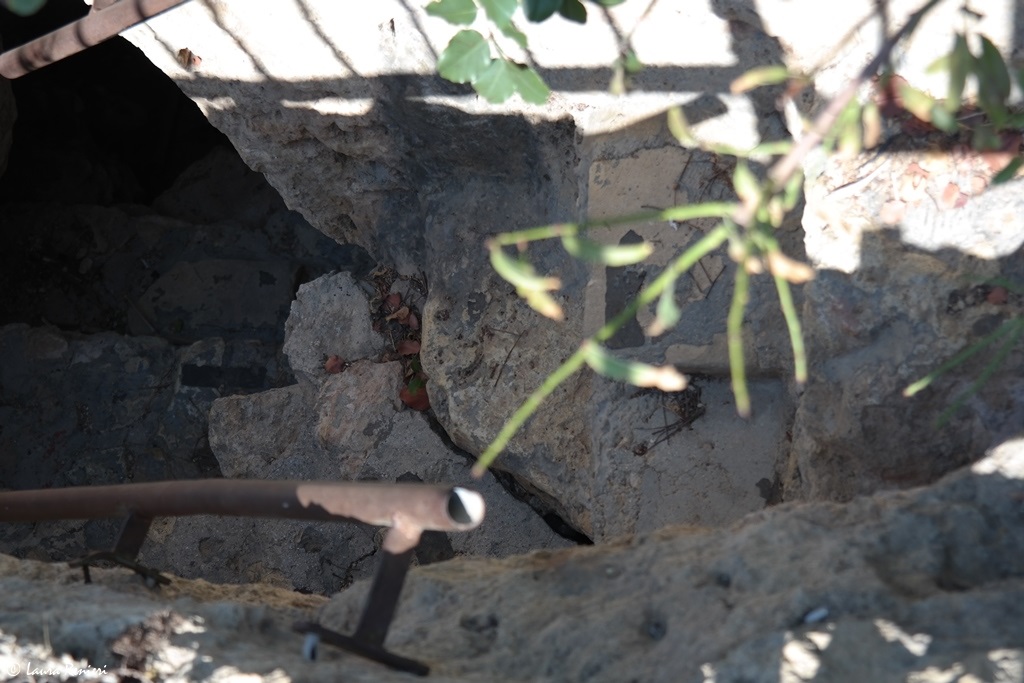 You can't miss a visit to Calypso's Cave. Imagine wild nature melting with history or – better said – with mythology. Is there anything better than this? I have always been fascinated by mythology and I can't stop thinking about this legend. According to the story, this is the cave where the beautiful nymph Calypso kept Odysseus as a "prisoner of love" for seven years. We don't know if it is just a legend or if it is reality; however, I would surely spend lots of time in that cave (unfortunately part of the cave collapsed; for security reasons visitors are not allowed to walk inside the cave).
Stay tuned,
Laura