Dubai and water have a unique feeling of compatibility. Just think about the fact that almost half of the city was built on water (or desert). And I am not referring to many centuries ago; this big change happened just a few decades ago. From an architectural and urban view point, Dubai represents a great example of success and efficiency; here force of gravity doesn't seem to exist. The world's highest skyscraper, the world's fastest underground system, and many more Guinness World Records are just a few of the many things you can see once in Dubai. The thing that mostly calls my attention is this piece of land that has been literally stolen from the ocean: The Palm Jumeirah.
Palm Islands are three artificial islands; Palm Jumeirah, Palm Jebel Ali, and Palm Deira. The first and the second ones are still under construction; while the thirds one hasn't been made yet. Each island has the shape of a palm and hosts a number of residential buildings as well as shopping malls. The Palm Islands are located off the coast of the United Arab Emirates in the Persian Gulf, adding a total of 520 kilometers of beaches to the city of Dubai.
Palm Jumeirah consists of a tree trunk with 17 fronds and a crescent island that forms an 11 kilometer-long breakwater. The island is five kilometers by five kilometers, and it will add 56km of costal development to the city of Dubai. The first phase of the project considers the creation of 4,000 accommodations including villas and apartments; 1,400 villas have been built across the 11 fronds of the island; around 2,500 apartments are distributed throughout 20 residential buildings located on the eastern side of the trunk. The hotel Atlantis is located at the apex of the island – you can reach it via the Palm Jumeirah Monorail.
But this is not just about it; it was impossible not to build a hotel that reminded of Atlantis. So here it comes: Atlantis The Palm Dubai Hotel & Resort, a gigantic complex overlooking the sea with its dolphin statues on its roof.
Going back to the mainland – if we can call it that way – there is an area of Dubai that calls the attention of many American and European visitors: Dubai Marina. This district is located right in the heart of new Dubai and it has been completely man-made by Emaar Properties – a real estate development firm from the Arab Emirates. It is made of a number of residential buildings including skyscrapers like the Al Seef Tower, and the Tamani Hotel Marina. These towers have been finished in 2006 and they shape a new residential area that hosts more than 120.000 people.
USEFUL INFO
Crescent Road, Palm Jumeirah – Dubai – United Arab Emirates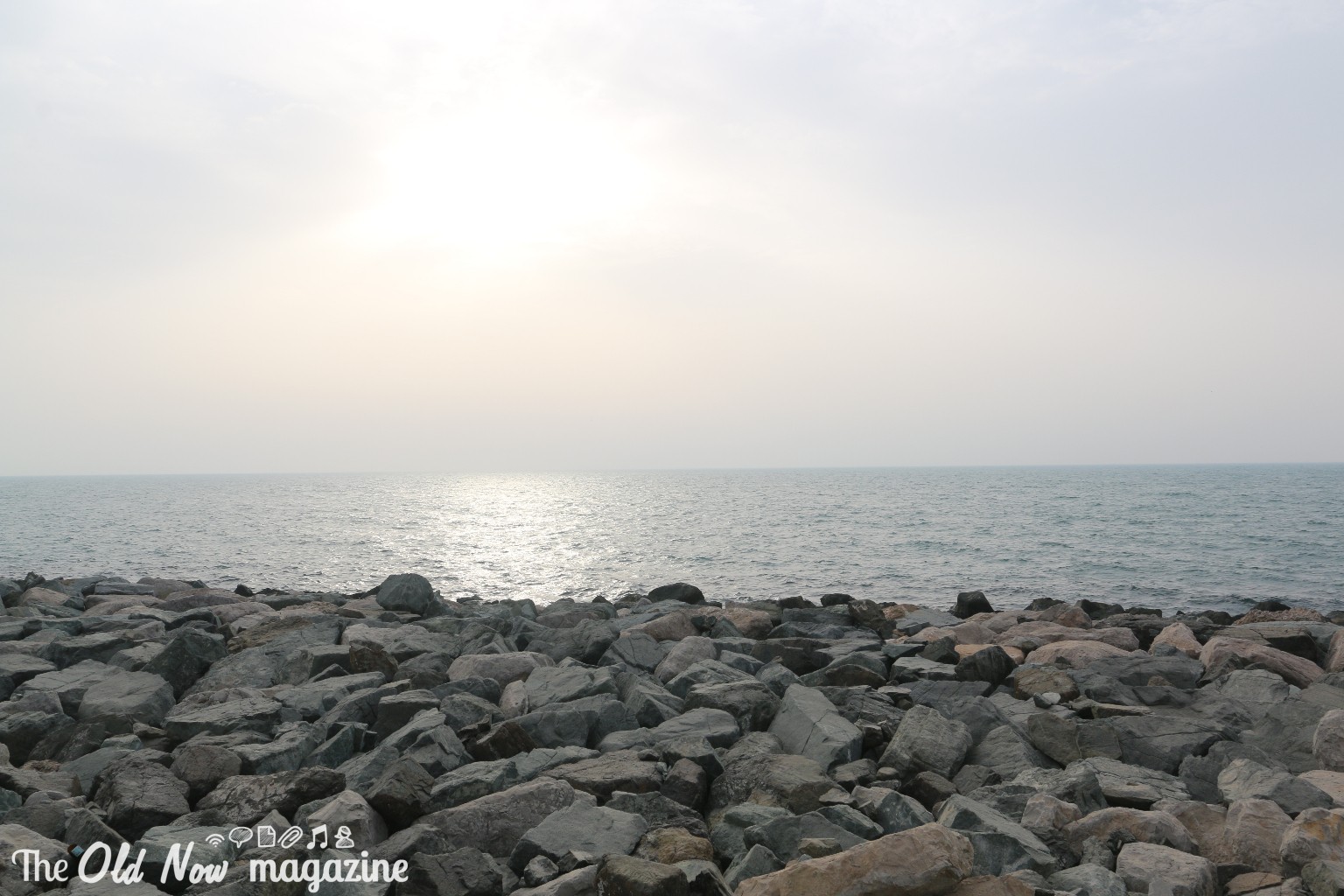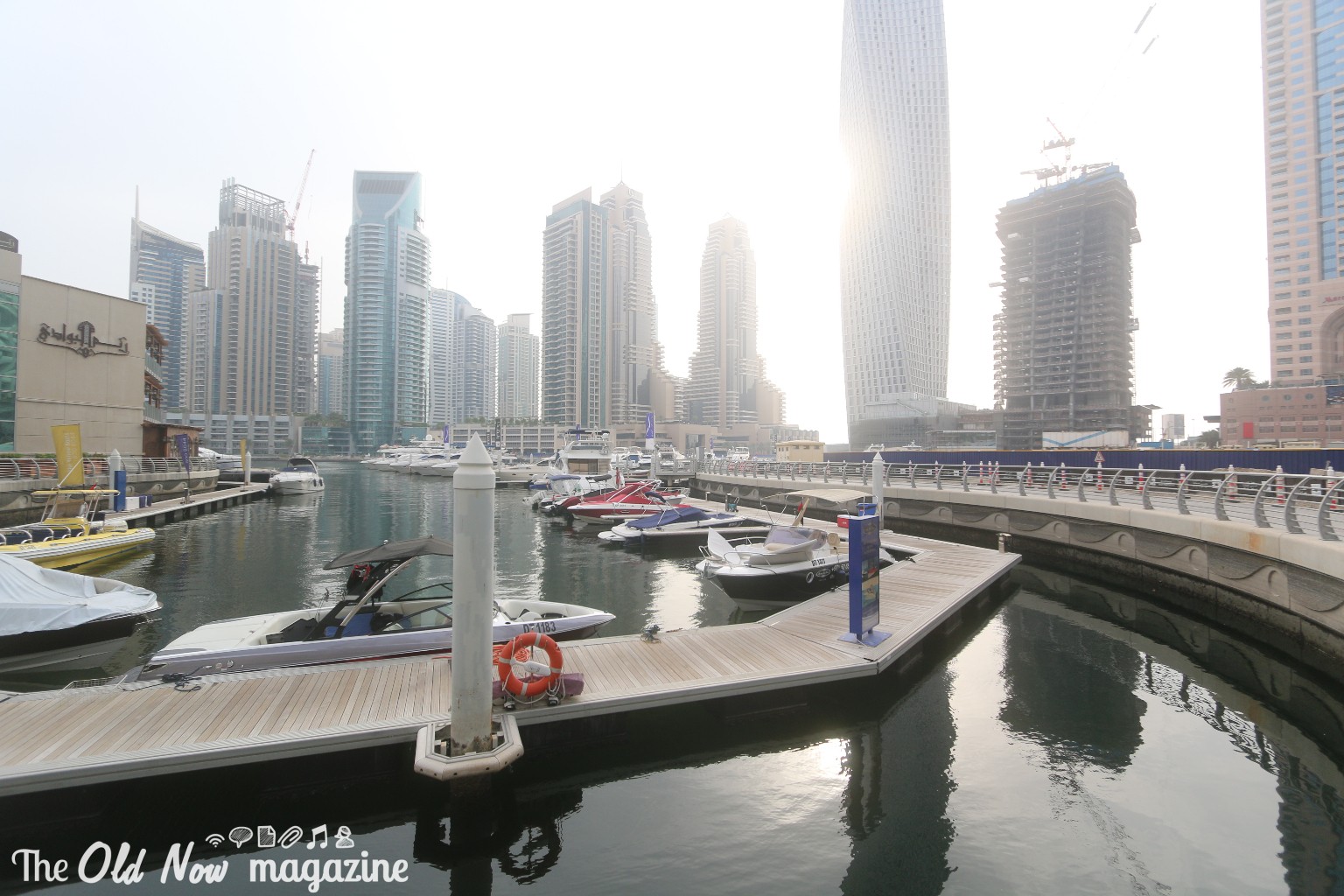 Tutte le immagini dell'articolo sono proprietà di Laura Renieri | Realizzate con Canon Reflex EOS 70D con ottiche Canon EFS 15-85 mm e/o Canon EF-S 10-22mm | Tutti i diritti sono riservati