Marrakech is a noisy city.
Traffic and noise are two of its main features. Its roads are full of life and excitement; its squares are loud all day and night long, and the call to prayer follows the passing of time… all these elements shape a mix of buzz, voices, and loud music that can surprise visitors who just arrived in town.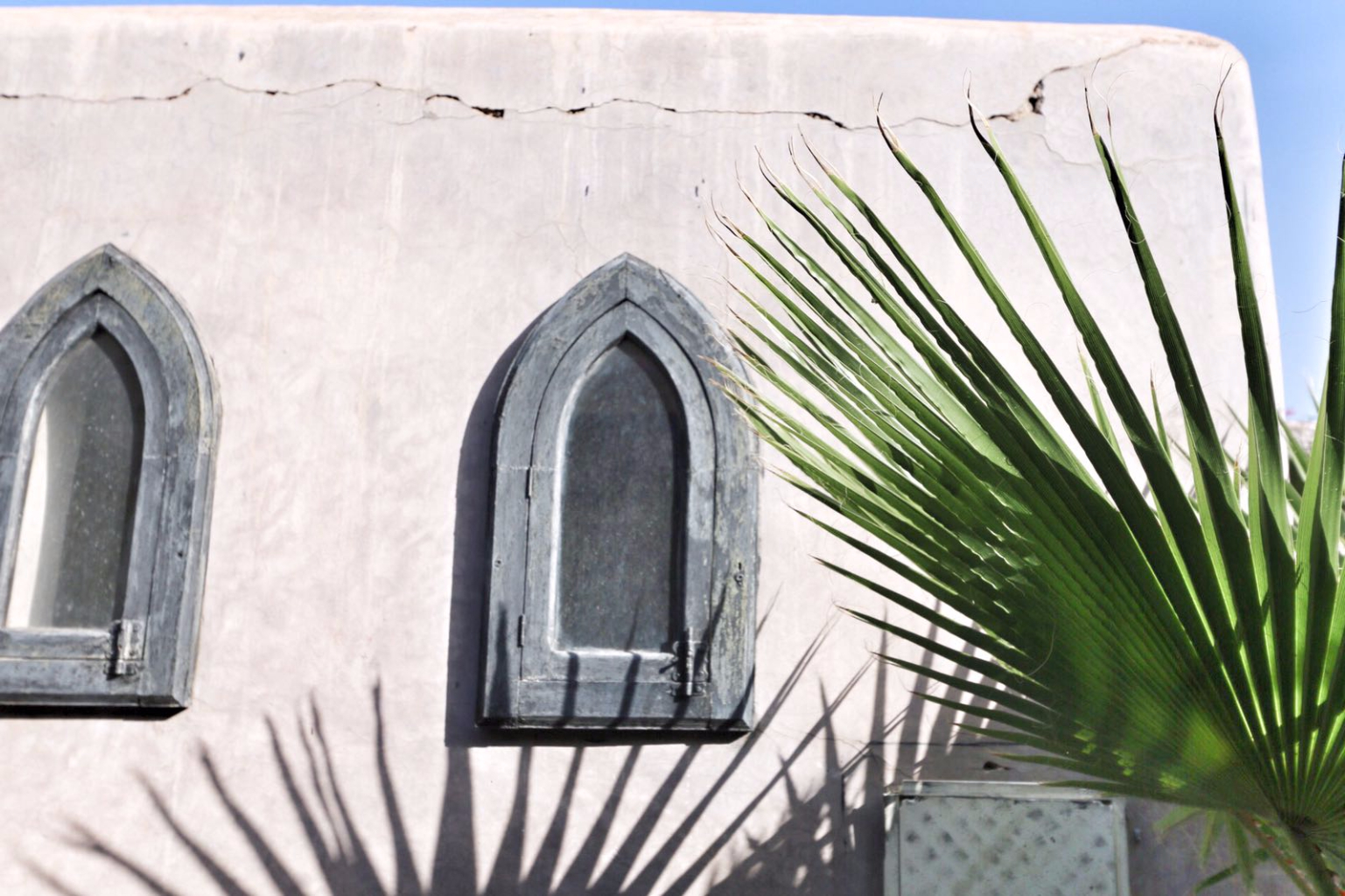 As soon as you arrive to Marrakech, you feel the urge of finding a quiet dwelling where to enjoy some silence and peace.
The Dar Darma riad is located in the heart of the Medina at the Moqf quarter, not too far from the popular square Jemaa El-Fna. This ancient palace of the XVIII century features 4 suites and 2 apartments. The riad – with a size of about 1,200 square meters – has been recently restored, and it is characterized by elegant elements such as hand-painted wood, precious plasters, and ancient doors.
The structure combines elegance and a special attention to decors. The common areas are characterized by a feeling of warmth and relax. These include the lounge, the patio and the hammam, as well as a sunbathing area with a pool, and a stunning view over the city for enjoying some relax after walking around the city.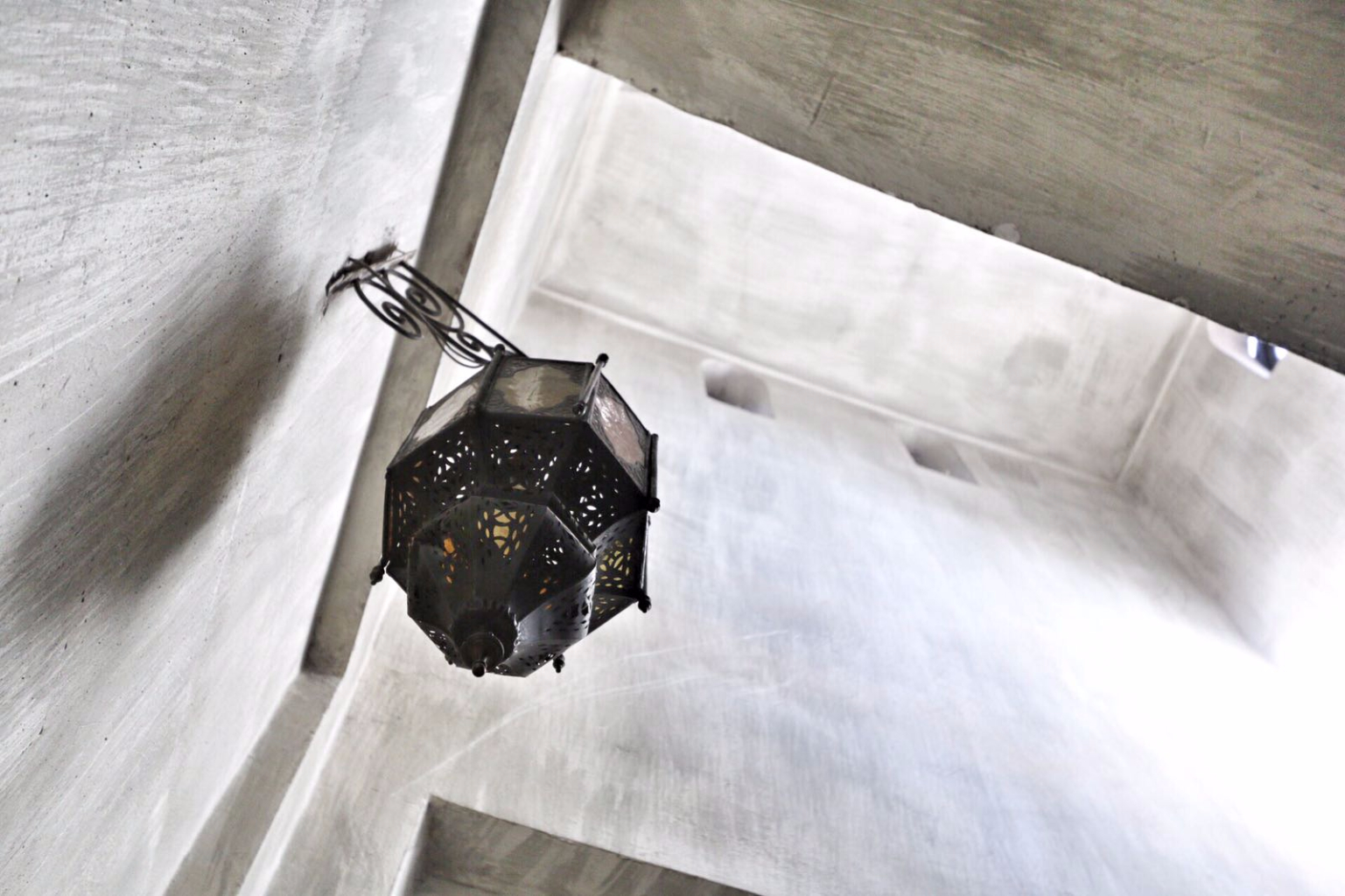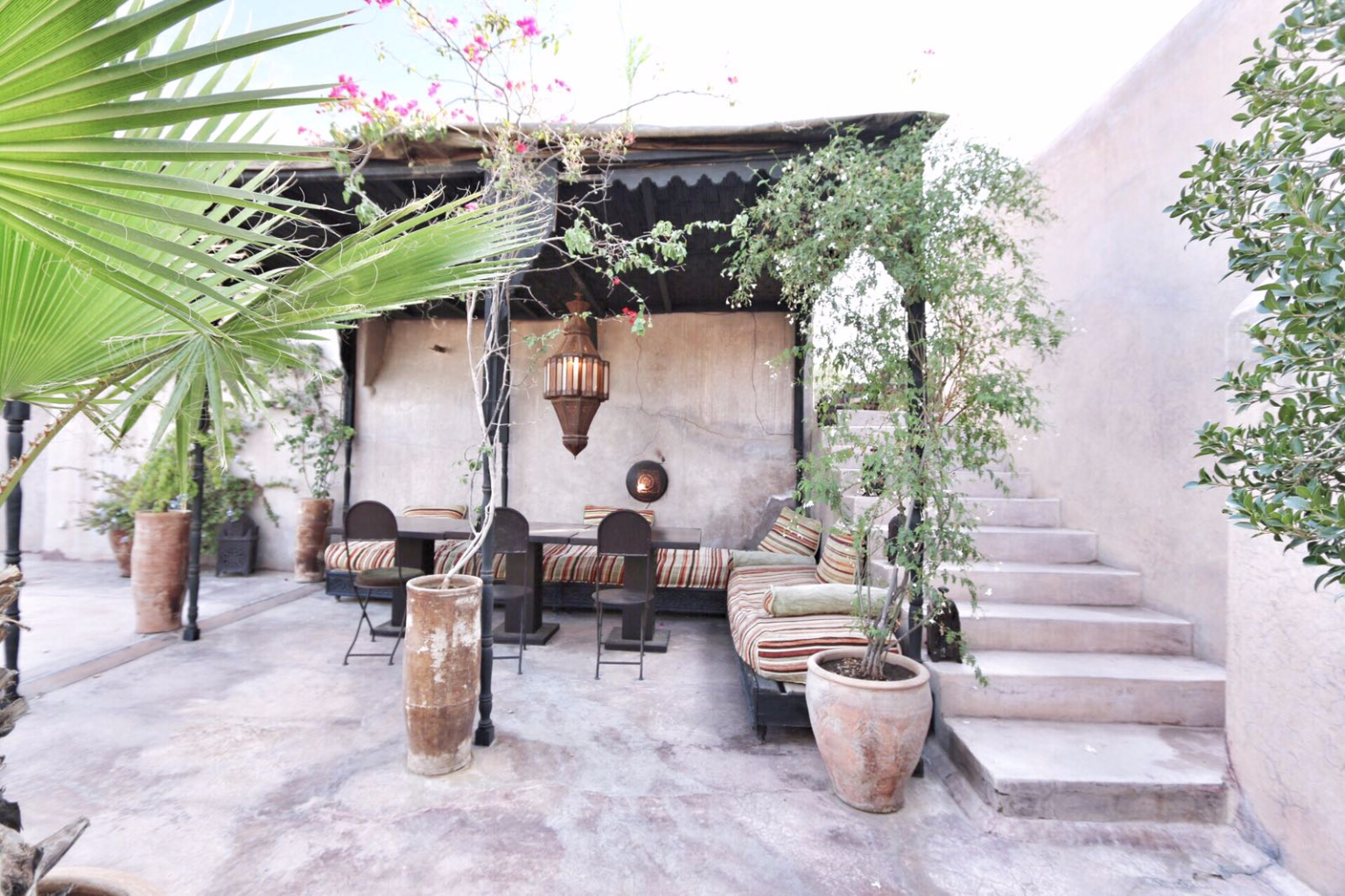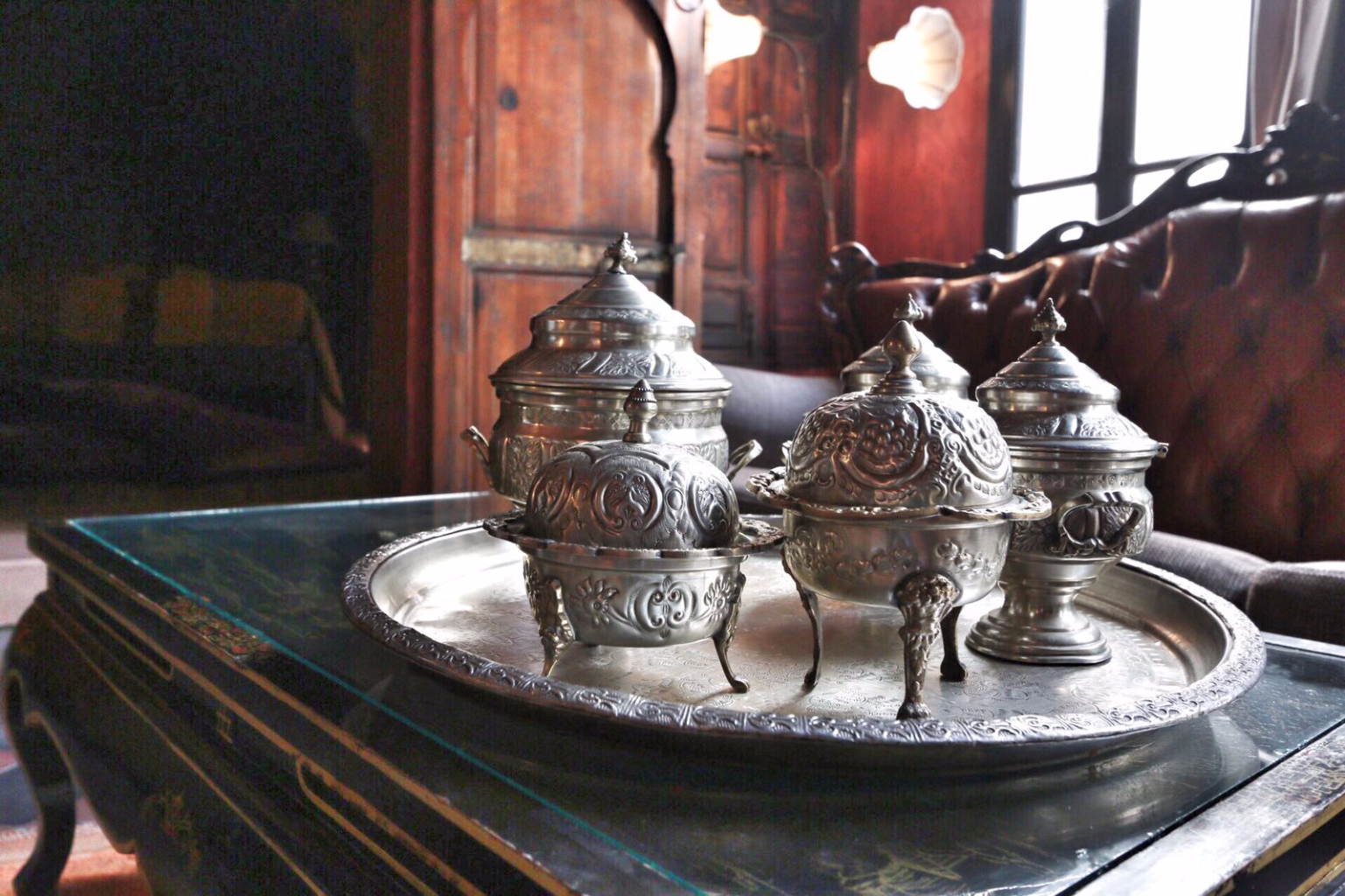 In addiction, the riad features a 24 hours a day available service to arrange dinners, wellness treatments, breakfasts offering homemade products…
Dar Darma is the perfect place to spend some days in Marrakech. It is great for those who wish to take a break and enjoy some privacy, peace and relax; for those who want to enjoy the beauty of small things; for those who choose exclusivity and who wish to have the freedom of walking barefoot within the riad. Finding elegance without the need of wearing a suit.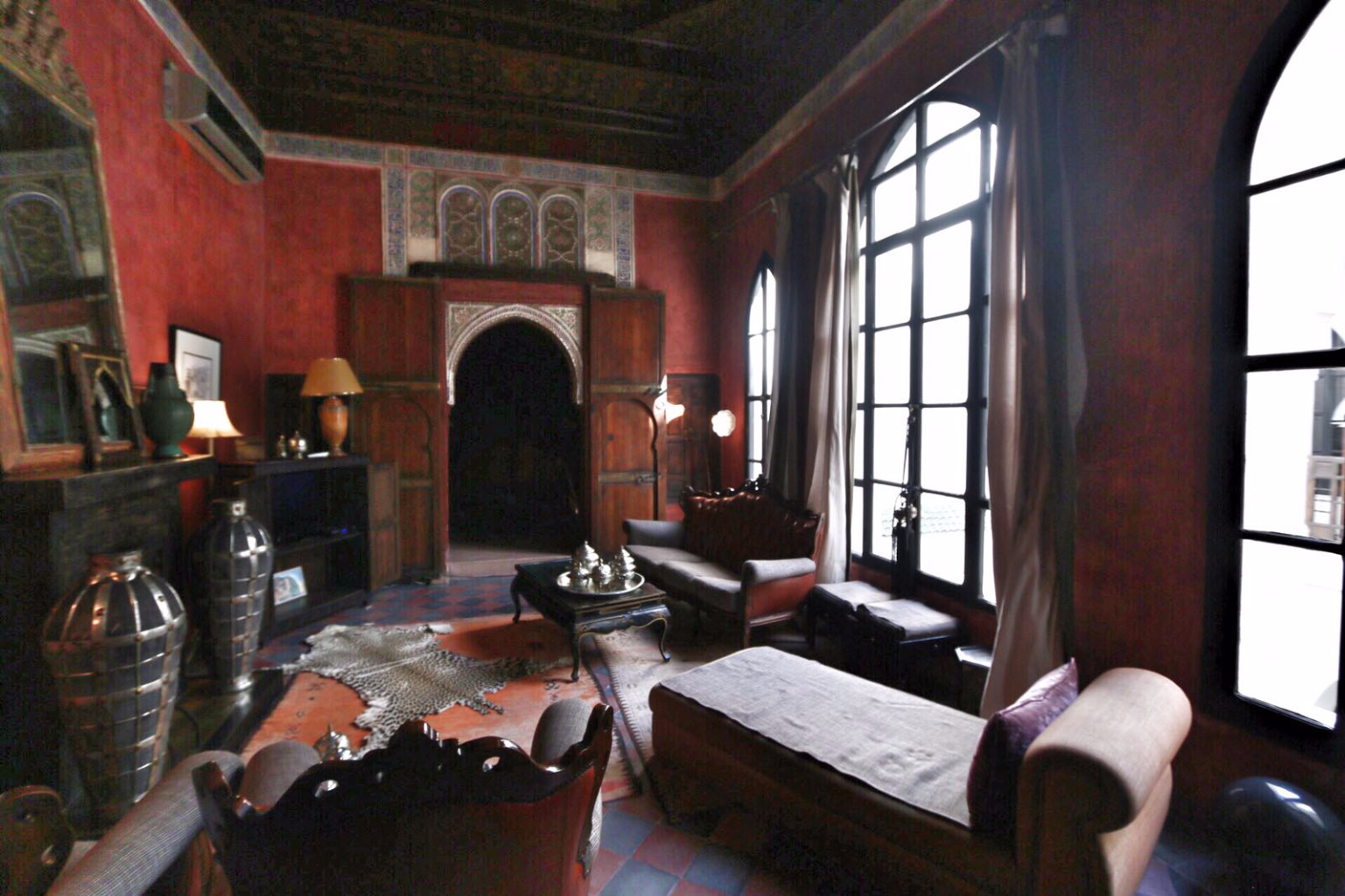 Useful Info
Dar Darma
11/12 Trik Sidi Bouharba, Medina, Marrakesh
+212 524 37 6657