Coltibuono is a timeless place. It is a green oasis that smells like warm bread, homemade cuisine, and real people. We should all take a moment to think about love, affection and to enjoy old memories. It is an enchanting place where nature melts with tradition, and where the green of its fields embraces the blue of the sky. It is a family that has been living extraordinary past and present experiences. It is a place that everyone should visit at least once in their lifetime in order to understand how a successful project can start from the urge of including and involving different family members; each of them with their own passions and peculiarities.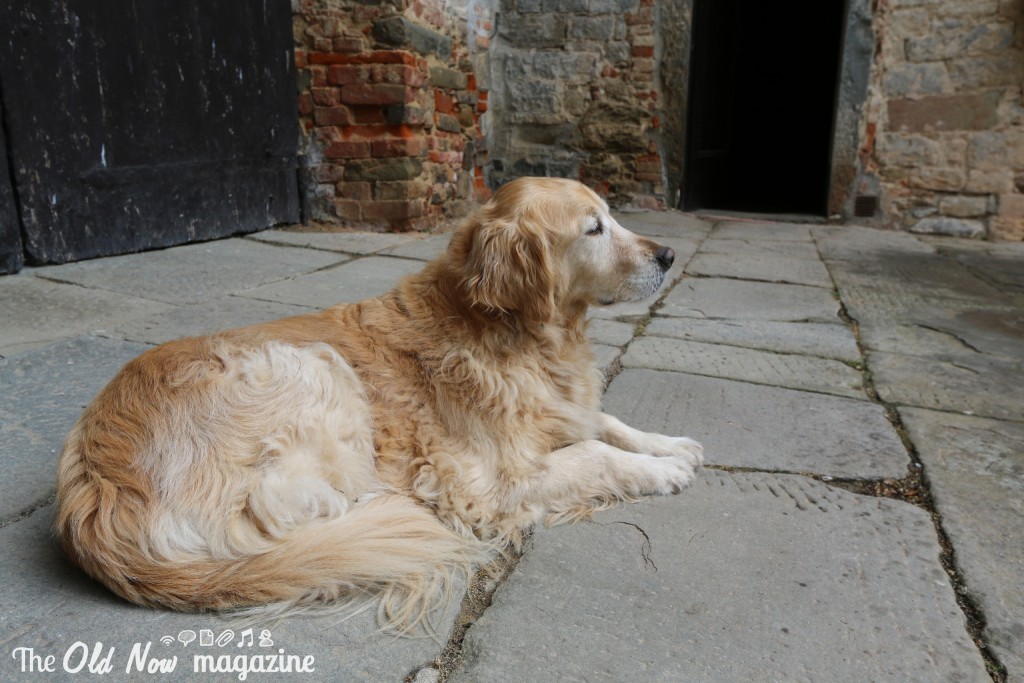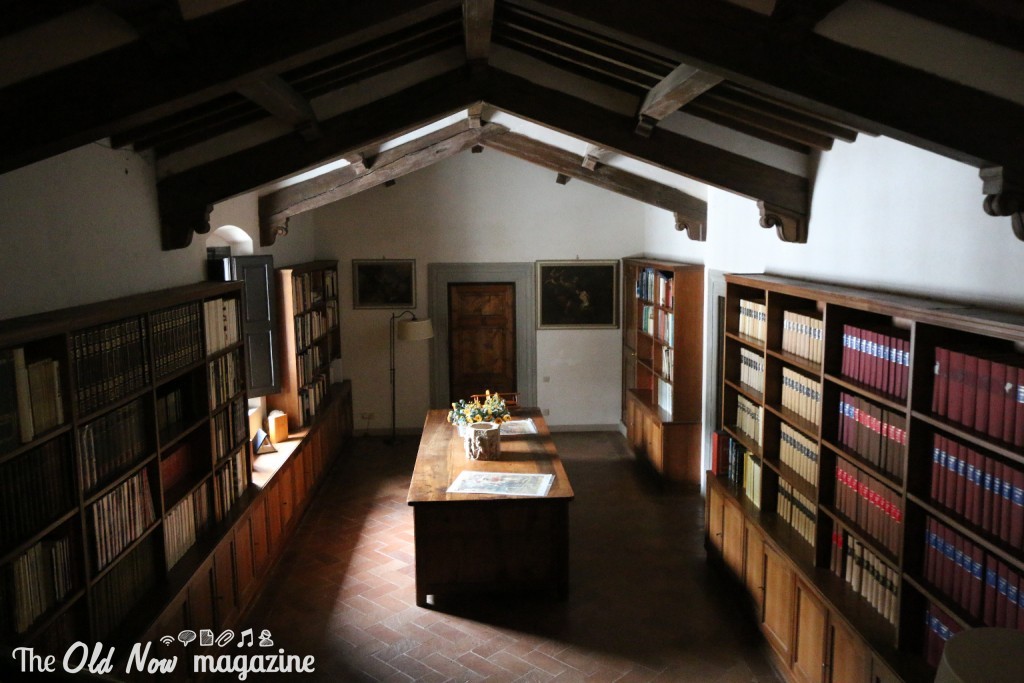 There are places that are characterized by a unique sense of magic, and this is one of these places. I had the chance to spend a whole weekend at Coltibuono and, despite weather conditions weren't really favorables, I fell in love with these windows overlooking the garden; I fell in love with music playing in the rooms, as well as with the stories that have been coloring its corridors until current days. Coltibuono is a timeless place; one of those places that can drive you crazy in a matter of minutes.
Getting lost around this place is not hard; Badia a Coltibuono is an ancient monastery founded in the XI century by the monks of the Vallombrosan Order. It is surrounded by eight hundred hectares of green fields. In 1810 monastery was secularized and, after a few years, it was acquired by Michele Giuntini, an ancestor of the present owners: the Stucchi Prinetti family.
Nowadays, this centuries-old structure is characterized by wide, fresh and spacious areas, and it is open to travelers and visitors  who want to experience a real family atmosphere. It is possible to spend the night in one of the many old cells of the abbey that have been transformed into cozy and comfortable bedrooms; you can also decide to rent an apartment in order to melt yourself with the family tradition. Guests have the opportunity to enjoy an Italian garden as well as a swimming pool surrounded by bushes.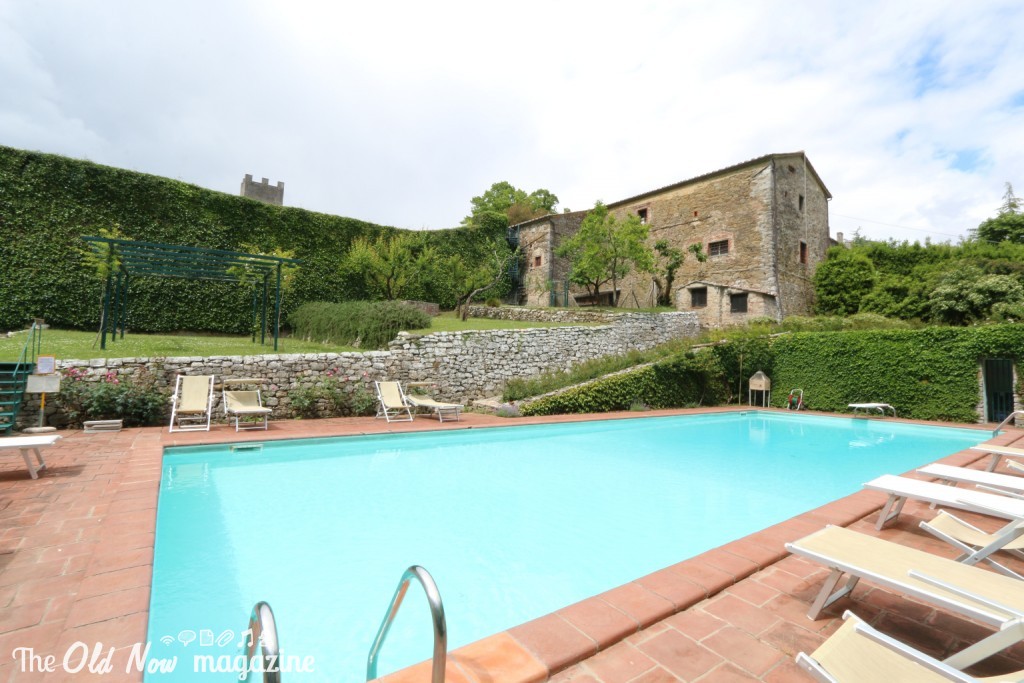 As years passed by, this property became an important environmentally-friendly wine and oil producer. This tradition is shaped in the restaurant as well as in its cuisine. Moreover, Badia a Coltibuono is worldwide famous for its cooking courses founded by the famous author and cookbook writer Lorenza de Medici at the beginning of the Eighties. Lorenza de Medici's books have been translated in more than ten languages.
Today the tradition continues to shine thanks to the work of the Florentine chef Benedetta Vitali – a real force of nature – who has been managing a number of well-known Florentine restaurants, and has been publishing cookbooks both in Italy and in the United States. She holds a number of food workshops characterized by her simple and friendly approach that involve all participants into funny and formative activities that teach new techniques and way to prepare some classic Tuscan dishes. We surely could not miss the possibility to attend one of her courses, and I can say that Benedetta is a very special person. I will carry her with me along with my best memories.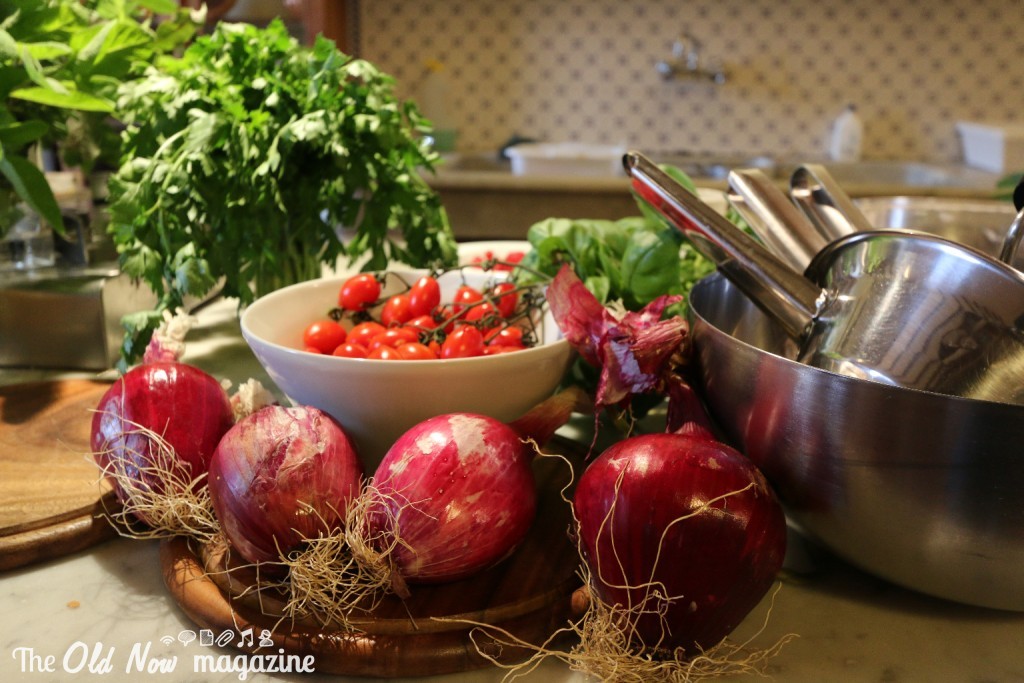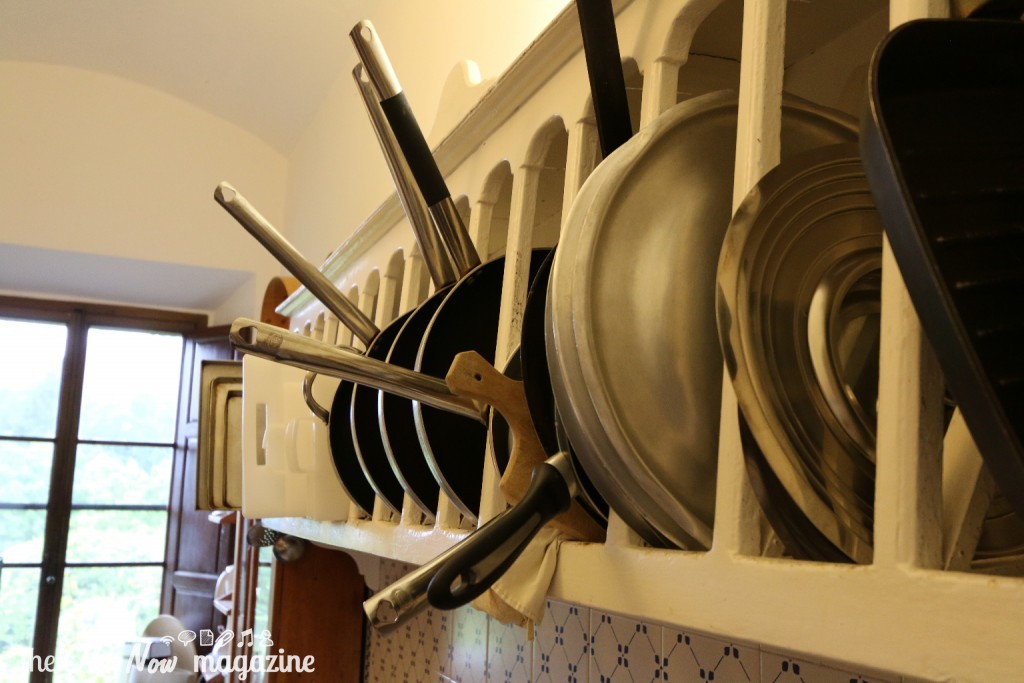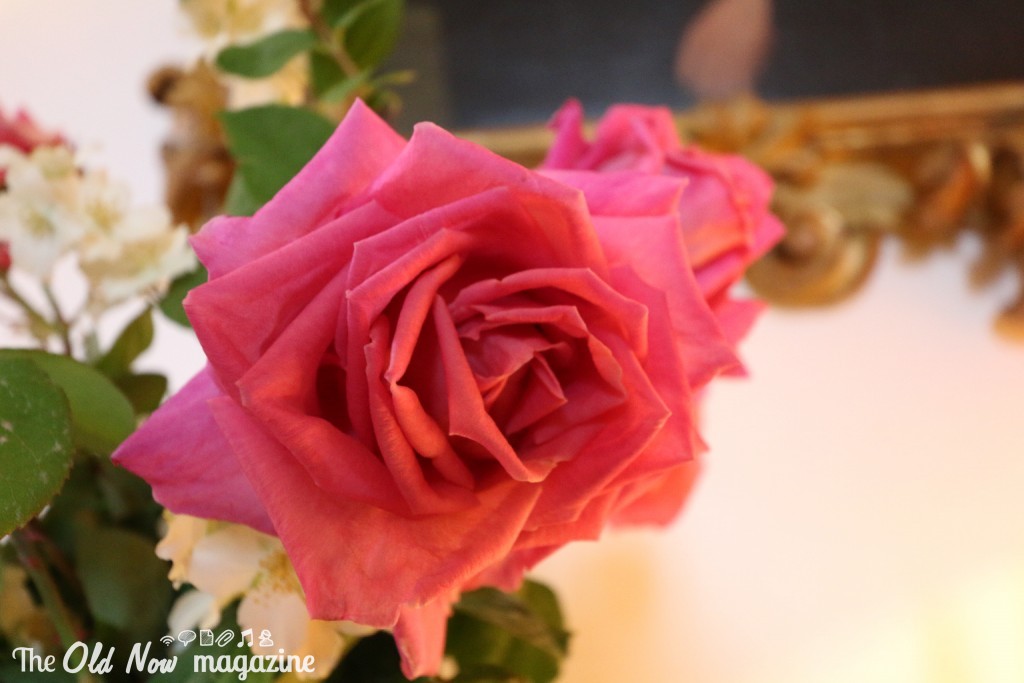 Coltibuono is by far a worth-visiting place. Enjoy its local oil on a warm slice of bread in front of the fireplace; taste the scents of its wine, and chatting away with the other guests as you are sitting on the couch; listen to the music and to the silence that fill this enchanting atmosphere. Everything is a new discovery, as well as a cuddle for the spirit and for the palate.
It is the dream of a reality that is willing to embrace you just like a warm and honest hug.